Hey! How are you?? Are you searching for a solution to get rid of your cellphone addiction or Is someone known to you who is always seen stuck to his phone? Don't search anymore as in today's opinion piece I intend to share some products which will definitely help you to kick your cellphone addiction.
Whenever we go out we always find everyone with heads down and busy with their Smartphones. They do not turn their heads up to see where they are going and sometimes it causes accidents. Not only outside but you can easily find these kind of people in your home or in your friend circle. They are so busy with their gadgets that they don't even talk either with their parents but just be with their smartphones playing games, surfing and all that stuff. Even at parties, these are seen busy with their phone not with their families and friends. So it's time to help these people to stay away from their cell phones and make them reconnect with their life.
Without waiting anymore check out the list below:
1. Banish Bags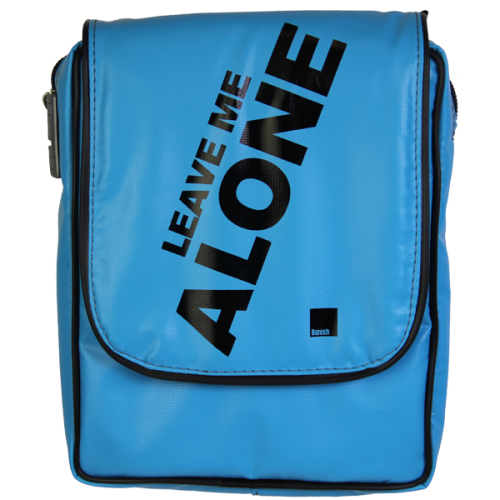 Banish Bags are world famous and highly revolutionary. These available with different slogans and customizable names in two different sizes and a variety of colors. These bags comes with security seal with unique code numbers that means if once phone is banished, you will know if the seal has been broken. This bag is perfect for friends who do not realize that family and friends are more important than phones.
Cost: From $23.36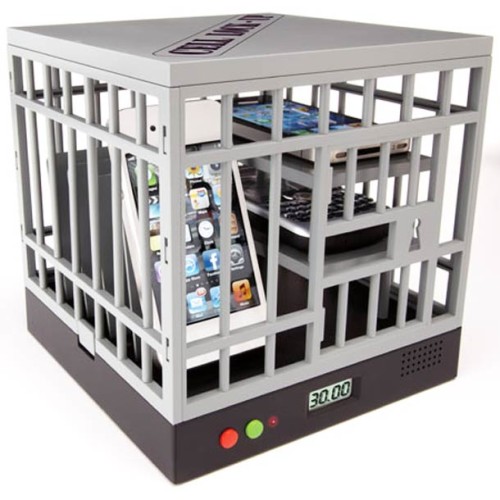 A phone cage built for those who want to spend a quality time with their family and for this, all you have to do is to put all the phones in the cage and set the time. As this cage comes with a timer and a security alarm, in case someone try to open it before the timer is off. And once the timer is off you can again access your phone.
Cost: $16
3. Blokket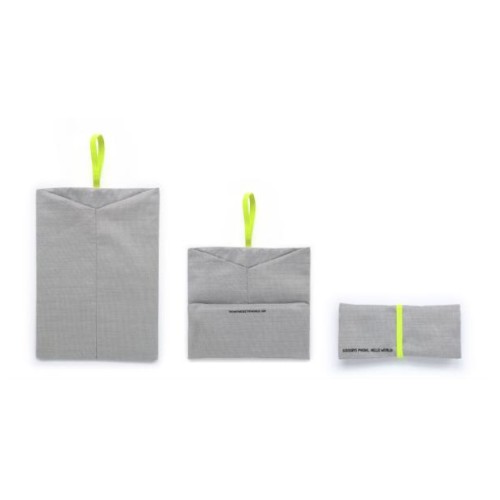 Blokket is a cell signal-blocking pouch so that your phone doesn't ring up when you are spending wonderful time with your family and friends. This cool pouch is featured with two phrases- "Goodbye Phone, Hello World" and "My Phone is Off for You". Best product for them who do not want to be in a mess with coding system products.
Cost: $29.95
So these are best items/products which will make you spend some phone-free quality time with your near and dear ones. Please share your feedback in below comment section and also link us to any other product which help in kicking off cellphone addiction which you liked and is not featured in above list.
(Visited 279 times, 1 visits today)