If you're proud owners of the latest iPhone device who's fed up of those in-box chargers and searching for some different iPhone chargers which are compatible with your device?? Then, you are at the right place as in this opinion piece I'm going to share with you the answer to the question which is searched by many iPhone users over the web.
Whether you're looking for a compact option, stylish option for your home or iPhone charger for car keep your phone's power levels up in the car, then we have found a perfect solution which suits your requirement.
Here in this article, I intend to share with you some of the best Portable iPhone chargers which is a selection of superb charging solutions. Are you ready to have a look on 10 Best Portable iPhone chargers? Here we go…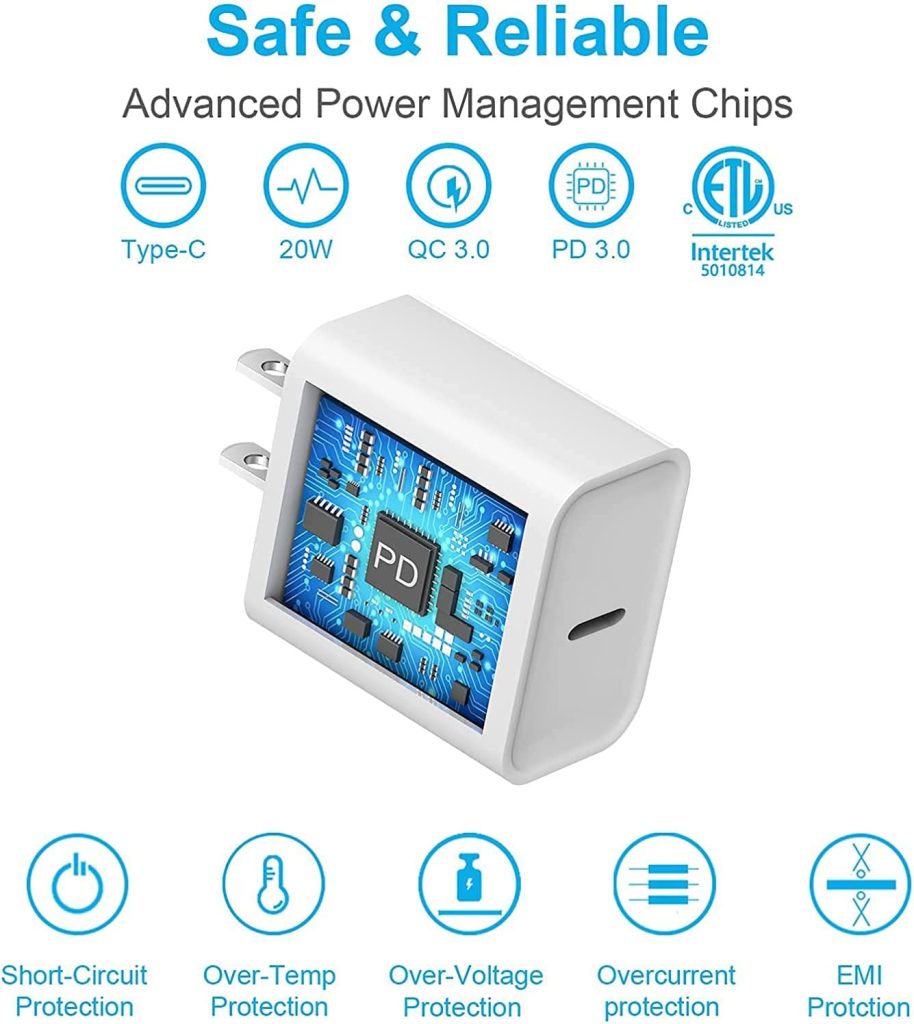 The Romitaz iPhone Fast Charger is equipped with 20W PD 3.0 USB Type C power delivery wall plug. The PD 3.0 Quick-Charge USB C port provides Max 20W output power, which can charge your device up to 3x faster than original 5W charger. This means you can charge your iPhone up to 50% in just 30 minutes, saving over 1.5hrs for you. A bulit-in multi-protection system avoids issues related to over-voltage, over-charge, over-heat, etc. The smart chip included in the MFi certified lightning cable matches the current required by the Apple device automatically.
Cost: $14.70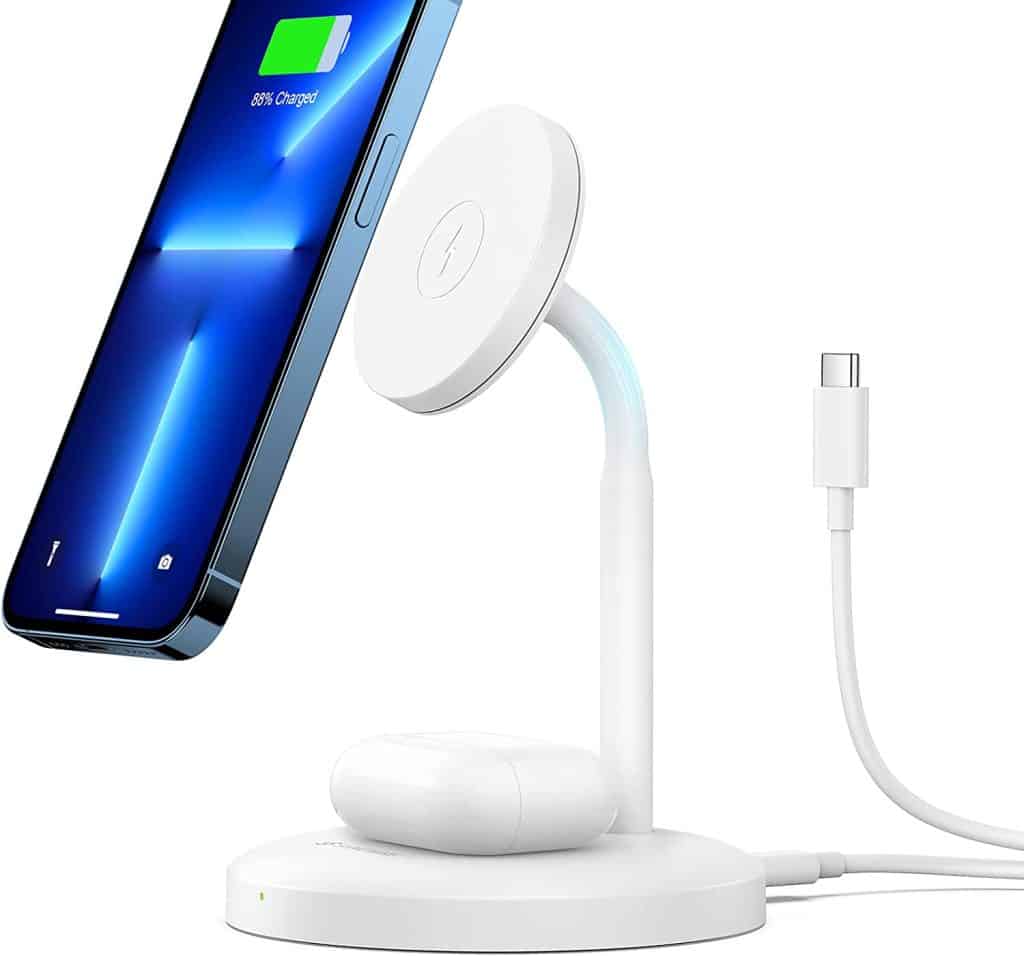 This 20W wireless charger doubles as a phone holder, allowing you to keep your phone charging during long meetings or video shoots. It can charge two devices at once, using the flat bottom platform for the second device.
Cost: $39.99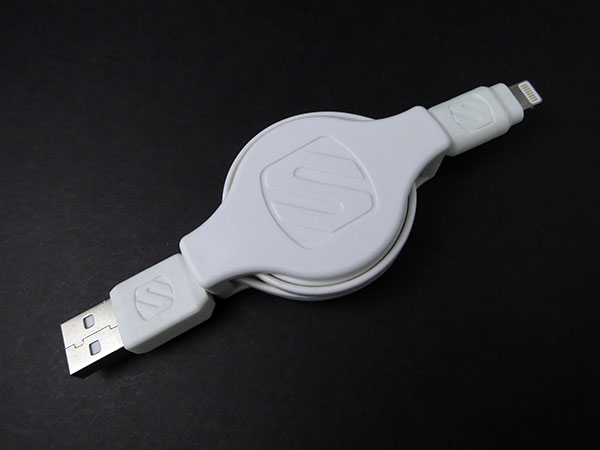 Cellet Retractable Lightning cable extends up to three feet. Its retractable design charges and syncs your phone neatly. It comes in both black and white colors.
Cost: $14.99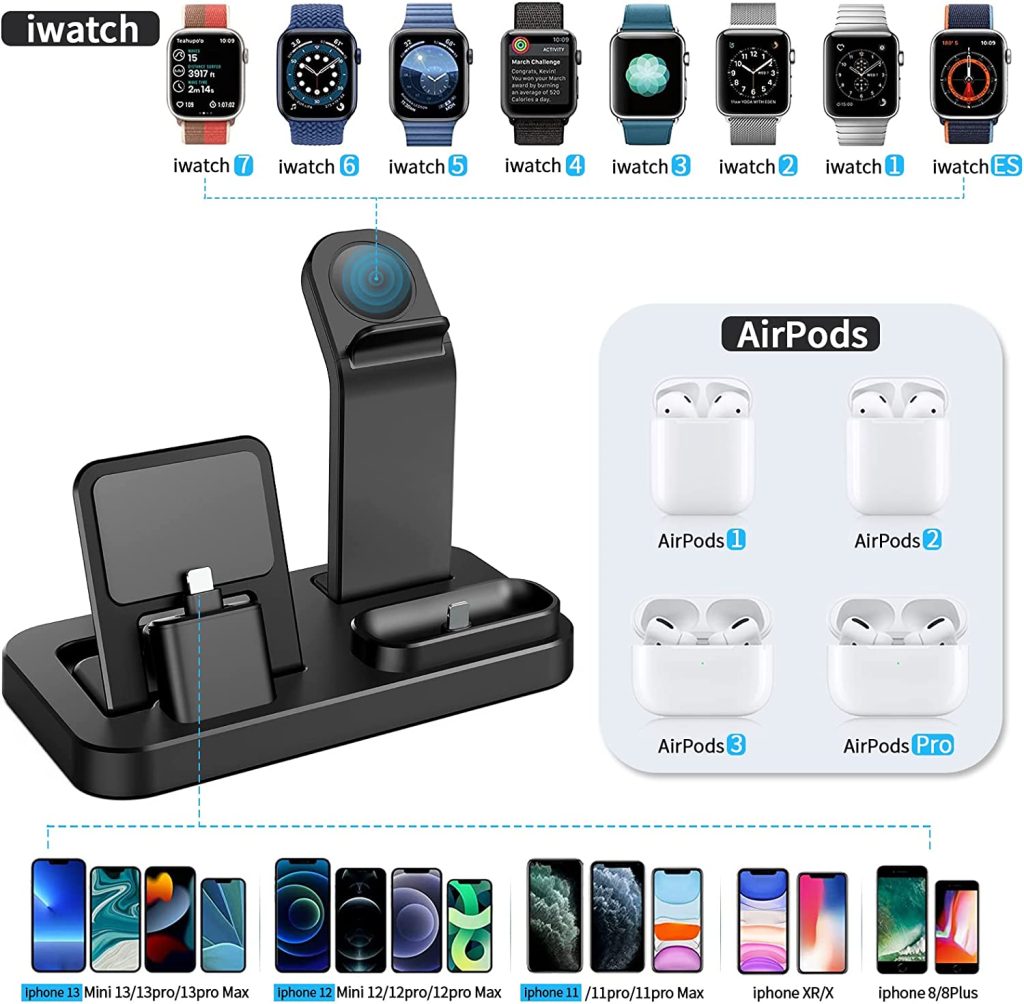 Movay's 3-in-1 charging station allows you to charge your iWatch, AirPods, and iPhone in one compact charging station.
Cost: $27.99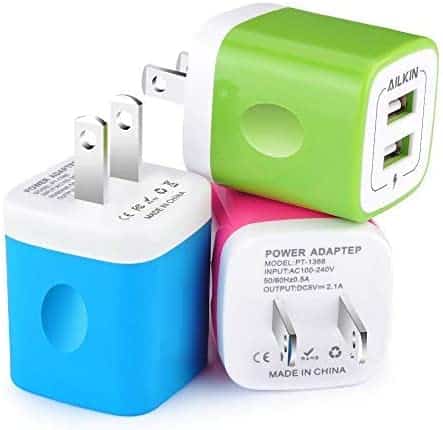 Ailkin wall chargers are compact and come in several colors. They are super affordable since you get 3 in each order.
Cost: $11.99 for 3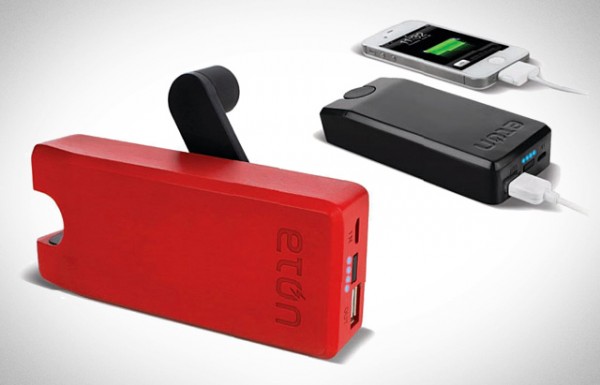 BoostTurbine 2000 is blessed with a hand turbine power generator to keep your phone all charge especially in an emergency. It is available in four colors. One minute cranking provides enough power for a 2 minute call or few speedy texts.
Cost: $21.00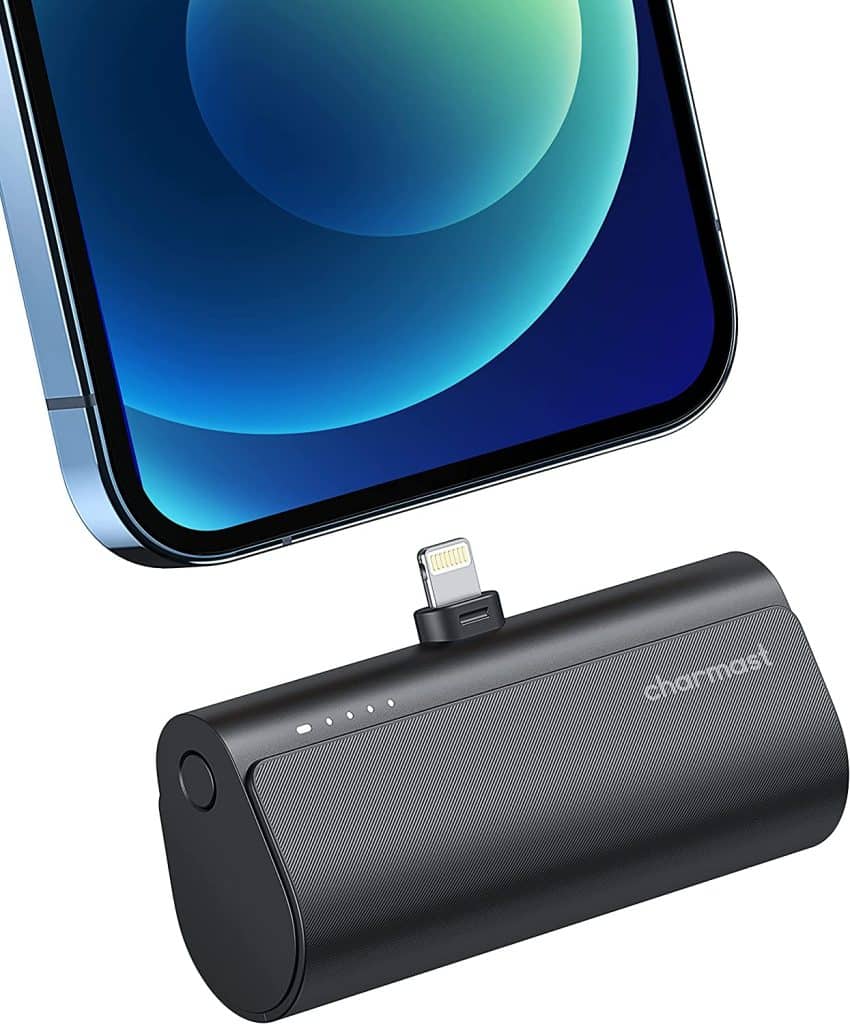 Equipped with 20W PD fast charging, power up your iPhone 13 from 20% to 70% in half an hour. The compact, lipstick-sized design allows you to keep it in your pocket or purse. Fully charge this portable charger for only 1.5 hours!
Cost: $19.99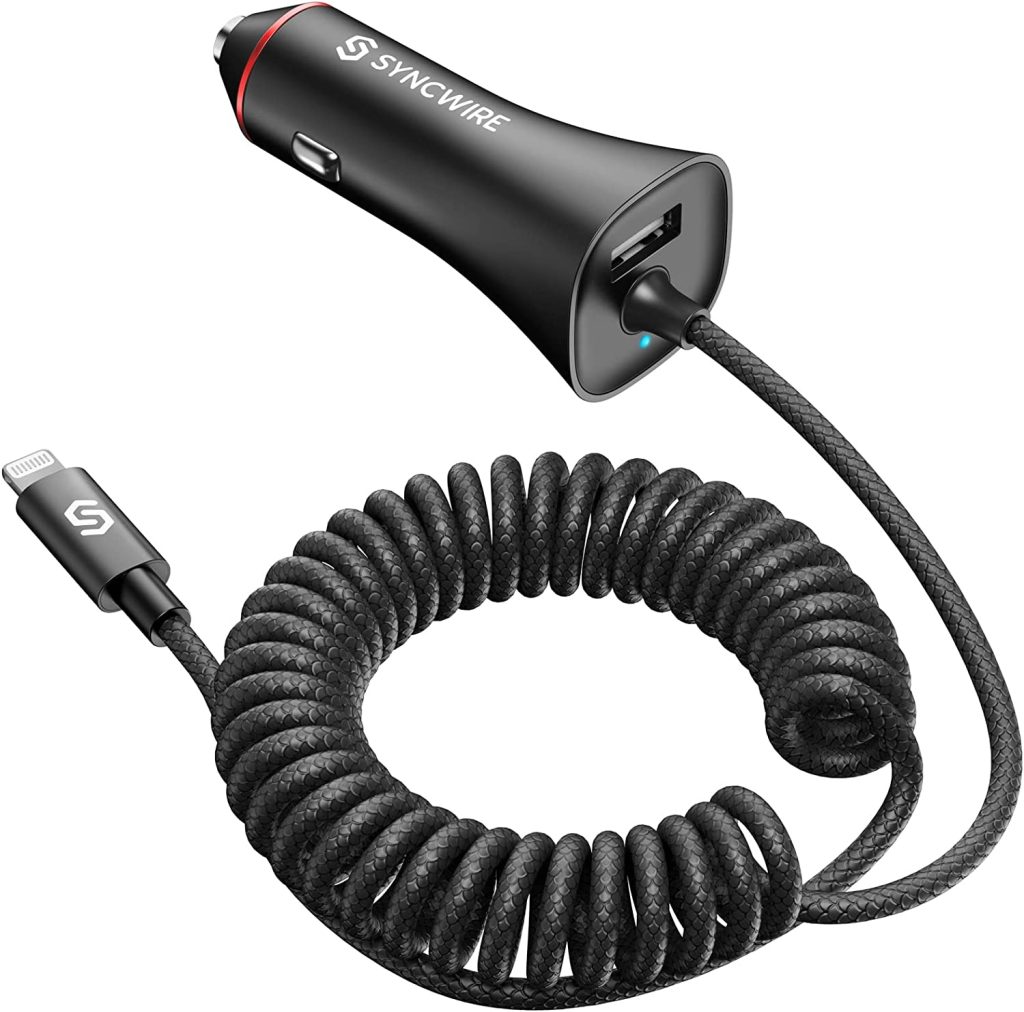 This car charger has a 20W coiled charging cable that is compatible with iPhone 11 through 14, plus AirPods, iPads, and more. It will adjust the power delivery to match the device. It also has an extra 12W USB output port as well.
Cost: $21.24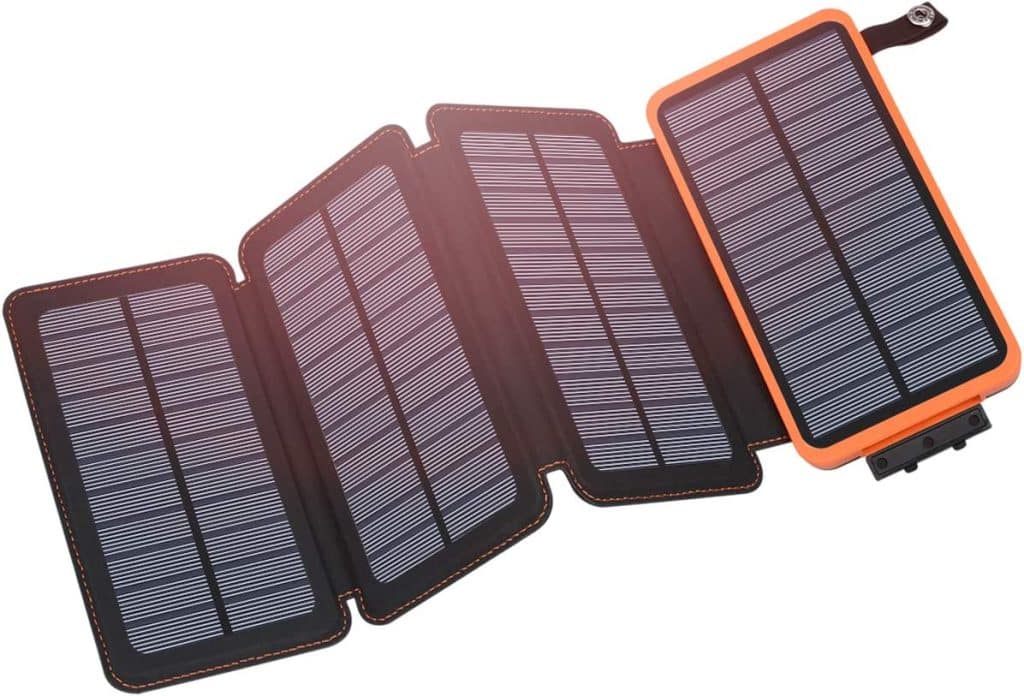 This Folding USB solar cell charger charges up an iPhone in 1-2 hours. Because there is also a 2500 mAh battery, you can charge your devices whether there is sun or not. The battery recharges from the solar cells when you do have sun. With this size battery, you can charge an iPhone 8-10 times before needing to recharge the battery in the sun.
Cost: $37.59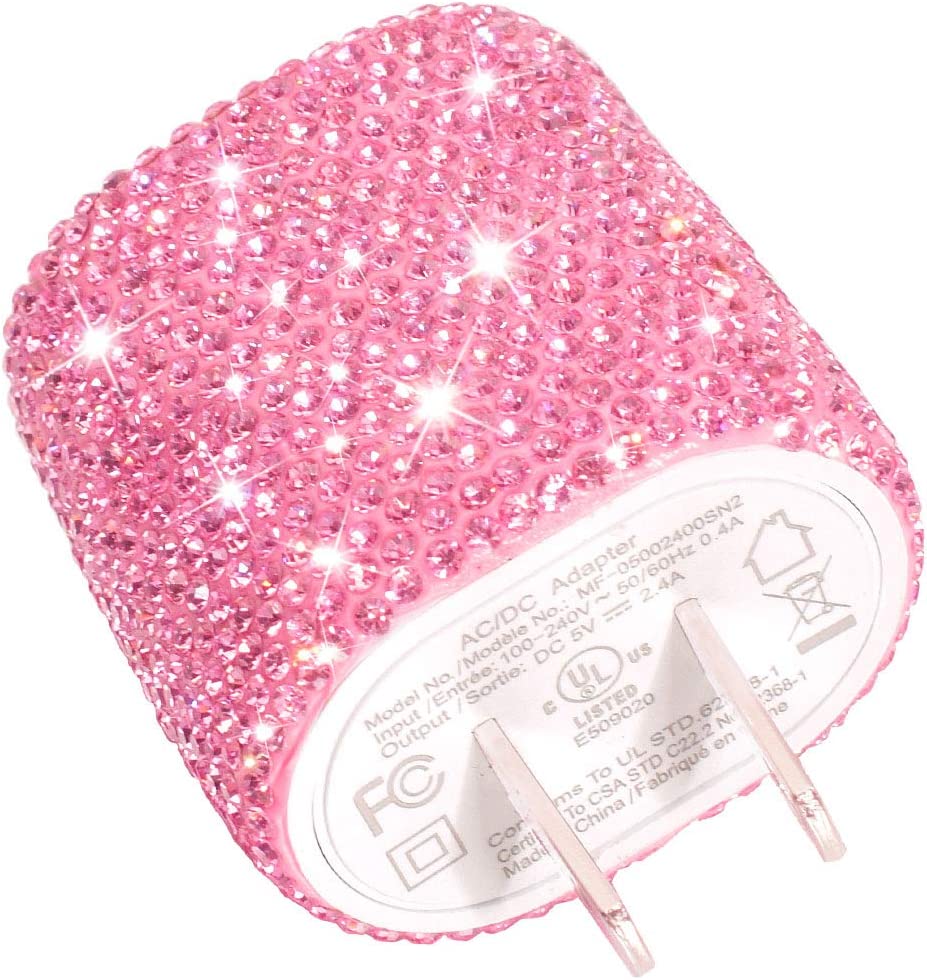 If you just want to stand out and brighten up your wall outlets, try this wall charger with 2 USB ports.
Cost: $11.98
In my opinion these are the best chargers for iPhone. If there is any other that you think should be a part of this list then let us know using the comment box. Do not forget to send your feedback about which one you liked the most.
(Visited 939 times, 1 visits today)