We often receive phone calls from unknown users, especially when our phone numbers can be found online so easily. These can be both innocent marketing calls and harmful scams. But there are also certain people that hide their identity deliberately by masking their phone numbers. It is natural that people want to know at least something about the caller in this case. In this article, you will learn more about masked calls and how to see no caller ID numbers.
Masked Caller ID Phone Calls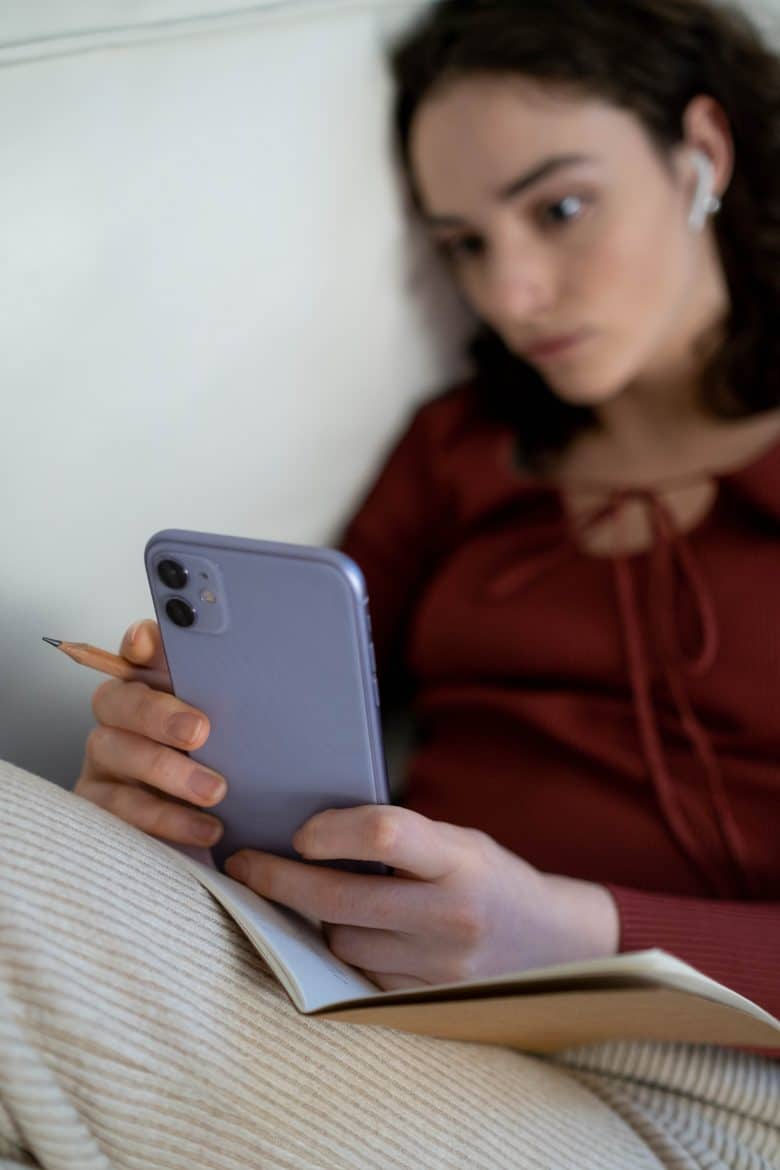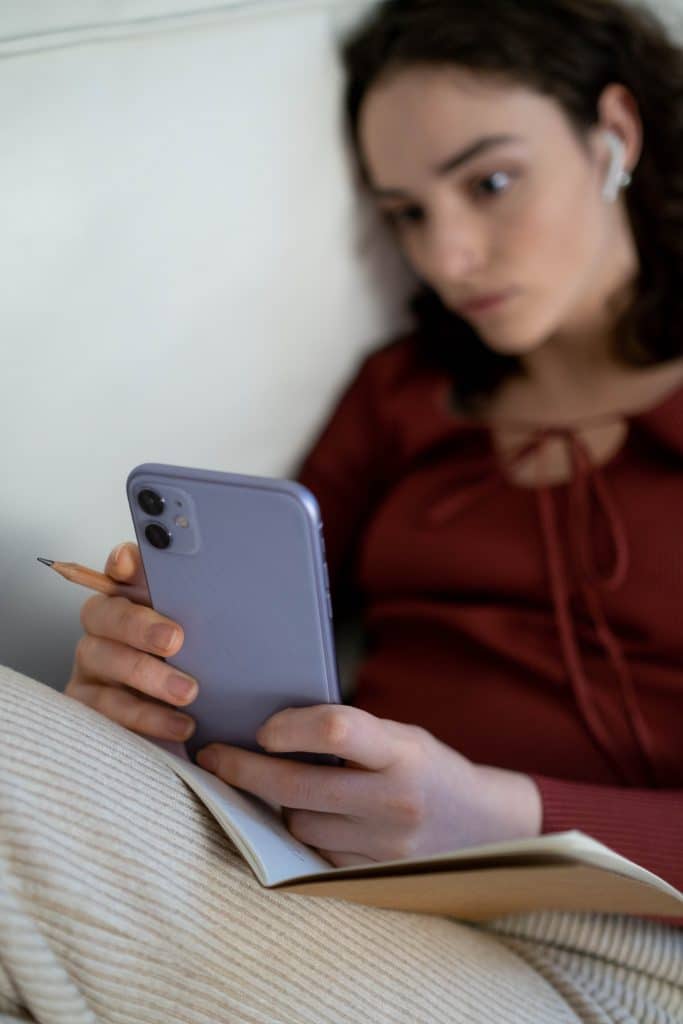 When we receive a call from an unknown number, we can always call back or simply search for their number on the Internet to see more information about the caller. With restricted phone calls that show neither name nor phone number things get a little tricky. On https://safeguarde.com/ you can find more helpful information about increasing your phone protection. There are a few different reasons to hide your identity when calling someone. Here are some situations in which you can receive masked calls:
Scam phone calls – scammers often operate via phones to receive personal data and credit card information from unsuspecting victims. Be careful when receiving calls about winning lotteries or things of that nature;
Potential jobs – if you are currently looking for a job or if you are a freelancer, you can receive an unexpected call from a potential employer.
Debt collecting – even if you personally do not have any debts, it is possible that someone has taken on some debts for you. In this case, you should really do your own research to protect yourself against any claims.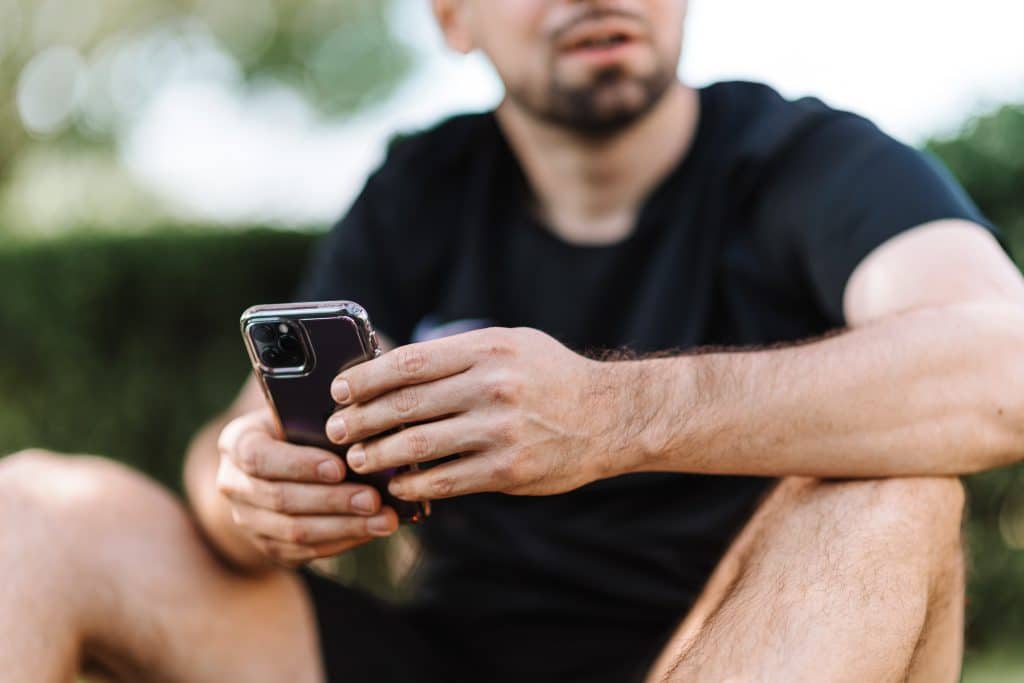 As you can see, not all these calls can be malicious, but there is a high chance that if someone calls you with their information hidden, they have certain malevolent intentions. Unfortunately, there are not many ways to track down phone calls with hidden numbers. But you can try these methods:
Request help from your phone company – if you picked up these hidden calls and know for a fact that they were from scammers, you can ask for assistance from your telecom operator. They should be able to either track the caller or block their account;
Use special apps – there are some useful applications for tracking certain phone calls. One of these apps is TrapCall, as it helps with unmasking phone numbers, usernames, profile photos, etc.
With such apps, it should be also possible to blacklist these calls easily or block all new incoming calls from sketchy users.
(Visited 3,490 times, 1 visits today)