Since the past 10 years, the field of content creation has become a massive thing. Earlier it was seen as a mere hobby, but today content creators from all over the globe earn massive incomes just by posting on the internet. A few years back, content creation was limited to a few popular domains, but today the number of possibilities in terms of fields are endless. The Creator economy was almost as good as nil during the earlier times, but ever since content creation got its jump-start, the economy has grown almost exponentially.
One of the main reasons behind the rapid growth of the creator economy is the emergence of successful startups that support content creators. In this article, we will mention the top 5 successful startups that are powering the creator economy.
What is the creator economy?
Before moving into the main list, let us get you up to speed by mentioning what the creator economy is.
It's defined as the section of businesses created by over 50 million independent content creators, content curators, social media influencers, community builders, independent bloggers, videographers, and freelancers. The software and finance tools designed to help them with growth and monetization are also counted on the list.
Top 10 successful startups which are powering the creator economy
Onlyfans
OnlyFans is a top-rated subscription site where content creators can monetize their content. One of the few popular sites that don't impose the rules of censorship. Content creators from all across the world can come and upload content in the form of pictures, videos, and more. These pictures, videos, and more can be kept locked behind a paywall which fans can access for a monthly fee or one-time payment. It allows creators to charge their fans an amount of between $4.99 and $49.99 per month for monthly recurring payments or by pay-per-view. Onlyfans has a reputation for having some of the top celebrities on the platform, including Bella Thorne, Cardi B, and more. These stars have openly admitted that they used OnlyFans to earn massive profits.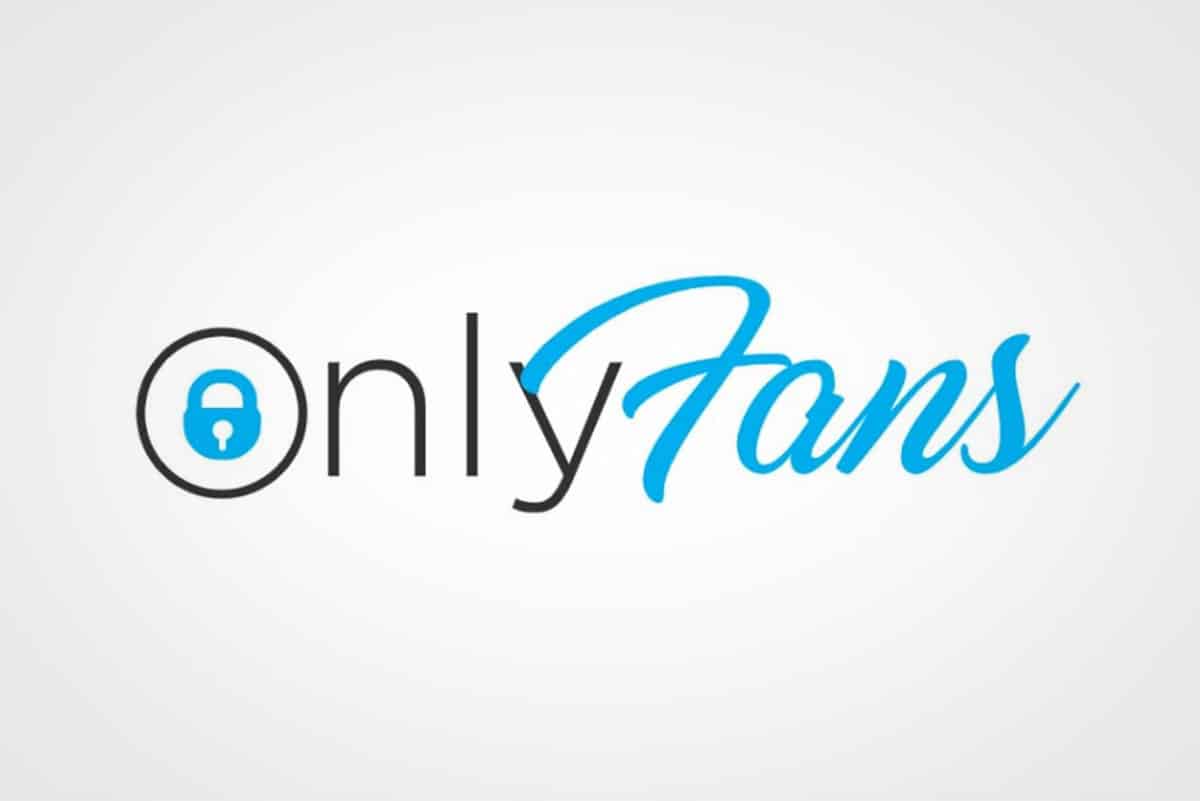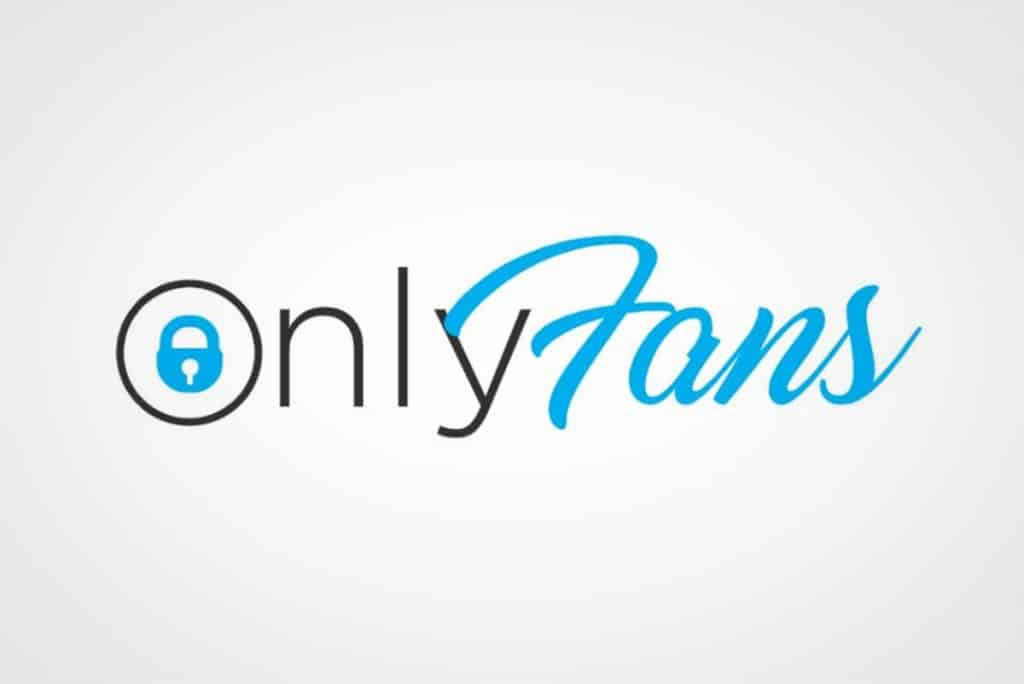 OnlyFans is more famous for allowing creators to put out adult content without any restrictions. But you can't put any ads on the platform that directly or indirectly lead to escort services. However, if you think OnlyFans caters to only the adult market, you are highly mistaken. Artists, fitness instructors, chefs, and other content creators use the site to monetize their content.
Creator Cash
If you're looking for a platform that helps you find your talent, then look no more. Creator cash is one of the fastest routes to support your ideas, start your business, and monetize your creative content. Creator Cash gives the monetary jump start to creators looking to pursue their passions.
With Creator Cash, you monetize any type of content from courses, events, social media, shoutouts, etc. It also allows you to set up a shop online and give your fans a convenient source to reach and support you.
Creator cash can be handy for creators based on youtube. Some of the tools in the platform can calculate your estimated earnings on youtube and accordingly provide money as an early payment to help you with your cash flow.
Buy Me a Coffee
Wouldn't it be nice if people come across your posts and pay you if they like a part of your content? Buy Me a Coffee does the exact same thing for you. It provides a way for creators to accept support and memberships and help establish a bond with their fans. Unlike other platforms, the signup process is straightforward. You create your page by visiting the URL of buymeacoffee.com/yourname. The signup is free and consumes the bare minimum effort from your end. The easy-to-understand and navigate feature on the website makes it easy for your fans to make a payment instantly. This platform also allows you to share exclusive content like Onlyfans and sell it under your preferred price tag.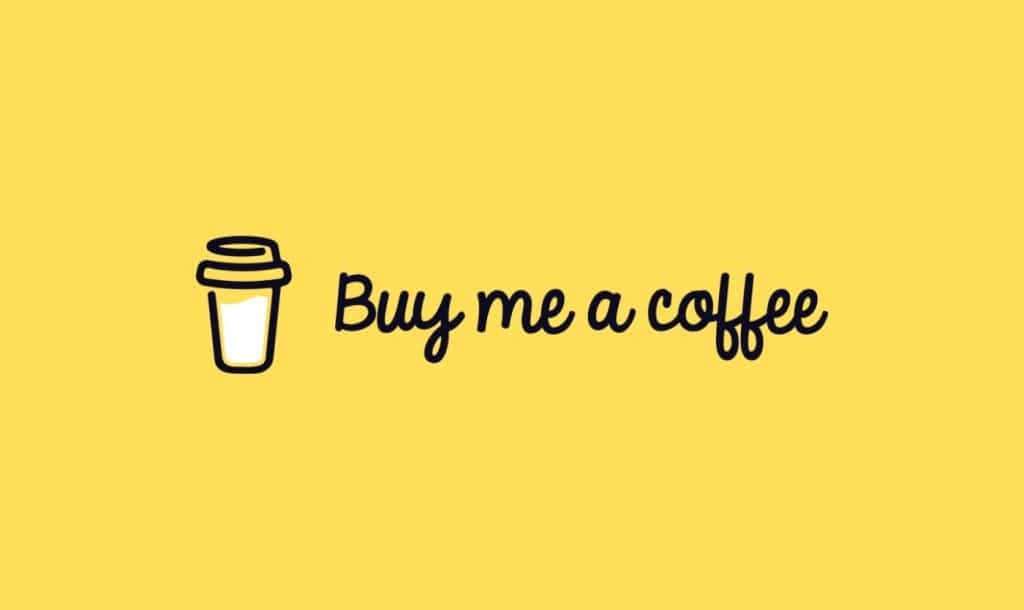 Beacons
Beacons help you create a one-stop platform for your fans to access all types of content created by you. One of the best parts is that they allow you to sign up for free as a creator. They provide a free Creator plan that gives you all the right tools required to get started. It helps you create a website of your own to upload images and adjust colors and fonts. Under the free version, your website will comprise 2 tabs. If you want more tabs, you can switch to the paid version. A great thing to note is that you have unlimited links, social icons, embedded music & videos, shoppable TikTok feed, and more under these websites.
You can also use the website to sell other external services like ebooks or some physical material. Beacons allow you to even take requests from your followers for custom videos, photos, or artwork to eliminate the distance between you and your fans. While the creator plan is free to use, beacons take a 9% transaction fee on every purchase you get on the Creator plan. The bracket is reduced to 5% on the Entrepreneur plan.
Feather:
Unlike the platforms mentioned above, Feather is a platform that is made by a bunch of creators. It is specially designed to cater to the needs of creators like meditators, yogis, coaches, nutritionists, photographers, chefs. With Feather, you can share the content that earns you a maximum number of fans. If you are really good at a skill, you can also host classes online and grow a community to achieve more out of your skillset.
You generate your Feather account link and add it to your Instagram and Facebook stories and statuses to attract more fans to buy the paid content available on Feather. You can also run an email marketing campaign and send the link to your fans/potential buyers. Adding the link on Tiktok is another plus.
This platform also enables you to get bookings for events/courses and then comes in handy in recording the attendance. Feather is a one-stop solution to make money, manage your customers, email them, and take notes. You can collect payments and donations with a single click.
BRUSHWRK:
BRUSHWRK is a platform created primarily to make art accessible to the masses. BRUSHWRK works to get artists paid for their passion and zeal towards art. They provide a stage for creatives from all domains and backgrounds to exhibit their work and sell it to get profits.
This is an influential community where artists share their work and interact with their fellow artists' work. Their AI program automatically decides the pieces that align with your taste and displays them first based on your search pattern. Instead of rushing to galleries to sell or buy artworks, you can buy them a BRUSHWRK with a single click.
Fanhouse
Fanhouse works in a similar fashion to that of Onlyfans. It gives your fans the access to connect with you and, in the process, helps you make more money and lets you grow your exclusive, authentic community. Like Onlyfans, you can post exclusive content in pictures, videos, etc., kept safe behind a paywall to earn money.
Apart from fan-based subscriptions, you can earn money by tipping in the post and direct messaging. Fans will also have an option to purchase a one-on-one interaction with you.
Hecto:
There was a tie when newsletters were a big hit in terms of sales and promotions. Hecto is all about keeping that trend alive. It lets the content creators reach their target market in the form of trusted newsletters. You can buy, sell and manage advertisements in newsletters with Hecto. You can also build powerful promotional campaigns across multiple newsletters.
Its unique messaging features directly connect the creators with subscribers as they can directly message creators on the platform. The website shows a top example of top-class UI as it is convenient to navigate through it and find pricing and other options.
HeyWith: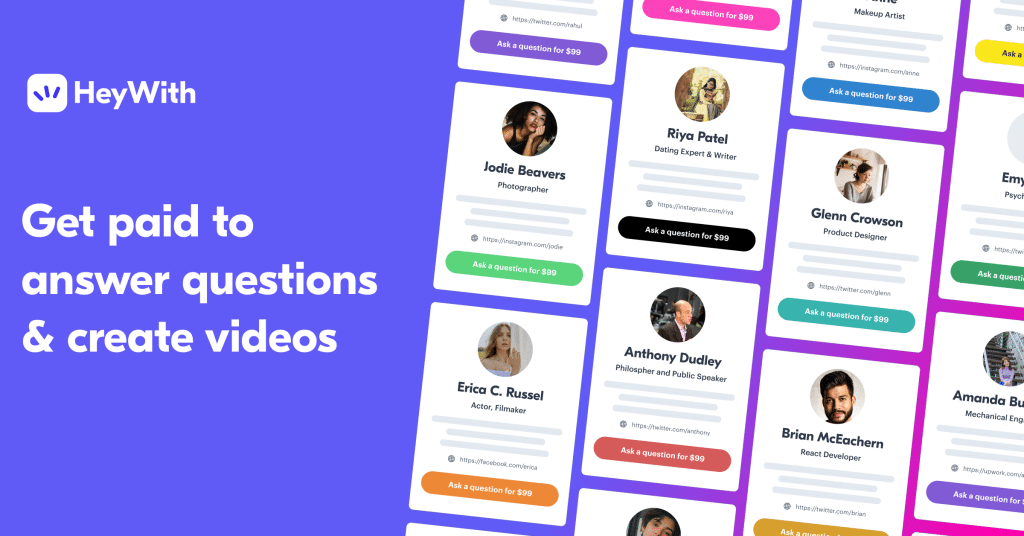 HeyWith might sound similar to other subscription-based content platforms, but it is not. Unlike other platforms, Heywith only deals in the form of short videos. Here creators can share their expertise, advice, and knowledge with their fans and followers through personalized short videos similar to Instagram reels or TikTok videos. It also provides the option of making personalized videos with your fans directly.
One of the best parts about Heywith is that all the editing tools for making a crisp short video are available on the platform itself. This feature prevents the creators from pulling the uphill task of installing external apps to make the video more appealing.
Mav Farm:
Mav Farm is a technology company that deals with P2P art and trade.
They are a website that provides the creators with inside sales tips and intelligence to help them sell their content effectively. The product exhibits a unique blend of marketing and sales intelligence. One of the best features helps the creators to analyze the market before uploading a video for maximum engagement. It allows them to monitor historical and predictive video sales numbers. Mav Farms product is responsible for predicting product trends and audiences, markdown liabilities, marketing opportunities, incremental sales, and more.
With that final addition, we conclude the top 10 list. We hope you understand the unique features of each of these platforms and how they contribute to the creator economy as a whole. If you think you have a talent for creating world-class content, then hurry up and register on one of these platforms to earn a great number of profits by just posting on the internet
(Visited 130 times, 1 visits today)