In today's day and age, the primary method of communication with friends is through an instant messaging app or VoIP app. Whether it be Snapchat, WhatsApp, Facebook Messenger, or Discord, apps have become much more than just a way for us to chat online – they have become an integral part of our lives.
There are now so many different messengers that you probably have at least two or three on your phone. But which app is the most popular? Which one has been downloaded the most? This article will look at five mainstream apps: Skype, Discord, Facebook Messenger, WhatsApp, and Viber.
1. Skype
Skype is an instant messaging application that uses VoIP technology to make phone calls over the internet. It is recommended mainly for people trying to save money on their telephone bill or are otherwise dealing with very high calling rates from traditional phone services.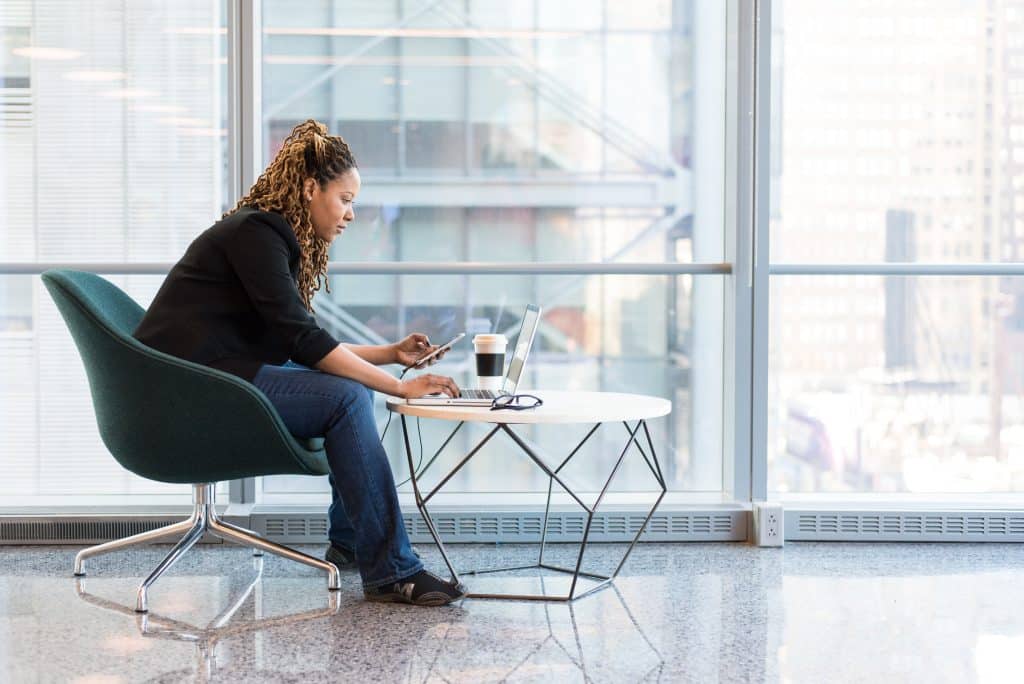 Skype can also be used in other ways; for example, a company could use it to provide technical support without purchasing additional phone lines or equipment.
Skype can also help with teleconferencing among large groups of people worldwide whose individual costs would be too high if each person had their line dedicated exclusively to conference calls.
As with many other VoIP services, calls made from one device to another through any Internet connection (including instant messaging chats) are free.
2. Discord
Discord is a cross-platform voice and text chat app. It's free, fantastic, and perfect for gamers but not limited to gamers. Besides private messaging, you can also create groups called "Servers" where other people can join in on voice chat together. This means if you have a clan or team of players, you can use this feature to communicate with them outside of games.
Let's say you have a gaming team. You can create a server for that team and give everyone permissions to chat freely, or just the captain could have access to talk with everyone else but not vice versa. If you're looking to enhance your Discord experience, consider integrating Whop and its automated server monitoring tools into your server.
You can also upgrade your account using a membership made by Discord called "Discord Nitro." It offers premium features such as animated emoji's, more significant upload limits per file upload, the ability to choose your tag (the first four digits at the end of your username), the use of custom emoticons, etc. You can also install Discord bots to make your server easier to manage and a lot more fun.
3. Facebook Messenger
Facebook Messenger is a cross-platform app available for Android and iOS and the web version. It's one of the first apps to allow you to send messages to your friends on their desktops.
At this point, Facebook Messenger has over 1.3 billion active monthly users worldwide, which means that almost 20% of all smartphone users download and use it at least once per month.
4. WhatsApp
WhatsApp is another viral messaging app available for iOS and Android smartphones. What sets WhatsApp apart from other messengers is that it was designed specifically with mobile devices in mind – using a mobile phone number as an identifier rather than a separate account. However, due to its simplicity and focus on mobile devices (even tablets), it's consistently been the most popular messaging app in the world.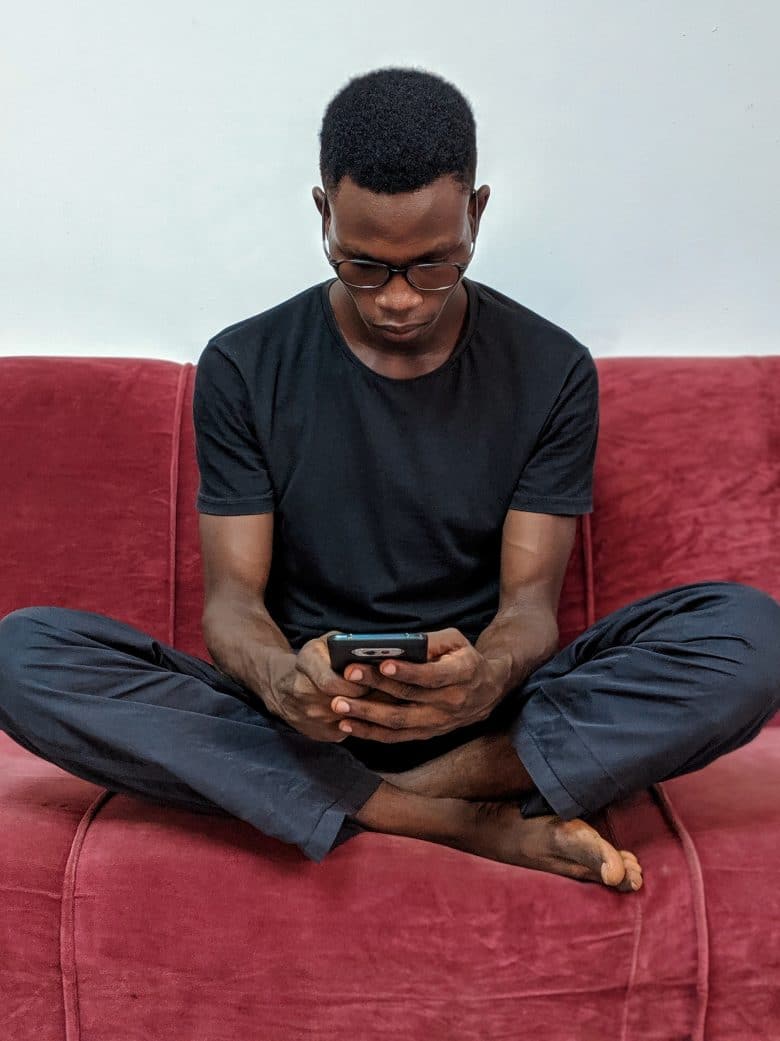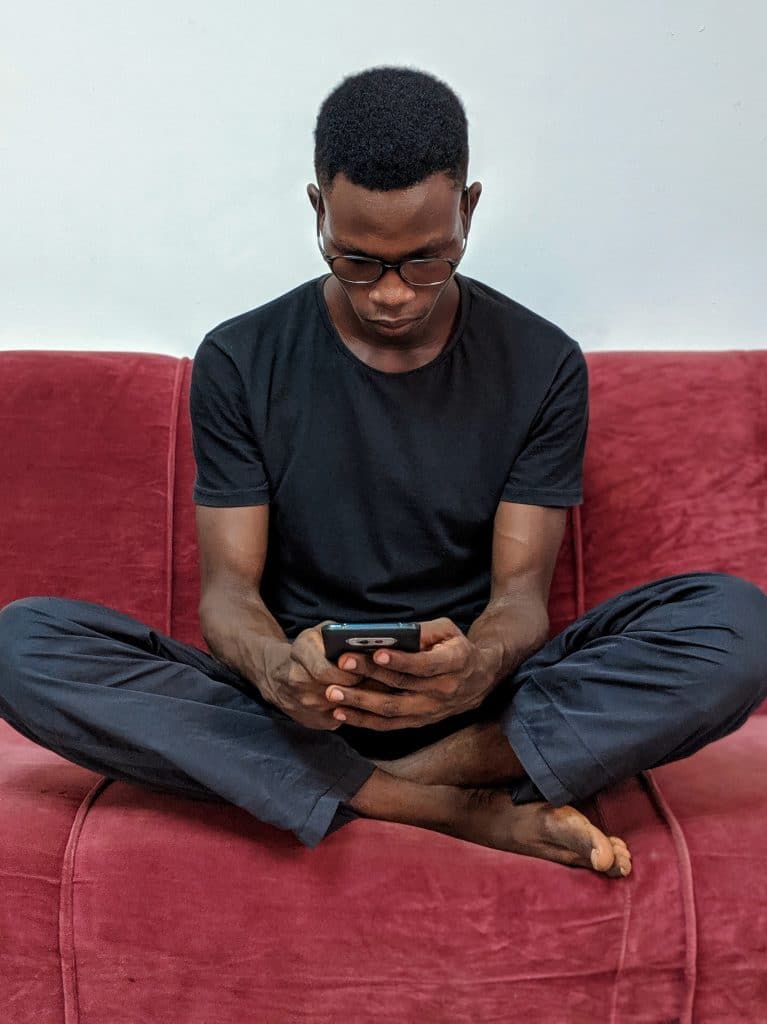 There are currently 2 billion monthly active users, which makes up a whopping 40% of all smartphone users around the globe, and the downloads have exceeded 3 billion. According to recent statistics, over 90% of people who own smartphones in Brazil use WhatsApp every day, significantly more than any other messenger or social network.
5. Viber
Viber was founded in 2010 by two Israelis, Igor Magazinik and Talmon Marko, and later bought by Rakuten in 2014 for $900 million. The app allows for messaging, file sharing, calling, and video chat.
Our Final Thoughts
The number of downloads for each of these five applications varies significantly from country to country. It depends on several factors, including local population, local telecommunication companies, and even internet restrictions. Please note, we haven't included all apps; however, when comparing the number of downloads or active users, these five messaging apps seem to be the top ones in 2022.
(Visited 362 times, 1 visits today)