The entire discussion surrounding Apple vs Android is subjective. Many things are objectively better on either platform, but what's better for one person might be worse for another. Each respective platform and operating system (OS) has its share of pros and cons. Besides this fairly subjective debate, there's also a matter of sales numbers. Interested in seeing how the two stack up as far as sales are concerned?
This article will detail some of the nitty-gritty details of the sales numbers for Apple with its iPhones and various Android manufacturers.
How Many Total Smartphones Were Sold In 2021?
Manufacturers generally don't reveal how many total sales they made in any given year. For instance, Apple curbed sales figure disclosures in 2018. Luckily, there are analytics companies that are doing some of this work for the market. With analysts' figures, it's easier to see how each respective ecosystem is doing in terms of sales.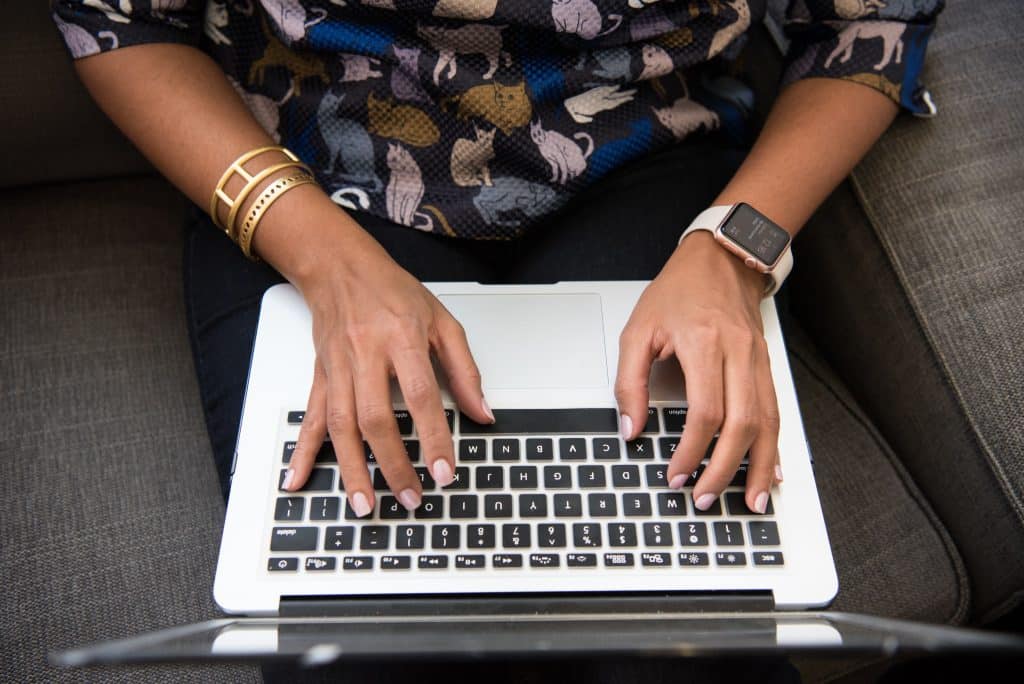 In 2021, Counterpoint Research found that total global sales of smartphones reached 1.39 billion units. IDC had their sales figure number slightly lower at only 1.35 billion. Regardless, this number represented a 5.7 percent increase year over year. Gartner, another research company, had a higher figure with sales at over 1.43 billion which represented a 6 percent increase year over year.
As you can tell, the estimates do vary. However, there is one constant thing. That is, Samsung, the South Korean juggernaut, had the highest number of smartphone sales out of any manufacturer at 270 million. Apple was second with over 235 million smartphones sold.
In the United States market alone, Gartner estimates that companies sold 153.27 million smartphones in the year 2021. While the research company didn't offer any sort of comprehensive breakdown of the figures by manufacturer, other data points to Apple dominating the U.S market and it could be estimated that they represent at least half of total sales in the respective market.
Apple Versus Android Manufacturers – Total Sales
There have been relatively consistent sales figures over the last 5 years or so when it comes to Apple vs Android manufacturers. If you look at the years starting from 2017 through 2021, you will see that Apple struggled to hit 20 percent of the global market in yearly sales.
In 2017, Gartner estimates that Apple ended up shipping out a total of 214.92 million smartphones which represented a total market share of 14 percent. In the following year, the total number of smartphones sold globally declined and Apple's declined with it dropping 13.4 percent to 209.05 million units.
In 2019, they experienced an even further decline in total smartphone sales as they only sold 193.48 million units. This represented a total market share of only 12.6 percent. Within the same year, the Chinese manufacturer Huawei ended up surpassing Apple as the 2nd best-selling manufacturer of smartphones.
Believe it or not, Apple grew its shipments in the following year in 2020 becoming one of the only smartphone manufacturers to achieve growth during the earlier stages of the pandemic. The other brand that achieved growth was Xiaomi. This was impressive given all of the supply chain issues and lockdowns that occurred throughout the year.
According to researcher Gartner, Apple ended up growing its sales by 3.3% to 199.85 million that year. That only represented a total of 14.8 percent of the market as there were 1.35 billion smartphones sold that year. Thus, the market was primarily dominated by Android manufacturers. However, Apple was able to reclaim its 2nd place spot as the 2nd best-selling smartphone manufacturer.
Apple continued to retain its 2nd place spot in 2021. However, even though Apple achieves incredibly high figures year over year, they don't stand a chance against all of the Android manufacturers pumping out smartphones in virtually every segment of the marketplace. According to Gartner, Apple ended up shipping out a total of 235.70 million iPhones in the year where Android manufacturers shipped a combined 1 billion units among all of the different brands.
That story is very different when you isolate things to the US market. The US market is dominated by Apple. Apple has over half (if not more) of the market. In 2021, they had over half of the market sales. According to Counterpoint Research's market share data released in August 2022, they were able to consistently dominate total sales figures from the first quarter of 2021 to the second quarter of 2022.
Apple has continued to grow its lead in the United States. They have managed to grow its market share from 33 percent in the first quarter of 2017 to 48 percent by the end of the second quarter of 2022. While it is lower than the extremely impressive 65 percent market share recorded in the fourth quarter of 2020, it's still a lot. From the research, it's easy to see that Apple managed to outsell all of the other Android manufacturers combined in the United States.
Can Apple Beat Android Manufacturer Sales?
It's not practical to see Apple beating all of the different manufacturers globally anytime soon. After all, Apple is targeting primarily the higher end of the marketplace. They price their phones at a premium and other manufacturers focus more on the budget-conscious consumer.
Another thing that makes Android manufacturers so hard to beat in total sales is that they offer so much variety. Not only do they offer different price points, but they also offer different features that cater to specific audiences.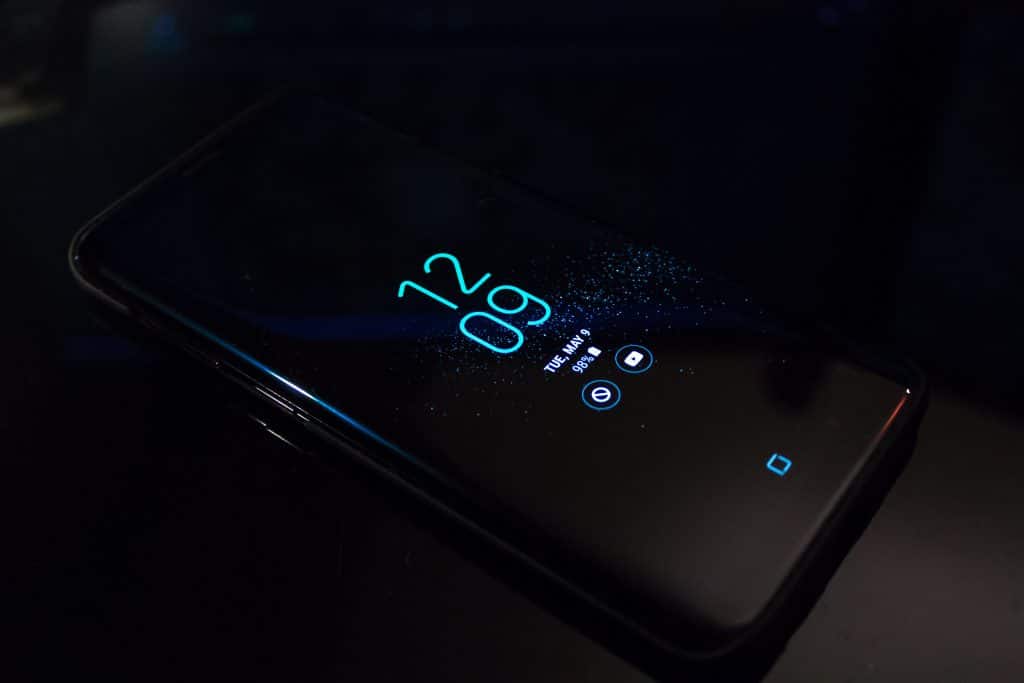 A lot of consumers want to buy and own an iPhone, but they aren't financially feasible for many markets. Apple ends ups selling a lot better in developed markets including the United States, China, and Japan. But their sales aren't impressive in emerging markets and less developed markets where people have less disposable income.
For anyone that is considering buying an iPhone 13 Pro Max or a Samsung Galaxy S22 Ultra, it comes down to what you want from your phone. It comes down to your individual preferences as a consumer instead of money. However, if you only have $200 to $300 to spend on a new smartphone, you can't even consider an iPhone because they don't offer one in that price range. That is unless you get it subsidized from a network carrier or you purchase one that is used.
Android Remains The King Of Global Sales
From the total market data, Apple barely reached 20 percent of total global sales. While Apple's devices certainly are updated longer and work seamlessly with their accessories, when it comes to global sales, Android has been and continues to be king. Here are the most popular cell phones on offer.
It can be very difficult for Apple to effectively compete against so many manufacturers that are pumping out flagships every year at competitive price points. Unless Apple drastically alters its pricing strategy, reaching a global audience at such a high market share seems unrealistic.
(Visited 115 times, 1 visits today)