As a business owner, marketing your brands online is vital. There are various techniques for promoting your products, but the approach differs. Business QR code is one of the best ways to allow your current or potential customers to access information about your product.
The QR code stands for Quick Response, meaning the aim is to reach your customers in the fastest way possible. You can scan a QR code on a product with your smartphone to receive more information or pay for it. Here are the three benefits of adopting digitized QR codes in your business.
Samples Sharing On Social Media
Quick response codes are far from the regular barcodes. With a trained team of marketers, you can opt to use coded links to share product samples online. When a client clicks the link, it will direct them to your official page on social media. Engaging your consumers through models of your products means you can connect with them.
Now, once you get your potential client's attention, make sure to give a reason for them to share your product codes with friends. Again, provide a sustainable code for smartphone users. Sharing the information around the social media platforms is a marketing strategy that can lead to business growth.
The Ability to Quickly Share Your Business Details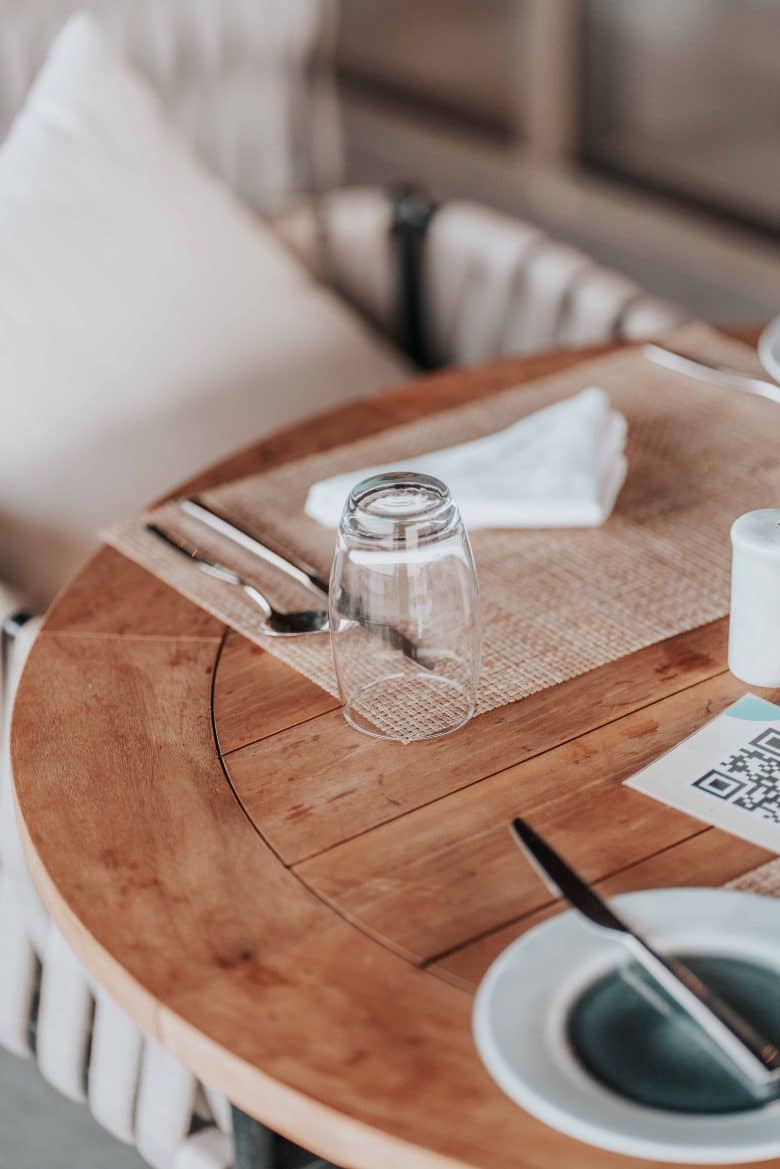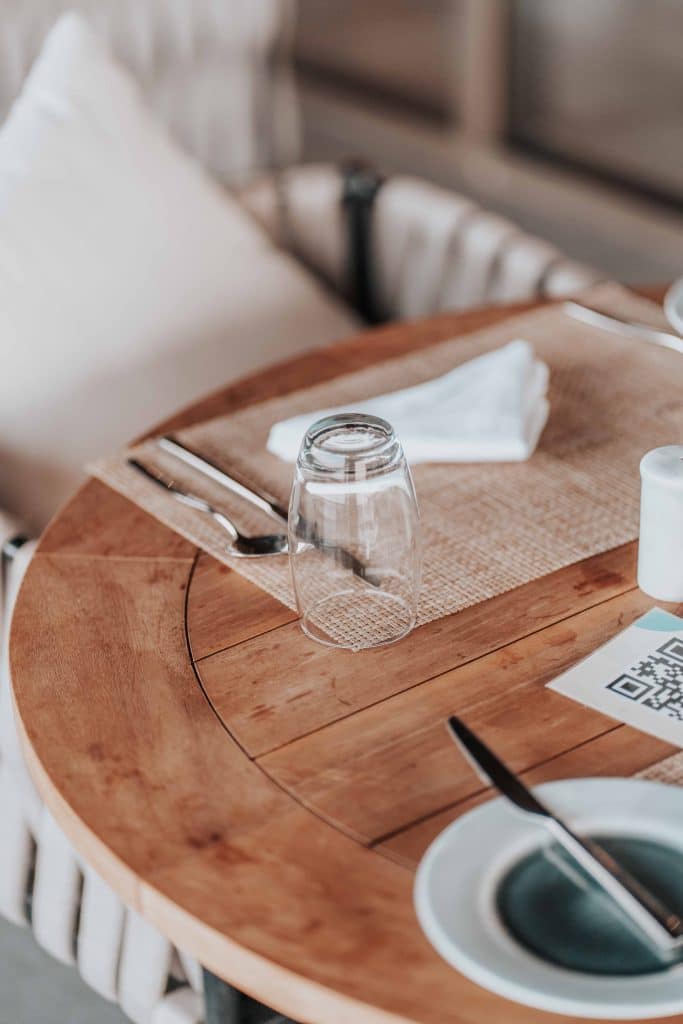 For each product in the market, QR codes have a distinct identity. Well, with the unique specification, browsing a product becomes very swift. Furthermore, the Quick Read features will allow you to scan from any direction. With a stable internet, you'll take around 10 seconds to obtain all the information you need about a particular item in the market.
In a business forum, you will engage and interact with a lot of potential clients. For you to accommodate the whole crowd, use a QR code with your business details. Some of the information may include contact numbers and email addresses. On top of that, you can tweak the Quick Response code that can dial your number automatically on the receiver's phone. As a result, the dialing process will take less time.
Easy to Scan and Operate
Anyone with a smartphone can scan a QR code. If you wish, you can download a third-party application to check a given code. Alternatively, use the Google Screen Search that allows consumers to scan a product's code online freely.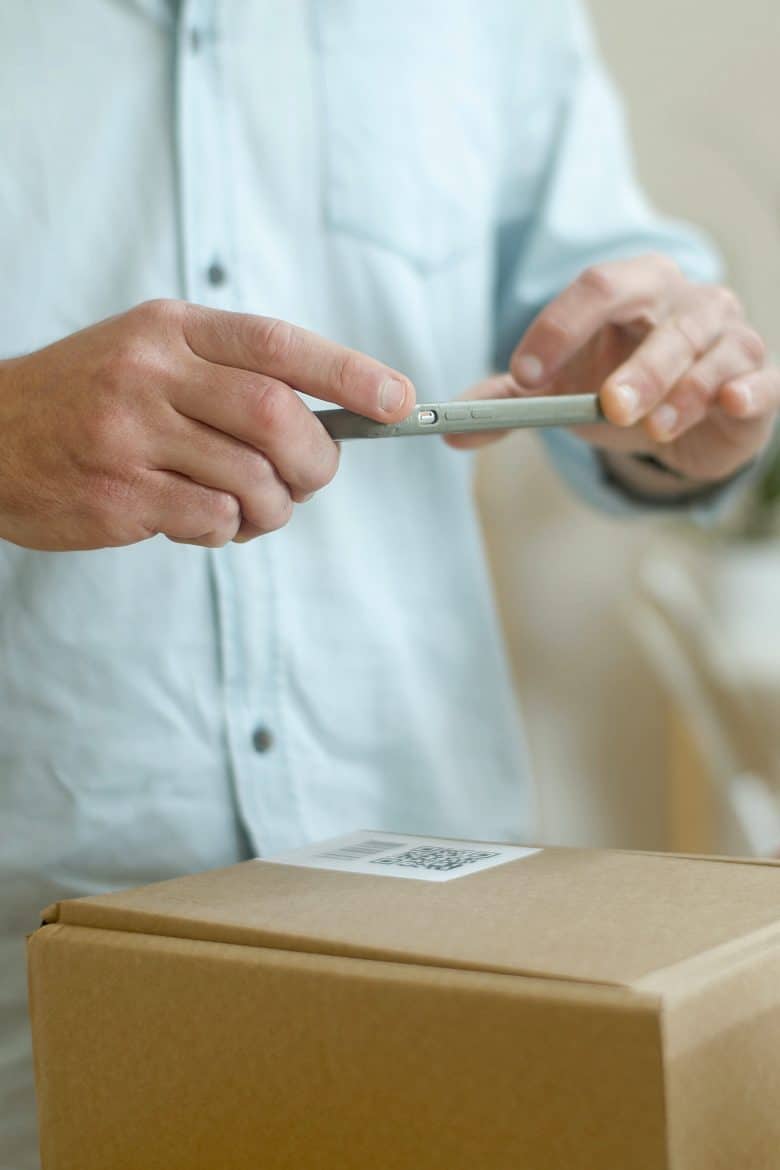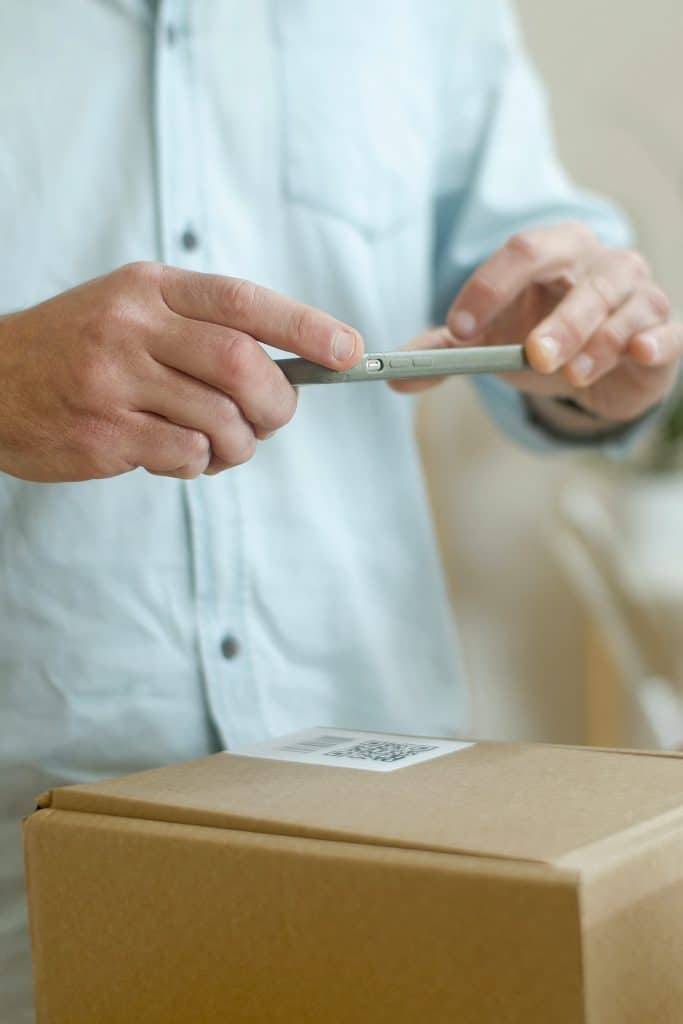 A camera is required to access the information about an item. The steps are simple and easier to follow:
First, identify the product you want.
Next, locate the QR code and center it on your camera using an application or directly from Google Screen Search.
Finally, tap the popping message to open the link. All in all, a business can create a code that suits the company's needs.
You know how hard it's to succeed in promotional campaigns. Luckily, with digital QR codes, you can take your marketing strategy to the next level. Aside from sharing, Quick Response systems can assist you in monitoring the demand for your product. With that in mind, it's time for you to embrace the new ways of marketing or selling products online.
(Visited 36 times, 1 visits today)