Looking to add to your wardrobe? As the seasons change, people often find that they are in need of new clothing and this can be incredibly expensive. These days, clothing apps are the way forwards as these can be a great way to add to your wardrobe and help you to find items that are unique and affordable. So, what are a few of the best clothing apps to check out this season?
1. Thrift+
Thrift+ is a great place for second-hand clothing and a way to find all kinds of different styles at affordable prices. Thrift+ is also a great way to sell the clothing that you need as they simply send you a bag which you then fill up and send off – they will do the rest with proceeds being split between you, Thrift+ and a charity of your choosing.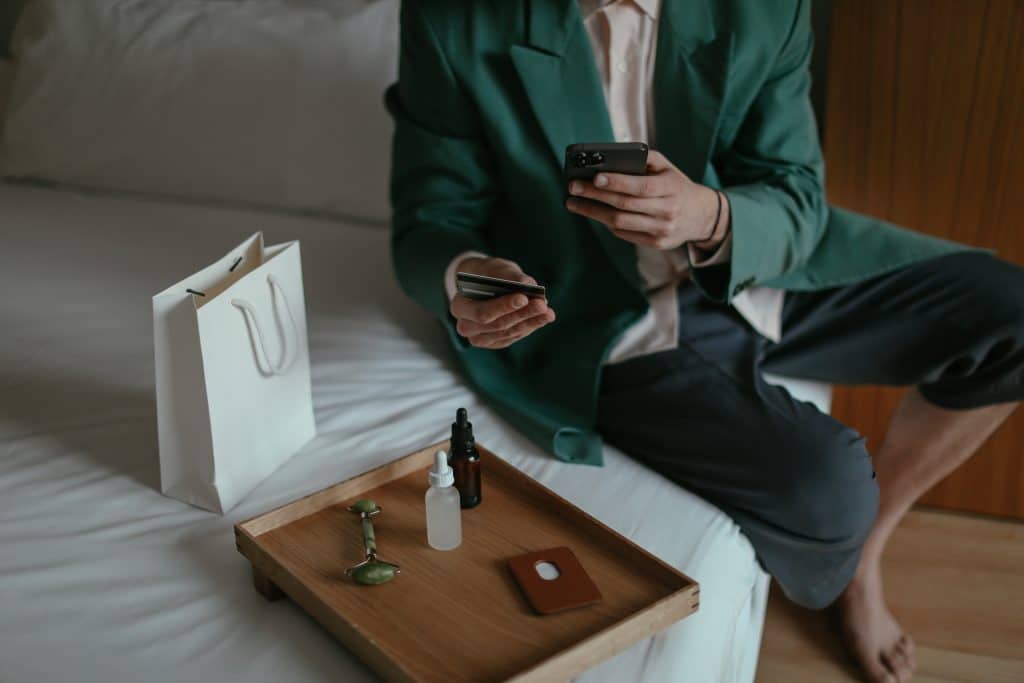 2. By Rotation
Sometimes, you might not want to buy a new outfit and just rent something, such as a dress for a wedding. This is where, By Rotation comes in as the UK's first peer-to-peer fashion rental app. Pricing, rental periods and discounts are all flexible and it is a quick, easy and affordable way to hire an outfit.
3. DePop
DePop has exploded in popularity in recent times and it is easy to see why. This is a platform used heavily by fashion bloggers and the social media element to it makes it fun and easy to use. Here you can buy and sell all kinds of fashion items and set up your own shop and sell using Instagram-style photos. Whether you are in need of a new nightdress or a pair of shoes, clothing apps are here to help and DePop has an enormous collection due to its popularity.
4. Hurr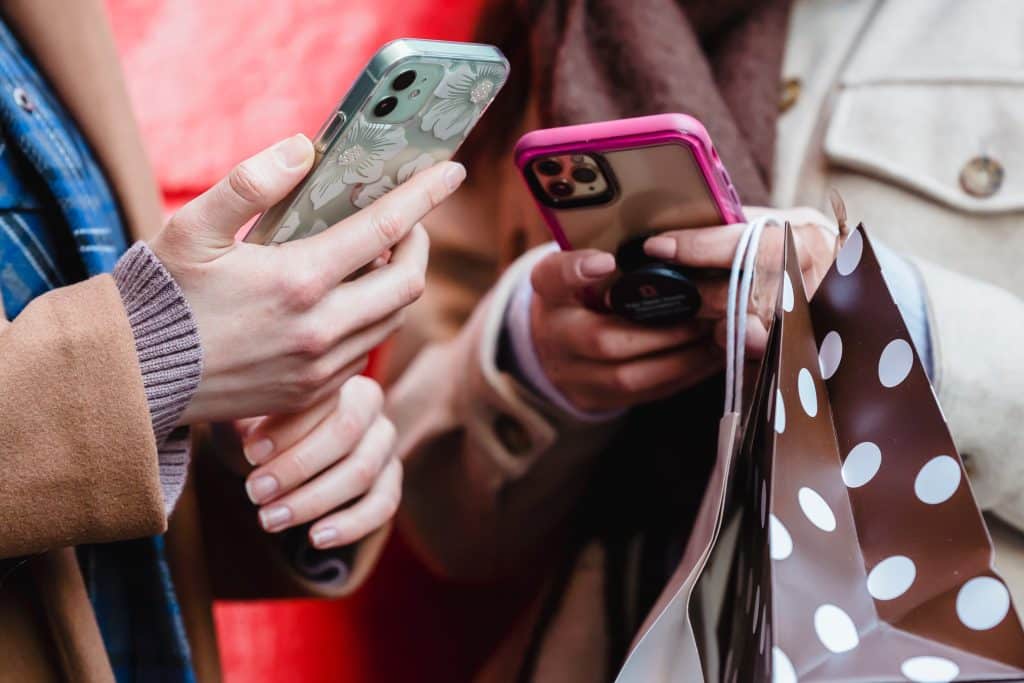 Hurr is another excellent rental fashion app and an affordable way to get your hands on designer dresses, handbags, clothing and accessories. Many believe that this will be the future of fashion and it is perfect for those that often attend events but do not want to splash huge sums on designer clothing.
5. The Nu Wardrobe
The Nu Wardrobe has a focus on sustainable fashion and ending fast fashion, which is partly why it is proving to be so popular right now in a time where many are taking action to reduce their environmental impact. It is another rental app where a membership price is paid and renters can borrow for as long as they like.
These are a few of the best clothing apps right now that are having a huge impact on the UK fashion scene. Fashion is changing and these apps are at the forefront of this by making it quick, easy and affordable to find vintage, designer and unique clothing and accessories.
(Visited 66 times, 1 visits today)