Your smartphone is an essential piece of technology. It not only keeps you connected to the world, but it also retains a vast amount of your most sensitive data. Some important personal information, like your banking details, passwords, emails, text messages, images, and videos, is all contained in your phone.
If a criminal hacks into your device, they might steal your identity, make purchases using your credit card information, or get access to your email or social media accounts. Consequently, in this post, we will explore several tips for protecting your mobile phone from unauthorized access or manipulation.
Use a Secure Lock Screen
Installing a secure lock screen is one of the best ways to keep your mobile phone safe. This makes it more difficult for thieves to use your stolen or lost smartphone. Several lock screens are available, so choose the one that best suits your needs. You can use a password, a pattern, or a personal identification number (PIN) to lock your phone.
Biometric authentication can be a decent option if you are concerned that someone could figure out your password or PIN. If your smartphone has a biometric lock screen, you will have to scan your fingerprints or eyes to get access, which makes it even more secure.
Use a VPN
When you connect to unprotected public networks, such as those found in airports, cafés, hotels, and other public spaces, a virtual private network (VPN) may protect your data from prying eyes. With a VPN, you can ensure that your personal information, files, and activities are safe. This is essential, given the rising significance of telephones in daily life and business.
Back Up the Data on Your Phone
You should back up your phone data regularly for two reasons: first, transferring to a new phone is easier by allowing you to swiftly and easily import all of your backed-up data from your previous mobile phone.
Second, it protects your data even if your phone is lost or stolen by allowing you to delete it from a remote place while retaining a backup in the cloud. Your data is saved in the cloud, so you can access it even if your phone is lost or stolen. iOS and Android smartphones allow users to perform frequent backups of their phone's data.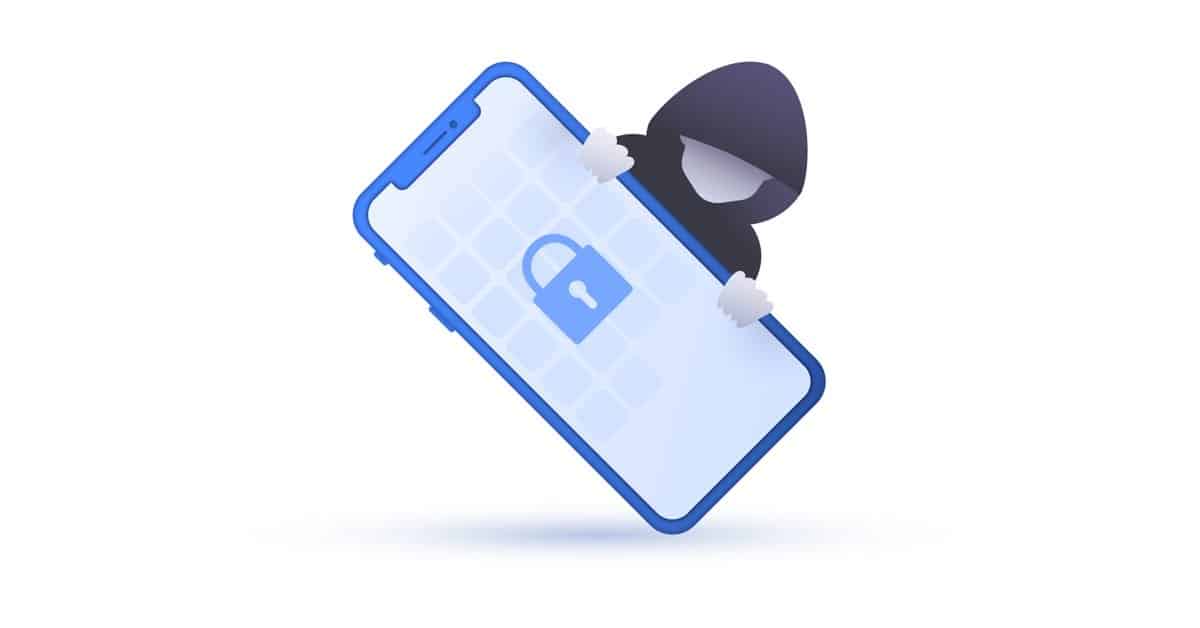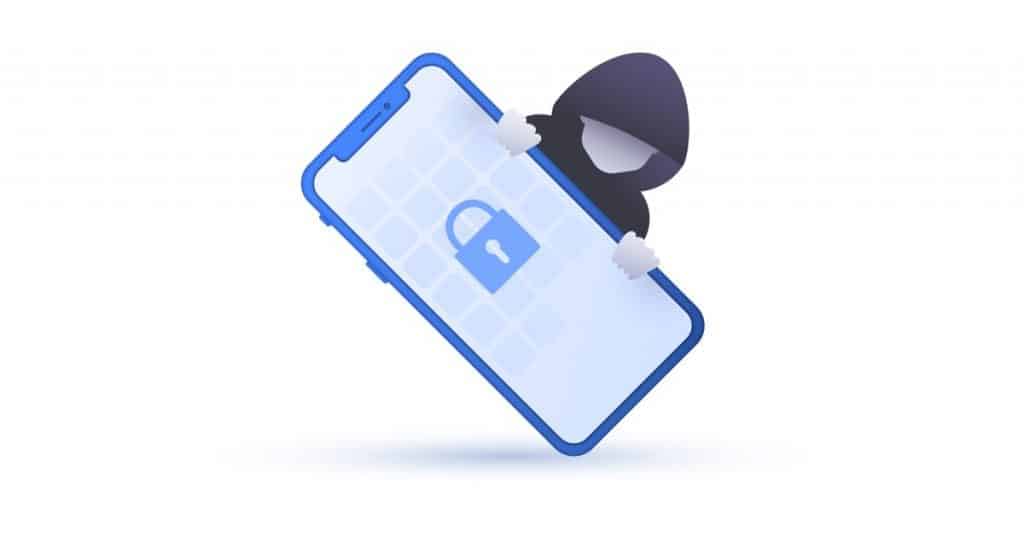 Acquaint Yourself on How to Clear Your Phone Remotely
The worst-case scenario is that your phone gets stolen. But even at that, it can still be remotely locked and your data deleted. The idea of wiping off your phone's data can be frustrating, but if it has been backed up to the cloud, it will still be safe and available to be recovered whenever needed. This implies that fraudsters cannot access sensitive data about you or your business.
Get Rid of Old Apps—and Update the Ones You Keep
We are all guilty of this: we download an app, use it once, and then forget about it. To protect your phone, you should take a few minutes to review your phone apps and remove any that you no longer use and any unwanted data they may have acquired.
Before you can use certain applications, you must register them, and the information you supply during registration may be kept in the app's online database. It is prudent to delete useless apps in this day and age of data breaches and threats. If you want to maintain them, ensure they are routinely updated and, if feasible, set them to update themselves automatically.
Add an Extra Layer of Security with Two-Factor Authentication
To increase the security of your online accounts, you may utilize two-factor authentication (2FA), a simple but extremely efficient security solution. 2FA is a security measure that requests extra details in addition to your login and password. It provides an extra layer of security for your online accounts.
While any kind of 2FA is preferable to none, choosing the most robust 2FA method is still better. This approach creates a time-sensitive passcode that can only be used once, adding additional security. Two-factor authentication methods that involve SMS/text messaging, or voice recognition should be avoided since hackers can easily exploit them.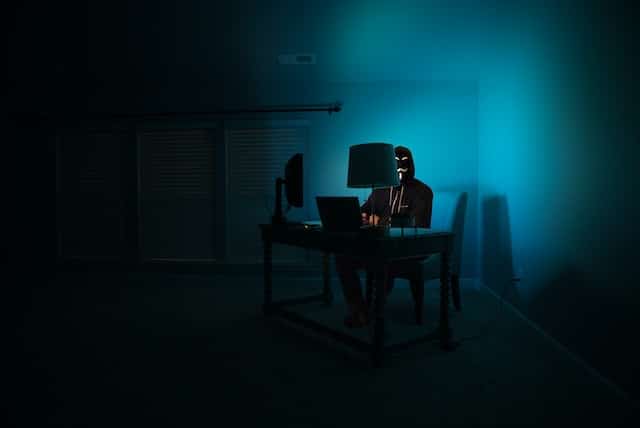 Do Not Allow Access to Unknown Apps
Not all applications can be trusted with your personal information, whether or not you downloaded them from reputable sources. Several applications often request access to essential data, such as a user's location, photographs, or contacts.
While providing these rights may seem risk-free initially, doing so may jeopardize the user's privacy when the app gets hacked or otherwise compromised. The first line of defense against malware is to refuse an app's request for questionable permissions.
Do Not Remove the Software Restrictions on Your Device
Although accessing new functions or customizing your smartphone may seem appealing, but there are several cons to jailbreaking or rooting your phone.
First, the manufacturer's warranty will no longer apply to your device if you jailbreak or root it, and you will be responsible for any damages. You may encounter compatibility difficulties, unstable software, and frequent system failures without approved manufacturer support. Furthermore, if you jailbreak or root your smartphone, you risk jeopardizing its security.
Malware, illegal programs, and corrupted system files may easily enter and compromise your device if you deactivate your phone's built-in security protections. Consequently, there is a greater danger of unauthorized access to or loss of your data, especially crucial information such as passwords and bank credentials. If you value your phone's security, stability, and dependability, you should not jailbreak or root it.
Conclusion
Your smartphone works nonstop and seldom takes a break. If you are like most modern professionals, your smartphone usage is divided between work, leisure, and other things. Because the phone holds so much personal information, strict security measures are required to prevent it from getting into the wrong hands. Thankfully, the various tips in this post will all assist in securing your mobile phone from getting hacked. 
However, you should remember that people are sometimes easily deceived by persuasive criminals' lies. Malicious actors can get in touch with you directly and lure out the information they need using some plausible pretext. Never give out sensitive information to unknown people over the phone. You can use PhoneHistory to trace any number and get full information about the caller. Your vigilance will help you avoid big trouble and stay safe.
(Visited 19 times, 1 visits today)