If you own a blackberry Smartphone and looking for answers to question i.e. How to Encrypt jpg.rem to .JPG in Blackberry Smartphone, then you can check this article because below we had covered step to step tutorial specially for you.
Due to some reason, sometimes all your pictures taken had been saved with .rem extension in your blackberry Smartphone. This is not a big problem but yes, due to this it becomes difficult to open up those pictures on your computer/laptop. But this can be fixed by turning off all encryption and a software update on your blackberry Smartphone.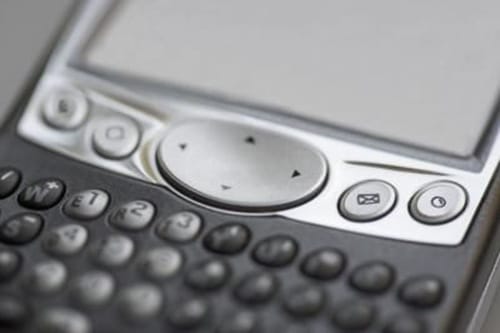 But what about the about the old pictures which are already saved ? Not to worry in this article we are going to share with you a way using which you can Encrypt jpg.rem to .jpg in your BB Smartphone. To make that thing happen follow below steps:
1. The first thing you need to do is check, whether encryption is off! (Test by taking new picture)
2. After that go to Media –> Explore, here create a new folder and move the encrypted picture one by one which would decrypt it. And turn it back to .jpg
Note: This work for but users who have 1000+ pictures might get frustrated because this process is very slow. Continue below to make it fast and easier.
3. Since Media Explorer doesn't support multiple selection, so it's better to download a trial or full version of File Manager Pro.
4. Now select multiple files and moved it… And guess what…… IT WORKED!!!! =)
We wish tutorial will helpful for every blackberry user. But still if you face any problem you are free to share with us. We will try to assist you, also don't forget to share your view if this article is helpful to you.
(Visited 278 times, 1 visits today)