Do you like watching movies online as your past time? And do you have a wide collection of movies downloaded from the internet on your computer? If your answer is yes, then you just require a best video player to make the past time more fun. You can find many best free media players for Windows, you can check them out in this article. Though Windows has a video player named Windows Media Player, it does not work pretty well due to lack of good features, therefore it's not always recommended. Nevertheless, there are many other free video players that you can choose from.
To know more, you might also love to read about 10 Best Video Players to Watch HD Movies and Videos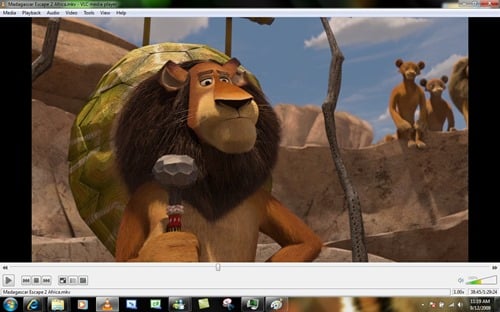 This is a popular and most useful video player for any users of Windows including windows 7, windows xp, and others. This is a default video player of Windows OS, you can use it to listen to music, view images and play videos.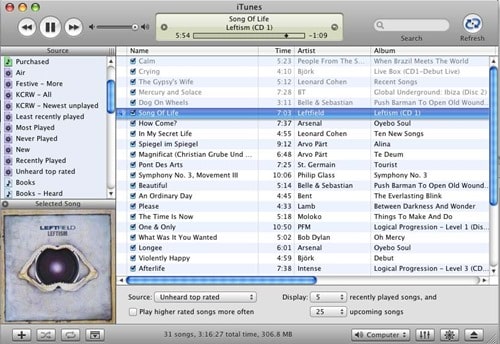 This media player is on Apple's. This is fundamentally a video organizer with which you can buy songs, tv shows, videos and apps from iTunes store. This also works with windows vista, windows 8 and others too. If you have an Apple device, then you should definitely have this software as it officially lets you to transfer the files.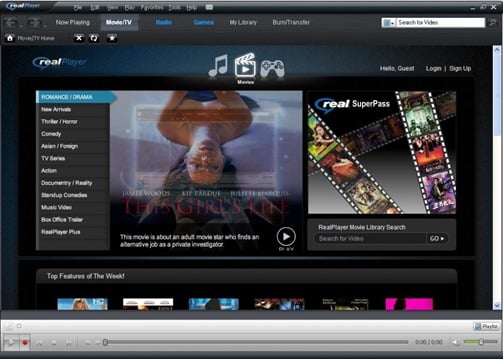 This is another free video player, along with online media streamer, media downloads as well as media software from Real networks. With this player, you can watch online videos and other videos from your computer. You can as well download it from the internet.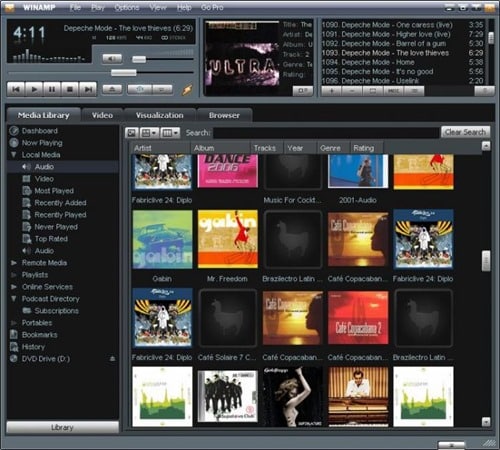 This is a free and a popular media player for Windows PC. This player has all features that one would expect. However, it has no easy or friendly user interface and is also not so clean.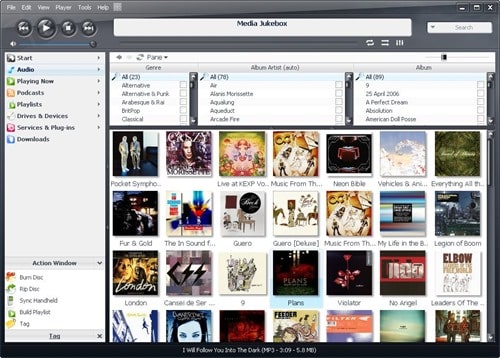 This free software will help you in organizing videos, music, audiobooks as well as podcasts on your computer. Further, you can even connect it with your iPhone, iPad, Android mobiles with your computer.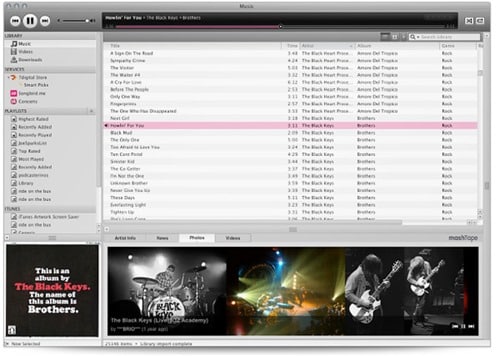 This software has many features like automated media importing, automatic media library, adding of metadata from the Internet and also downloading MP3 files. You can download this software at no cost on any Windows computer.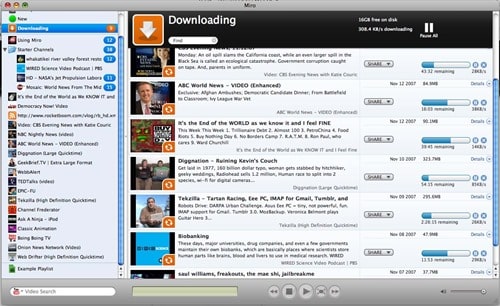 This is a beautiful organizer, torrent downloader and video downloader for Windows. This software can scan your computer or any particular folder, and will let you download videos and torrent files from internet.
This is also free of cost and has many customized features for your media player. You can easily play your favorite videos and songs.
9. Style Jukebox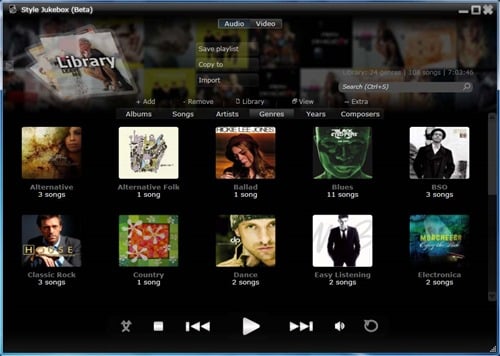 This is a stylish player for Windows users that you can get for free. This software also has many cool features and a friendly user interface. However, according to many people, this software is not so stable.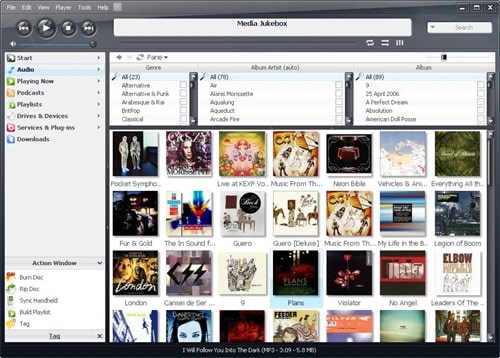 This is an all in one player, iPod connector, music collector with customized tagging techniques. This player can prettily do many tasks, and also has a bunch of interesting features.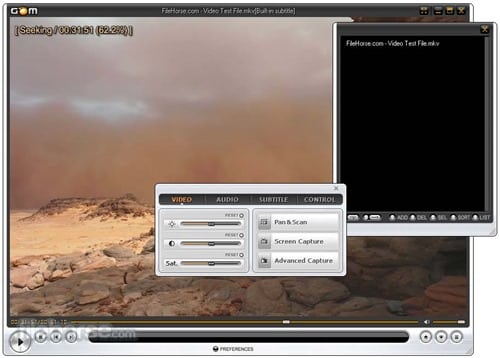 GOM Media Player is an all-purpose video player that plays almost any video with ease. With its user-friendly interface, advanced functionality, and FREE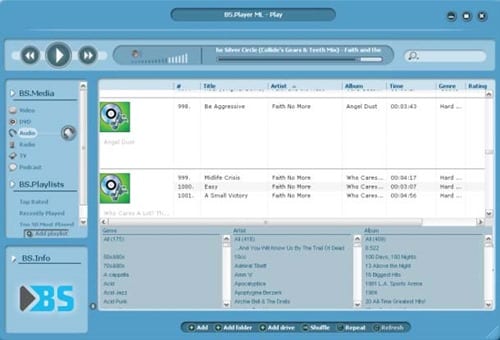 BSplayer is an application that plays back all kinds of media files (avi, mpg, asf, wmv, wav, mp3…) and specializes in video and DIVX playback.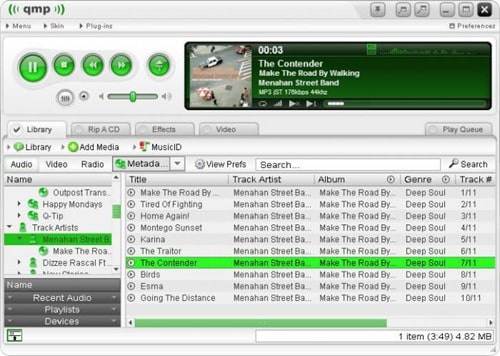 Multiple audio format player with advanced visual effects and a plug-in architecture.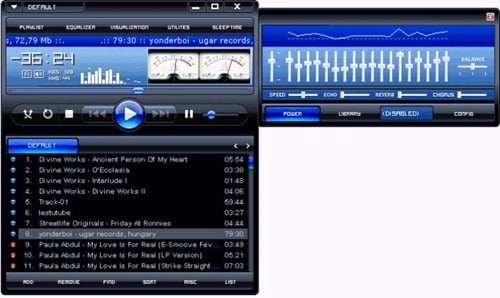 AIMP is a free audio player with support for a large number of formats and playlists. It works with multiple playlists immediately, allows creation of bookmarks.
This is my opinion piece of 14 best media player for Windows, but you can also help me to make by list better by giving your suggestion and feedback about this list
(Visited 20,195 times, 1 visits today)