Looking for some best Google Talk Clients or Gtalk Alternative for your Windows and Mac OS? You got it, as in this article we tried to cover some of the best.
Gtalk which is also known as Gchat is one of the best instant messaging clients, but this article is for those users who want to try something else with more features. Here in this article we put some efforts to share with you some of the best Gtalk alternatives for Windows And Mac OS X. Also, many clients will merge your buddy lists from other chatting services. So without further ado, lets we start with first one.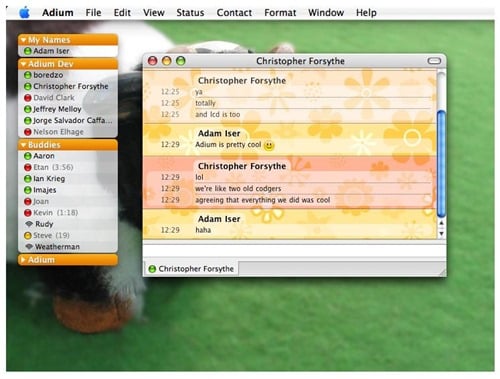 Its an open source multi-protocol instant messaging client for Mac OS X, supports Gtalk buddies, MSN, Jabber, Yahoo and other networks. With the help of this client you can all your conversations into one account,
Platform: Mac OS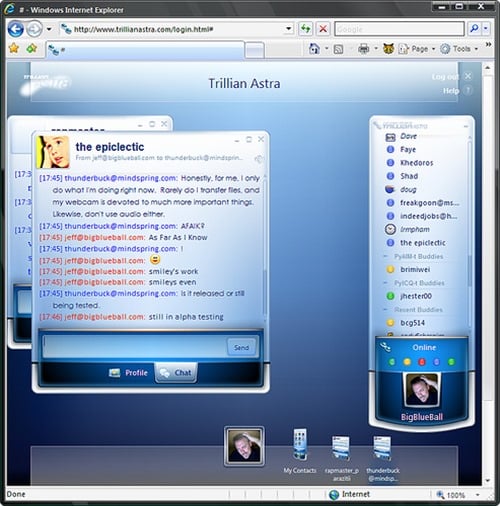 With the help of this client you can connect all your friends from Facebook, Skype, Google Talk, MSN, AIM and more into one account. This client also lets you sync your mobile and desktop conversation in free accounts. Did I forget to tell that, Trillian also provides you pro account facilities to make your chat more interesting.
Platform: Windows, Mac, Mobile

Apple Messages are an amazing client, which is also know as ichat. Using this you a send unlimited iMessages, picture and document to any Ios users. Not only this you can also chat with your contacts. You can also chat with your Google Talk, Yahoo and AIM friend just from Apple Messages.
Platform: Mac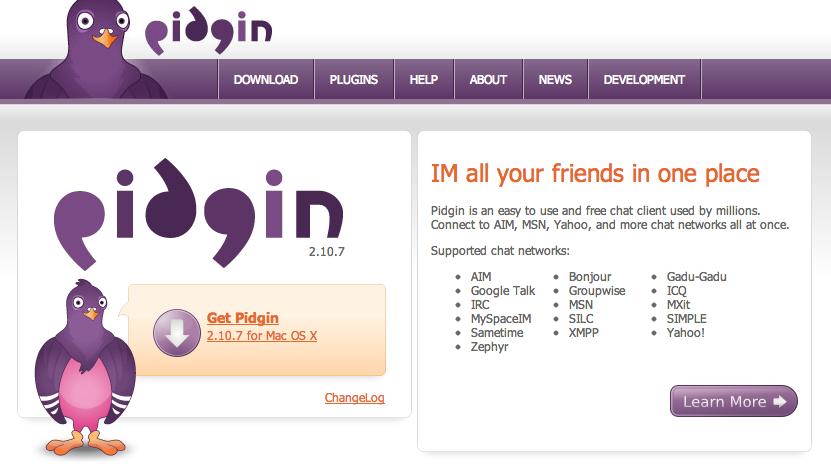 A free chat client used by millions. Connect easily to MSN, Google Talk, Yahoo, AIM and other chat networks all at once.
Platform: Windows, Mac
Also, if you're using any other service than Google chat to stay connected with your friend, feel free to share with me your favorite using comment section
(Visited 9,160 times, 1 visits today)