In this article, you will find some of the best Free Windows 7 PC software for all your needs. We've made the effort to create a better list and picked only those which we believe to be the best and useful for you. For updated info on Gaming, Gaming PC Design and components, and more, you can check out our in-depth articles.
Microsoft Windows 7 became a staple for personal and business use alike when it was first released. Microsoft had stumbled with some previous version of Windows, like Windows Vista. People who had become comfortable with Windows XP as a solid operating system felt like Windows 7 was a good upgrade for them. And when Microsoft came out with Windows 8, no one really liked it. This cemented Windows 7 as a long-term solution for many people and enterprises.
Thus, even today, there are people who have not upgraded to a later version of Windows, preferring to stick with a tried and true OS. Many enterprises have software that run lab or production equipment that require Windows 7, because later versions were not seen as stable enough to force equipment companies to update their own software.
This led to the creation of virtual machine and remote desktop solutions to keep Windows 7 operational, even if the majority of the company moved to later versions for anyone who got a new computer. Later versions of Windows were tailored more to personal use, so Windows 7 remained an excellent operating system for companies.
Windows 7 owes much of its functionality and appeal to the world of software development. The software suite available to people for a given OS version plays a huge role in their choice to upgrade. Although staples like Microsoft Office and Internet Explorer are updated to work with each new version of Windows, many programs are not.
Without software, the operating system has no real value on its own. If you want to make the most out of Windows 7 computers, you need the best software for that operating system. As Windows 7 becomes older and older, then list of new programs that will work with it shrinks. Finding older programs that meet modern needs can be difficult. So, we have compiled an updated list of some of the best software for Windows 7 for Free Download.
Microsoft offers a variety of courses with certifications for their platform and software packages, like the Microsoft Office Suite, or individual programs like Microsoft Word or Excel. Learn more about the Microsoft Certification Exam program.
This list is created based on a little survey with my friends and some of the best-known websites like Cnet, Filehippo, soft32, Filecluster, Geardownload, Freewarefiles, and more to gather some of the best programs into one list. But if you feel that we forget to add the name of any good software for Windows 7 then feel free to share with us in the comment section.
Let's get started!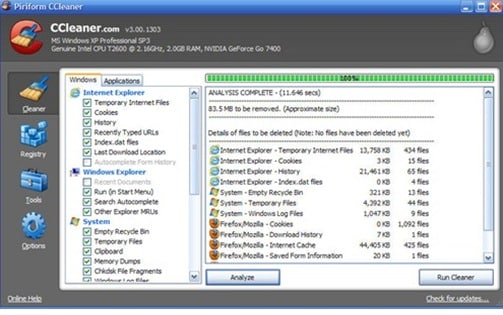 CCleaner is one of the best system optimization, cleaning, and privacy tools. We can use this to remove unused files from our system. This freeware allows Windows to run faster by freeing up the valuable space on a hard disk.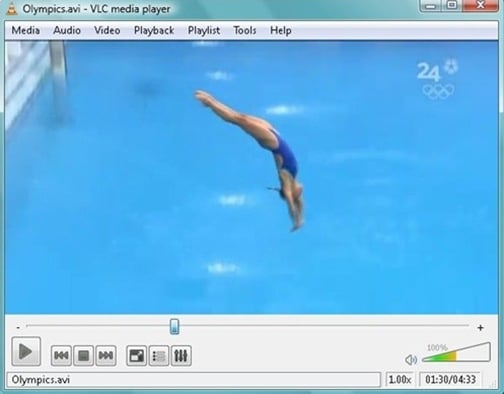 VLC Player is one of the best media players for your Windows 7 OS. Using this media player, you can play various audio and video files, as well as DVDs, VCDs, and various streaming protocols without external codecs or programs. It will also work with Blu-Ray discs, if you have a compatible drive installed to play them.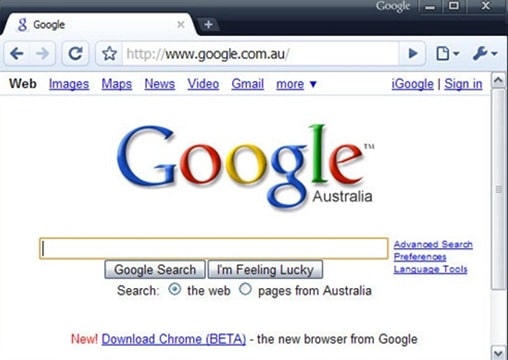 Google Chrome is one of the best open-source web browsers by Google. This web browser is a perfect combination of a minimal design with sophisticated technology to make the web faster, safer, and easier. It also has several strong security measures to protect personal information using tools like the password manager. Not to mention the integration into other Google products in the cloud, like Google Drive, Google office suite, and other advanced features.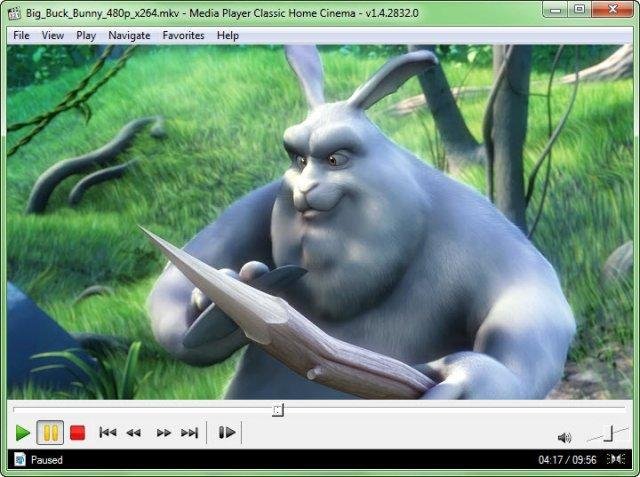 Looking for fast, efficient software that makes optimum use of its minimal footprint on your computer's hard drives? The Media Player Cassic is a perfect choice as it boasts various features and is highly compatible across several platforms.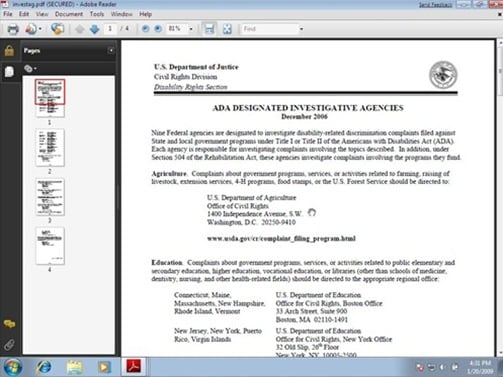 Adobe Reader software is one of the only PDF file viewers that can open and interact with all PDF documents. We can use this free program to view, search, digitally sign, verify, print, and collaborate on Adobe PDF files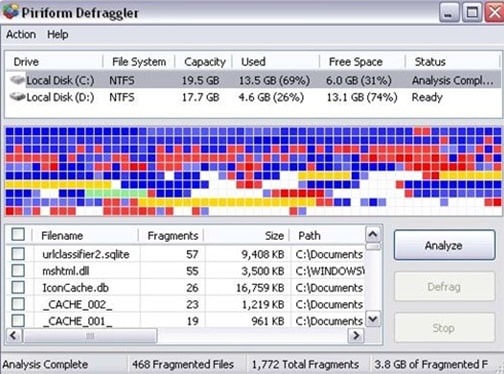 Defraggler is an amazing freeware software to defrag your hard drive. But the plus point with this software is that you are also able to specify one or more files, folders, or the whole drive to defragment.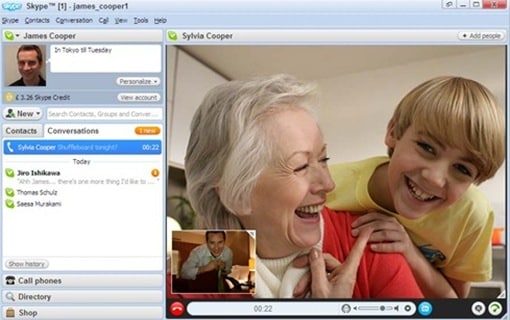 Skype is one of the best software for making video calls and calling other people on their computers or phones. All you have to do is download Skype and start calling for free all over the world.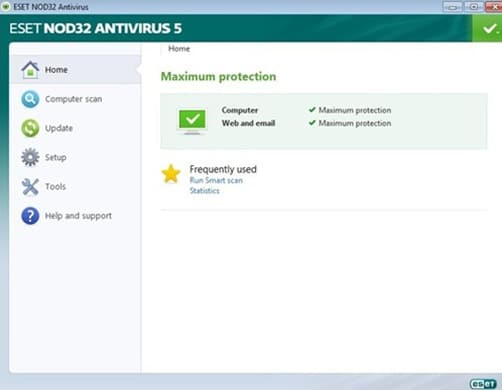 ESET NOD32 Antivirus program is the most effective protection you can find to combat today's huge volumes of Internet and email threats. It provides comprehensive antivirus and antispyware protection without affecting your computer's performance.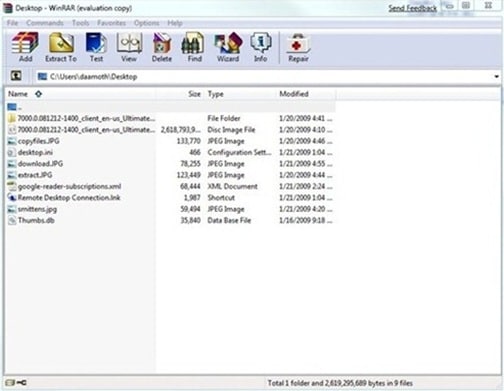 WinRAR is one of the best utilities that completely supports ZIP and RAR files. Also, you can use this amazing software to unpack file formats such as CAB, ARJ, LZH, TAR, GZ, ACE, UUE, BZ2, JAR, ISO, 7Z, and Z archives.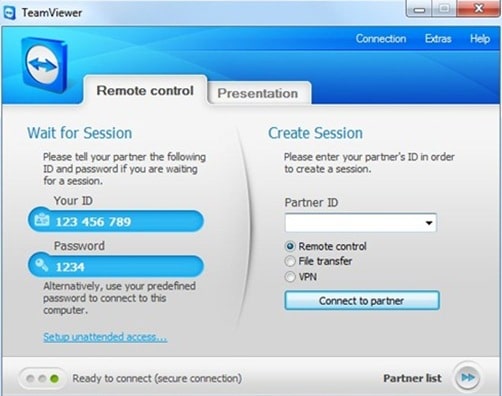 Teamviewer is one of the best remote access software for your Windows 7 OS. Using this you can connect to any PC or server around the world within a few seconds. You can easily view the computer screen of a colleague or control the system of your friend from your own personal computer.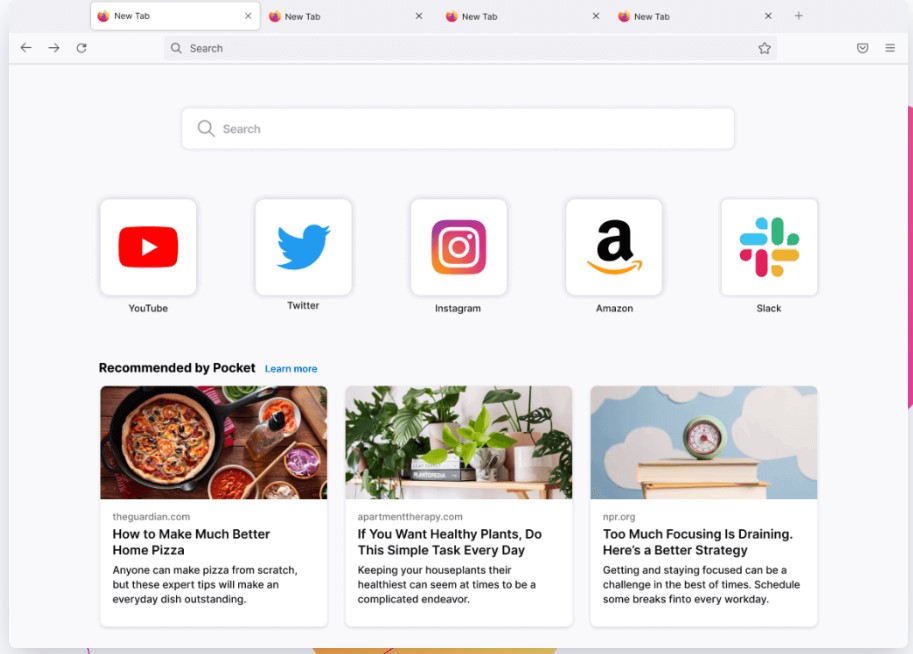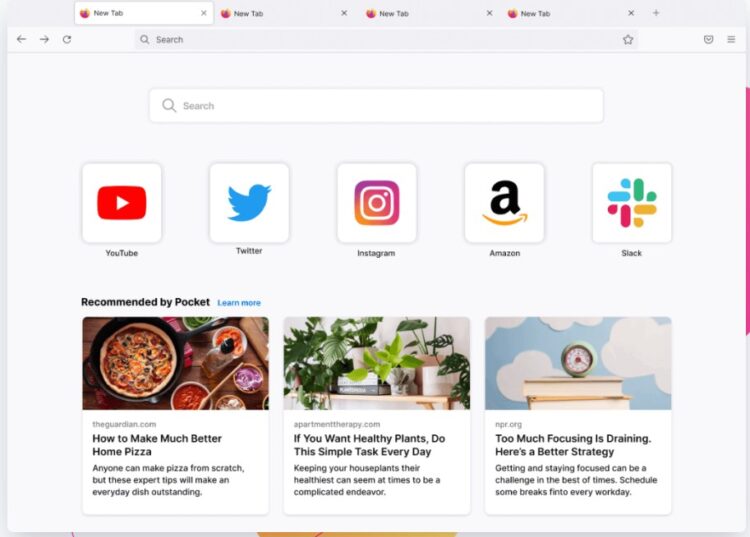 Firefox Browser has dozens of extra features that make it highly popular among web browsers worldwide. One of its most fascinating features is the HTTPS Google search, an algorithm that lets users stop the tracking of their search (except by Google).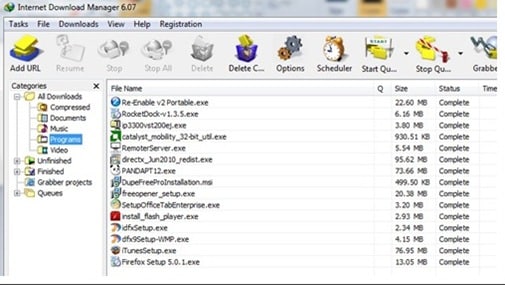 Internet Download Manager a.k.a (IDM) is amazing download manager app that increases download speeds by up to 5 times, you can pause and resume your downloading at any time. Besides the easy-to-use control panel, one thing that I really like about this Downloader is that its resume capability will restart broken or interrupted downloads due to lost connections.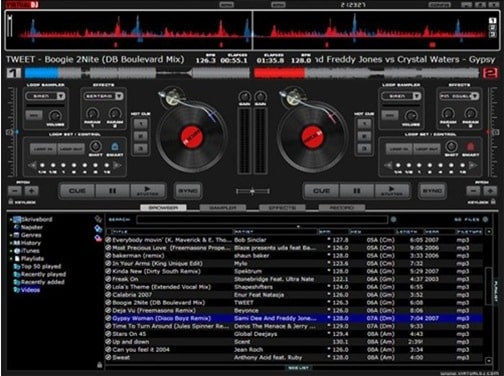 If you have an interest in mixing and playing digital audio and video tracks, then this freeware is an amazing deejaying software that you can use on your Windows 7 OS. This software has a very simple user interface, need a little knowledge and you will be like a Professional DJ.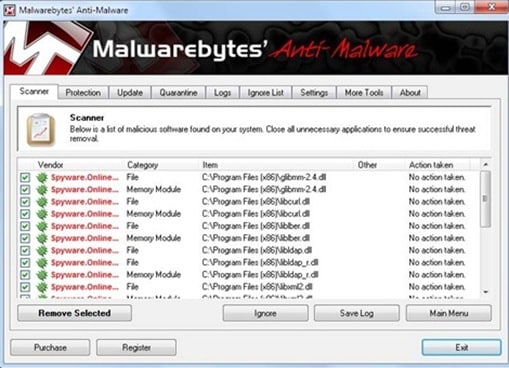 Malwarebytes Anti-Malware is an amazing freeware malware specialist that detects and removes all malware that well-known and popular antivirus software is failing to detect. This software also monitors the activity of malware and stops malicious processes before they even start. There is an annual subscription once the free trial expires, but you don't need to do that. Just install and uninstall it whenever you want to do a cleanup.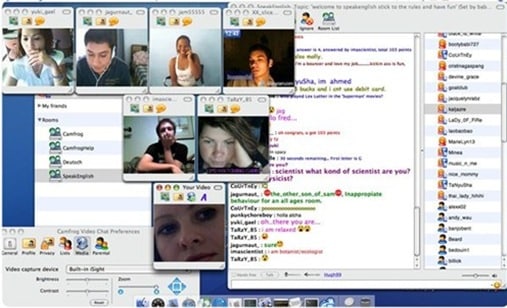 Anyone looking for a good video chat client for their Windows 7 OS? Camfrog Video Chat is a good option. Using this handy tool you can join real streaming videos, and chat rooms where you can see, hear, and chat with many people at a time. You can also make video conferencing using this amazing freeware.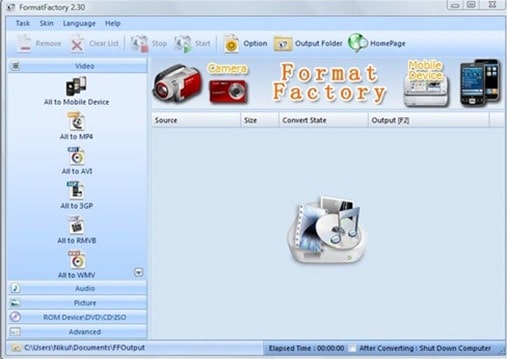 Format Factory is an amazing multifunctional media converter using which you can convert:
All to MP4/3GP/MPG/AVI/WMV/FLV/SWF.
All to MP3/WMA/AMR/OGG/AAC/WAV.
All to JPG/BMP/PNG/TIF/ICO/GIF/TGA
This amazing software supports the conversion of all popular video, audio, and picture formats to other formats.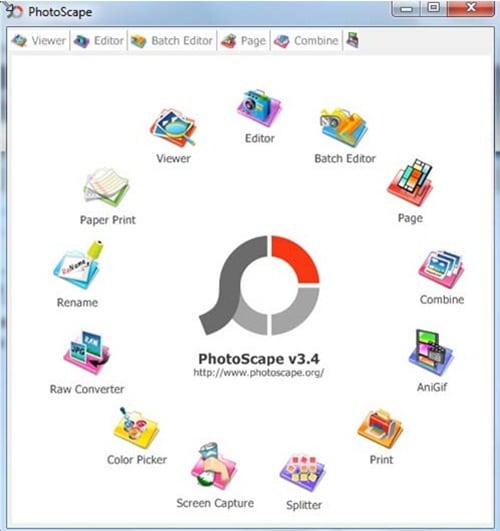 PhotoScape is cool software using which you can organize and edit your digital images. This program provides you with a fast overview of your photos and images with simple ways to optimize them. For those with a huge photo collection, this software package is the best option for organization.
IrfanView is a very fast, small, compact, and innovative Freeware (for personal use or non-commercial use only) graphic viewer for Windows. The software has several major interface elements that are easy to use, despite it not being developed by a software giant.
BitTorrent is a torrent client for sharing data via the BitTorrent protocol. The software enables users to share, search, download, and upload applications, music, videos, documents, pictures, and other files.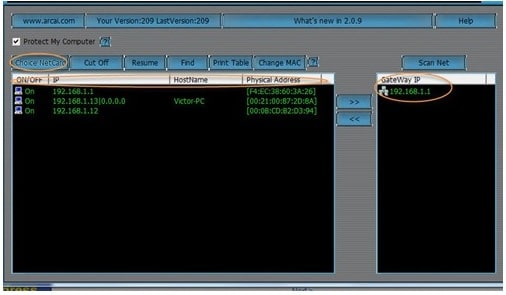 netcut is a free Windows tool designed to scan the computers in your network and provide information on every single machine.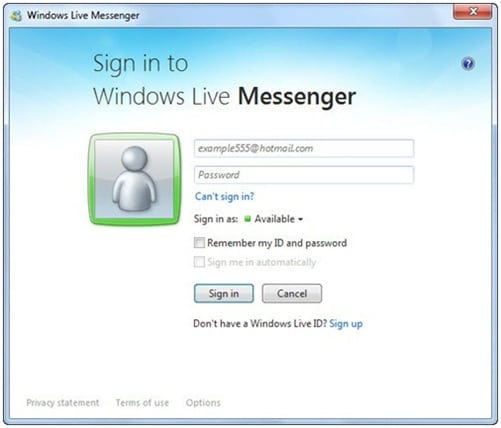 Windows Live Messenger makes it easier than ever to stay connected to the people you care about. Using this can, you chat with people, and share photos and data with them. You can also show off your personal style with custom scenes, animated display pictures, and signature sounds.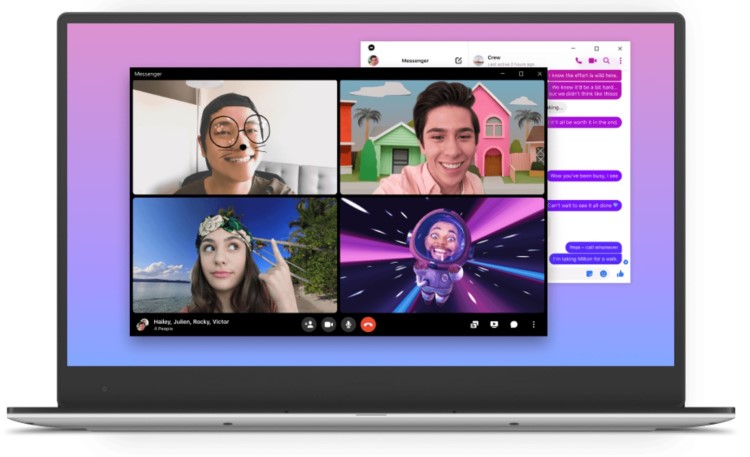 Facebook Messenger is an all-in-one app that performs all your communication needs. It comes complete with unlimited text, video, and voice calling features. Plus, the privacy settings give you the option to choose who can reach you, and where your messages get delivered.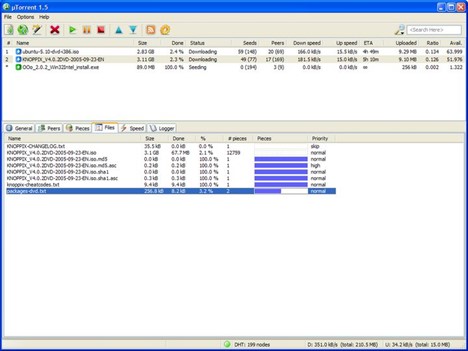 Back in the day, the release of uTorrent took the world by storm. It quickly became one of the most handy tools to download the latest movies and content for free! This version of uTorrent can be downloaded by checking the app's version history from Uptodown.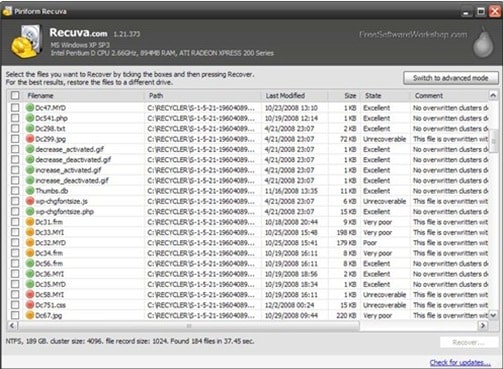 Recuva is an amazing freeware Windows utility to restore files that have been accidentally deleted from your computer. Using this software you can recover files which emptied from the Recycle bin as well as images and other files that have been deleted by user error from digital camera memory cards or MP3 players.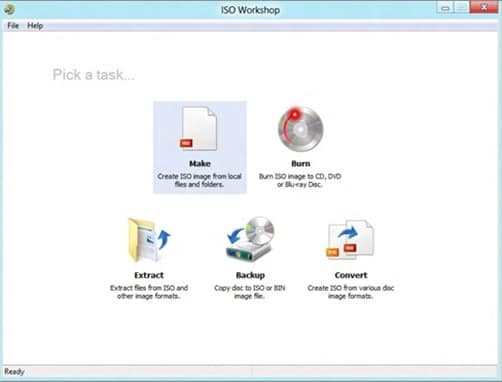 ISO Workshop is an amazingly robust tool to extract, backup, convert & burn ISO files with very simple user Interface.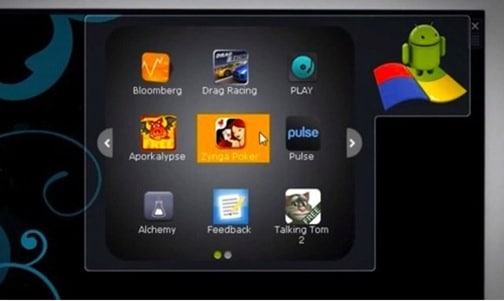 Bluestacks Player is amazing software using which you can play Android apps and games on your Windows 7.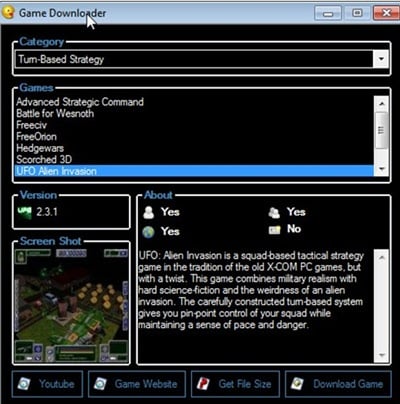 Game Downloader is an amazing open-source game-downloading client, which daily interacts with the server library daily. Using this software you can download more than 200 games just by selecting your desired category.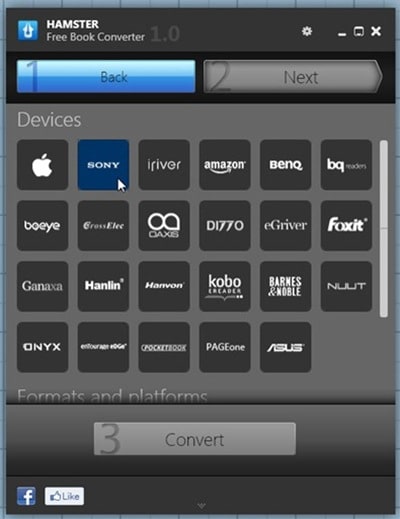 This is an amazing freeware using which you can convert ebooks to any format for any device of your choice.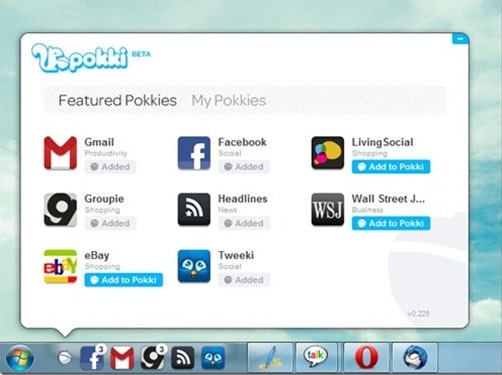 Pokki is an amazing app store for your Windows computer using which you can pin web apps to the Windows 7 taskbar.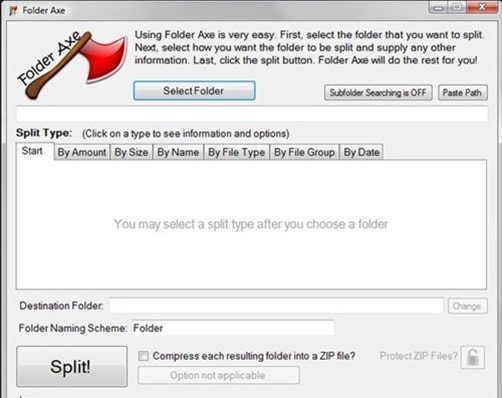 Folder Axe is amazing freeware for your Windows OS using which you can split large folders by file and size.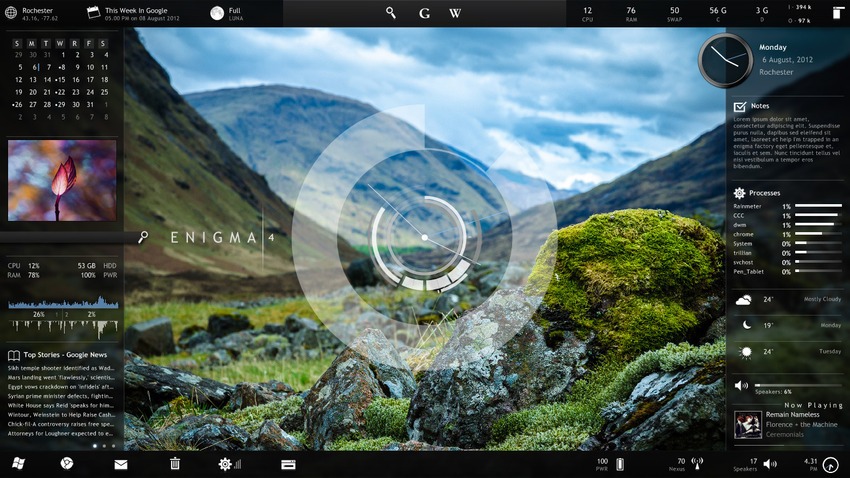 Rainmeter displays customizable skins, like memory and battery power, RSS feeds, and weather forecasts, right on your desktop.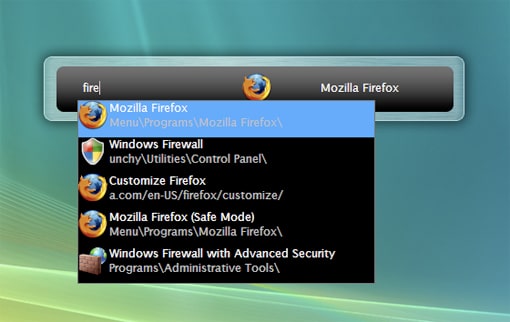 Launchy indexes the programs in your start menu and can launch your documents, project files, folders, and bookmarks with just a few keystrokes.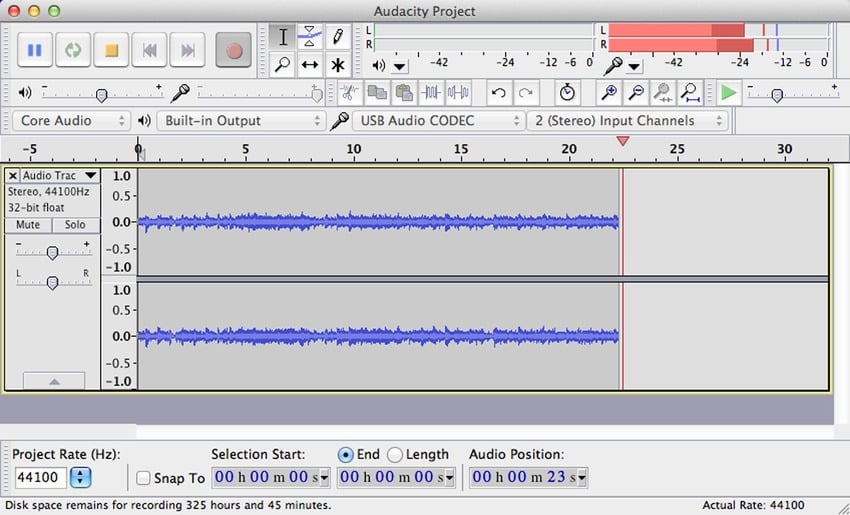 Audacity is a free, easy-to-use, multi-track audio editor and recorder for Windows. This open source software provides you with lots of features that you need when editing an audio track.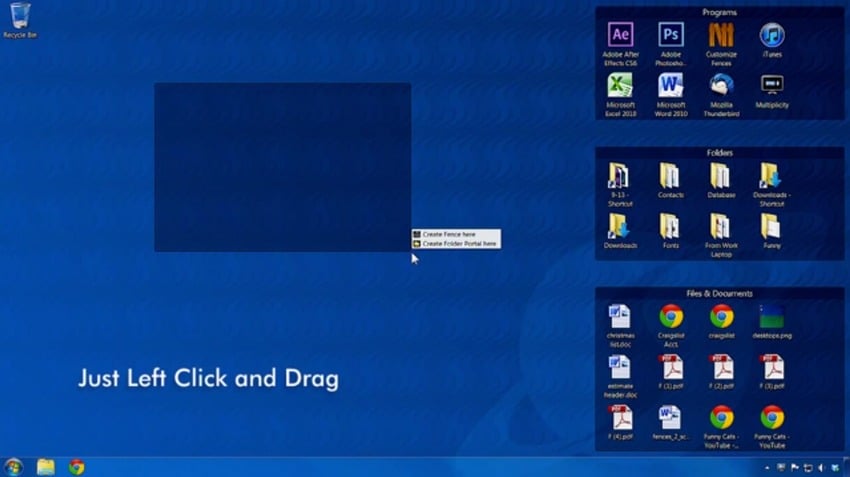 Fences is a program that helps you organize your desktop and hide your icons when they're not in use.
It is a freely distributed piece of software for such tasks as photo retouching, image composition, and image authoring. It works on many operating systems and in many languages.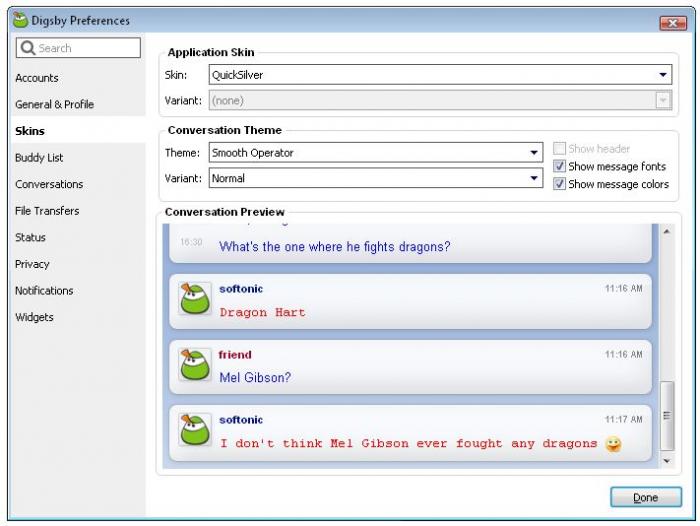 Digsby is a multiprotocol IM client that lets you chat with all your friends on AIM, MSN, Yahoo, ICQ, Google Talk, and Jabber with one simple to manage buddy list.
---
So, these are the best 36 programs for Windows 7 users. I tried every effort to pick the best applications for you guys. And there are lots of amazing software available for you over the internet and the number is increasing daily.
Which is your best Windows 7 software and why do you feel that one is best for you?
Check out our other great lists!
(Visited 15,794 times, 15 visits today)