Today's article is dedicated to all those androids users who're desperately searching for some of the best wallpaper for Android mobile
So if you're still searching for live wallpaper for your android mobile, then stop pounding the web with your queries, as in today's article I decided to gather some of the best Best Android Live Wallpaper which you can easily download from Google Play Store just with one click. But before you start checking list, why don't you read a little about Live Wallpaper.
Android Live Wallpaper is like screensavers, but it's not a screensaver. You can say that its wallpaper with some cool animated moves which makes Android device screen customization more innovative. This also provides users with richer, animated and interactive backgrounds.
So without further ado, check the list of Best Live Wallpaper for Android, to pimp up your device screen: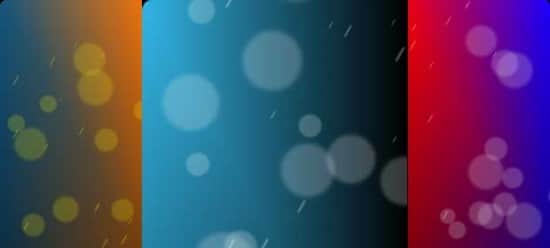 Lets you customize the colors and animation angle, and many, many other settings. You can even make it useful by enabling the battery indicator feature, which change color depending on the battery life.
Price: Free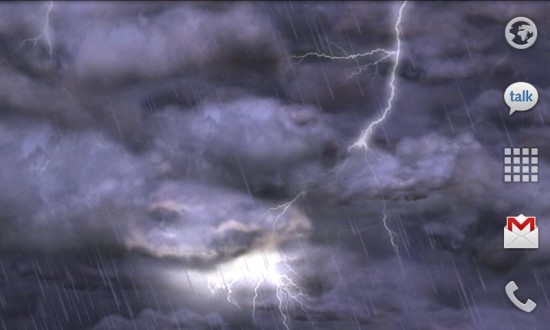 Its amazing live wallpaper of storm clouds and lightning with constantly moving scene of clouds. This one theme will remind you of Rainy Season and nasty thunder clouds.
Price: $0.97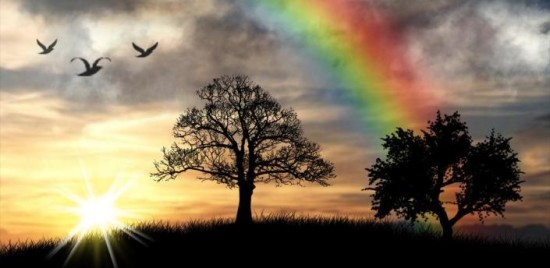 This one is another cool live wallpaper with animated scene of the morning sky. Featuring tree silhouette, on top of a morning sky background with a soft cloud moving, birds flying, and rainbow appearing occasionally.
Price: Free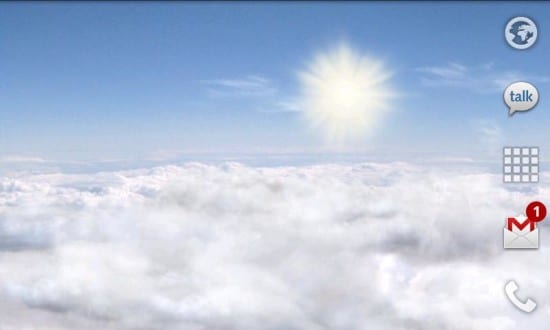 This one is another innovative 3d Wallpaper which surely remind you of Heaven. You Soar through the clouds on your home screen using this one.
Price: $0.97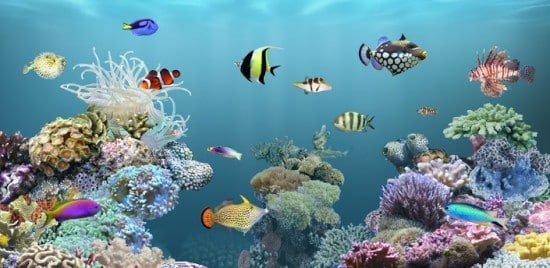 Now this one is costly but I'm sure this aniPet aquarium will surely personalize your Android Smartphone. Some of the key features of this live wallpaper are listed below:
Create your own Aquarium

20 fish categories, 180 fish species

Up to 15 fish in the tank

Able to feed fish, fish grows and more.
Price: $1.90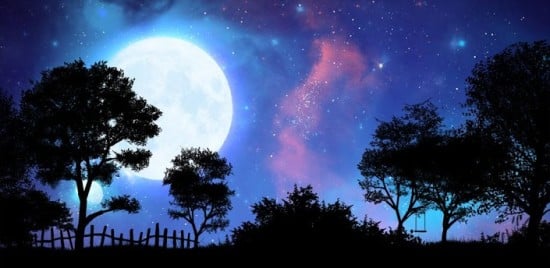 Its amazing live wallpaper of enchanting skyline and a silhouetted landscape with stars twinkle and distant nebula float gracefully past will sure make that meet more.
Price: Free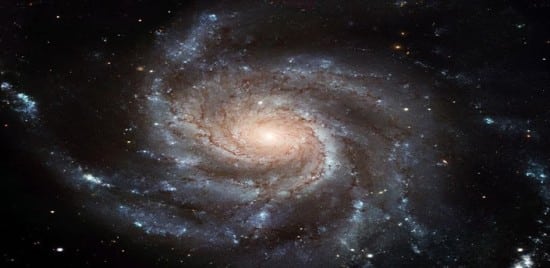 If your hobby is Astronomy and stargazing, then you might try this one for sure. A stunning live wallpaper featuring a rotating spiral galaxy.
Price: Free
If you are with your Girlfriend or Boyfriend then you can put this live wallpaper for putting good impression on your love mate. This beautiful live wallpaper feature of colorful and drifting hearts on your home screen.
Price: Free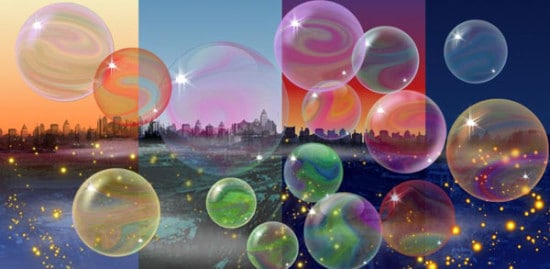 This feature fun bubble which you can burst just by tapping on the bubble. Sometime when I'm in the mood of playing something I use this live wallpaper.
Price: Free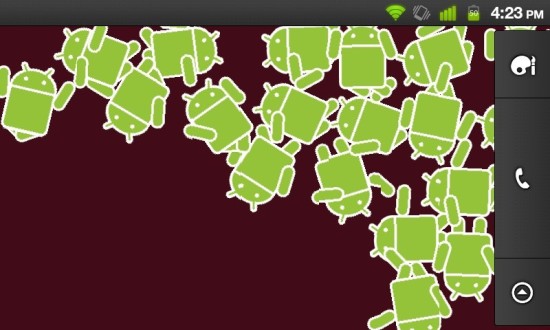 Shake them all is another amazing live wallpaper which displays Androids falling down your screen. Also Androids react to gravity, touching, shaking your phone and even light and sound now.
Price: Free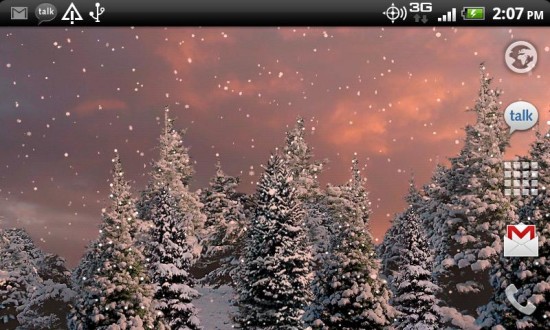 Snowfall is amazing live wallpaper which surely remind you of wintertime featuring gentle snowflakes falling overtop swaying pine trees.
Price: $0.97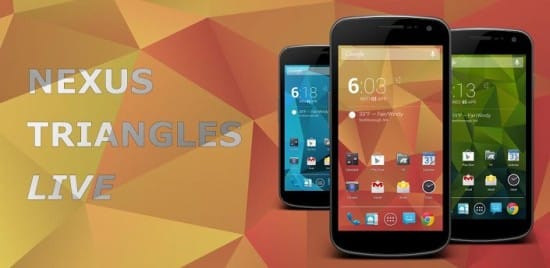 A live wallpaper that aims to resemble one of the default Android 4.2 Jelly Bean default wallpapers. It is highly configurable with custom color themes, sizes, and other setting.
Price: Free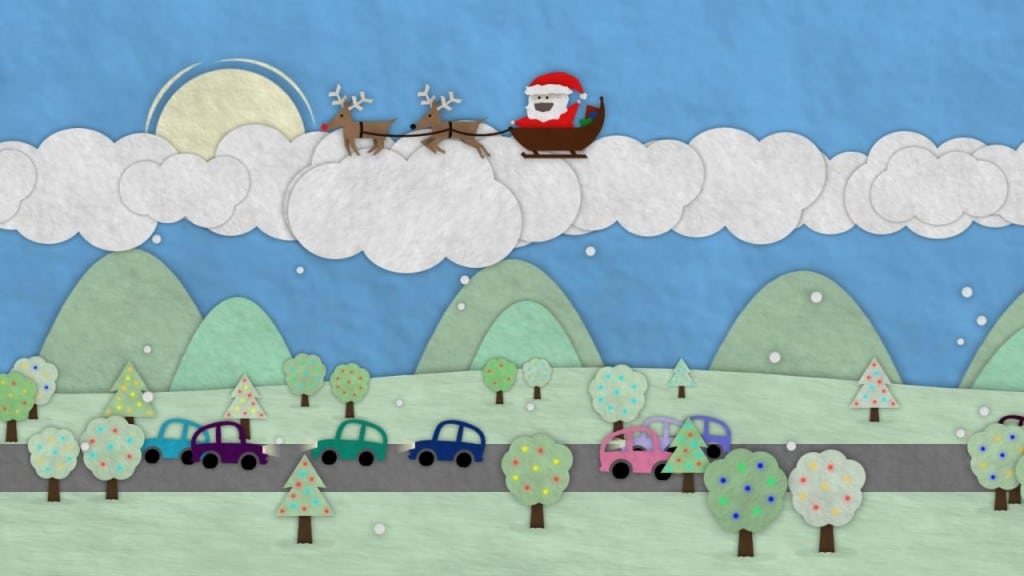 A fantastic paper cut-out landscape scrolls across your screen! Choose a fixed time of day, or let the sun and moon rise and set according to real world around you.
Price: Free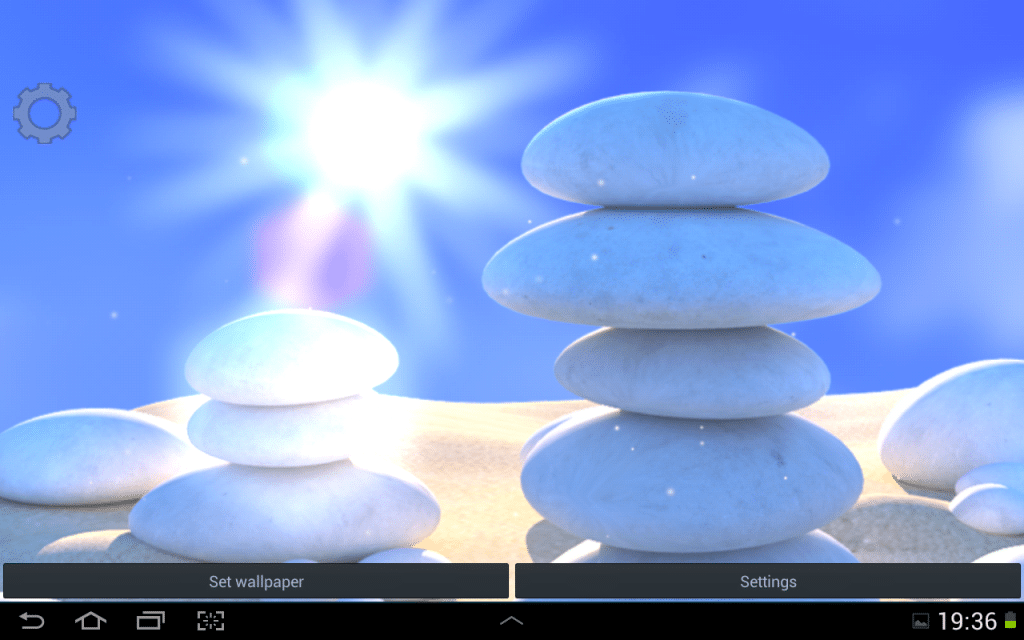 This is a special collection of beautiful live wallpaper collection box, Don't worry about that a live wallpaper must have an application, and cluttering your screen, easy to change, every day is a new feeling.
Price: Free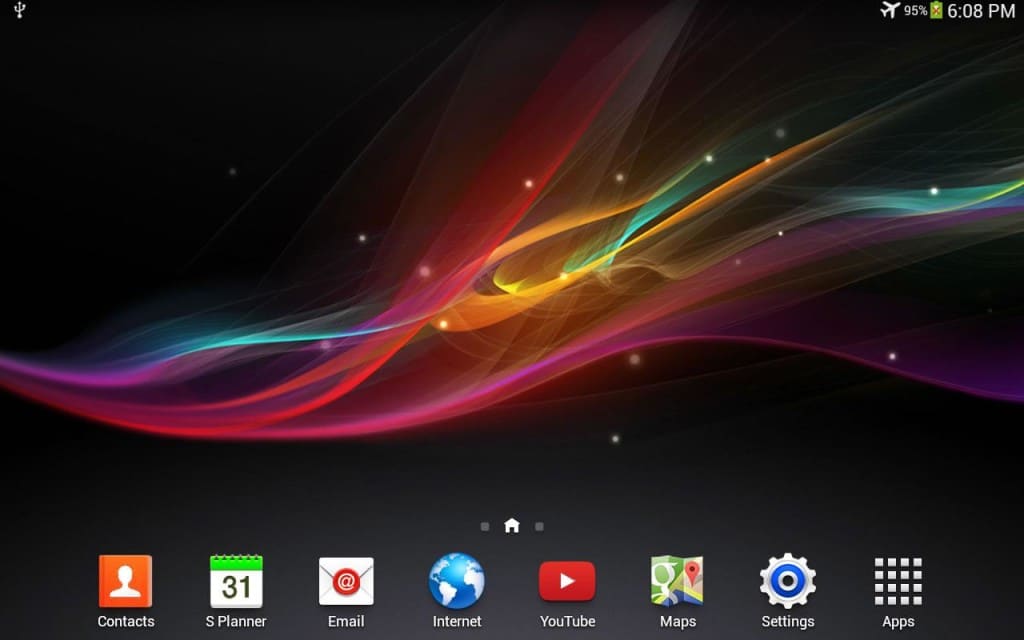 Xperia Z Live Wallpaper, beautiful water drop ripple effect with floating particles.
Price: Free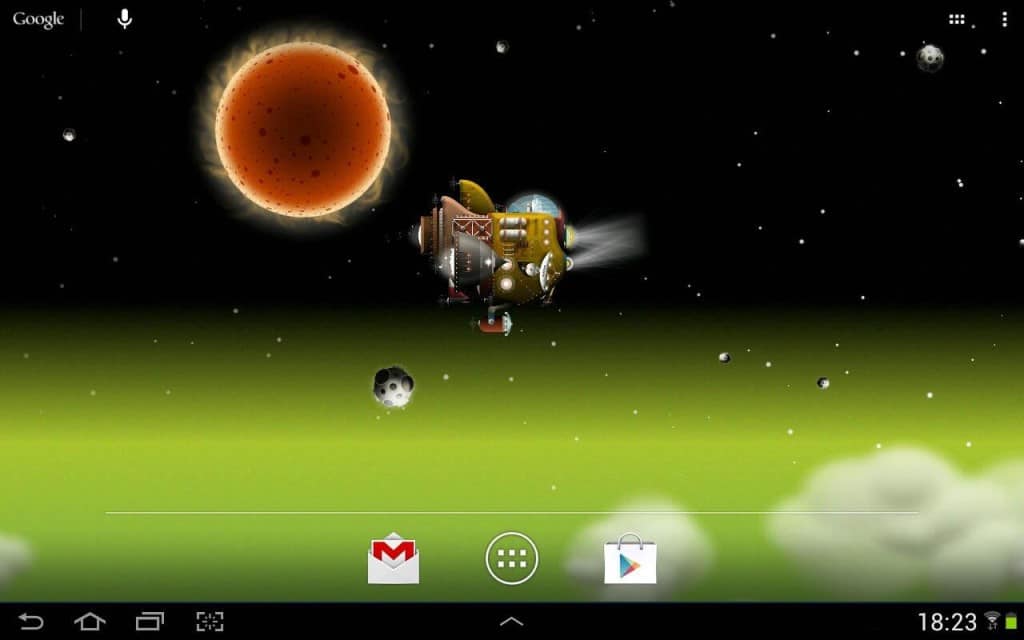 The Nebulander starship can leave the atmosphere or land on earth and let you enjoy amazing planets like Saturn. You can play with the Digger starship, change color, resize, move, with simple finger gesture.
Price: Free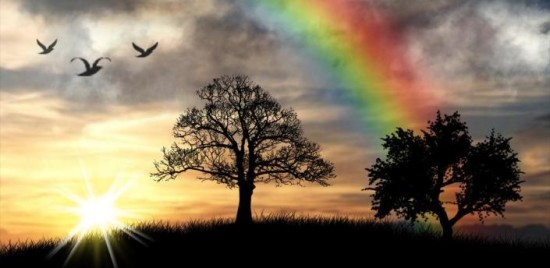 A beautiful live wallpaper showing a ridge line and silhouetted trees with an intense sunset behind and layers of moving clouds.
Price: Free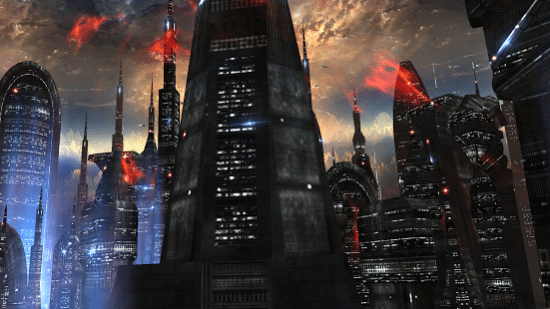 The first human colonies in space are available on your phone and tablet. You can choose one of five places and see how the city looks.
Price: $1.99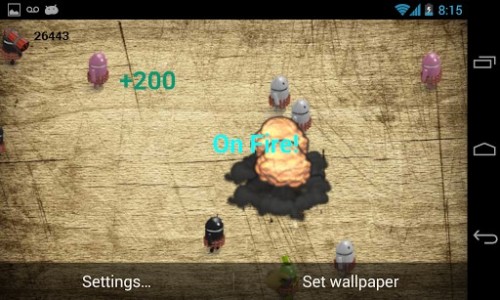 Its one of the most interactive wallpaper of all time using which you can you be the first one to complete all the achievements on this Live Wallpaper.
Price: Free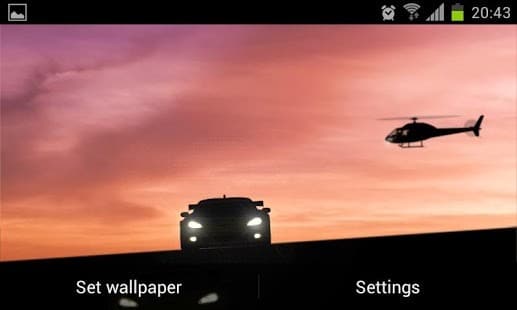 This is one of the most original and professionally done Live Wallpapers you can get. The attention to detail is amazing. You will want to show it off, even if you're not into race cars.
Price: $1.99
So these are Best live wallpaper which stored in my android Smartphone for different moods. And presently I'm using amazing The Avenger- Android Live wallpaper featuring all the superstars in the movie.
Join below the discussion and share which one is your Favorite Live wallpaper.
(Visited 5,816 times, 1 visits today)