If you are proud owners of Linux operating system and looking for some Best Data Recovery tools for Linux, then this article is your cup of tea for sure.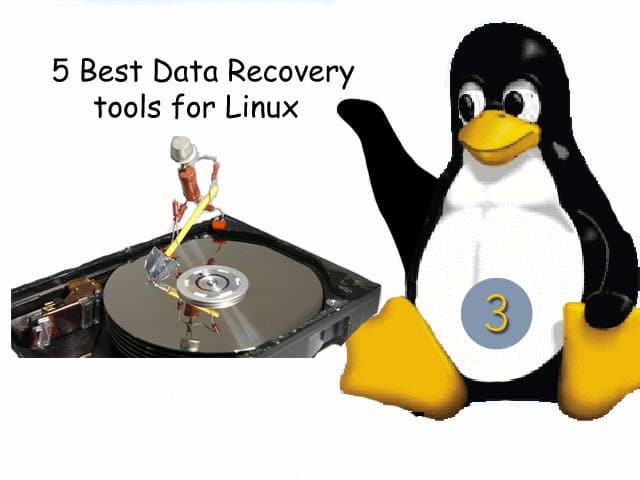 We all know that best way to recover from unexpected data loss is to be properly prepared. And in this article we are going to review a list of best tools using which you'll always be ready to save your data from the Reaper. But before we start, let us read a little about Data Recovery and Data Recovery Tool
Data recovery is the process of rescue data from damaged, failed, corrupted, or inaccessible secondary storage media when it cannot be accessed normally.
Data Recovery Tool
The high quality standalone tools which help you to recover data from damage, failed, corrupted, or inaccessible secondary storage media when it cannot be accessed normally.
Data loss is always a problem, whether it happen in lesser and higher amount. And there are many different reasons why a system administrator may need to use data recovery tools. So to overcome from this issue we compiled and gather 5 Best Data Recovery tools for Linux OS so that next time you lose your data its become easier for you to get it back.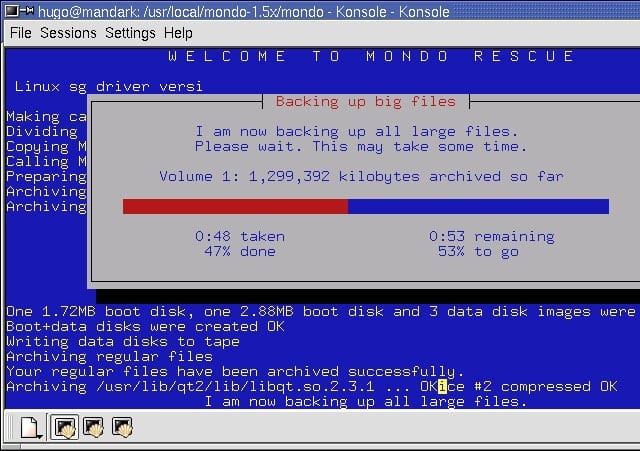 Mondo Rescue is one of the best GPL disaster recovery solution for Linux OS. It supports Linux (i386, x86_64, ia64) and FreeBSD (i386). It's packaged for multiple distributions (Fedora, RHEL, openSuSE, SLES, Mandriva, Mageia, Debian, Ubuntu, Gentoo). One thing which I really like about this recovery tool's that it also supports tapes, disks, network and CD/DVD as backup media, multiple filesystems, LVM, software and hardware Raid.
Some of the amazing features of Mondo Rescue
Using this you can backup a non-RAID file system and restore it as RAID including the root partition.

You can back running system as one format and restore it as another format.

Restructure partitions

You can backup Linux system, including boot sector.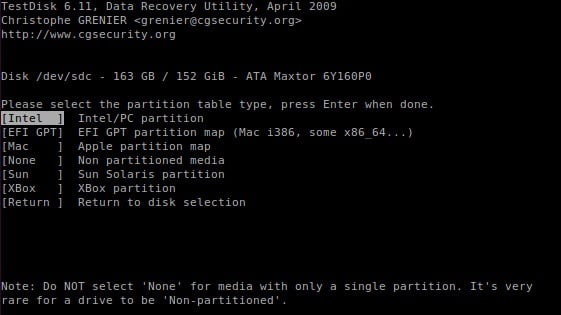 TestDisk is another open source powerful and free data recovery software. And this software is specially developed to recover recover lost partitions and/or make non-booting disks bootable again. When these types of symptoms are caused by faulty software like viruses or human error (such as accidentally deleting a Partition Table). In that situation data recovery becomes very simple using this recovery tool.
You might love to read about main features of TestDisk
You can fix partition table and also able to recover deleted partition.

Simply Recover FAT32 boot sector from its backup.

Fix FAT tables

Recover NTFS boot sector from its backup and Rebuild NTFS boot sector

Fix MFT using MFT mirror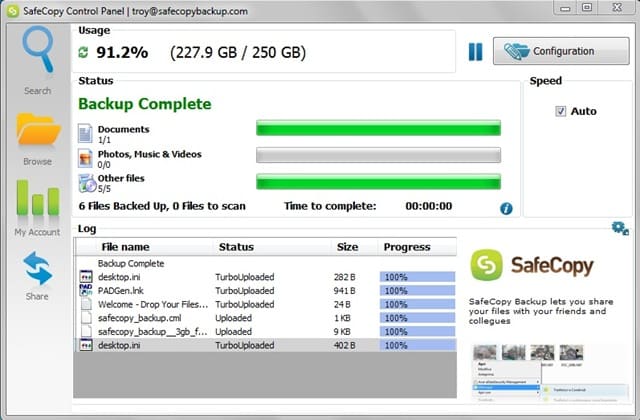 Safecopy is awesome data recovery tool who main motive is to help you in extracting as much data as possible for which you are looking for, but problematic (i.e. Damaged sectors) source. The source includes removable media such as CDs, DVDs, Blu-ray and hard partition. The software will resort to device specific low level operations if necessary.
Some of the features this tool are listed below ;
Provides more readable output than other recovery tools.

Create a filesystem image of a damaged disk or media.

Give new life to a file from a mounted, but damaged media.

Generic hardware access

Helps in Resurrect data as quickly as possible.

Specify block and skip sizes

Incremental data rescuing

Supports RAW access

Combine two partial images of rescued data without the actual (damaged) source data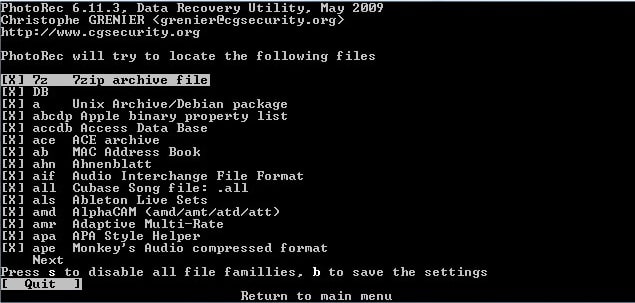 PhotoRec is another amazing open source tool for Linux to recover data to recover lost files including video, documents and archives from hard disks, CD-ROMs, and lost pictures (thus the Photo Recovery name) from digital camera memory. One thing which I really like about this recovery tool is that it ignores the file system and goes after the underlying data. Due to this it still works if the media's file system is badly damaged.
Some of the key features of PhotoRec are:
Real and usable interface

Still works if the media's file system is badly damaged.

Searches for a wide variety of formats for Videos, Graphics, Audio, Archive and other type of files.

Compatible with Linux, DOS, Windows, FreeBSD, NetBSD, OpenBSD, Mac OS X, and SunOS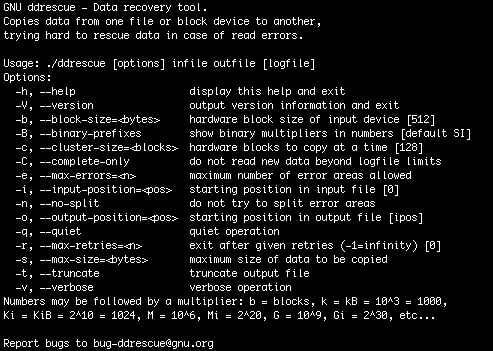 ddrescue is another open source data recovery tool helps user in recovering data by copy data from one file or block device (hard disc, cdrom, etc) to another, trying hard to rescue data in case of read errors. Working of this software is automatic. All you have to do is read the log file, and run the program in reverse.
Some of the cool features of this tool are listed below:
Copy data from one device (hard disk, DVD-ROM, etc.) to another.

Working

of this recovery tool is automatic.

Data

is rescued very efficiently

This tool automatically merges files (Thanks to the developers)

Log file

can be used for multiple commands that copy different areas of the file.

Highlights bad sectors on the disk
So these are 5 of the Best Free Linux Data Recovery Tools which you must use to recover and Resurrect data as quickly as possible. But still if you feel we forget to add any good name, then don't hesitate to share with us.
So now it's your turn to choose the best and share your opinion with us, Why you feel it to be best and perfect
(Visited 1,559 times, 1 visits today)