Free Android games that provide an engaging gaming experience are hard to come by these days. Most of the good ones are paid for a good reason- take for instance, Monument Valley, Limbo or Leo's Fortune. All of these are breathtaking to behold and are characterized by gorgeous graphics, stupendous visuals and a thoroughly addictive gameplay.
From personal experience, there is also a downside- you can easily get carpal tunnel syndrome playing these non-stop. Android phones have a huge user base in developing nations, especially China and India, where people usually don't prefer paying for mobile phone games. So here we take a look at the top 10 free Android games of 2017 (for the quarter gone by). Here goes, in no particular order:
10. Asphalt 8: Airborne, Asphalt: Extreme
When it comes to free racing games (albeit with in-app purchases), Gameloft has no equals. The recently released Asphalt: Extreme is an off-road racing game featuring a wide range of rally cars, monster trucks and copious amounts of snowy tracks and dirt. There are various new vehicles that you can unlock and the online player mode is quite cool. The older Asphalt 8: Airborne is still quite a solid racing game and has a ton of content and different activities to provide you a thrilling racing experience.
9. Critical Ops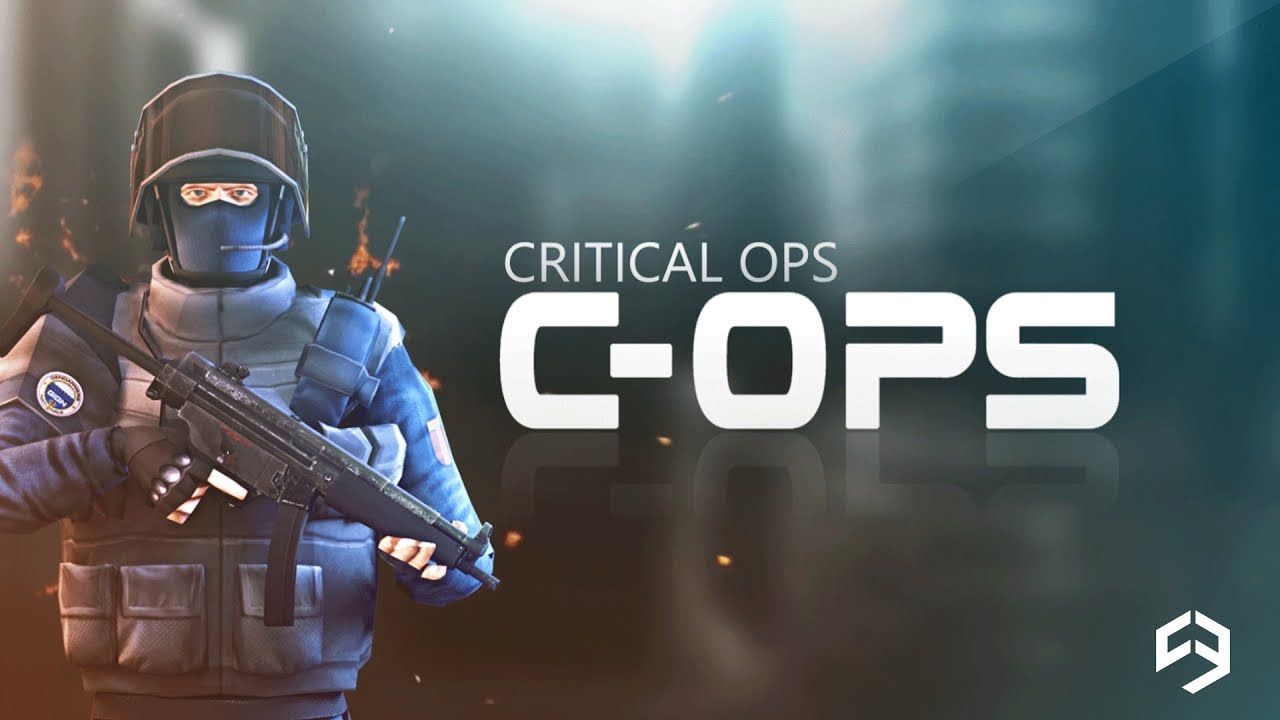 Critical Ops for PC can be counted among the best first-person shooters (FPS) in recent times. You can engage in modern terrorist warfare by participating in strike operations as a counter-terrorist or wreak havoc as the terrorists (think Counter Strike) in an urban setting. The online multiplayer community for Critical Ops is thriving and you can bring in your friends to play as well. Though it is still being developed, updates are frequent and the game hits the right spots to provide a great FPS experience.
8. Vainglory
When it comes to multiplayer online battle arena (MOBA) games, Vainglory by Super Evil Megacorp (yes, that's the actual name of the developer) is perhaps the best available on Android. The game features cool graphics, high frame rates, unlimited play, and solid connections, allowing you to team up with other groups and face off against other teams, similar to what you see in most MOBAs. You can select and unlock more than 25 heroes to play with and there is also a beta version available that uses the Vulkan API. Vainglory is certainly a must-download if you are a big multiplayer fan.
7. Unkilled
Released in 2015, UNKILLED is probably the most underrated zombie shooter on the Android platform. If you are a fan of zombie massacre games then this is the game you have been looking for. There are more than 300 missions (with several including boss fights), gorgeous graphics (among the best if not the best in mobile till date) and multiplayer options as well. UNKILLED comes from Madfinger Games, who gave us the super amazing Dead Trigger 2, so you can rest assured this will be a great gaming experience.
6. Pin Out
Along with Smash Hit, Pin Out is a fantastic infinite pinball runner game in which you have to launch the ball through various levels and obstacles. It looks spectacular, boasts truly unique mechanics and is an exhilarating first-person experience. It has an optional pro version also where you can continue through checkpoints when you save a game. There are no ads, no in-app purchases, and no annoyances during your gameplay.
5. Hearthstone: Heroes of Warcraft
This is a card dueling game by Blizzard in which you unlock cards, set up decks, and then go up against players using your deck you built. You can either face real players in real-time PvP combat or battle against bots for practice. A good feature about Hearthstone: Heroes of Warcraft is that you can log into your account through mobile or PC, making it easy, accessible and fun for everyone.
4. Final Fantasy Brave Exvius
If you are a Final Fantasy fan, then Brave Exvius is a great free option to explore a ton of elements from the original, including hidden treasures, town and dungeon missions, secret dungeons and a lot of lore. The game is simple enough for novices but to beat bosses and tough opponents, you will have to think out of the box. Logging in daily rewards you with extra missions, quests and activities, keeping the game fresh with new, exciting content.
3. Fall Out: Shelter
Fallout Shelter was a runaway success in 2015 and still remains one of the best game son the Android platform. You need to build a shelter, protect survivors (called Dwellers), survive obstacles such as fires, raids by AI villains, and work towards building a thriving ecosystem. A great thing about Fallout Shelter is that in-app purchases are almost not required and the developers update it with new content on a regular basis.
2. Cut the Rope: Magic
The era of Angry Birds as a time-wasting puzzle game is over and it has been replaced by a new king on the block- Cut The Rope. The latest iteration in the series, Cut the Rope: Magic involves addictive puzzles in which you have to help Om Nom the monster gobble up the candy. With multiple levels, power-ups, transformations and tactics, you can easily complete each level without requiring any in-app purchases. The game, however, does take time since it depends on an energy system.
1. Clash Royale
Finnish video game developer Supercell, widely known for its ultra-popular freemium mobile MMO strategy video game Clash of Clans, released Clash Royale in March 2016, the latest in its freemium mobile strategy games.
In this, you collect cards, build decks, and then engage in duel with online opponents (a great alternative if you get bored of Hearthstone). Winning makes you earn trophies, while vice-versa happens when you lose. You can form clans to share cards, combat clanmates and unlock new cards through a variety of ways.
(Visited 561 times, 1 visits today)