Yesterday one of my friends asked me a question that, What are some good apps that are not available in Google play? I found this question to be very interesting for my opinion piece. So I decided to answer this question with a list of android apps not available in Google Play.
It is true that popular apps like Snapchat, Facebook, Instagram, and Pokémon are the top downloaded apps in the Google Play store but that doesn't mean that they are the best apps available. There are a ton of Android apps that are not available in the Google Play store. Today I am going to share some of the ones I think everyone should take a look at and download as soon as possible.
Andriod Apps Not Available In Google Play
With this application, you can watch TV and movies online. This app also featuring the directory of descriptions of video content with links to third-party online resources.
FaceNiff is an Android app that allows you to sniff and intercept web session profiles over the WiFi that your mobile is connected to. Your device must be rooted to use this app, also don't try to use it if it's not legal in your country.
3. Market Helper
With the help of this android app users will able to change their rooted devices to any other device. For Example it will turn your Nexus 7 into Samsung Galaxy S3 in few seconds
Mango is a free manga (Japanese comics) reader app for Android and BlackBerry. Mango lets you read any title from the huge library of over 9,000 (no, really) fan-translated manga scanlations right through your phone's 3G or WiFi internet connection.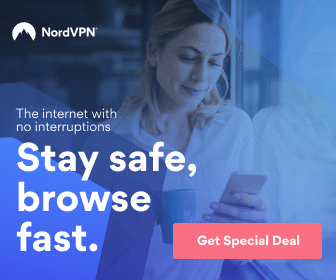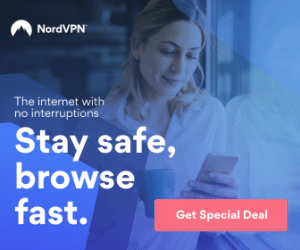 Using this android app you can do and watch stuff that requires flash. All you need to do is carefully read and then follow the instructions provided in the link, video tutorial is also included. Not officially supported on 4.x devices.
Its an open source (GPL) software media player and entertainment hub for digital media. It can be used to play almost all popular audio and video formats around.
Using this app you get access to unlimited song skips, no ads, but still has 40 hour play limit though.
DroidSheep is an Android app for Security analysis in wireless networks and capturing Facebook, Twitter, Linkedin and other accounts.
Use this app to download and stream music. You can also try Dood's Music Streamer which is also available in Google play.
Transdroid helps you to manage your torrents from your Android device with Transdroid. And bonus is that it supports all popular torrent clients.
Android app that launches a command when perform single touch or multitouch gestures on the screen (In any app/screen/etc.). You can connect basic and advanced commands to any gesture LMT supports.
Droidsheep, WifiKill, and any other network penetration app all in one.
Using this application you can stream all of your favorite content straight to your Android Tablet / Smartphone / Google TV or Mini Computer.
With help of this tool for android you can download YouTube videos into various formats.
Modify app permissions, bypass limitations within apps, play games that you normally couldn't because you don't have a data connection/wifi, etc.
Its an open source android market for many free apps like AdBlock, AdAway, and other useful apps.
Its a nintendo 64 emulator and the latest version of this application is 2.7.
Tower defense game featuring Pokemon, where you can catch, train, and use Pokemon to help you out.
K-9 is an open source email client based on the Email application shipped with the initial release of Android. This application make it easy to chew through large volumes of email.
It's an android music player which plays music and stuff.
Another android app to download YouTube videos in all qualities like 3GB, FLV, MP4, MP3 and more. One thing which I really like about this application that you can make multiple downloads at the same time.
It's a home and lock screen widget.
Using this application you can download your purchased Humble Bundle for Android games. Must have an account, and bundles tied to your account.
Use this to generate default WPA/WEP keys for routers. Will get regularly updated to support more routers.
Editor

Recommendation:
So these are the top android app which are not available in Google Play Store. Give try to these android apps and let me know which one you liked the most. You can also share the names which are missing in this list but deserve their name.
(Visited 269,123 times, 1 visits today)