In this article we're going to cover the answer to question i.e. Are there any apps like (Alternative) F.lux for Android? And I know if you're reading this article, then you're looking for Android apps similar to F.lux
We all know that F.lux is already available for iOS device, although it requires the device to be jailbroken. Android users are dying to get support for this software. Even F.lux official already answered question i.e.
When is the Android version coming out?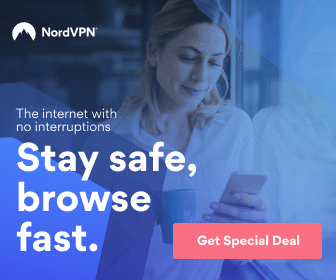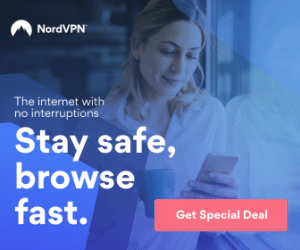 "We have a version internally (it looks beautiful!) but it requires a very complicated installation process. We are working to simplify this and ship f.lux to the Android OS as soon as possible."
There is no official announcement when we're going to get an Android version for F.lux, but you don't have to wait much as in this article we intend to share with you some of the best apps like F.lux that have undergone development for Android.
So without further ado, why don't you check the first alternative, i.e.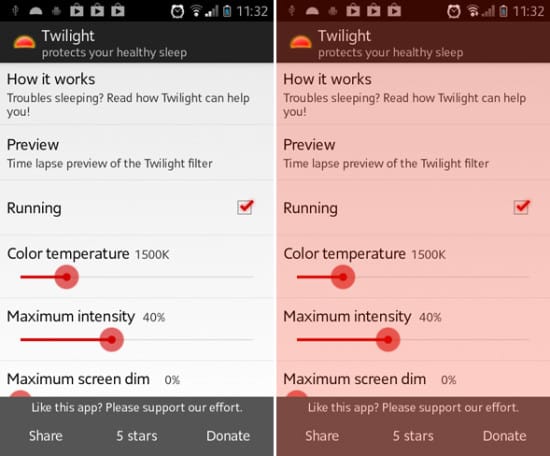 The Twilight app makes your device screen adapt to the time of the day. It filters the blue spectrum on your phone or tablet after sunset and protects your eyes with a soft and pleasant red filter. The filter intensity is smoothly adjusted to the sun cycle based on your local sunset and sunrise times.
Price: Free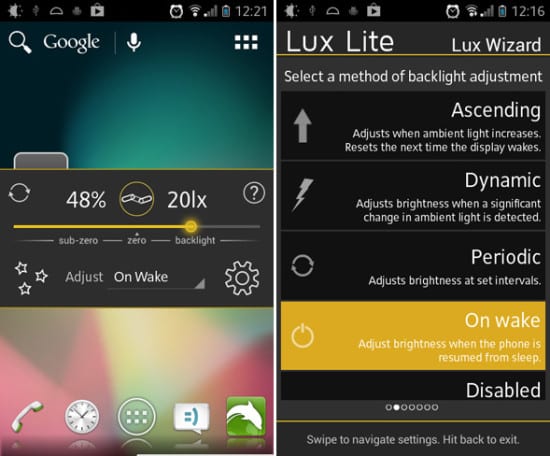 It intelligently adjusts the brightness of your display based on the environment you're in. If you step into a dimly lit room, Lux will automatically lower the brightness of your display to make it not only comfortable to read, but to also preserve battery power. You can also try lite version
Price: $3.80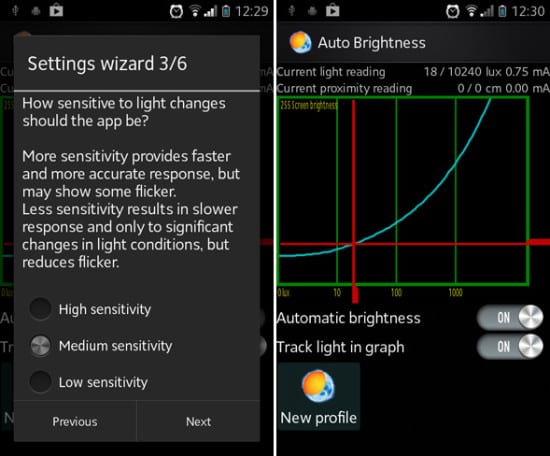 Velis auto brightness aim to provide the best possible brightness experience by using your device's sensors to determine the environment you're in. You have complete control over how much brightness will be applied for any given light condition, from selecting the sensors used to fully customizable brightness graph. This is a replacement for the system provided auto-brightness functionality usually found in Settings / Display / Brightness.
Price: Free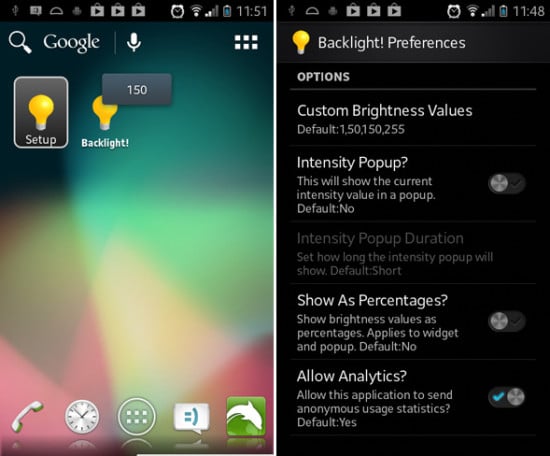 Backlight! is a free brightness app/widget for Android that changes your device's screen backlight with a single click. It also allows complete custom brightness levels. You can even assign it to a gesture or a main dock for easier access.
Price: Free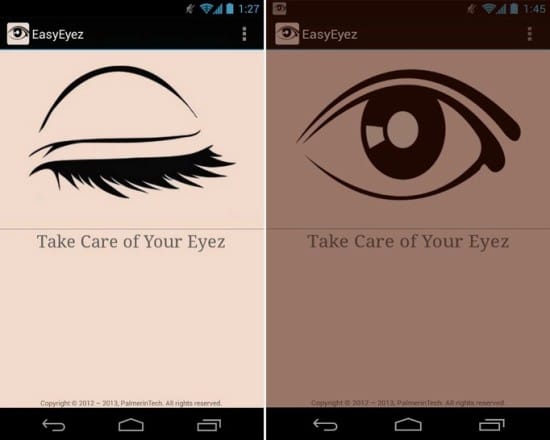 EasyEyez is the solution. Inspired by Flux for the PC, EasyEyez changes your device's color temperature to reduce eye strain when looking at your device at night. Looking at a lower and natural light source gives your body a chance to produce more melatonin, helping to provide you with better sleep. With EasyEyez, you can now look at your phone at any point during the night while keeping your eyes in an easy, restful state.
Price: Free
So these are some of the best alternatives to F.lux for android which you can try on your device, till you didn't get any official support of F.lux. Also, don't forget to share with us whether you like it or not.
(Visited 145,617 times, 1 visits today)