If you're reading this article, then I'm sure that you're looking for answer to question i.e. How to Download WhatsApp Profile Picture on Android Mobile. It's not good, but yes anyone with your mobile number can download your profile picture just with one tap. Here in this article you're going to check how all this work.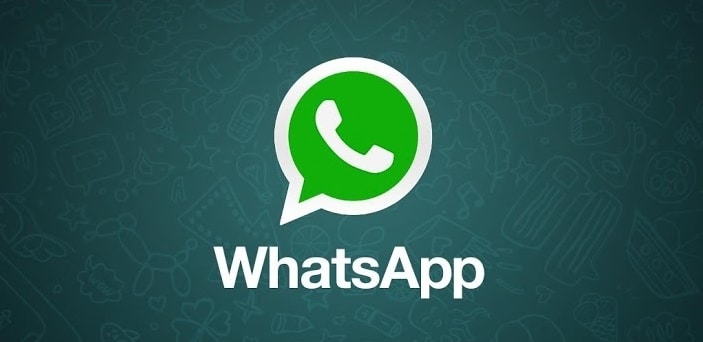 Why don't you read a little about WhatsApp Messenger
WhatsApp Messenger's a cross-platform mobile device messaging app which lets you to switch messages devoid of having to give for SMS. WhatsApp Messenger employs the same net data pack that you employ for e-mail and browsing, so there is no charge to message and continue to in touch with your pals. Over and above basic SMSing and chatting, this app can also generate groups, propel each other unrestricted pictures, video and aural media messages.
WhatsApp Profile Picture Feature
Well, for the right track, the app does not allow you to save the profile picture of your buddies or friends in the contact list for security reasons. But there are some ethical ways by which you can download profile pictures of your WhatsApp friends and make them amazed at your smart game.
How to Download WhatsApp Profile Picture on Android
The steps to save the profile pictures don't include any special tactics or any other app to do so. You just need to be a little smart in doing so. Now to the important part- what you need to do. First of all you must have a smart phone that has a WhatsApp (not to mention 😉
So without further ado, why don't you start following step by step guide shared below:
1. Open WhatsApp in your Android Mobile.
2. Go to Chat Screen of your WhatsApps Contact and Tap on his profile picture
3. After tapping on the Profile Picture of your friend, A full screen image of that WhatsApp contact will appear on your device. And you don't even know that the picture automatically gets downloaded in the background without anyone's knowledge.
4. To see the display picture of your friend you need to go to My Files (for Samsung device) or Files Folder (for other Smartphone), then Device Storage and navigate to WhatsApp folder>> Profile Picture. Here you can see all the display pictures that you have clicked to see are automatically downloaded and saved in this folder.
Alternate Method
If due to some reason above method didn't work for you, try below method to save WhatsApp Profile Picture.
1. Open WhatsApp in your Android Mobile.
2. Go to Chat Screen of your WhatsApps Contact and Tap on profile picture to get enlarged view
3. Now you can use Screenshot features, a well know hidden feature of Android device. Just Press the Power and Volume down buttons simultaneously on your device. In some devices press power button and Home button. And you will get click sound that means your screen is captured.
Note: Above Combination works for many devices with Android OS, if not working you can share your device name below in the comment section. We will share with the combination to capture screenshot on that device.
4. To see the Display image go to My Files (for Samsung device) or Files Folder (for other Smartphone), then SD Memory Card and navigate to folder with name Screen Capture. Here you will find all the images which you have clicked
The simple steps when followed allows you to save the profile pictures of your friends in WhatsApp and that will let you surprise them when you meet them next time
(Visited 1,130 times, 1 visits today)