If you're the one who has successfully jailbreak your iOS device and looking for some Best Winterboard Themes, then this is the article for which you are exploring whole web.
It's well known to everyone that once you jailbreak your device, you got the power to customize your device according to your personal preference. Whether its iPhone, iPad, Or iPod Touch, the one of the most popular software from Cydia that help you in theming your device is Winterboard.
So if you belong from the list of those people haven't installed Winterboard yet, must search for it and install it. In this article I intend to share with you a list of the best Winterboard Theme for your iDevice.
1.
Hackintosh

Winterboard Theme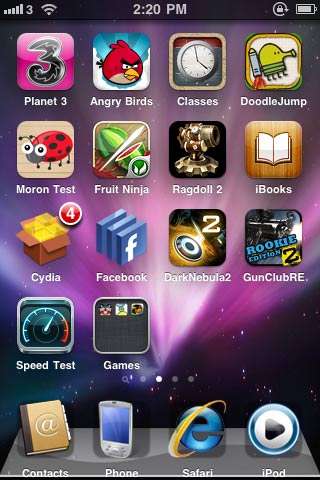 A mixture of Windows and Mac theme for Winterboard. Includes 280+ icons, wallpaper, dock, and UI sounds.
2.
iMatte

v5 HD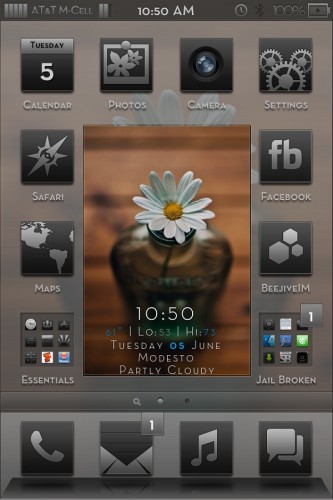 Perfect option for those who're in search of a classy theme to go with their equally classy Apple device. It has a full Siri theme, fully themed stock is UI, full notification center, static springboard and lot more.
3. Suave Winterboard Theme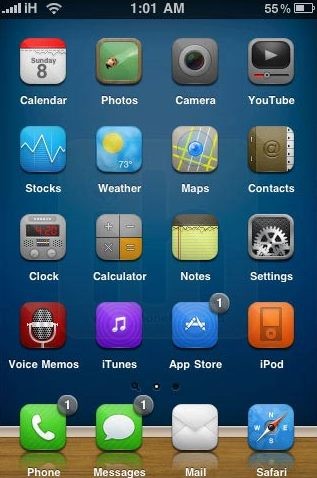 Suave is a very nicely designed WinterBoard theme featuring stock applications, popular apps and alternate icons. It's also has a status bar, page indicator dots, wallpaper and a dock.
4. NOKI Theme HD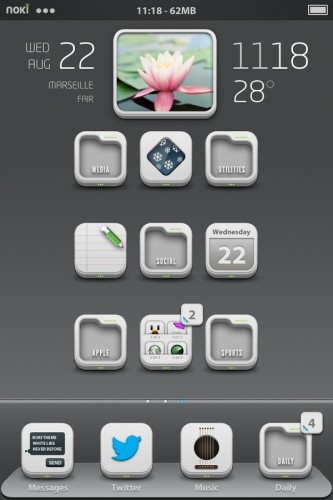 If you love white themes, then NOKI Theme HD is the one you are defiantly going to love. Its a white color theme with a stylish and pseudo-futuristic looking design.
5.
iLlumine

Winterboard Theme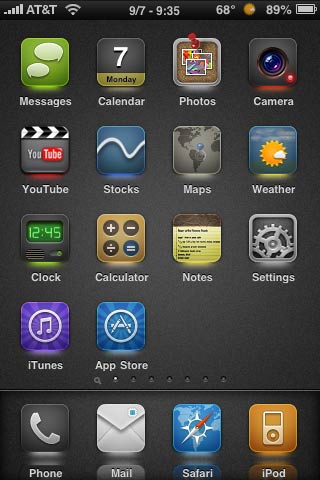 Cool theme which has more than 2,537 icons, status bar, 2 docks, 6 wallpapers, lock screen battery, page dots and more. You can grab this theme in Cydia under ModMyi repository.
6. Boss
.
iOS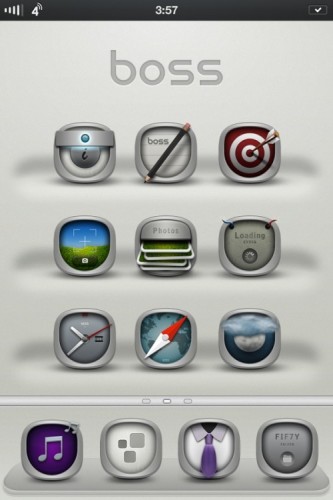 Boss.iOS is elegant and sleek theme and counted as a cool theme because of quirky and curved looking icons. It has night and day mode for those users who love dark and light themes.
7. Glass Orb Winterboard Theme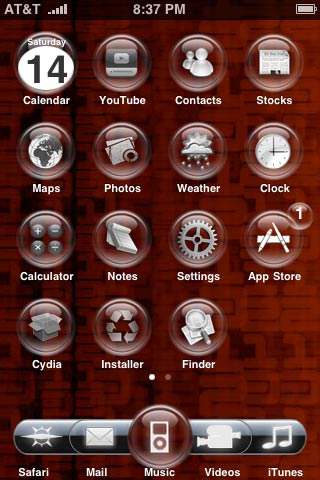 The Glass Orb Winterboard theme is a cool theme featuring 1300+ sophisticated and smooth icons integrated with brown background.
8. Neurotech [HD]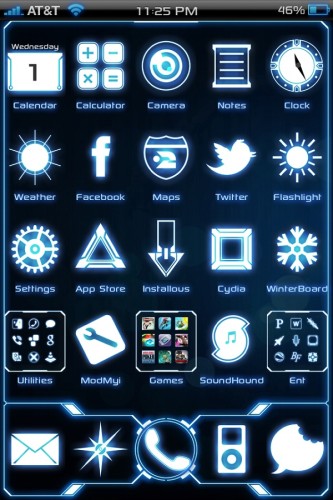 It's a dark, futuristic and complete theme with digital drafting tools and 3D rendering software to take full advantage of Apple's brilliant Retina Display.
9. Ultimate Chrome Winterboard Theme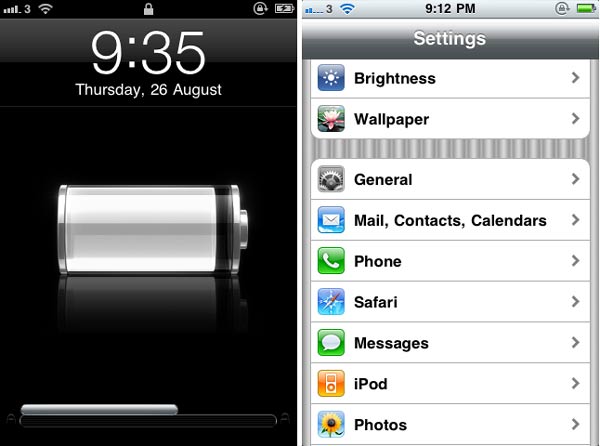 Its a chrome theme which allows you customize loader screens and more things, this theme also reflect beaming silver. To get this theme visit Cydia under ModMyi repository.
10.
Jaku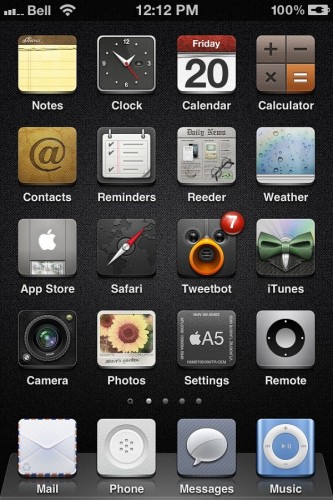 Another premium theme which is fully compatible with HD Retina Display devices. It offers high quality icons which are designed for all defaults is applications.
11. Transformers Winterboard Theme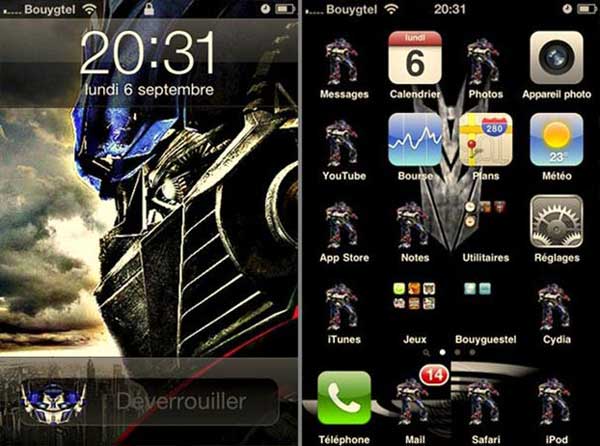 Its cool theme which is made by Transformer fans which is featuring dark background with the Autobots, Decepticon, and the awesome Optimus prime icons.
12.
Unlocker

Winterboard Theme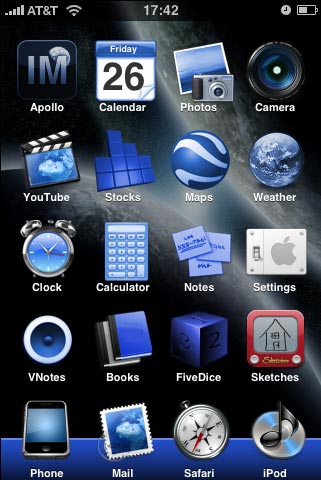 This theme is dedicated to all Apple lover featuring bluish night appearances with the cool icons style of a Mac OS.
13.
Glasklart

Winterboard theme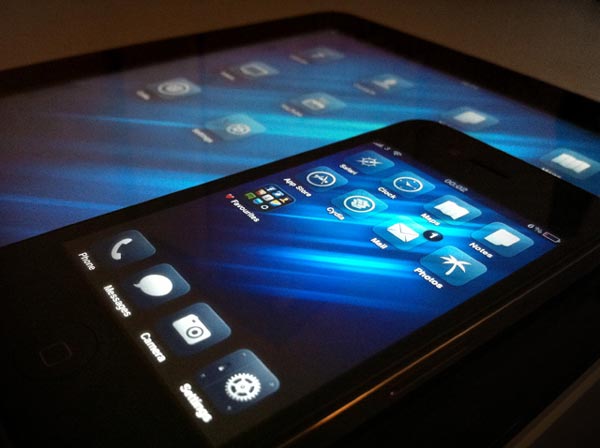 Glasklart is a Swedish term which means "clear like glass" which is a very awesome theme, it's designed especially for dark wallpaper/background.
14. Faith HD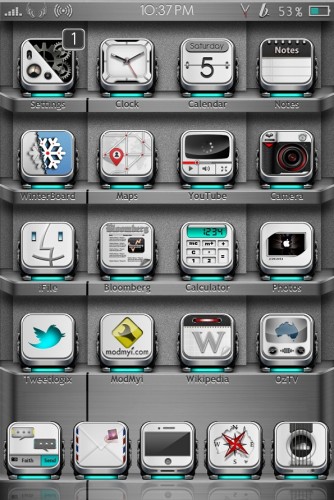 Its a white theme which has most details icons in the history of Ios theming, if you like dark theme, then you also have the option for dark theme.
15. HTC Hero Winterboard Theme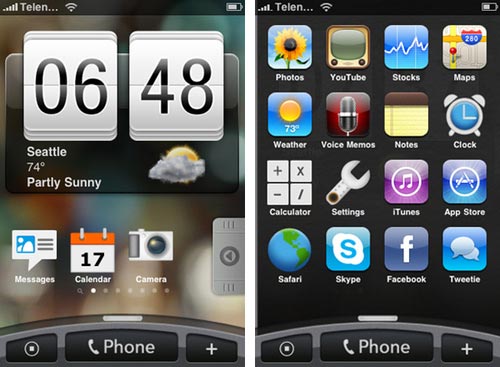 Smart theme which easily transforms your iPod/iPhone screen into the HTC Sense UI. It's true that it doesn't provide Sense UI functionality but its pretty good, if you want HTC look on your iDevice.
16. Elite Pro Winterboard Theme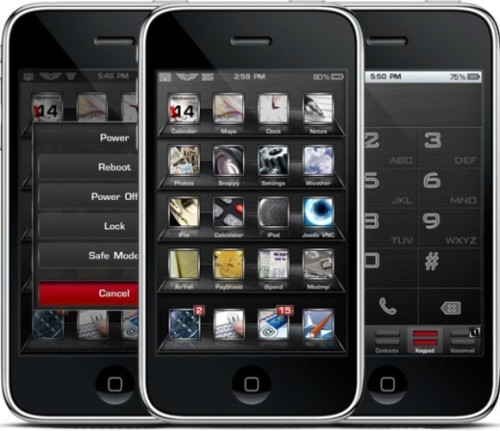 One of the best and elegant theme which cost around $1.99 but not an issue, you can get this theme from Cydia. All you need to do is Manage->Sources> Edit> Add, and then type in cydia.xsellize.com.
17.
MiOS
It's a modified Winterboard theme with cool User Interface and pretty much in all aspects.
18.
Andro

HD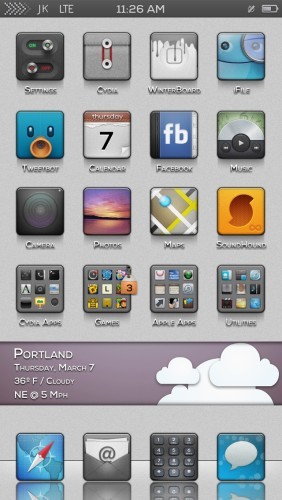 Its a full featured theme with an interactive lockscreen, its featuring Auxo theme and has all stock icons. Soon you will you get changes for Siri, more widgets, color keyboard and more.
19.
iNitsua

Z Twilight 3volution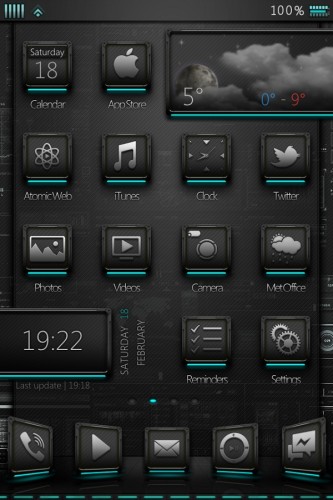 A truly sleek, stylish, and the visionary theme has more than 6 icon sets to appeal to a range of modding preferences, including an Elite class icon set and the highly-detailed Prestige icon set.
20.
Ayecon
Ayecon is another cool winterboard theme with amazing look and run perfectly fine on your iPhone.
21.
CarbonX

HD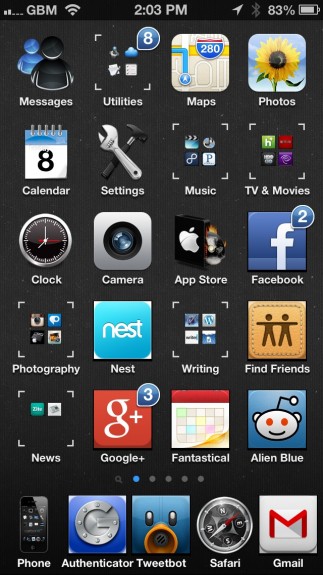 Great looking theme which totally changes the way your iPhone looks. It also has a cool fun looking icons. Basically its free theme but, you can grab a pro version, if you want multiple icons styles and color choices.
22. Fifty Foot Shadows HD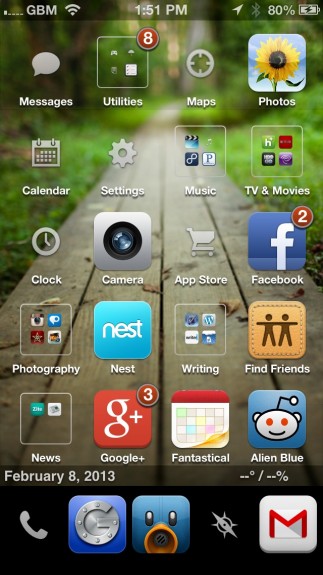 Fifty Foot Shadow HD is an outrageous theme featuring beautiful moving background images. This theme also features images from John Carey.
23. ARC'd HD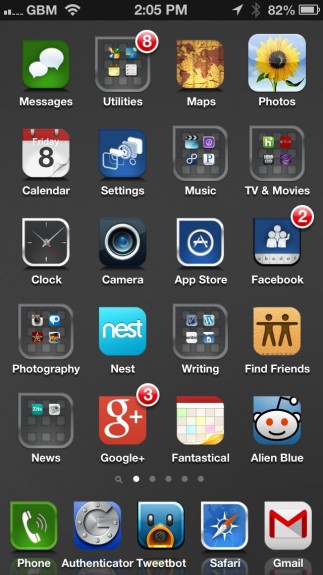 Cool Winterboard theme with lots of replacement icons. This theme provides you minimal and stylish look to your device and this is the only reason which make this theme popular among users.
24. Windows 8 Metro Dreamboard Theme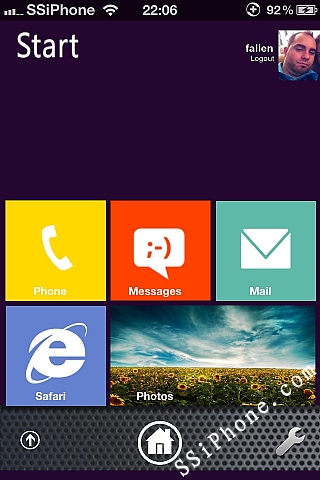 The theme is dedicated to all those users who love Metro UI from Windows. This theme provides flat-styled interface, changing icons and lot more.
25.
iAce

HD Winterboard Theme
iAce HD is a curiously interesting theme and the reason is its metallic finish and some interesting icons.
26. MP2 iPhone Winterboard Theme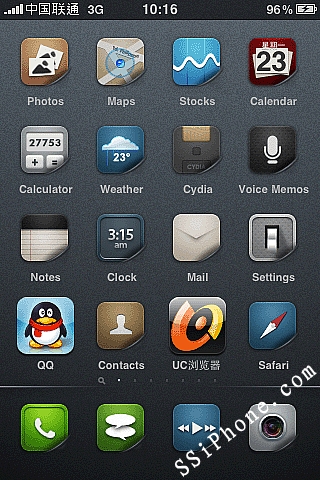 Its a classic, minimal and beautiful theme with amazing background and icons along with a few simpler changes.
27. IMIUI Winterboard Theme for iPhone 5, 4S, 4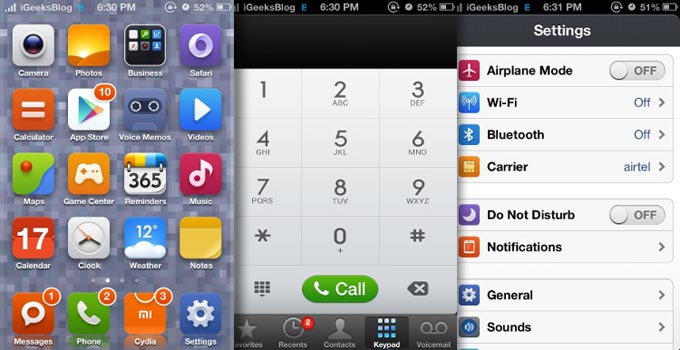 This theme adds some juicy-colorful icons and detailing elements of your iPhone. This theme features lockscreen widgets, some cool background, modified dialer and bubble in text messages.
So these are some of the best Winterboard Theme in 2013, so give try to these cool themes and let us know which one you liked the most. Also tell us name of themes which you're using and we forget to add in our opinion piece.
(Visited 5,606 times, 1 visits today)