Want to know how you can use your android mobile as a wireless mouse and keyboard, then in this article you are going to read about all that.
If you are android mobile users and looking for some best wireless mouse and keyboard to buy for this Christmas. Then no need to buy as you can convert your Android Smartphone into wireless mouse and keyboard just by using an android app. But the question is which are the best Android app to use for this purpose ?
To and to answer this question I decided to publish an article in which I'm going to cover some of the best android using which your android mobile will act like wireless mouse and keyboard. So lets with starts with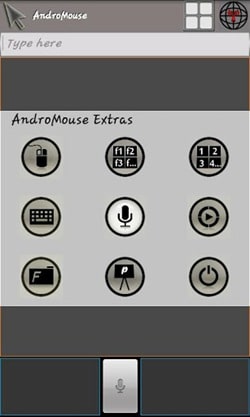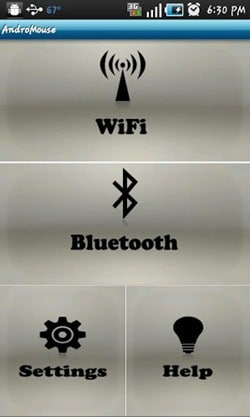 This is one of the best remote Android mouse and keyboard available on Google Play. Using this app you can convert your phone into wireless mouse, keyboard, and more. Connection with your computer is made either using your existing wi–fi or using Bluetooth. This app also features speech-to-type which uses Google speech recognition to make your work easier (speech-to-type not supported in free version Androidmouse )
Price: $1.98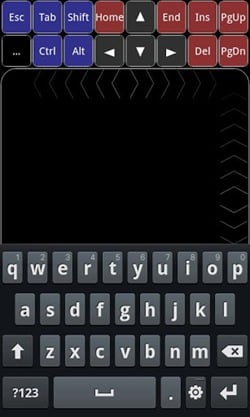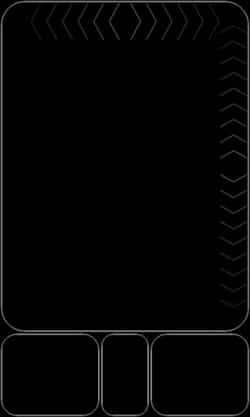 Another cool app to convert Smartphone into the mouse and keyboard. Advanced Touchpad gives you amazing support for landscape and portrait mode. One thing which I really like about this app is that there is no need to activate wi–fi before it starts as it automatically start wi–fi and detect Computer IP Address. Also, this app has support for special character and smiley which works great on Windows XP and Windows 7. You can also grab the free version of Advance Touchpad as a trail.
Price: $1.45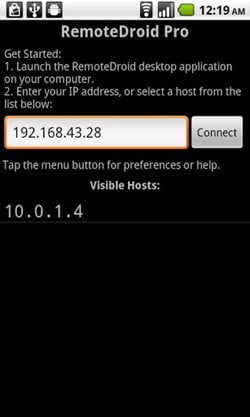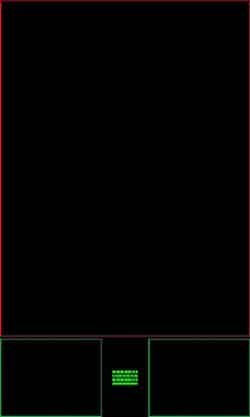 RemoteDroid turns your phone into a wireless keyboard and mouse with touchpad, using your own wireless network. It's an application for phones and tablets running Google's Android operating system. This app featuring Touch-screen mouse control, Two onscreen mouse buttons, with right-click/control-click functionality, Use in either portrait or landscape mode, Works with any WiFi network. Plus Pro users will get an automatic connection over your wireless network — no IP address entry required. Pro users will also receive free upgrades with new features, including Swype compatibility (coming soon!).
Price: $1.98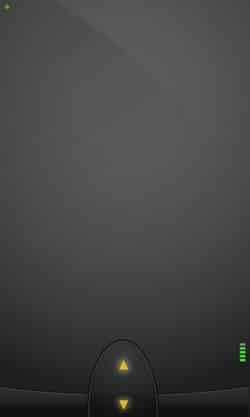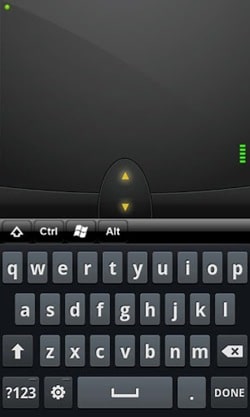 Mobile Mouse Lite is another amazing android app which turns your Android device in a wireless Remote & Trackpad. This app instantly transforms your Android device into an in air, wireless remote for your computer! Sit back and use this remote to surf the web, browse your photo library or control your music player from the comfort of your couch. This app featuring Trackpad (full screen vertical and landscape modes), Application notifications, Remote keyboard, On screen typing, Password protection, Custom sensitivity settings, Foreign language keyboards, Supports Bonjour or static IP, No screen size limitation. Works with multiple monitors., Landscape keyboard (shake in landscape mode to show), Scroll pad, Left and Right mouse buttons, Multitouch gestures (scroll & right click) and for more you can grab Mobile Mouse Pro.
Price: $2.98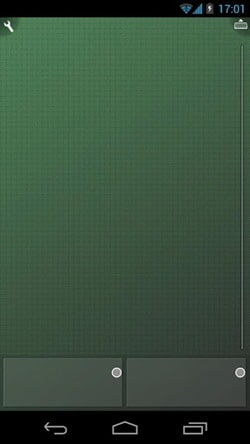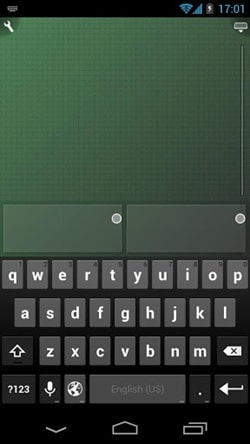 The Ultimate Mouse Lite is the best way to take control of your computer's mouse and keyboard wirelessly through wifi or Bluetooth. Install the Ultimate Control Receiver program on your computer (PC, Mac or Linux) and select it from the list displayed on your phone. This app featuring to modes In the "touch mode" the screen works as a touchpad. Using its amazing built in gestures, you can scroll, click by tapping or right-click performing a long press. On the other hand Pointer mode" allows you to move your mouse by moving your phones in the air, similar to the Wii remote. This option is only available for phones with gyroscope capabilities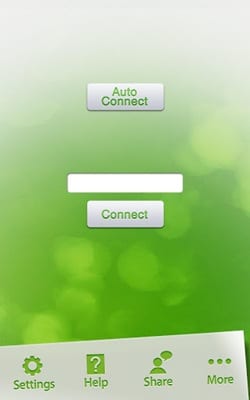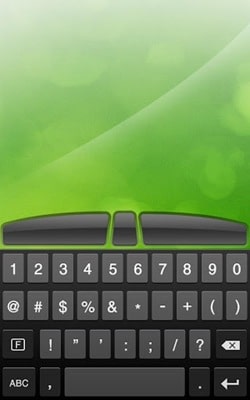 Turn your mobile phone or tablet into a set of wireless mouse and keyboard. Using this app you can control your computer anywhere in your room. Main features of this app are
1. Fully simulated functions of wireless mouse and keyboard
Main mouse functionalities featured, including click, double-click, right-click, scroll and drag

Both portrait and landscape mode mouse

touchpad

supported

iOS

default keyboards integration with customized function keys

Key Combos supported
2. Wireless control of your computer anywhere in your room
Works under WiFi and 3G Network
3. Intuitive interface and easy to use
Compatible with Windows 7, XP, Vista

Compatible with Mac OSX Lion/Snow leopard/Leopard
Price: Free
So this is how you can Convert your Android Mobile into Wireless Mouse and Keyboard. These are the best Android apps which are best according to me, but if you feel I forget to add any good name share your opinion piece with us. Also, don't forget to share with us which one you like the most.
(Visited 4,416 times, 1 visits today)