Apple has never let its fans down when it comes to launching fascinating products. In this article, we will try to look at some of the things we can expect from Apple in 2020. You can start to sell your Apple iPhone devices on Sell My Mobile as you gather some cash for these new Apple products.
1. 2020 Ipad Pro
Everyone knows that the 3D camera feature is anticipated in 2020, but few people are aware that it will first be seen in 2020 iPad pro models. This camera will let the users enjoy capturing 3D images using the iPad pro's camera. The users will also have the privilege of editing the photos with Apple's pencil. Rumour has it that Apple might release this model in the first half of 2020.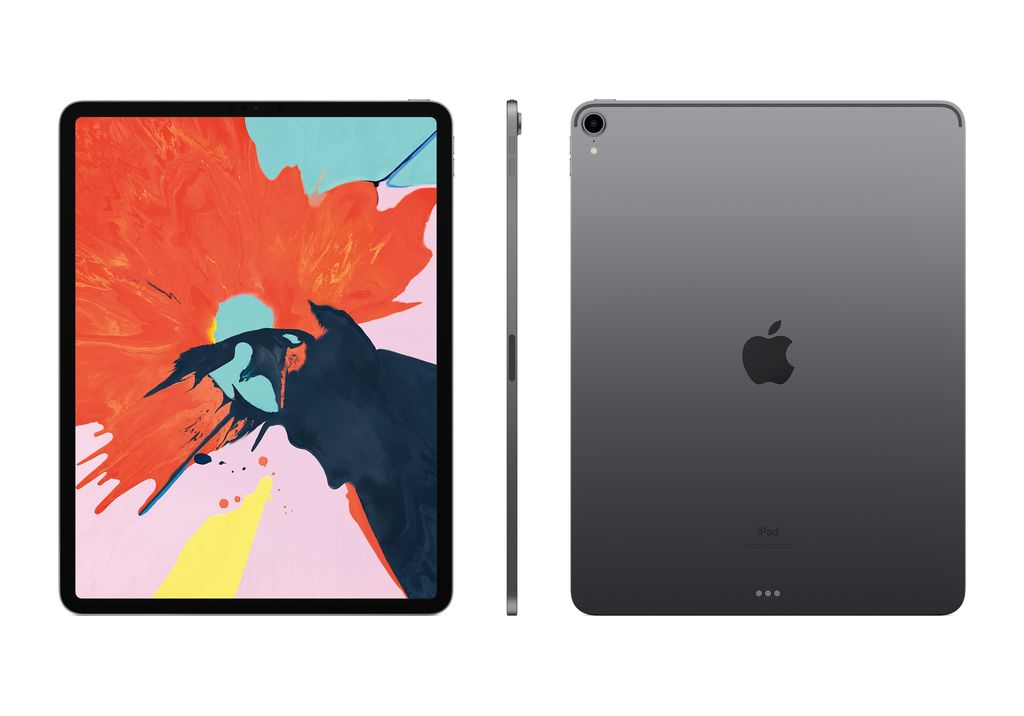 2. The iPhone SE 2"
It is claimed that currently, Apple is working on a low-cost phone that comes in the 4.7-inch model. It features an A13 processor and comes in an iPhone 6 design. It also features things like a Touch ID Home button alongside a single-lens rear camera. The price of this phone will start at around £300. Most users are already anticipating this phone because it will imitate the iPhone 6 model. Also, it is claimed that the company will launch this phone within the first half of 2020.
3. Ios and iPadOS 14
iPadOS and iOS will be unveiled during Apple's annual Worldwide Developers Conference, which is always held in June. It is still not clear what the users are supposed to expect here, but Apple has never disappointed in terms of quality products.
4. WatchOS 7
This watch might be unveiled during Apple's Worldwide Developers Conference in June of 2020. Though much has not been disclosed about the product, it is rumored that it will come with sleep tracking abilities for the new 2020 Apple watch models. This product will become huge after its launch as most users await this remarkable event.
5. iPhone 12
The world will go wild about this phone. This product will come with some amazing improvement as suggested by some online sources. It is said that it will come with 5G wireless chips for unbelievably faster speeds. Also, the company is going to add laser-powered time-of-flight 3D rear cameras for critical improvements to the AR experiences. The users will also get an OLED lineup, but Apple will get rid of the LCD iPhones. Users are expecting an iPhone that measures 5.4 inches, 6.7 inches, and 6.1 inches. This phone will have improved battery life and better processing speed compared to the available models.
6. Apple Watch Series 6
This is the next generation of watches that Apple and is expected to reach the market in 2002. It is believed that it will come with faster performance. The water-resistance and improved wireless transmissions are some of the features that the users should expect when the product is released in the fall of 2020. The watch may also have a sleep tracker app.
7. Apple TV Set- Top Box
The release period of this product is still unclear, but it might be in the fall of 2020. It will work on an updated Apple TV. There is not enough information about this device, but it will come with significant improvements over the previous models.
The Final Thought
Apple is one of the key players when it comes to launching smart products. 2020 is not an exemption as the company seems to get more and more innovative with time. Some of these products are not confirmed, but the information from reliable sources suggests that they are on their way. You can sell your Apple iPhone on Sell My Mobile.
(Visited 147 times, 1 visits today)