Many of us use our mobiles for many things, buying and paying for goods and services online, booking holiday, cinema and concert tickets, monitoring our health, keeping up without social media sites and of course, sourcing our entertainment.
In fact, mobile use has become the preferred way to source music, movies, and games including online casinos, and understandably so as being able to play anywhere and at any time fits in very well without busy lifestyles.
It was the savvy industry/company that saw the potential of the mobile market and one of the first industries that took advantage of the mobile market was the gambling industry which was light-years ahead of many.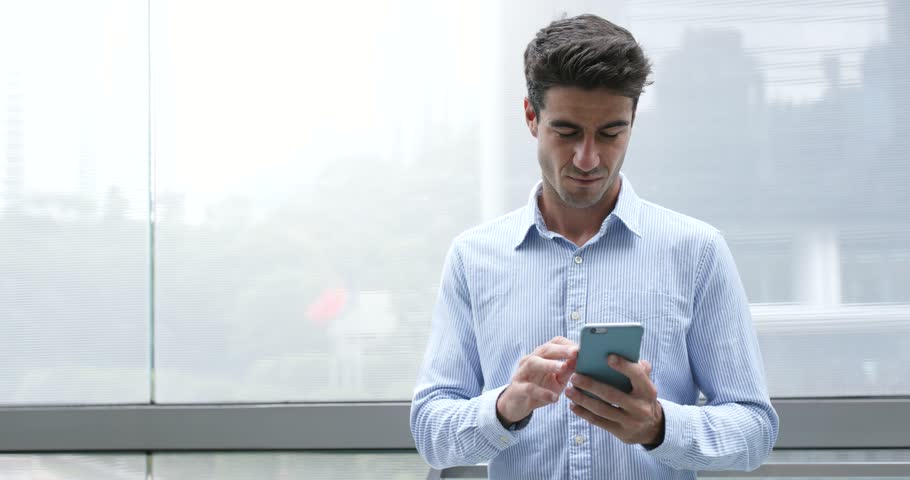 The Threat of Identity Theft
Unfortunately, like any other medium that involves money, there are those that are only too happy to steal other people's private details in order to use them for their own benefit.
Identity fraud has become a big concern for many people and has put some off for paying for goods or services online. Luckily, there are many ways that are well documented that help us stay safe online, but keeping our private details confidential is not only down to ourselves, its also the responsibility of the sites we visit.
Using Your Phone to Pay
The gambling industry has worked hard over the years to dispel the once 'shady' reputation it had and keeping their player's personal details private is therefore very important to them. Players will find a range of payment options available and besides making sure that any monetary transactions are encrypted they also off other payment methods that do not need any banking details at all.
Those online casinos that accept Boku offer their players the option of using their phone bill to fund their personal online casino account
How Boku Works
Paying by Boku is a pretty simple affair all that is needed is a mobile phone
• You will need to be logged in to access this payment method
• Go to the deposit/banking/cashier page
• Hit the 'Pay by Mobile' option
• The first time using this banking method you will have to tap in your phone number
• Choose how much you want to deposit
• Hit Yes
• The money will be credited instantly to your account
At all stages, your success will be registered using an SMS to your mobile, and currently, there is a £30 daily deposit limit for these methods. The cost of your games with either be deducted from your pay as you go balance or added onto your monthly phone bill.
Because you do not have to give the site any banking details when using Boku if your account does happen to be hacked there is no important information in your file making Boku one of the safest and secure banking methods around.
(Visited 66 times, 1 visits today)