Flipping real estate is a very detail-oriented business. There's a lot of information to keep track of throughout the process, and it must be accurate. If it isn't, you risk major issues with your clients and lenders.
Finding ways to improve your workflow is part of the process, and these days, there are more options than ever. Here are seven apps you need to download if you're flipping real estate in 2021.
1. Realeflow
Realeflow is a business management system designed to help generate leads for real estate investors. You can use it to track deals, manage contracts and start email marketing campaigns. It makes it easy to keep your business efficient by letting you manage important aspects of your business in one place.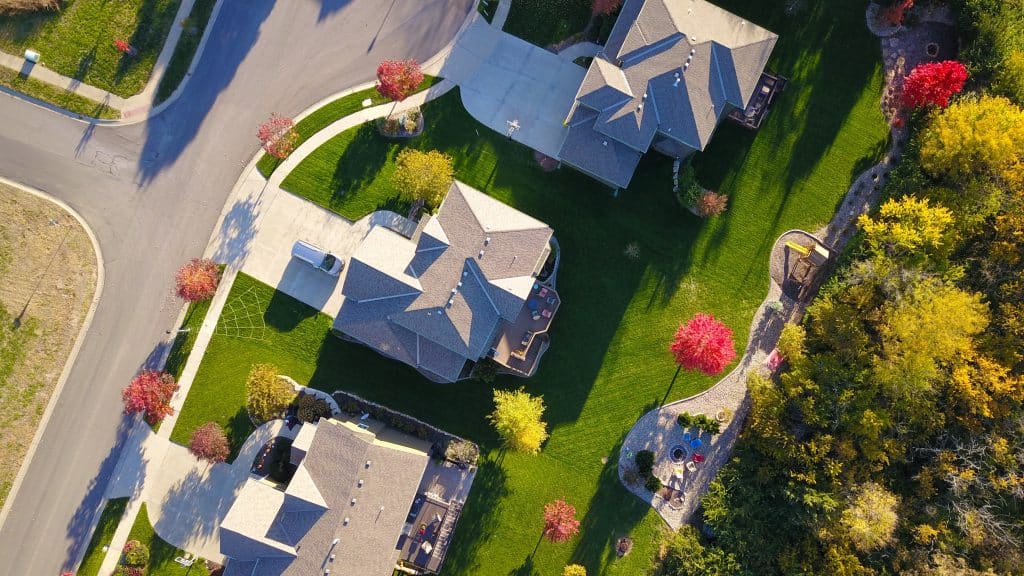 Realeflow makes it easier to find and sell your flips, which means a faster payday.
2. Houzz
Houzz is an online community that focuses on architecture, interior design, home improvements, landscaping, and other factors that are important to investors. It's a great place to find inspiration for your flip's renovations, and keep up with the current trends.
3. Matterport INC
Matterport INC allows investors to make 3D renderings of their properties so that interested buyers can take virtual tours. Not only does this allow more potential buyers to view your flip, but it can replace a traditional open house.
Since the pandemic began, it's become common for virtual tours to lead to sales, sometimes without the buyer seeing the property in-person at all. That's good news for your timeline and makes it easier to adhere to any ongoing social distancing guidelines.
4. Property Fixer
Property Fixer analyzes and predicts construction and repair costs when you're considering purchasing a flip. You can input the sales price and estimated timeline for the project to see what your potential return could be. This lets you make more informed decisions before it's too late.
It is important to note that the app currently doesn't account for the cost of materials and taxes, so keep that in mind when viewing the numbers.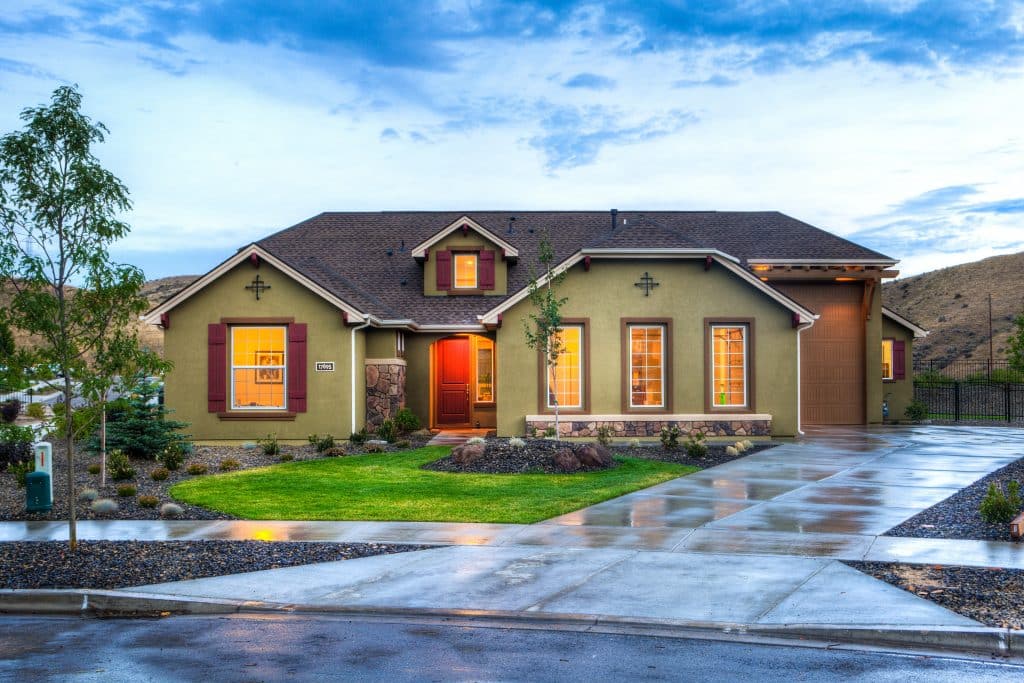 5. Homesnap
Homesnap lets you pull up property listings in your area based on specific aspects you're looking for. For example, you could look for single or multiple-story homes. This makes it easier to find exactly what you're looking for, and identify houses in your price range.
Being able to see exactly what's available in your area makes it easier to find your next flip and get the purchase underway.
6. Repair Estimator Plus
Repair Estimator Plus is an app designed to let you estimate costs and expenses associated with a particular deal. Its spreadsheet system allows you to list all your costs in one place to make it easier to pass the information along to lenders.
Having detailed information on how much money you need can make investors and lenders feel safer with you. It lets them know you're organized and experienced, assuring them that you're not a financial risk.
7. Property Evaluator
Property Evaluator is a house flipping app that lets you project potential returns on several properties at once. It's very helpful for narrowing down your choices if you're torn between multiple flips. You can also create reports from this information to pass along to your team and lenders.
The app doesn't take regional costs into account, so ensure the cost of labor and supplies is accurate to where you are.
All of these apps can be incredibly helpful for finding and completing your next flip. If you already found your next flip with one of these apps, it's time to find funding. A fix and flip loan can give you the cash you need to buy and repair your new investment, so apply now to get started on your next big project.
If you're going to download apps, they should make your life easier. Use these seven apps to making flipping easier and grow your business in 2021. All you have to do is download them and start scrolling.
(Visited 149 times, 1 visits today)