A crypto exchange is a platform used to buy, store, and sell crypto assets. So the crypto exchange is inherently an intermediary between sellers and buyers. Now there is a sufficient number of such sites on the market, so beginners may find it difficult to make a choice.
In this article, we'll talk about how to choose the right exchange in the United States. Not all platforms work with American users. You will not be able to pass the verification and get access to exchanges like that. Working with such an exchange will not guarantee any legal protection to you. After all, it is unlikely that the platform will take responsibility in jurisdictions it has no official status.
Besides working within the legal framework, you should pay attention to several features the exchange must comply with. Let's take a closer look at them.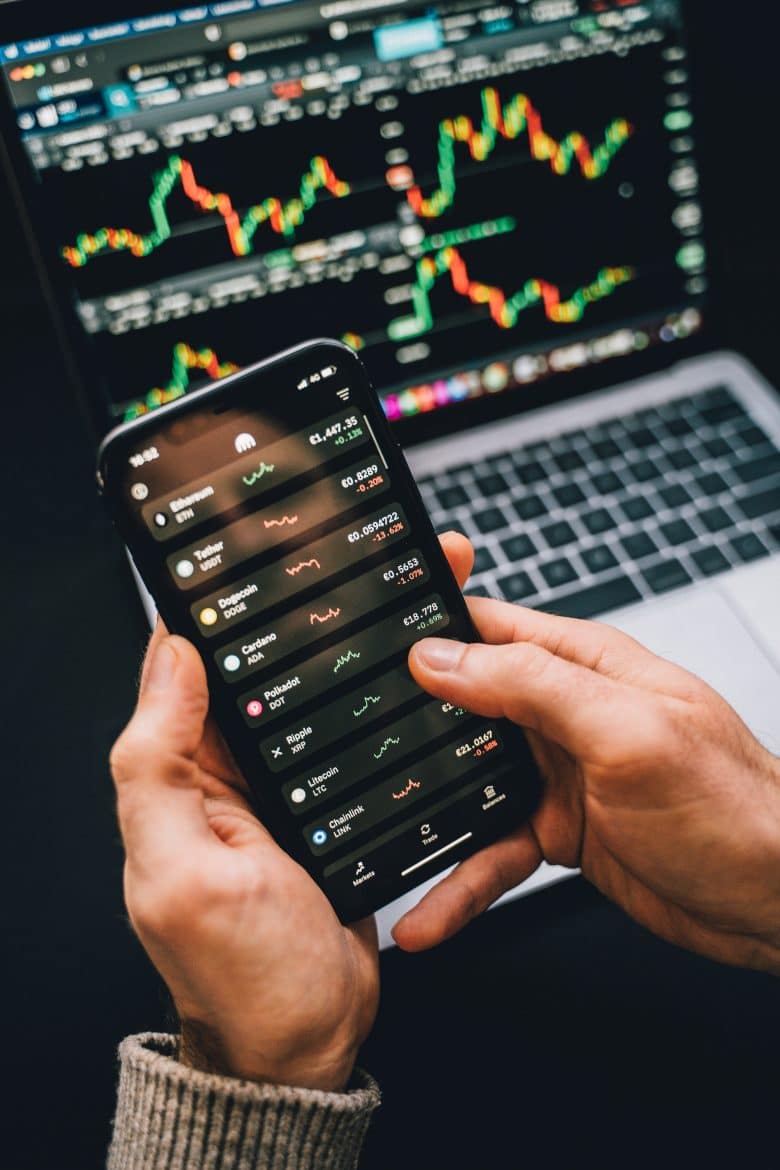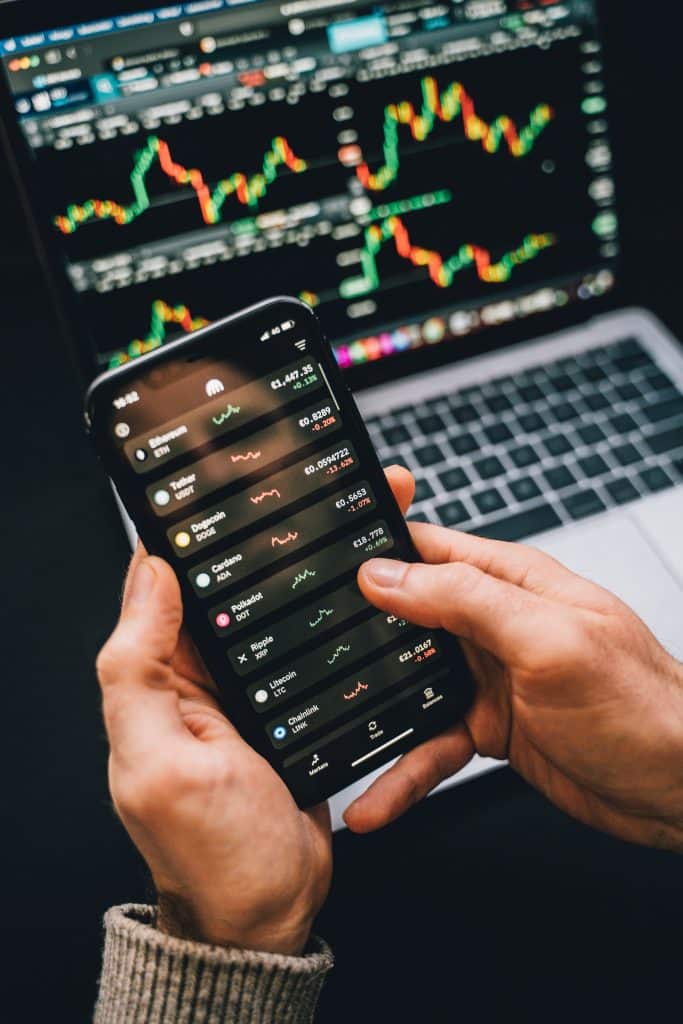 Criteria for choosing an exchange
Liquidity. Take a look at the daily trading of the platform, you may check it out on the Coinmarketcap website. Pay attention to the leaders' performance. For example, at Binance this figure exceeds $33 billion. It is high liquidity that differentiates a good exchange from a bad one. Liquidity depends on the exchange's ability to find a large number of buyers and sellers to perform transactions. The higher it is, the more likely it is to fulfill the order.
Honesty. It is important to study site commissions for operations. A small amount will be debited from each transaction in favor of the exchange. Compare the fee with several other service commissions. Some exchanges talk about fees openly while others try to hide this information. The first option is better. The same principle applies to works with hacker attacks. If platform management openly informs about them, this does not mean the site is bad. Instead, it only means that its technical department is working on mistakes.
Experience. It is better to choose exchanges that have been operating for several years and have already proven their reliability. For example, Kraken and Coinbase opened back in 2011-2012. Still, rules have exceptions. For example, the Binance crypto exchange started operating only in the summer of 2017 but is now one of the top three in terms of the trading volume. However, it is better to be wary of platforms that work for a couple of months and no one really knows anything about them.
The number of trading pairs. The rule "the more pairs, the better" does not always work. Look for exchanges that offer trading pairs with the cryptocurrency of your interest.
Reputation. Before signing up, search for information about the exchange and honest reviews. Don't trust bloggers or forums, it is better to check everything on your own. For example, it won't be long to find data about the team of developers on LinkedIn and trusted media. Once you analyzed the information received, decide whether you trust such an organization or not.
Verification. If anonymity is important to you, pay attention to the sites with no mandatory KYC verification.
Security system. It's important to know where your funds are stored and what measures have been taken by the management of the exchange to provide safety.
Usability of the interface. The design of trading instruments has not been updated on many platforms for many years. This is especially important if you are a beginner, as it can be difficult to understand complex interfaces.
Which exchanges run on the US market?
There are a huge number of cryptocurrency trading platforms on the market. Here is a list of the best crypto exchange USA we would like to share with you.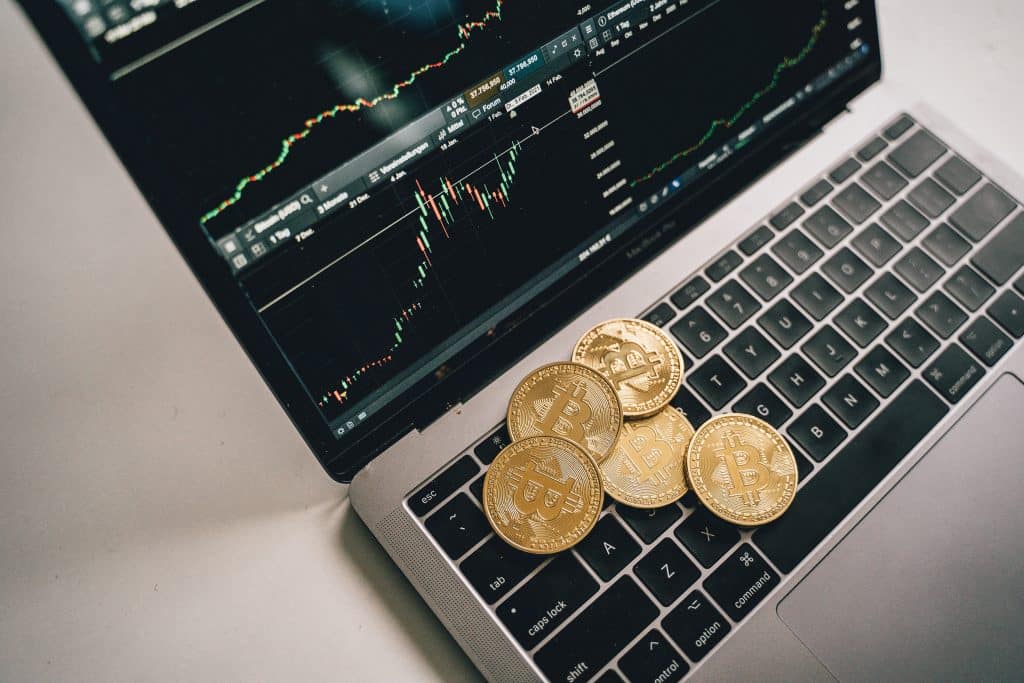 Coinbase. It is the largest and most popular site in the United States. Its daily exchange volume exceeds $9.56 billion. It officially operates in the United States and is actively supported by the American government. It meets all the KYC/AML requirements. This is the only exchange in the world to be listed on the NASDAQ.
Binance US. This American division of the exchange with the same name began to work in 2019. It fully complies with all the points of American law. Moreover, it works in the US market only. Its trade turnover is approximately $56 million per day. It has a user-friendly interface and allows for creating a demo account.
Kraken. This site was created back in 2011 in San Francisco. There are 57 cryptocurrencies and 284 trading pairs available. The daily trading is $1.7 billion. It was the first cryptocurrency exchange the Bloomberg terminal added to its list.
Godex. This decentralized platform has a fairly simple and user-friendly interface and allows the creation of numerous pairs with 200+ cryptocurrencies. It does not demand registration. People from all over the world can use this site. Users' funds are stored in their wallets, so the exchange doesn't hold crypto and, thus, cannot be hacked. Godex does not store data about its users, so all transactions that take place are anonymous.
TeslaCoin. In addition to Bitcoin and Ethereum, TeslaCoin enables investors to trade new and popular coins in the market. Check this out for more info on TeslaCoin.
Conclusion
Several dozen cryptocurrency exchanges are officially operating on the American market. If you are actively looking for the best platform, pay attention to the criteria mentioned in this article. Besides, we have provided a small list of the most popular US crypto exchanges. We hope this article will help you make the right decision.
(Visited 1,034 times, 1 visits today)