Do you hear that sound? That ringing in your ears isn't tinnitus. It's the tax man calling you to tell you that you'd better file your taxes or get an extension in right now. If you're like me and just finally decided to get your taxes started, then here are some great iOS apps that will help make the process a lot easier.

[And you won't have to sit in a Walmart shopping aisle either]
#1. My Block
This tax app from H&R Block will help you estimate how much of a refund you're going to get each year… or let you know that you owe Uncle Sam some cash. If you do owe money, remember that you can file an extension, but your money is due on 4/15 or before. Otherwise no soup for you!
My Block will also let you directly call a local store for help, track the status of your return, or help you file for free. It's a fast and effective way to get organized.
#2. Quick Tax Reference
Ok all you fellow self-employed folks out there who have to figure out how much in taxes from your income you'll have to pay. This tool is for you. Instead of sifting through endless IRS forms, graphs, and charts to make sure your rate has been properly calculated [or paying $104.99 to file personal and business taxes last minute + state rates… ouch!], check out this iOS tax app from Bloomberg.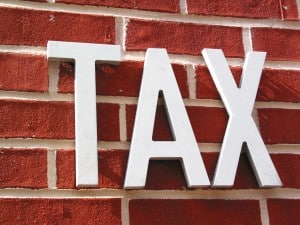 It's not going to file your taxes for you, but it will help you make sure your taxes are accurate before you file. The menu options are simple to navigate and in just seconds you'll pull up all of the specific information you need about your income. Just don't hate on the messenger if you find out you owe like $5k.
#3. Ask a CPA
I've filed my own taxes since 1999. I've been self-employed for two-thirds of that time. The only problem is that self-employment and becoming rich don't generally walk hand-in-hand. It'd be nice to have a CPA around from time to time to talk about the more complicated issues of self-employment, like retirement contribution caps. That's why this iOS tax app is so awesome.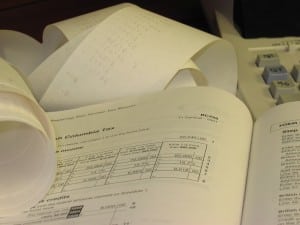 It isn't going to cover specific questions, but it does a nice job with the general information so that most questions can be answered in a few clicks. The best part, however, is this. The app also includes a ChaCha-esque feature that allows you to ask specific questions to a real-life CPA. This way if you have a pressing question about your Roth IRA, you can get a real answer right away.
#4. IRS 2 Go
There's just one reason why this app has made it to the list: you can check on your returns and use it to communicate directly with the agency. You get instant access to the official IRS Twitter feed [if you want it anyway] while making sure your return have been accepted. If you owe money, you probably won't need this app for that. It'll be accepted in less than 24 seconds instead of 24 hours, right?
#5. TurboTax
If they hadn't had their identity theft issues this year, the TurboTax iOS app would probably be ranked #1. As it stands, it still makes this list thanks to how useful it happens to be. You get to go through your return, step-by-step, to make sure everything has been completed. It will check for missed deduction and you can instantly swap between the app and your laptop or PC to make it easier to input information.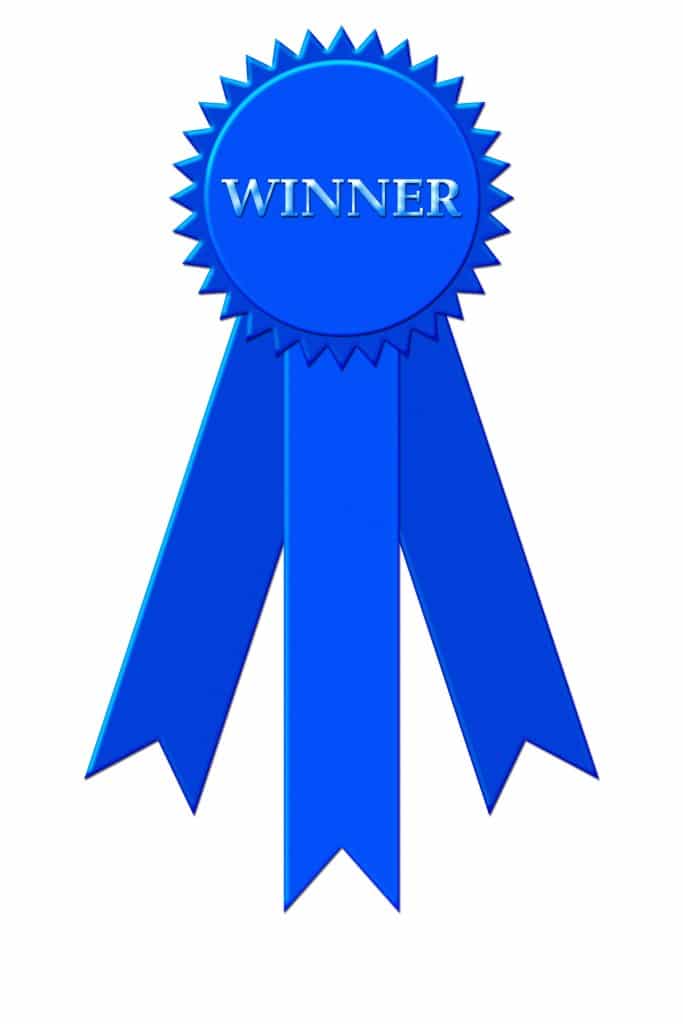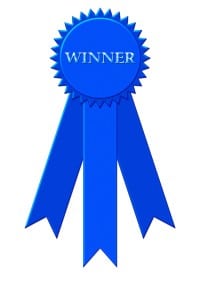 As an added bonus, every additional year you file through the app, you'll have many of your information fields auto-populate. If your life hasn't changed much, then just punch in your income numbers, your deductions, and you're ready to file in just minutes.
Filing your taxes is already difficult enough. Use these iOS tax options to get the job done so you can either splurge with that refund or know what you'll need to pay to avoid fines, fees, and penalties.
(Visited 210 times, 1 visits today)