Last month saw the highly anticipated release of the Galaxy Note 7 smartphone a main competitor to Apples iPhone. Orders for the new device poured in for the newest addition to the Galaxy Note family but after only a couple weeks Samsung has been forced to place a recall on all of their most advanced cellular devices.
On Friday the tech company announced they were having problems with the battery. Seems the phone can catch fire and potentially explode while charging. Not exactly a key selling point.
Samsung has halted sales in 10 countries and will offer a new, free product to their 2.5 million customers who are potentially walking around with a firecracker in their pocket. Thankfully there are yet to be any reported injuries associated with the potentially harmful Samsung Galaxy Note 7.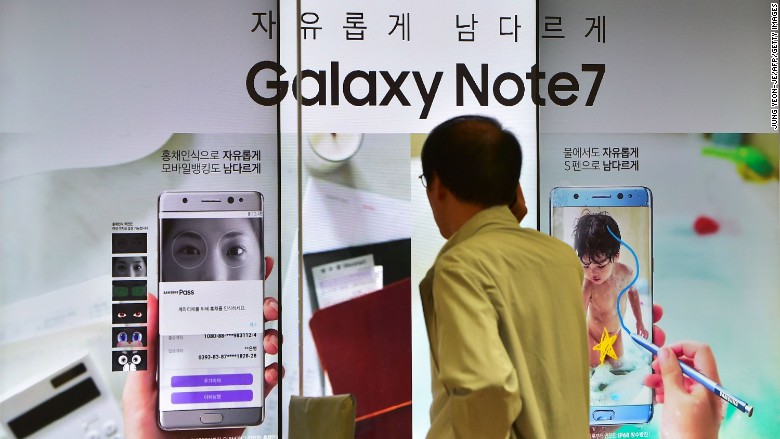 Koh Dong-jin, president of Samsung's mobile business, has stated a investigation found the source of the problem to be one of the two batteries used on the devices. Users in China have not experienced any battery problems and Koh is refusing to name the company who produced the faulty batteries.
Koh assured reporters the issue was a minimal error in manufacturing, one that would have been incredibly difficult to catch. However this may not be entirely true. The exploding Samsung Galaxy Note 7 is just the most recent in a string of batter malfunctions to take place this year.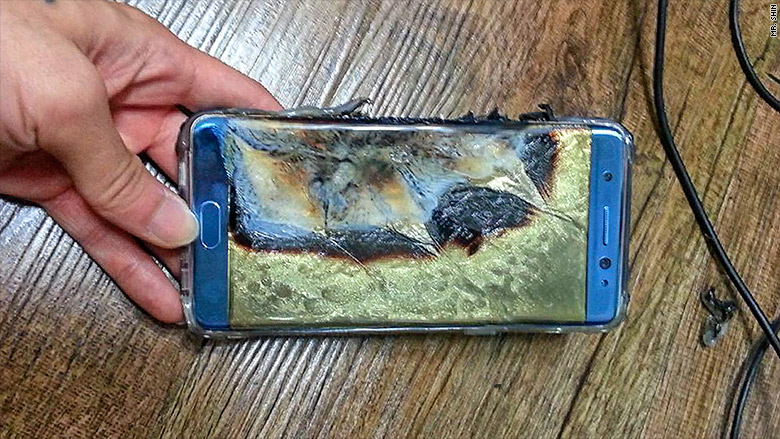 Everything from laptops to hoverboards have been experiencing a similar issue. The source of the problem seems to be the lithium-ion battery. Despite being a large and ever growing industry, cheaply made and potentially hazardous lithium-ion batteries continue to be manufactured.
Samsung now must take the next several weeks to recall and collect the defective smartphones and issue new devices to their costumers with the hopes the next set of batteries are indeed safe.
The defective battery comes as a big blow to Samsung who's biggest competitor, Apple, plans on announcing the coming iPhone 7 next week.
(Visited 158 times, 1 visits today)