Microsoft 365 includes all the Microsoft Office apps. Microsoft Office was the go-to suite for both consumers and businesses. That's for a good reason: Microsoft Office continues to offer three of the most valuable and unique programs in the world: a Word processor, an Excel spreadsheet program, and a PowerPoint presentation program.
However, there are several applications other than these three, and they all fall under the umbrella term Microsoft Office. You can then choose between a one-time Office 365 subscription and the office home and student 2019 version. While it's great to see that Microsoft offers so many options for its users, it can be tough to understand where to start, even if you've identified Office as the program you need.
Office 365 changed the name to Microsoft 365 on April 21, 2020, to reflect the growing number of exclusive features to its subscribers. However, the service's main selling points remain the same: unlimited access to Microsoft Office applications and free cloud storage via OneDrive.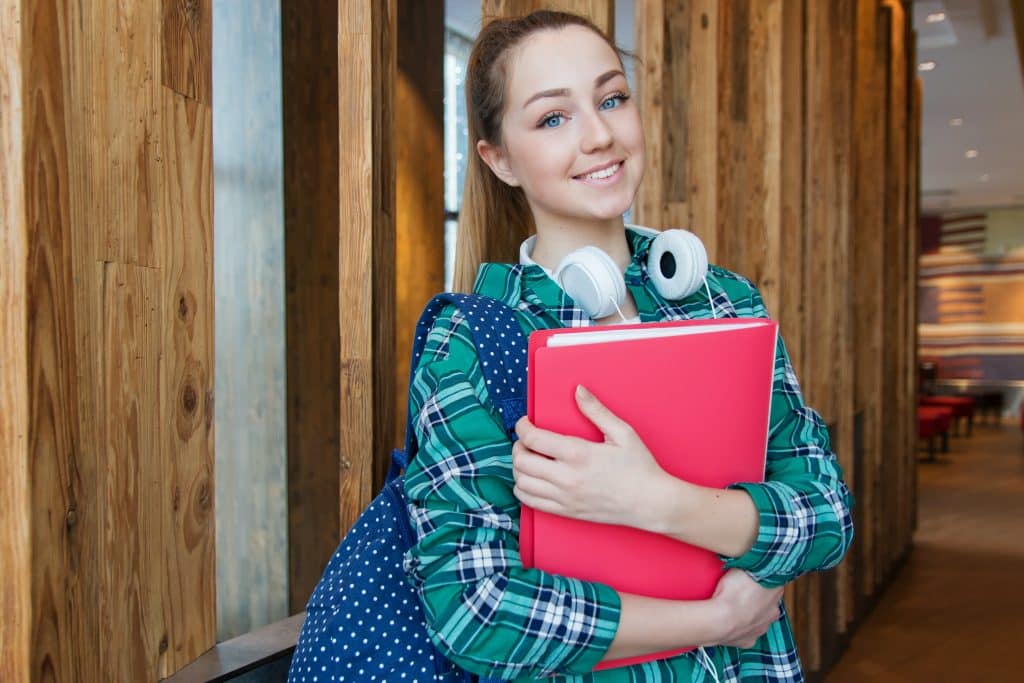 Which version of Microsoft Office do you have?
If you're thinking to upgrade, it's easy to check which version of Microsoft Office you have installed. As long as you download all the apps simultaneously, they should all work with the same version.
Open the Office application of your choice. A startup screen similar to the one below should appear.
In the lower-left corner, click on "Account."
Under the 'Product Information' section, look for 'About Word'. Here, you should see 'Version' followed by a four-digit number.
Office 365
First, options are designed for the individual consumer (maybe you). There are three options to choose from, with two price tiers for an Office 365 subscription and a version of Office 2019 that you can buy directly (without a subscription), along with a special edition for students and university staff. First, let's deal with Office 365.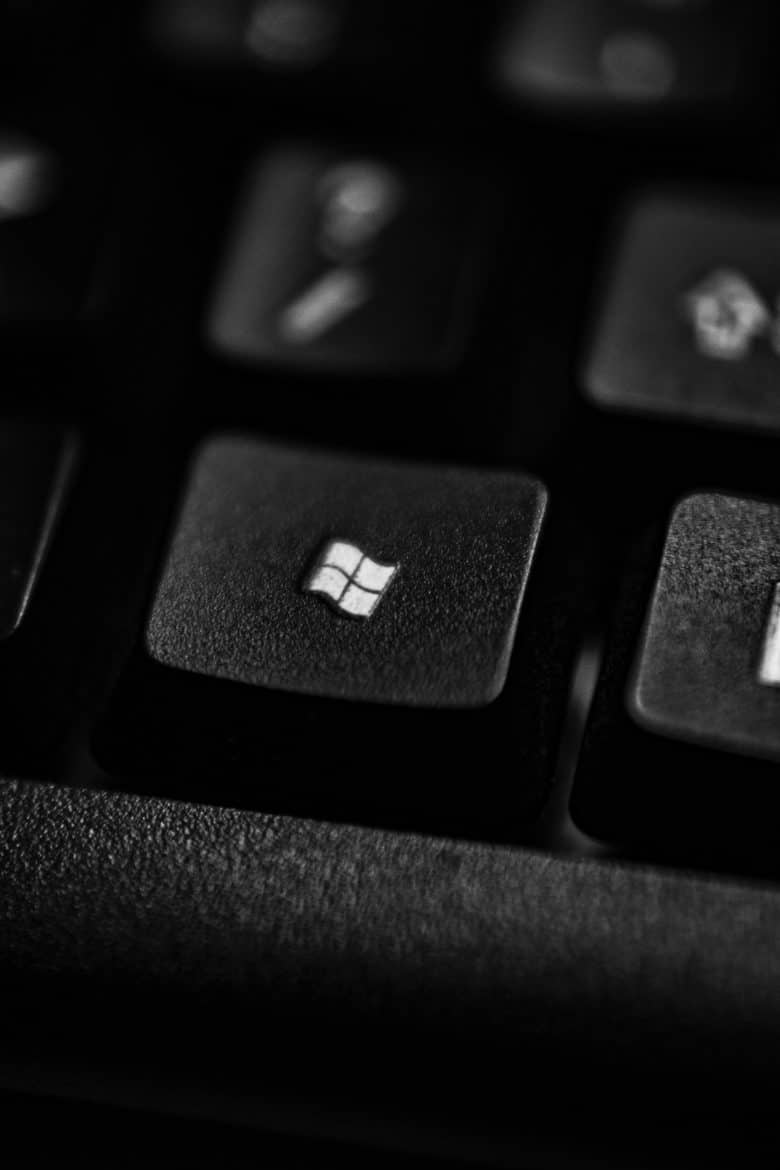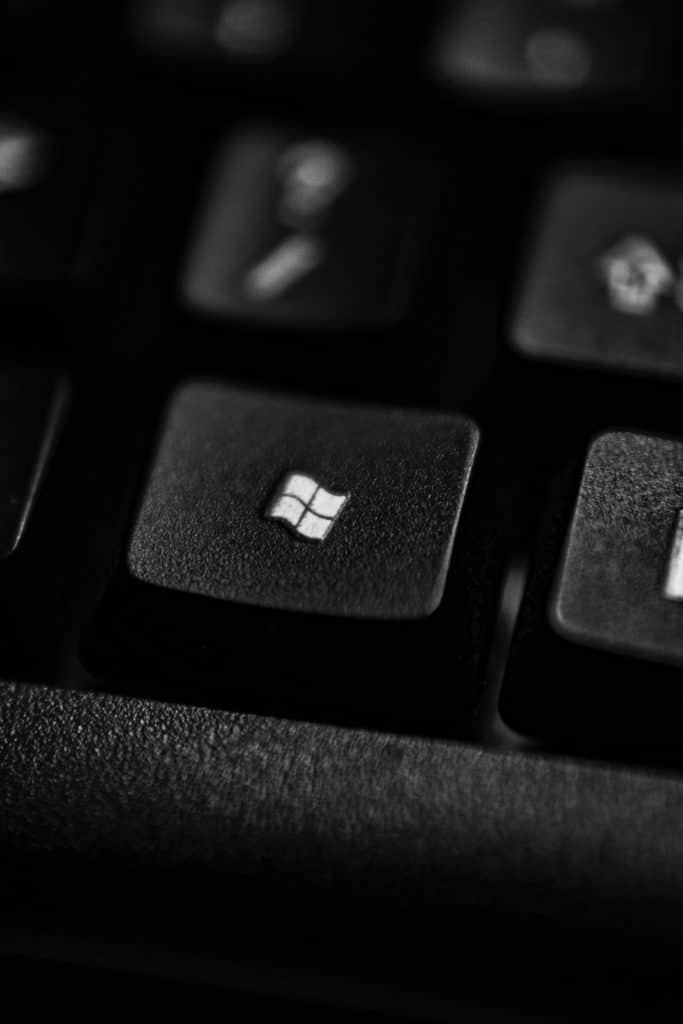 The main advantage of choosing Office 365 is that you get regular updates as long as you're a subscriber, no need to switch from one version to another every few years, and no file compatibility issues. You can also save your file to the cloud, similar to Google Docs. Microsoft also offers some additional benefits such as cloud storage, free Skype minutes, and access to tablet and smartphone apps.
Office 365 comes as Office Home or Office Personal. As of October 2, 2018, Microsoft has raised the device limit on Office 365 installations, which means both Office Home and Office Personal can install the software on as many devices as necessary.
The significant difference is that Office Home allows max six users, instead of five, to use the Office on multiple devices simultaneously, while the Personal account is for a single user.
The £20 / $30 per year or £2 / $3 per month for Office Home is undoubtedly a great deal if you choose to share your subscription costs with friends. Annual subscriptions also save you two months of payment, compared to a monthly fee.
(Visited 130 times, 1 visits today)