Valto is a Microsoft Technology Specialist dedicated to ensuring businesses realize their full potential by exploiting IT platforms. They achieve this through sheer commitment to understanding a businesses' procedures, goals, and values.
Their biggest achievement isn't being Microsoft's Gold partner but being an entity that goes all-out in helping businesses establish their IT footprints. Even so, their Gold Partnership status is something to be proud of as it certifies their extensive knowledge in Azure and Microsoft 365.
Their work is built around continuous improvement so that businesses are always up to date technologically. They have a proven, working methodology that involves fact-finding workshops aimed at understanding businesses' needs to exploit current technology for the benefit of the businesses.
If you are looking to better your business, then you have come to the right place. Keep reading to find out 5 ways in which your business can benefit by having Valto as your business tech guide.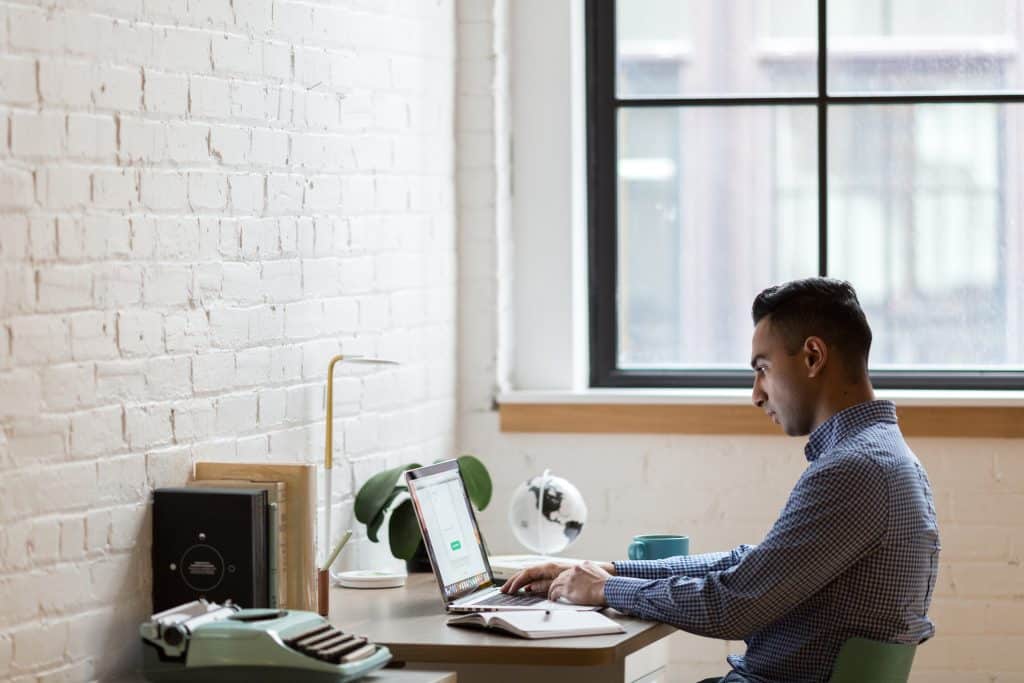 Commitment and Devotion to Duty
Half the amount of work on anything is achieved by having the right attitude. Valto is not just any ordinary business partner out to perform a task and collect a cheque at the end of the day. When you chose Valto, you chose a partner that is going to walk your ideas to fruition.
They are guided by the desire to see your business thrive through the integration of technology. Everyone working for Valto does so within the confines of their code of conduct with a clear vision in mind. Which is to apply their expansive knowledge in IT platforms to help your company grow.
Further, Valto is continuously on the lookout for new technological developments and how they fit within your business model. For instance, they currently are the leading IT guide for Microsoft PowerApps Studio.
Access to Microsoft PowerApps Updates
Microsoft PowerApps Studio is a cutting-edge platform that allows businesses to create low-code applications. The platform offers an easy way for businesses to develop an application by eliminating the need for a programming background.
PowerApps is always undergoing constant improvements and many businesses may not notice these developments and as such miss out on huge opportunities. This is where Valto comes in.
A dedicated team at Valto constantly appraises itself with all the new developments on PowerApp so that you don't have to. What you as a business get when you choose Valto is an up-to-date guide on how to use PowerApps to maximize profitability.
Tailored IT Strategy and Roadmap Planning
A quick search on either Google Play or Apple store for a particular application will return a long list of applications that seem duplicated. This is the result of the blanket application of tech solutions to various businesses. Well, unlike most IT companies, Valto employs a strategy that is tailored for a specific business.
Valto will look at your businesses' goal, culture, mission, and values and design or help your team design an application that fits your business.
The impact of this is that your business will benefit from the exclusivity of giving users a certain experience resulting in increased traffic.
Comprehensive Support
When you choose Valto as your business tech partner, you are choosing a multifaceted approach to client support. The company will offer you on-demand support whereby an expert team will be at hand to support you when you need them.
They will also be at hand to provide ongoing support on matters concerning cloud-based issues or personal level issues. Finally, they will provide you with emergency support should you encourage any unprecedented hiccups. The emergency support may include a rescue cover and a quick solution to keep your business running.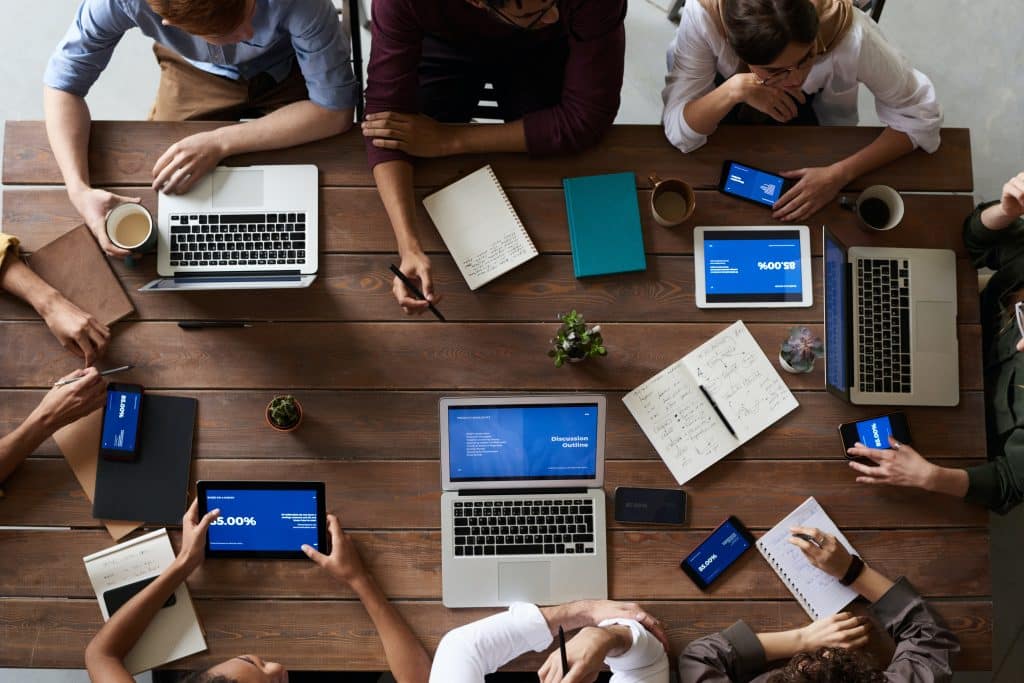 Advanced Threat Protection
Double Gold Microsoft Partner statuses don't lie, and they don't come easy too. Having one is enough proof of a company's astuteness. Valto is the world leader in the provision of Office 365 security services.
They provide tailored advanced Office 365 threat protection services and investigate any threats such as phishing. Valto will design and implement threat protection services according to fit your businesses' culture, goals, budget, and size giving you value for money.
Your data and that of your clients are in safe hands when you have Valto as your partner.
Ready to Work With Valto?
Valto is a leading tech support company that is highly specialized in Azure, PowerApps, and Office 365 services. They are proudly accredited as Gold Microsoft Partners, a title that speaks volumes of their abilities.
Their processes are specialized and reflect their commitment to improving the businesses they partner with. They help businesses expand their IT platforms through continuous research and knowledge acquisition.
(Visited 78 times, 1 visits today)