Few day's back Facebook added an amazing feature using which you can comment on post with images rather than words and today article is something related to this feature.
Yes, today we're going to answer an amazing question which is asked by lots of people using their Facebook wall, i.e. What are some best Funny Pictures and Meme's to make photo comments on Facebook? And if you're looking for answers to the same question, then you might love to check this opinion piece.
Nowadays you might have seen lots of funny pictures on your Facebook post or on other brand pages updates. And no doubts, as it's the best way to express your feeling about the Facebook post using cute, funny and some interesting pictures. You can also use services from sites like BuzzVoice to buy Facebook comments.
To upload this picture on Facebook as a comment by clicking on the small camera icon on the right side text area.

So without further ado, why don't you start checking our list of the best funny to make a comment on Facebook. Here's the first one:
1. Cool Story, Bro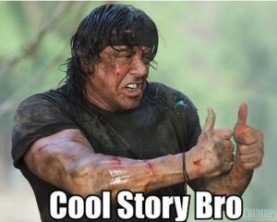 2. Stop, Stop, I'm

gonna

Pee.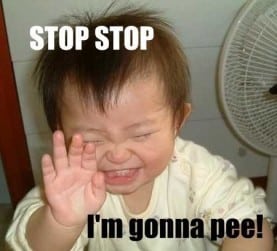 3. OMG Who The Hell Cares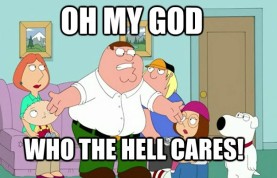 4. I Get It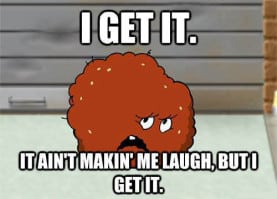 5. Baby- WTF?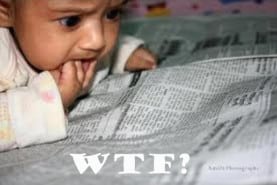 6. Should I Laugh Or Something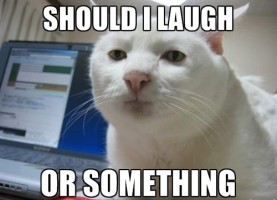 7. Stop Reposting Old Sh**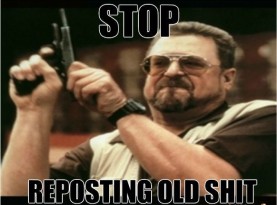 8. Looking So Cute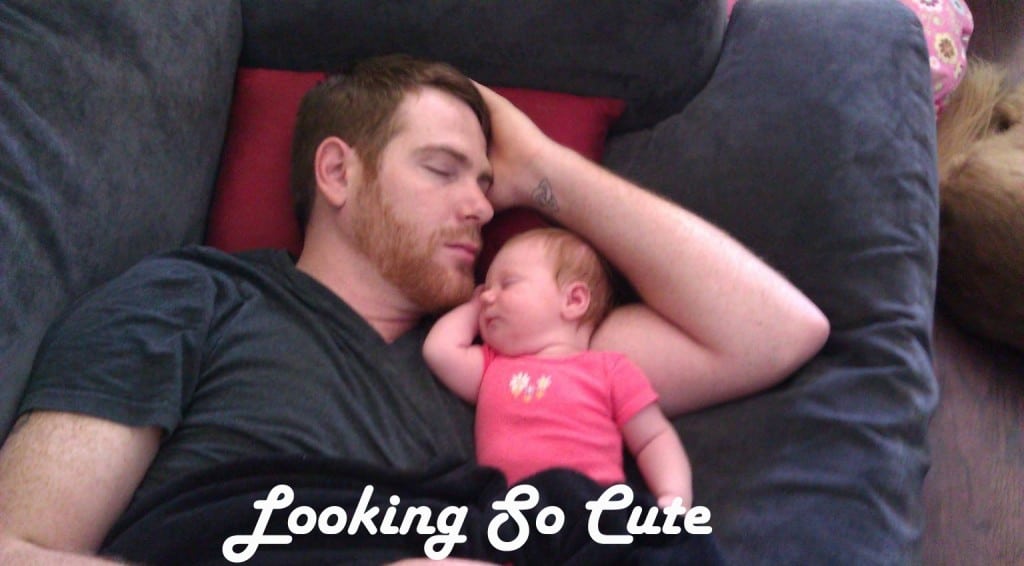 9. Alright Then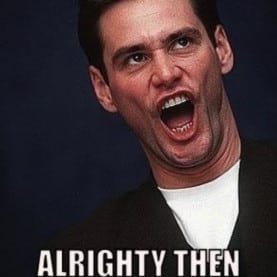 10. Explain This Sh**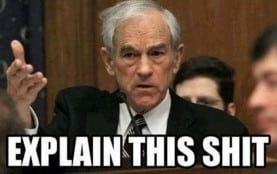 11. Give That Man A Medal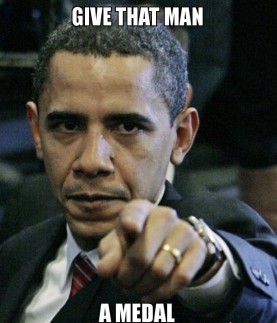 12. So Funny That I Forget To Laugh
13. Fabulous!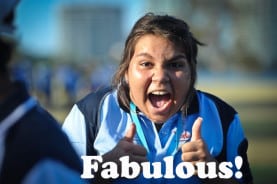 14. Give That Man A Cookie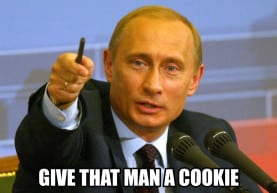 15.

Lalalalala

.. I Can't Hear You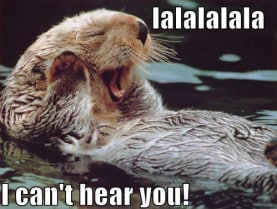 16. I Love This Post!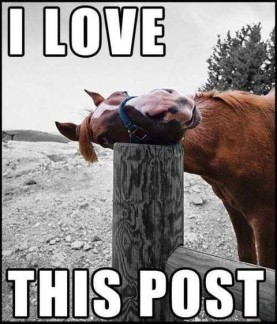 17. That Joke Killed Me!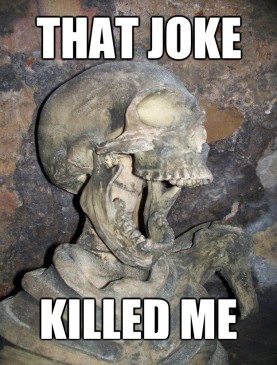 18. I Saw This Sh** Week Ago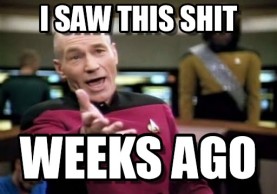 19. Shut Up And Take

My

Like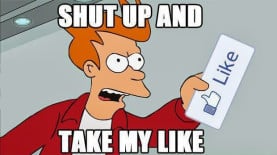 20. Sir, You Got My Respect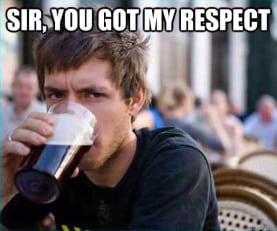 21. RIP English!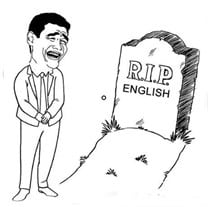 22. Really? Funny Cat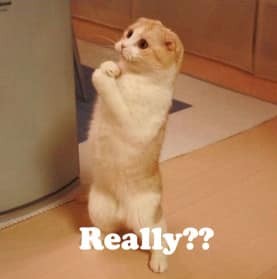 23. I'm Going To Need Two Guns For This One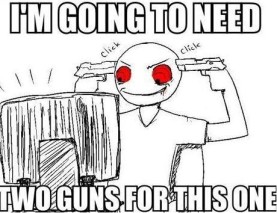 24. Oh, That's Nasty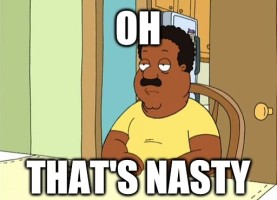 25. Whoa! Just Take It Easy Man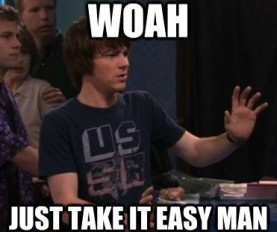 26. Bring That Child To Me- MJ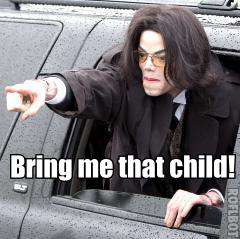 27. Salute Your Awesomeness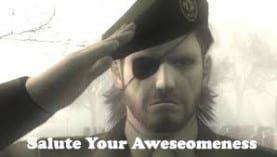 28. This Post Need Investigation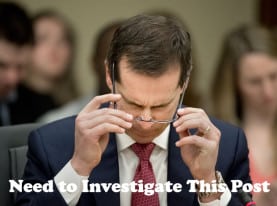 29. Oh, I know What You Mean- Mr. Beans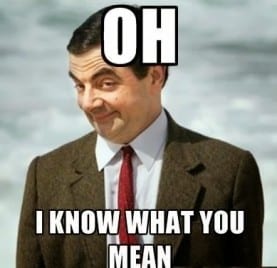 30. Oh Really, Tell Me More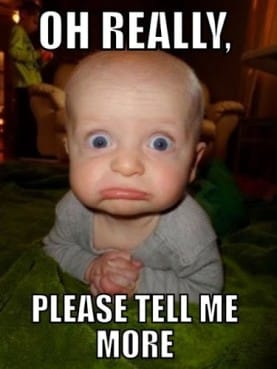 Note: You can also download all of these funny images in a single folder. Then, if you find a great one, convert it into wall art using Wallpics.
So these are some of the best Facebook Photo Comments which are very popular among Facebook users. But we still feel that it's not a complete list, so help us in increasing our list by sharing your favorite FB Photo Comments using the comment section.
(Visited 49,614 times, 1 visits today)