If you're highly active on the internet, then I'm sure that you definitely heard about Android and iOS game i.e. Flappy Birds. The game which becomes an over night success and earned more than $50,000 just in a night. But a week after getting a meteoric rise, the developer pulled out this popular game from both Google Play Store and Apple App Store, leaving lots of users addicted.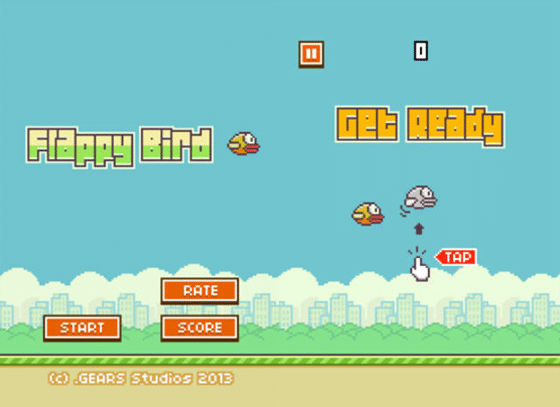 Not it impossible to get this game on a mobile device, due to which lots of people started searching for the best games like flappy birds for Android and iOS device. It's true that, getting this game on iOS device is next to impossible, but you can still enjoy this game on your Android device by downloading and installing it manually.
So, if you mistakenly uninstalled this game from your device or want to try out this game? Not a problem. As in this article I intend to share with you full guide, that will teach you how you can download and install Flappy Birds on your Android Mobile.
How to Download and Install Flappy Birds on Android Mobile Using
.

APK File

1. The first thing you need to do is download Flappy Birds.APK file which is around 894kb in size.

2. Make sure to download file directly to your Android device, as it makes the process easier. But if you have downloaded file on desktop, you need to transfer file to internal or external storage of your device by connecting your device to the system. You can also send this file by Bluetooth, if you have a laptop.

3. Once the file is transferred to your device, you need to navigate the location in which the .apk file is transferred, find it on the device and click on it. In my case, it's in Bluetooth folder.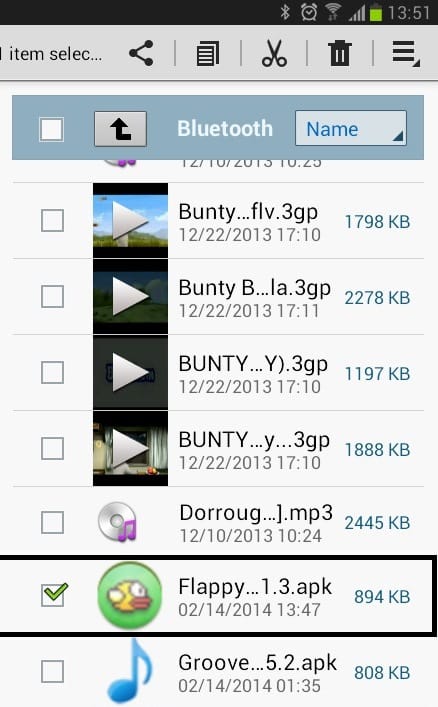 4. When you click on .apk file you will get pop up showing message i.e.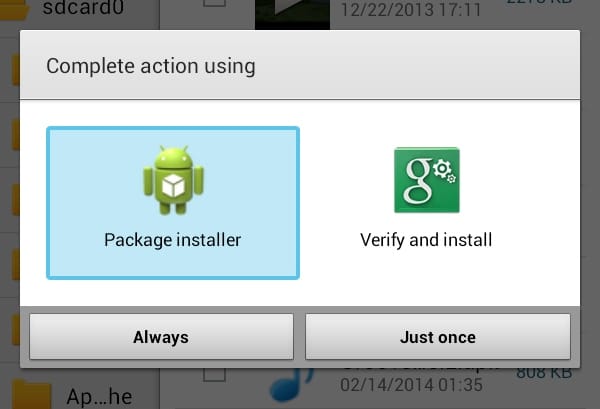 "Action using Package installer and verify and install"
Here you need to click on first option i.e. Package installer and again you will get notification i.e.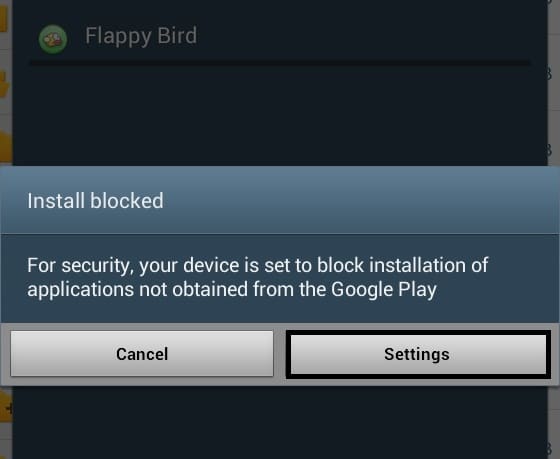 "For security, your device is set to block installation of application not obtained from the Google Play"
Here you need to click on setting and it will take you to the setting page where you need to click on option, i.e."Unknown Sources" check it and click ok.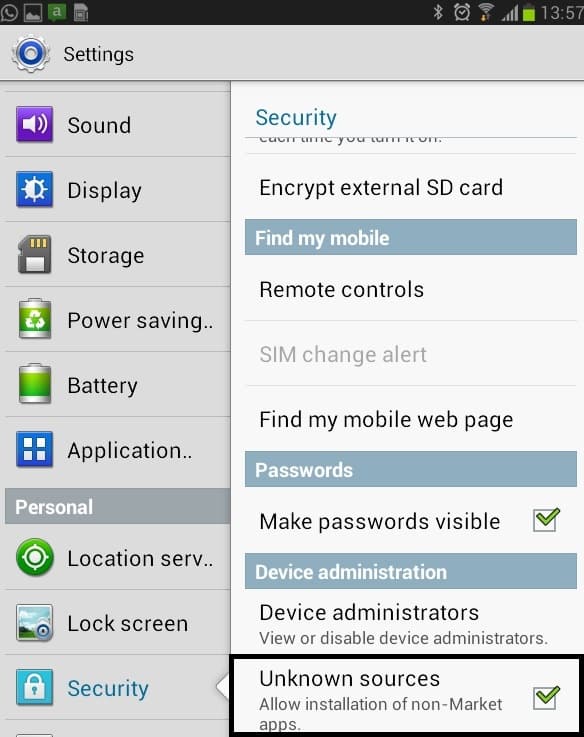 Note: Path to open unknown sources might be different, depending on your Android version
Android 2.3 (and below) – Go to Settings » Application » check 'Unknown Sources' box.
Android 4.0 (and above) – Go to Settings » Security and check 'Unknown Sources' box.
5. Now go back to .apk file location and follow the step 4. Once you choose Package installer, this time you will get pop up i.e.
Flappy Birds, Do you want to install this application
6. Just click on the install and game will be successful install in no second. Once the installation is done, click on open.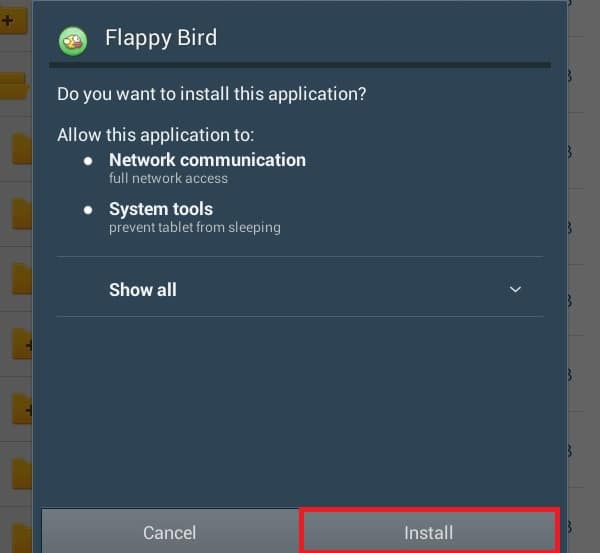 Congratulation you've successfully installed the Flappy birds and you're ready to flap.
I'm sure my tutorial has helped you in installing Flappy Birds on your device, enjoy the game and don't forget to share with us whether this game really deserve five star or not. You can also contact us for further assistance.
(Visited 407 times, 1 visits today)