We've seen a huge change in security over recent years. It was once only considered by larger businesses with a budget that allowed for additional protection and wealthier families that had both the desire and the cash required to put together a good security system.
Luckily, as security has become more affordable, it has also become much more accessible to everyone – and it is now widely available and considered a standard necessity for most homes and businesses today.
For some people, though, having so many security options available may be an issue in itself. If you find yourself overwhelmed by the sheer scale of "must-haves" on offer, this guide will help you to assess your own personal security requirements and choose the measures that best suit you. 
Consider your valuable assets
Your most valuable assets may affect your means of security and the features that you rely on to keep these assets safe. For instance, if you have a simple office that contains expensive technology, focusing on preventing burglars from even being able to access this office space is important to you.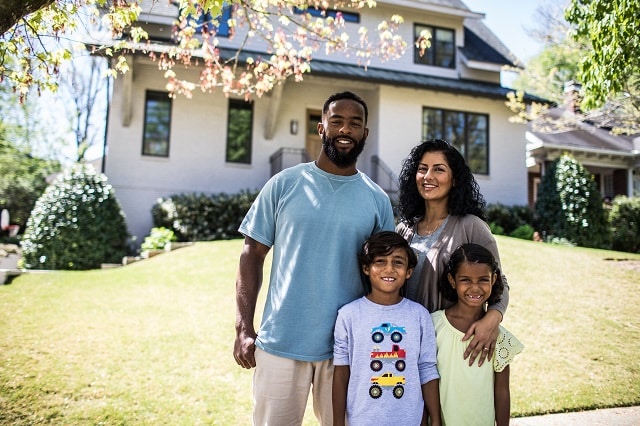 Consider finding a locksmith to fit additional security locks on your doors, gates, and windows, using a key maker machine to provide you with keys that you can then hand out to your most trusted members of staff. If you have assets like expensive jewelry, you may want to put additional security measures in place, like securely locked glass and CCTV. The professionals at ACS Fire & Security will make sure your security monitoring system is installed properly and protects your business.
Consider your property's location
The location of your home or business is another key factor to consider when assessing your current security situation. You might know a fair bit about your location's crime rates and traffic levels through general observation and word of mouth, but it's worth doing your research and seeing if there are any stats about your neighborhood that will help you to understand your security requirements in more detail.
If you live in an area of high foot traffic, for example, you may be at a lower risk of a break-in during the day – but at night, your business may receive a visit from the criminals who have been able to observe your property while blending in with the people traffic during daylight hours. This is why you should have the best security measures in Lake Oswego.
Consider your acquaintances
If you're assessing your home's security, considering your acquaintances is less important than if you have a business with staff. In any case, you should make sure that the people entering and leaving your property on a regular basis can be trusted. Of course, this is easier said than done.
Many businesses, especially small, family-run ones, are reluctant to consider security measures like CCTV cameras because they want their staff to feel as if they're trusted in the job they do. This is all fine – until a member of staff decided to breach that trust. Having CCTV in those tucked-away areas of your business will help you to protect your property from the inside as well as the outside.
(Visited 71 times, 1 visits today)