A lot of people now want to trade cryptocurrency, and choosing the best crypto wallet is one of the most important steps you need to complete before trading.
There are a lot of different types of wallets and all of them have different features and security levels.
Today we will talk about desktop, paper, online, mobile, and hardware wallets.
Desktop Wallets
Those wallets are one of the safest but to download it you need to have a lot of free space on your PC.
Desktop wallets are definitely not for newcomers because almost all of them have no easy interface.
But they are very good and useful for professionals!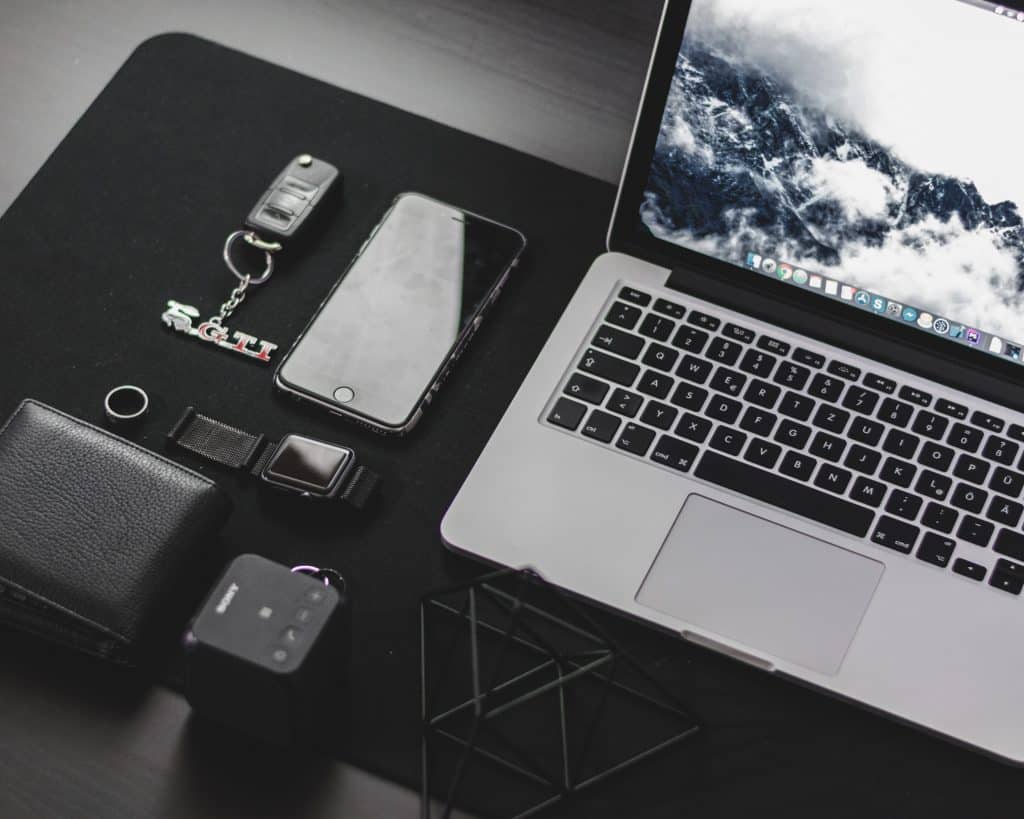 Online Wallets
Online wallets are one of the easiest.
You can use this wallet from your laptop, mobile phone, or PC but you need to understand that you can use this wallet only when you have the Internet connection and should be aware of all the risks.
Online wallets are very vulnerable to hacks.
Mobile Wallets
This type of wallets is the easiest.
You can download the wallet to your phone and that's it.
The most important thing I want to tell you is that you need to choose a non-custodial wallet that will not store your personal data – you will be the only owner of your keys and all the info.
Hardware Wallets
The safest wallet!
If you want to hold a big amount of crypto, you will need to use the hardware wallet.
Of course, this is the only type of wallets that is not free! They cost like $60-$100.
Among the popular wallets are Ledger, KeepKey, and Trezor.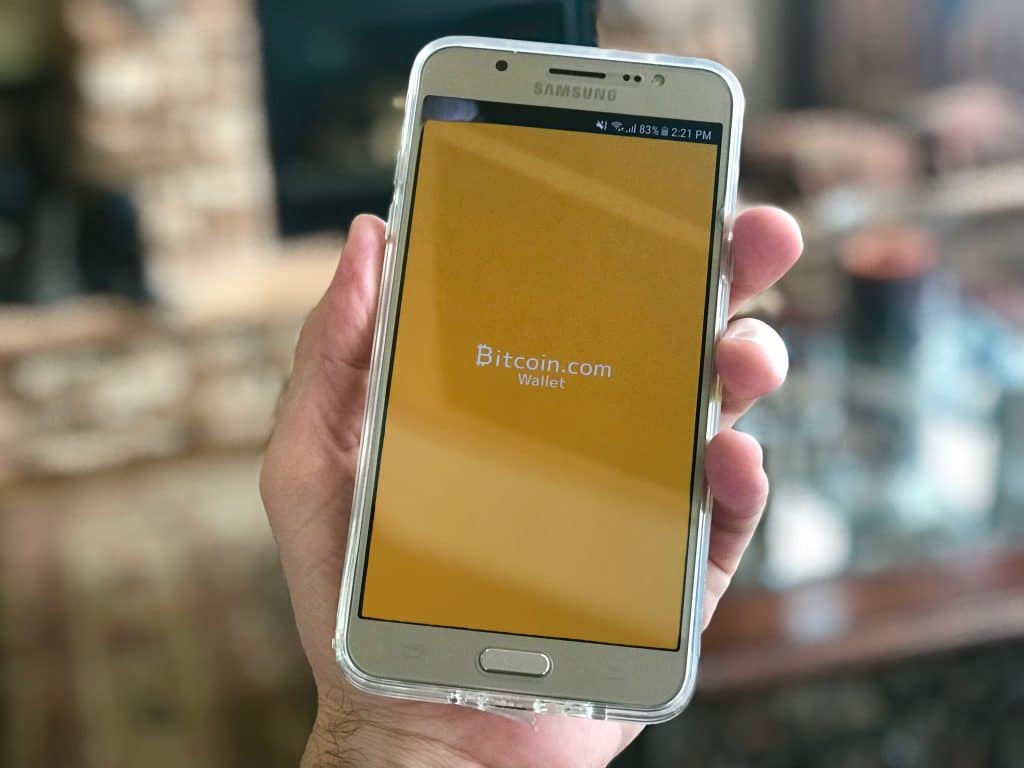 Paper Wallets
Really?
Yes, paper wallets exist.
One single sheet will act as your wallet. You will get the paper with printed addresses and QR codes.
Frankly speaking, these wallets are not very popular among traders just because they are not very convenient.
As you see, there are a lot of different wallets, and you need to choose the best for your needs and wishes.
If you are going to trade based on crypto signals or you are the Forex trader, you will need to remember that it is very important to check every service you are going to work with.
That is why if you find the wallet you want to use, you have to check it by reading all of the reviews you will find.
Good luck!
(Visited 737 times, 1 visits today)