With the Euro Championships, the Olympics, and Wimbledon all going on this summer, there is plenty of sporting activities as well as casino games to occupy your long, balmy summer evenings. Here is a selection of apps that you should have on your screens and some of the latest promotions to make the most of your hard-earned bankroll. Increase the fun with slick interfaces, odds boosters and real-time odds and of course live streaming of events, if you are out and about or don't want to fork out for that Sky Sports subscription. Let's look at some of the top Apps for betting online and some of the news.
With the abundance of choices for punters, it's not always easy to know where to put your money. Some of these companies are trying especially hard this summer with deposit multipliers, money back on losing bets and even no deposit bets. See the Freebets.com no deposit list for a good range of operators and their no-deposit offers. And why stop at one, go for a few and take advantage of even more of the offers. Of course, don't ignore important features like service, withdrawal and deposit options.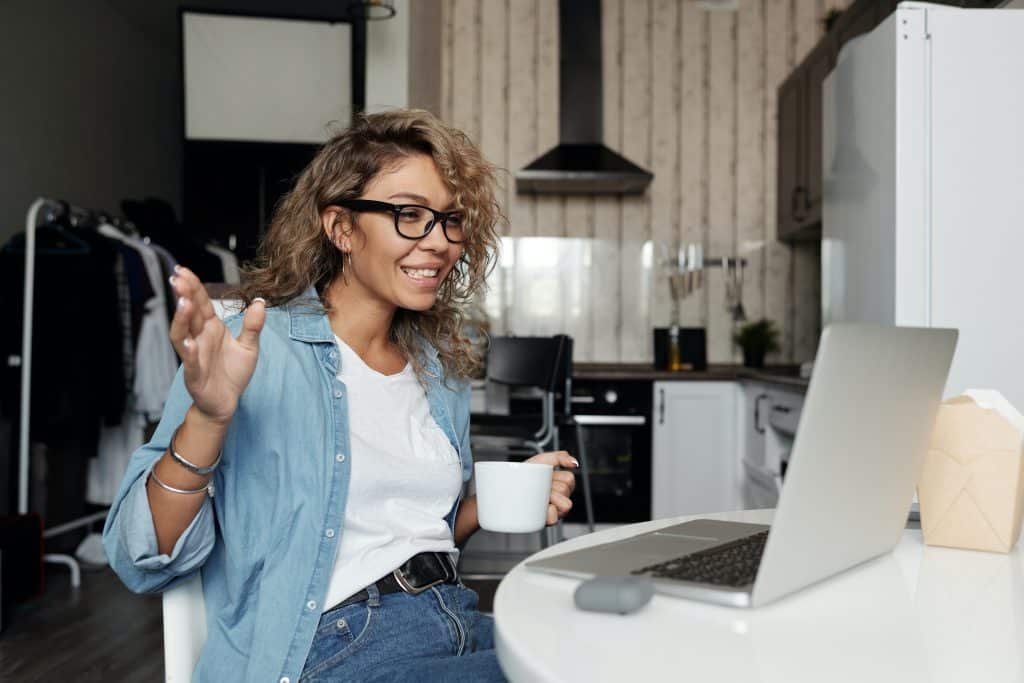 Here is a selection of apps we find to score highly for all these requirements.
Bet365 – is a favourite app because it's got nearly all the sports you can imagine, the global football competitions, but also the big NBA, NFL leagues stateside. If you are big on horse-racing, you will find nearly all live races and live streams of them which you would be hard pressed to find anywhere on cable or free to air tv. The app is simple to navigate with good colour contrast to mark the bets and runners and they have great customer service agents.
William Hill – is a trusted brand in the UK market with many gamblers using their betting shops to place their very first bet. They don't have the best promotions or free bet campaigns but their app is uncluttered and fast to load. The payment options are a little more limited, perhaps their technology is not as advanced as 365 or some of the others below but for a reputable company and instant assistance from care agents you will be hard-pressed to find a better betting company. They have the track record and reliability that give you peace of mind.
Paddy Power – is big on horse-racing too and has some good casino games. Their promotions for existing customers are strong too, an area many companies ignore or focus less on than getting in new customers. You can stream most horse races live on the app and the player is pretty quick and clear when we tested it. We also like the club for players that awards generous prizes and cashback on losses which can be a welcome thing at times. Their odds boosters are incredibly useful and requested bets give very attractive odds. But their customer service can be a bit cold sometimes, where they stick rigidly to terms and point you to pages of text instead of catering to your specific questions.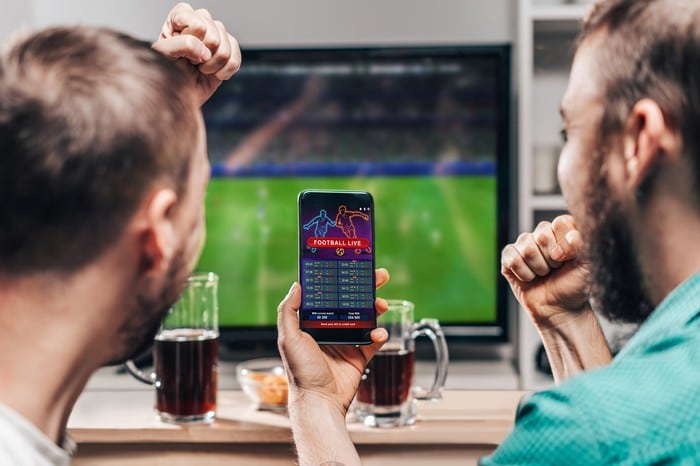 888 – is another big player and with that comes a great app. It is one of the sites doing a no deposit offer for new customers and for that alone it's worth a try. The variety of games is very good especially if you like slots. Geared towards the Asian market but still a good all-rounder and excellent support for betting questions, funding and withdrawals. Read about other top betting apps we haven't covered here.
There are more apps out there for your betting needs than you, well, need with more and smaller companies launching their dedicated apps. To devote memory space on your phone to one requires more than a nice interface and attractive sign-up bonus, it has to have the slates and games that you will come back to regularly otherwise, you would just open their mobile site and save having to download and keep the app on your phone.
(Visited 112 times, 1 visits today)