If you're looking for some of the best WordPress Plugin to Create HTML and XML Sitemaps for your site? You might love to check our below article, which is dedicated to you.
Once you create a site the top priority is to have search engines index the site. This will enable it to pop up in search results, which means more visitors and this means more business. One of the vital things that can help in this regard is having a sitemap. This will show the arrangement and structure of your website listing out images, videos, links on one page in the HTML/XML format. This will enable search engines to find and read your site by looking at the sitemap and this will be presented to the webmaster center.
The top Google search engine also utilizes sitemap to glean the latest activity on the site and index that page or post on to the search engine. The WordPress plugins provided here will generate HTML as well as an XML sitemap as a matter of course. This means these can simply submit to webmaster tools that are present in Search engines like Bing and Google etc.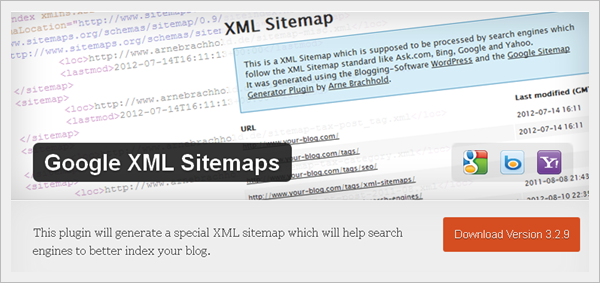 Utilize this plugin to speedily index your page or post on to the search engine. This plugin will generate a XML sitemap as soon as you finish installing and activating it. This sitemap will be utilized in all search engines and your site will be better indexed. This plugin has enabled crawlers to see the total structure of your site so that it can be indexed effectually.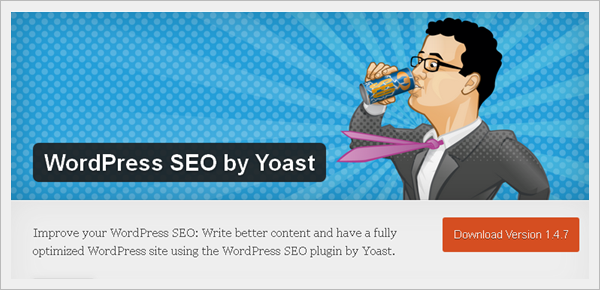 This one too will generate a XML sitemap for your blog or site. While utilizing this plugin, then you need not get confused, simply activate the sitemap by moving to SEO>XML Sitemaps check box. This will enable the Yoast XML Sitemap to be created.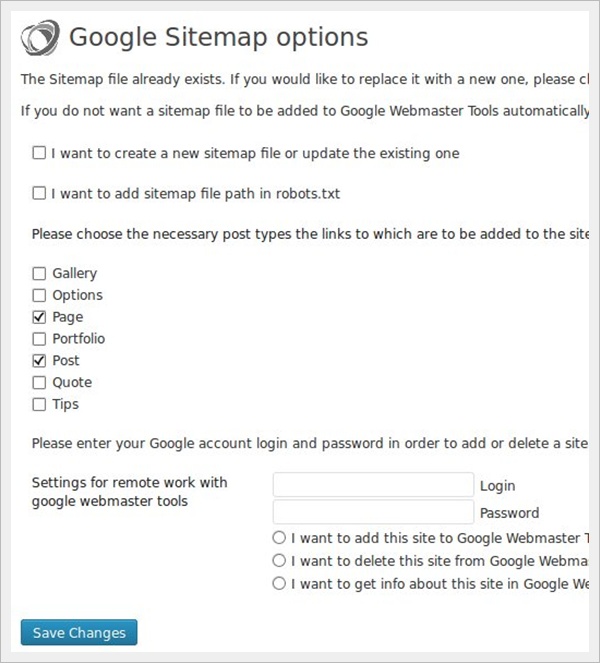 This one has been created specially for creating an XML sitemap for the purpose of the webmaster tools on Google. This will also allow you to book pages right from the settings page of the plugin to differentiate what you want indexed on Google into segments like posts, categories, pages, gallery, tags and more.

Simply and as a matter of course get a XML sitemap for your blog on WordPress and also inform the search engines when any changes are updated. As opposed to other plugins that generate Sitemaps, you have no settings page as it works automatically. If the sitemap has been updated then the pings will occur hourly on an automatic basis.

This one will generate a XML sitemap automatically. This will aid search engines including Bing, Google and Ask.com to efficiently index the site. The main features of this plugin include automatic generation of HTML and XML sitemap when a change is made, ensure that priorities are set, frequency setting, add or delete categories from the sitemap and ping search engines about changes in the sitemap automatically.

This one will add a HTML sitepage of your blog page but not for the posts as soon as the HTML Page Sitemap plugin is installed and activated.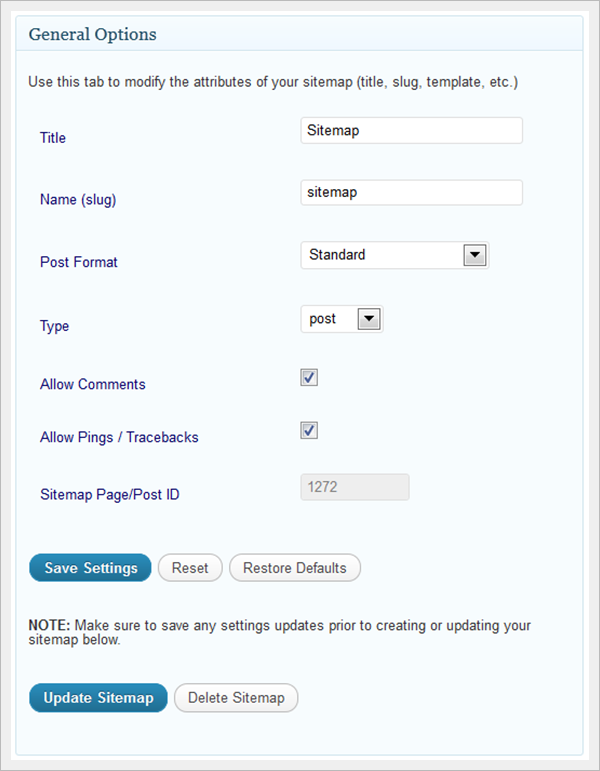 This can create an HTML sitemap that is completely designed able to enhance the search optimization of the site and also allows easy movement of visitors on your site. It encompasses the posts, pages, tags, categories, forums, authors, etc., that are contained in an HTML page for improved visitor experience. The HTML sitemap can also be crawled and read by search engines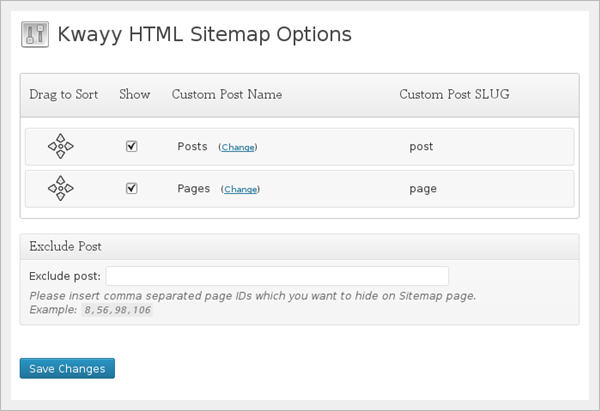 Works on the line of WP HTML sitemap plugin

Provides you with the wherewithal to make a HTML sitemap of the pages in your blog in a matter of seconds.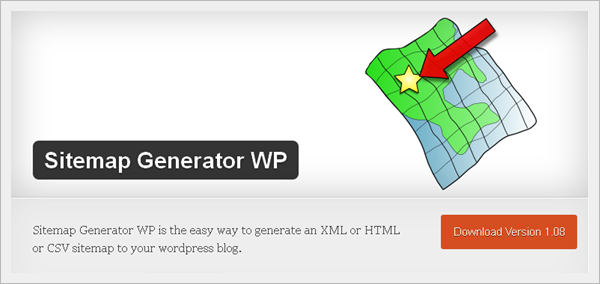 Has the ability to generate HTML and XML sitemaps for a site. Works for users and webmasters
So give a try to these WordPress Plugin and let us know which one you really liked. You can share with us name of the Plugin which you already using and we forget to mention them in our article.
(Visited 1,109 times, 1 visits today)