Well, obviously the reply will be to have the best experience of the gaming world. It is a dream of every gamer to experience the pleasure of playing with a top hand monitor. Almost every gamer would have played with a nongaming monitor in the absence of g sync and free sync and would have had the screen tearing experience. So a top hand gaming monitor will be the ultimate dream of every gamer.
Gaming Monitors Only Improves The Game Play Experience:
When it comes to purchasing gaming equipment, everybody wants to purchase a high-performance computer. But when it comes to opting for a monitor, there is a very common misconception that a television screen or a normal desktop would serve the purpose. But the reality is completely different because a gaming monitor has its advantage over the normal desktops or televisions. For further details over the gaming monitor, we are just a click away from you GamingRig.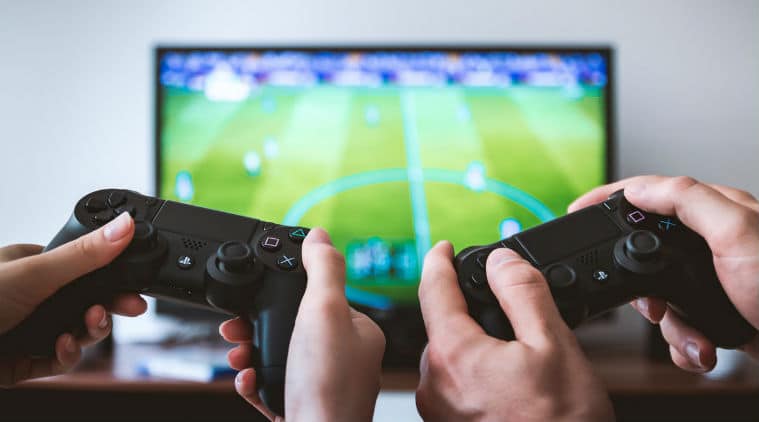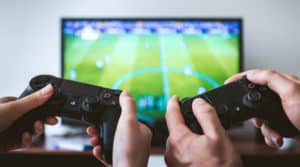 Professional Gaming Monitors Can Control Display Issues:
The low response time and high refresh rate make the pro gaming monitor the best for a gaming experience. The pro gaming monitors provide a competitive edge in some situations while on the play when compared to the ordinary monitor. The experience of ghost images, motion blur and screen tearing, will not be faced in a pro-gaming monitor. This is due to their higher refresh rate and low response rate. This also results in better color and picture quality.
What Is High Refresh Rate?
The number of frames that your monitor can display per second is the refresh rate of a monitor. In the case of a 144 Hz monitors, you can witness 144 frames per second making it a cool option for gamers. These 144 frames per second can improve the gameplay experience of a gamer particularly at the time of taking aim, mouse tracking and flick shots.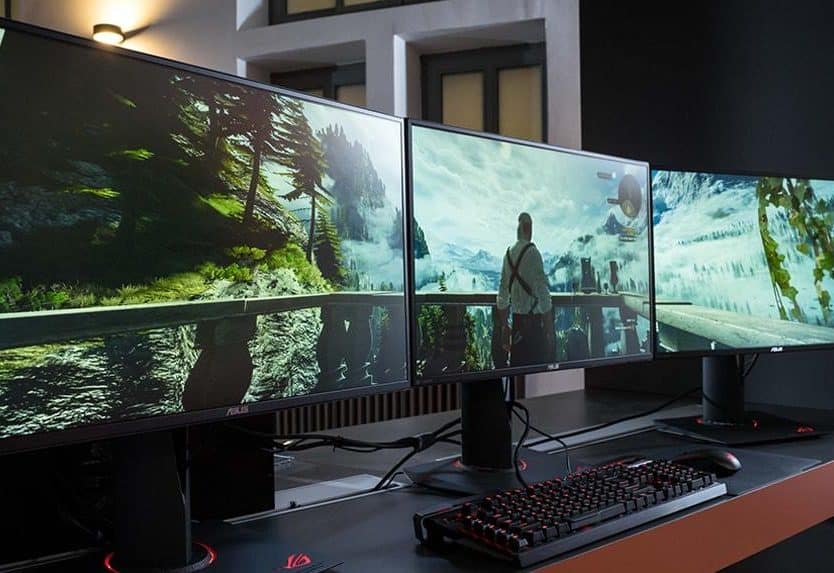 What Is Low Response Time?
It is commonly referred to as input lag in the gaming world. This response time is responsible for the time taken for an action from your keyboard, controller or mouse to be displayed in the monitor. Our actions will be quickly displayed on the monitor, given the lower response time is. This is one of the very important reasons to use the fast pro gaming monitor because of every mile second counts for a winning edge in the gaming world.
Benefits Of Using A Pro Gaming Monitor
One can experience a terrific gaming experience. Particularly, an amazing graphics display without the ghost images, motion blur and screen tearing issues which are quite normal in a non-gaming monitor.
The major difference is the high refresh rate and the low response time in the pro gaming monitor; this helps us to improve our gameplay as well as provide us with a fabulous gaming experience.
Lesser eye strain, it is very important for a gamer to select a monitor that does not damage his sight during long session gaming.
(Visited 722 times, 1 visits today)