Hey!! Are you a phone freak who had recently bought BlackBerry Z10 and now craving to buy the best case for your phone? If yes, then you will love to read this i.e Best 15 Cases for New BlackBerry Z10.
BlackBerry Z10 is a Smartphone loaded with features and to make your phone look more attractive and to keep it safe cases /shields are required. These prevent your phone from getting bumped, scratched, cracked, dropped etc. And on the same time these add on a different style to your phone.
So without wasting a moment have a look on Top 10 Cases for the new BlackBerry Z10.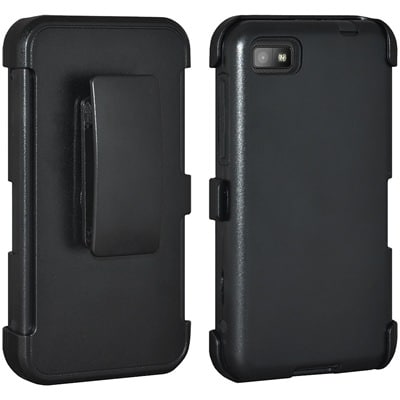 This provides two layer advance protection of silicone and impact-resistant hard shell along with a removable 360° rugged kickstand holster.
Cost: $24.95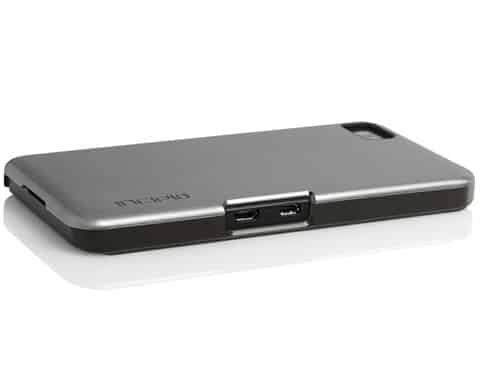 Made of Ultralight Plextonium and add a sleek n shiny look to the phone.
Cost: $29.99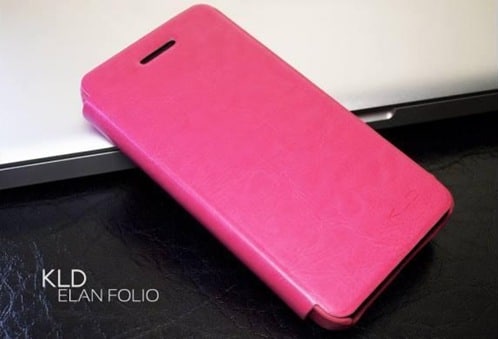 Leather is durable and trendy material… This beautiful case is available in pink and black..
Cost: $22.0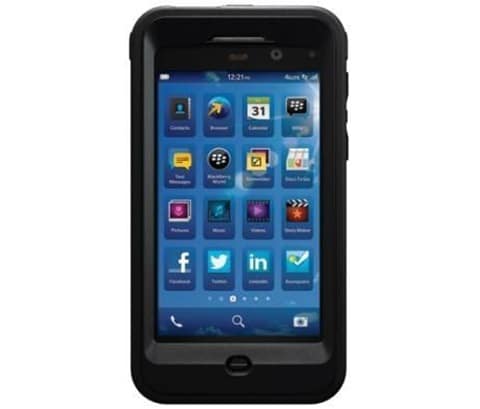 Being a defender series case it provides strong protection. Made for random mishaps and heavy use and its multi-layer design makes it practically indestructible..
Cost: $49.95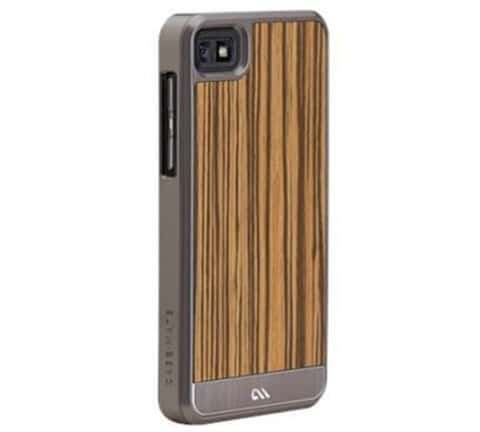 This Vintage Interior style will add a classic taste to your phone..
Cost: $80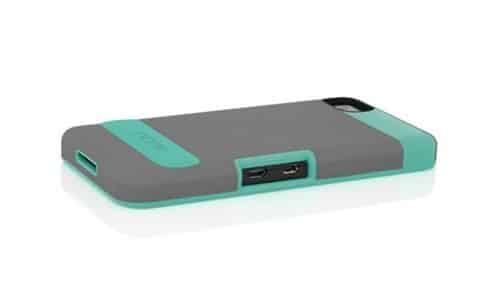 This slim, protective and hybrid case comes with a clip for a belt holster.
Cost: $39.99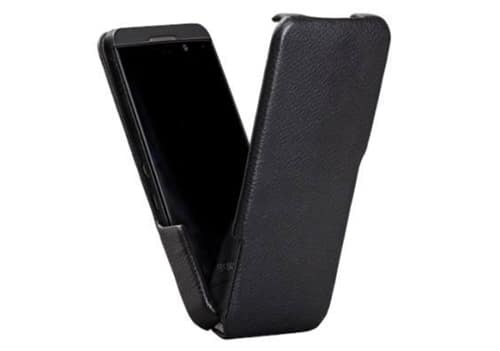 This classic case is of genuine leather, provided with ultra-soft microfiber lines for extra protection and polish.
Cost: $50.0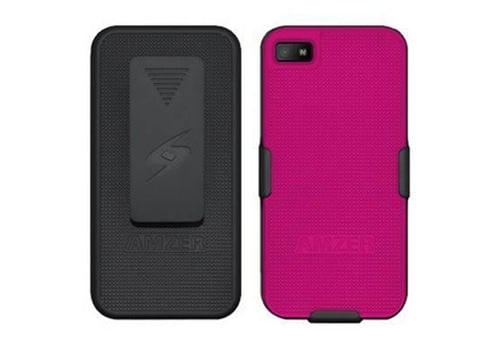 This stylish and durable case is made of high quality polycarbonate with a rubber finish for better grip and make it scratch free.
Cost: $19.95
Comes with the magnetic flip closure which on a flip is converted to handy stand and it also helps in preserving battery life..
Cost: $32.95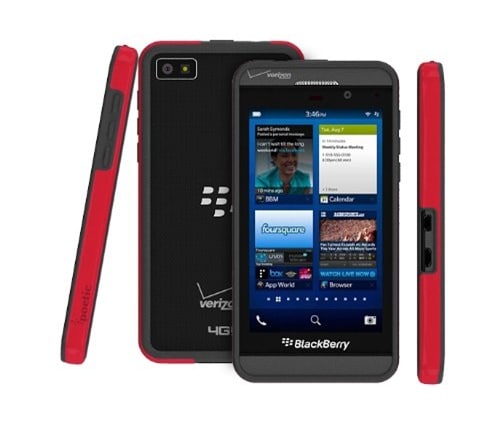 Available in a range of colors..provides easy access to all ports, speakers and buttons.
Cost: $4.95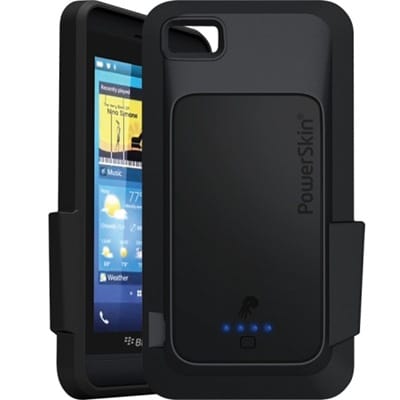 A one-piece silicone, soft-touch case slides and wraps effortlessly around your mobile device, while providing tough, shock-proof protection.
Price: $23.95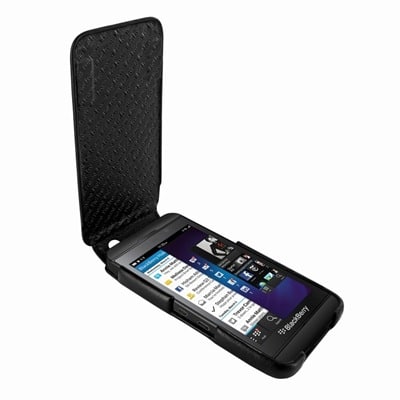 Amazing handmade made by experienced leather craftsmen in high quality cowskin, passing strict quality controls during the whole manufacturing process. Its completely rotable and removable belt clip for belt
Price: $110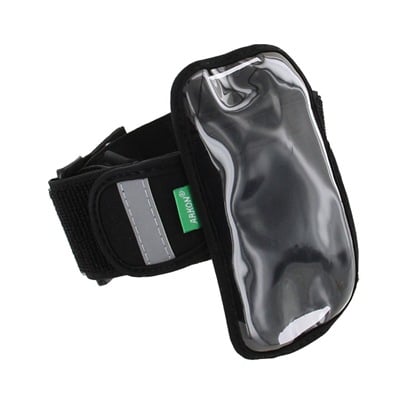 The soundKASE keeps your device safely attached to your arm while you run, bike, workout and more. It's an adjustable armband which comfortably fits small and large arms and is extremely lightweight.
Price: $24.99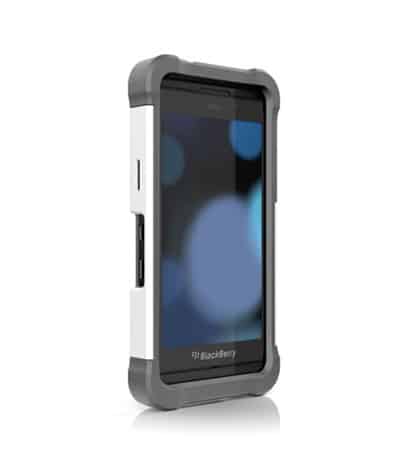 This case is equipped with three layers of amazing protection. An amazing feature included in our SG Series is the Ballistic Corners, which means all four corners have extra shock absorption.
Price: $34.99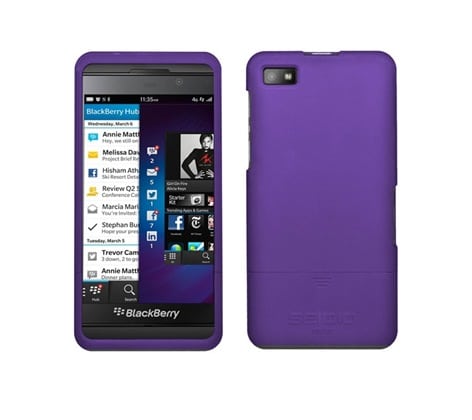 If you're looking for sleek protection, this is a nice option to go with. It protects your BlackBerry Z10 from scratches and drops while adding minimal bulk.
Price: $29.95
In my opinion these are Top 15 Cases for BlackBerry Z10. If there is any other left then let others know about them by placing your comments.
So which one you are going to select for your phone??
(Visited 241 times, 1 visits today)