Access to quality safety gear is key to staying protected wherever you may go. Naturally, the gear you get should be selected based on factors like the risks you are most likely to encounter on a daily basis. For example, those who work in the field of construction usually need eyewear that is built to withstand sudden impacts. Similarly, eyewear that creates a suctioned shield around the face is ideal for environments where chemical vapors and other severe irritants exist in the air. Another way to refine your search for prescription safety glasses is by looking at the best options. 
Take a moment to look at these popular safety options for eyewear. With a little research, you will have no trouble finding a pair that exceeds your expectations and keeps you safe from the risks of your life.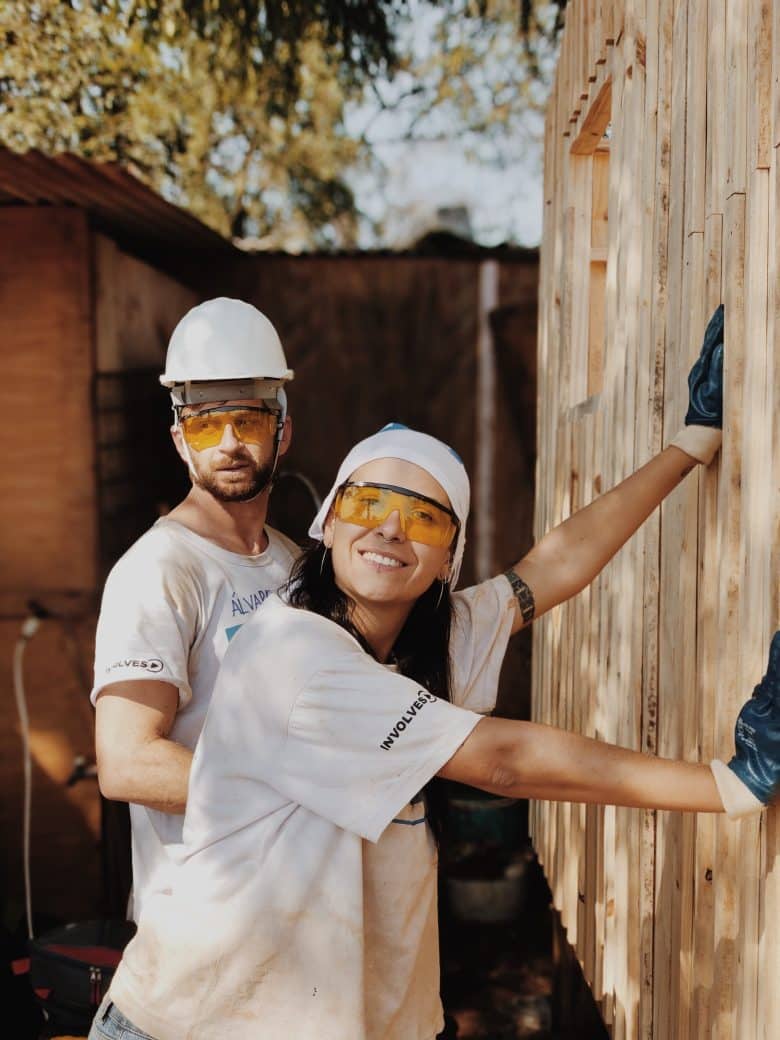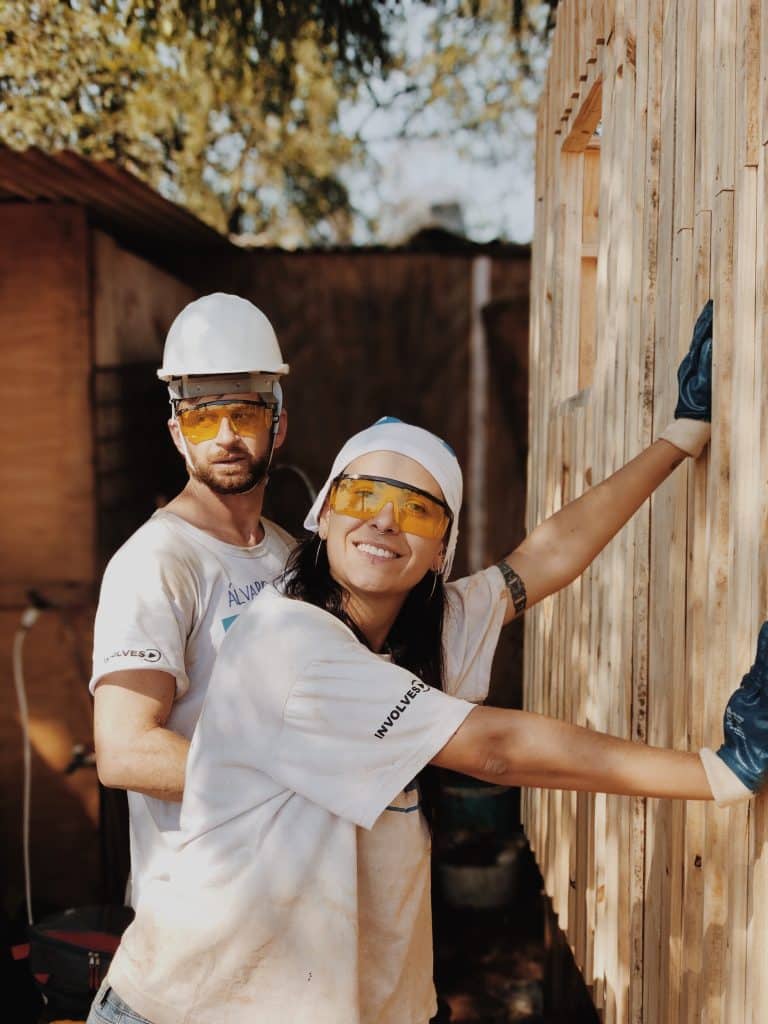 Bolle Baxter
When seeking the perfect glasses for safety purposes, you may find yourself struggling to know which of the claims you are seeing are truthful and which are simply marketing ploys. While it may seem a challenge at first, you will find that looking for certain labels is key to your success. The Baxter by Bolle boasts a designation of z87 from the American National Standards Institute. This means that the Baxter has been put through testing to ensure that it provides quality protection and meets the claims being made.
Titmus SW06E
The SW06E by Titmus is another great fit when you want prescription safety glasses that have met the standards of ANSI. This option boasts a unisex design and clear frames, giving it a stylish edge over other options on the market. Beyond this, the SW06E offers protection by the truckload. From the impact-resistant features to the comfort-focused design, there are a number of reasons why this is a great fit when you are seeking glasses that will keep you safe for long stretches of time.
When picking your glasses, the three most important factors to focus on are comfort, protection, and style. While protection and comfort should always come before style, you definitely want to enjoy the way the glasses look so that you feel satisfied with the purchase and feel a motivation to wear the glasses when required.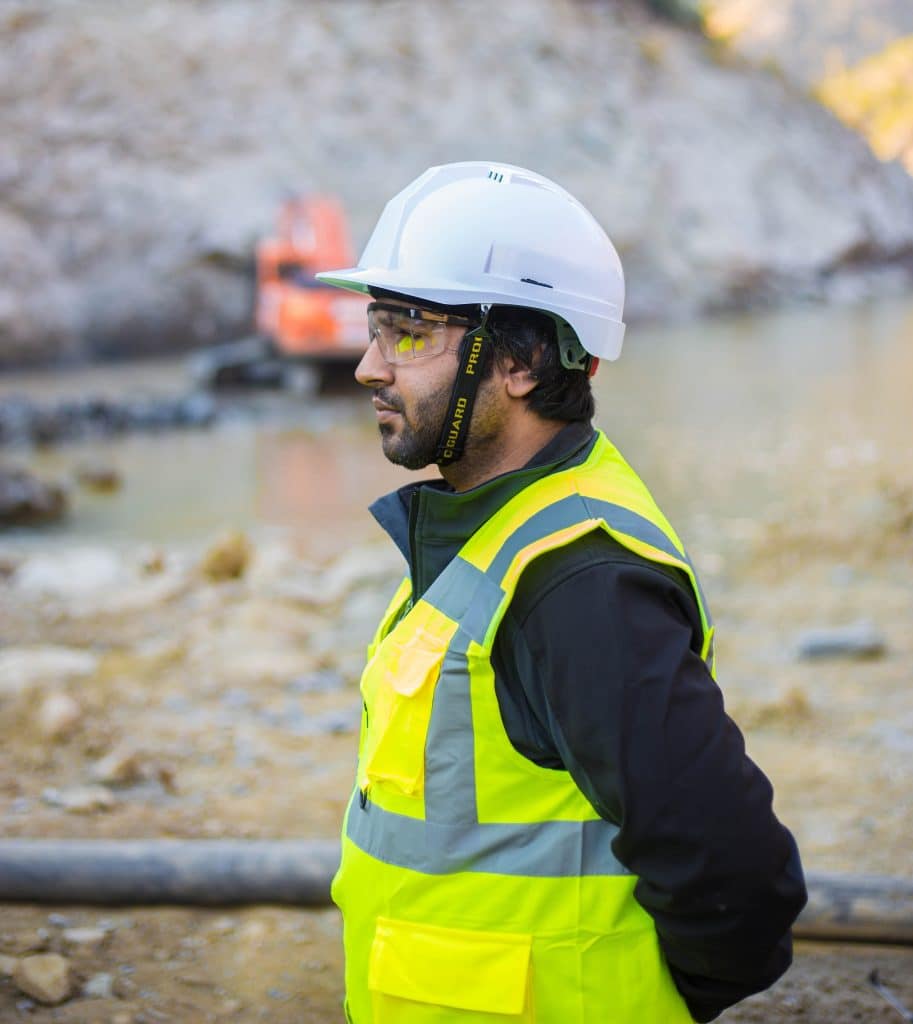 Wiley X Profile
For years, the brand Wiley X has been known throughout the industry of safety gear. This is largely due to the fact that Wiley X has produced quality safety products that meet all of the standards put forth by ANSI. The Profile is one of the most popular designs available by the brand, offering a simple and stylish look that has plenty of safety perks. If you want to look great while also staying safe, then you may want to see what the Profile has to offer.
Choosing the best possible glasses takes a bit more than a casual internet search. To feel confident that your investment will actually withstand the demands placed on you by your daily routine you need to do some preliminary research and gain insight into which glasses on the market are considered the best. Take a look at the variety available to you at Safety Gear Pro and give yourself a chance to find the ideal glasses for your line of work.
(Visited 36 times, 1 visits today)