The invention of the cell phone is not less than a blessing for mankind. People all across the globe use smartphones to communicate with their loved ones and family members whenever they want. But on another hand, these smartphones when connected to the cyberspace is creating so many issues for young kids and teens and ultimately for parents as well. The young generation is very fond of modern mobile phones and gadgets. They use instant messengers to interact with the online world, at the same time they meet with the strangers and become friends online and then start meeting in the real lives.
They got bullied by cyber bullies and become the victim of sexual predators. Anyhow, parenting has become necessary by using different tech-tools. Today we are going to discuss one of the best mobile parental control and monitoring software. Let's take a look at cell phone spy app for parents to set parental control on young kids and activ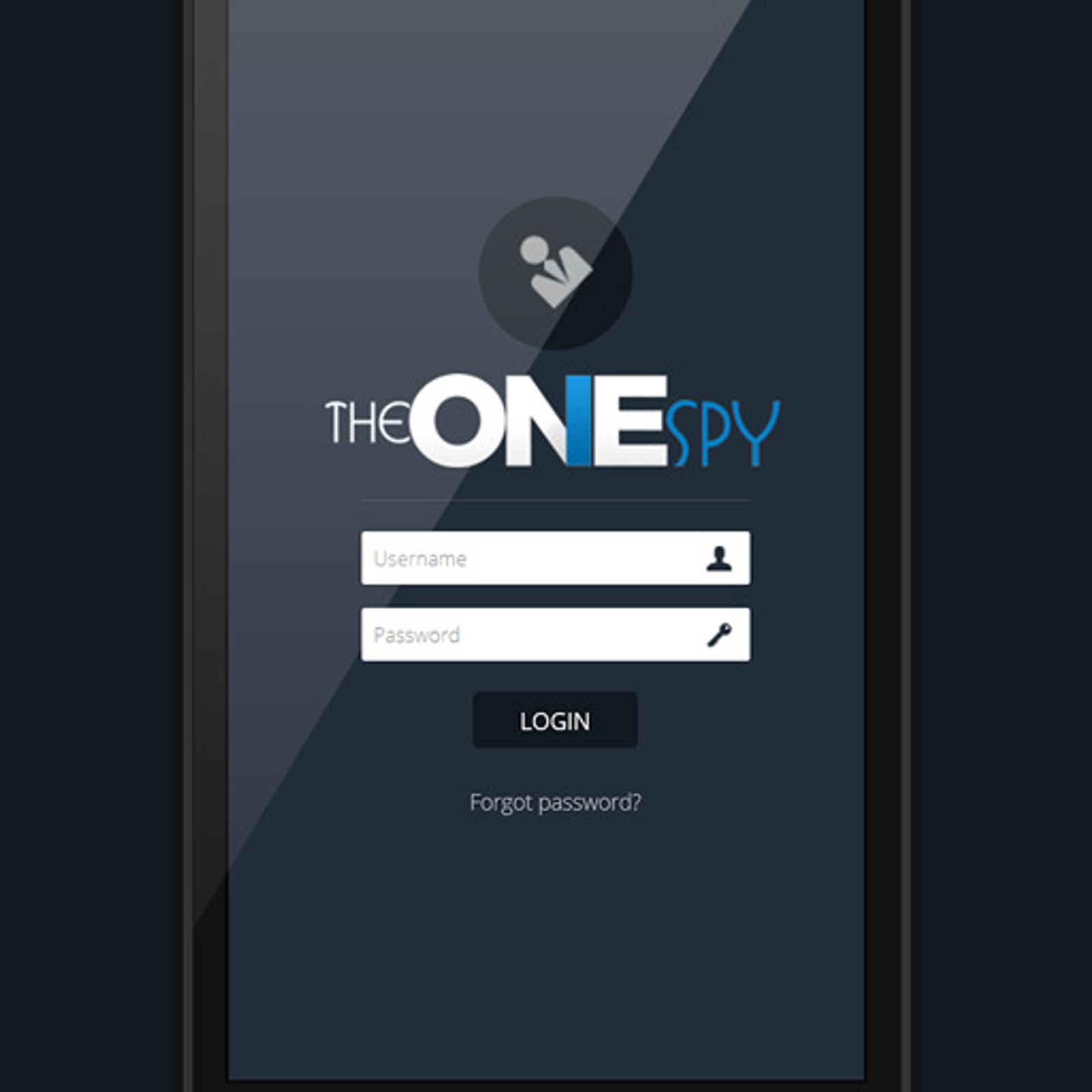 ities.
A short introduction to parental control app for Mobile phones
TheOneSpy is one of the best parental control software for cell phones. It has dozens of robust features that enable a user to monitor the activities of a target mobile phone device. The user can remotely track the activities when the parental control app installed on the phone. It is very handy cell phone spy app for parenting, employers and for spouses. TOS is very effective to set a parental control to protect kids and teens, to monitor employees and keep an additional eye on partners.
Its customer support team is always on standby in order to guide their customers and listen to their quarries.
The mobile phone spy app provides back to back discount offers to their customers and at the same time, it is one of the most effective and reasonable monitoring apps for phones.
It enables a user to spy on all the trendy instant messaging apps completely and a user can record sounds, voices, GPS location, keystrokes, screen recording of cell phone screen and recording calls and then save it over the web portal of the parental control app online.
Let's discuss all the modern and traditional features of TOS mobile parental control and tracking app.
Track GPS location
Parents who want to keep an eye on their kids and teens location when they are not in their homes. Sometimes kids and teens become irresponsible and don't bother to tell parents where they are currently at the moment. The user can use the GPS location tracking of the cell phone parental control app. It allows parents to view the current and exact GPS location of your child having parental control software installed on teen's phone. The user can view current GPS location, location history, weekly location history and they can even mark the safe and prohibited areas for teens.
Keylogger
If a user wants to get complete access to all the activities kids and teens are doing on the phones. They should use keylogger of the parental control spyware for cell phones. It allows user to view all the applied keystrokes on the target device. Parents can get their hands on password keystrokes, messenger keystrokes, SMS keystrokes and email keystrokes. Once parents all these stuff teens nothing can hide from their parents on the cell phone.
Text messages spy
If your teens so much time on texting on a cell phone device and you want to know whom she is talking all the time by sending text messages. The user can use text message spy and get their hands on all the sent and received messages on the target phone. It enables a user to view what sort conversations a teen has made on the device and to whom.
Remotely Phone Controller
Sometimes parents don't have time due to their busy schedule in offices and they cannot be able to keep an eye on their teen's activities. The user can also remotely spy on kids' activities and even can remote control the phone. Parents can view all the installed apps and come to know what sort of social messaging apps teen is using; parents can block incoming calls from the strangers to prevent teens from being stalked. It further enables user to block the internet and text messages. Everything will be stopped, once blocking the internet connection on the device.
View multimedia files
The user can get access to the phone's gallery and can view what sort of multimedia they are sharing on the social media such as photos and videos. Parents can also get the screenshots of the activities they perform on the cell phone. It really helps out parents to know what exactly happening on the teen's phone.
Internet Browsing
Young kids and teens usually do browsing on cell phones browsers and visit plenty of websites. They may encountered with sexual material and become addicted to it. User can use internet browsing and can view the browsing history of websites and bookmarked websites.
(Visited 300 times, 1 visits today)