Would you like to learn a few more ways to save money when shopping, studying, or working online? Everyone loves bargains, but some deals are much better than others. It's also important to separate fake offers from authentic ones. For instance, numerous coupons and giveaways are nothing more than attempts to collect personal information about applicants.
What's the secret? It's knowing which offers are worth your time. There's no sense in spending 30 minutes filling out a customer survey only to save two percent on a future grocery purchase. What are the best, smartest, most relevant money saving techniques around? Besides a few of the top-rated cashback apps, anyone headed to college can save a bundle on expenses by searching for grants and scholarships.
For other tech-oriented individuals, there are dozens of helpful e-coupon services, apps for comparison shopping, and brand loyalty clubs that actually deliver significant savings to repeat buyers. Keep in mind that most online money saving hacks require little or no technical skill other than downloading an app or submitting an online form. Here are details about the clever ways to save serious money while sitting in front of your computer monitor.
Download a Cashback App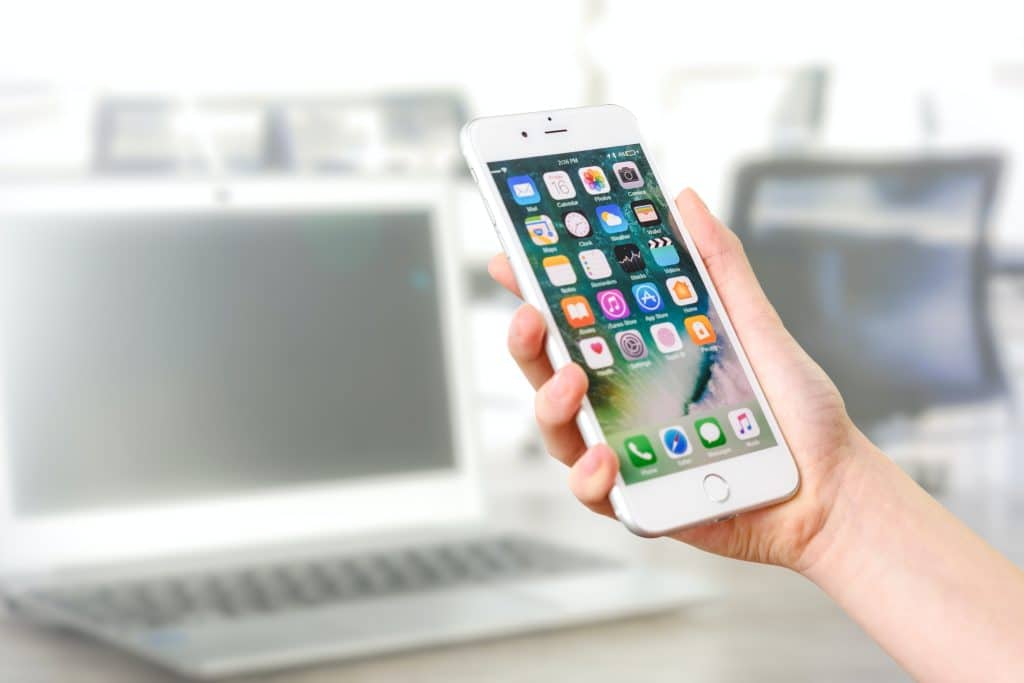 There are hundreds of cashback apps around, and they all basically work the same way. You download an app, use it to do online shopping, and receive a percentage of purchases into your cashback account. Stick with the big players in the niche, but be sure to compare amounts paid, the number of stores in which you can use the app, and how long it takes to remove your money and send it to your bank.
Apply for Scholarships and Grants
Want to chop a huge amount off your potential college expenses? You can scour the landscape for grants and scholarships by searching and applying online, and you only get matched with specific opportunities that you are qualified for. The process is as simple as creating a basic profile, submitting the data into the platform's search feature, and seeing results. Then, you can choose to apply for as many as you want all at once. There's no need to fill out endless forms and scan through long lists of scholarships and grants.
Sign Up for E-Coupon Services
Electronic coupons have been around for a long time, but with the advent of high-tech scanning, they're growing in popularity. Most of the better sites don't require you to download anything. Most simply ask for your basic demographic data and then show you relevant coupons you can use when shopping.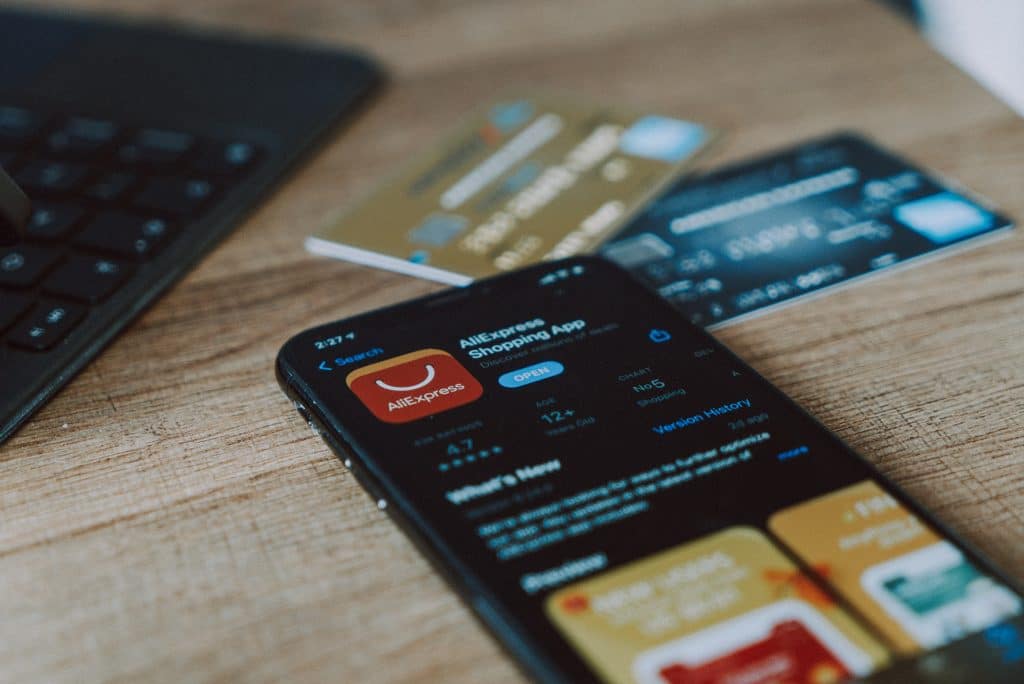 Make sure that you are following tips for safe online shopping when visiting these coupon sites. Beware of e-coupon companies that ask you to pay membership fees. The best ones are 100 percent free. They earn money every time you redeem a coupon, so the ones asking for membership fees should be avoided.
Comparison-Shopping Apps & Loyalty Clubs
There are apps for your computer or phone that do a good job of sniffing out the best deals on thousands of products. The good ones are free. Loyalty clubs are another excellent way to save. Sign up with your favorite retailers, submit answers to a few survey questions, and enjoy major deals on many of their products.
(Visited 62 times, 1 visits today)