Hundreds of millions of India's residence are currently without access to the internet. Only one out of five adults has access to the internet in a country where, according to Billionaire Mukesh Ambani, "life is going digital."
It is Ambani himself who is supplying his fellow countrymen with 100 percent free internet through the end of 2016. The 4G network went live on Monday and will cover approximately 80% of the country with reliable internet.
In the new year subscriptions to Jio will come at as little as 149 Rupees ($2.25) a month. It's the low price and high speed of the network that will hook in new users looking for reliable ways to stream video. With the use of smartphones on the rise in India, Ambani is expecting the service to spread like wildfire, "Anything and everything that can go digital is going digital — at an exponential rate," he recently told investors at an annual general meeting.
Ambani has invested quite a bit of money in the country covering network. He has spent billions building telecom towers covering 18,000 cities and 200,000 villages. As the Jio begins to draw in subscribers expansion will continue. It is Ambani's plan to have nearly 90% of the country covered and capable of using his service by March 2017.
This may seem like an ambitious plan but Ambani is an ambitious plan. He is doing by himself what Google and Facebook have been attempting to do in the country for several years. Google has supplied free Wi-Fi at train stations all across India and Facebook has been attempting a free version of it's platform in the country to draw people to the internet.
Ambani has been out of the Telecom business for some time now. 15 years ago he and his brother Anil Ambani had a falling out. Anil, who owns Reliance Communications, and Mukesh are collectively worth around $26 Billion so it was in there best interest to settle their dispute which they have done in recent years.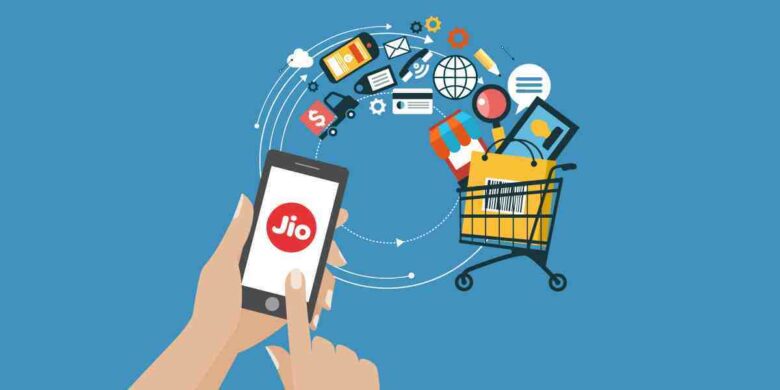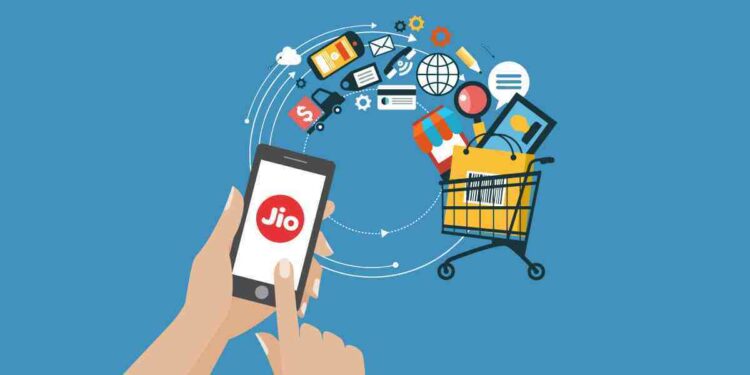 The timing works for Mukesh Ambani advantage as he will be using his brothers companies radio frequencies as part of his project. This alliance is necessary now that Ambani is facing opposition from internet providers that see Jio as stiff competition.
A price war is certainly underway when you have companies like Airtel slashing their prices on 3G and 4G services by 80%. Likewise competitor Vodafone has done all it can to boost its data plans by 70%. With a new mega company come new mega competitive pricing which in the long run hopefully benefits the people of India.
Jio which, in Hindi, means "live life" aims to allow users to do just that. And with a recently recorded download speed of 21 megabits per second, Ambani and Jio are headed in the right direction.
(Visited 328 times, 1 visits today)