There was a time when playing video games could pass muster with parents and society (in general) merely as an activity that provided escapist entertainment and was mostly frowned upon for resulting in a lot of productive hours being wasted. With the advent of YouTube and later on Twitch, the global market for gaming video streaming has witnessed exponential growth, recording over 600 million viewers in 2017.
According to a report by SuperData Research, there are more people watching online game videos than the COMBINED viewership of HBO, Netflix, ESPN, and Hulu. The money in gaming videos, also staggering- the industry, is estimated to earn around $3.2 billion in 2017, with nearly 56% of the revenue coming from Twitch. With video game streaming increasingly becoming a lucrative profession for the dedicated as well as the casual gamer, let's take a look at seven of the most prolific gamers (in no particular order) on Twitch whom you should definitely be following: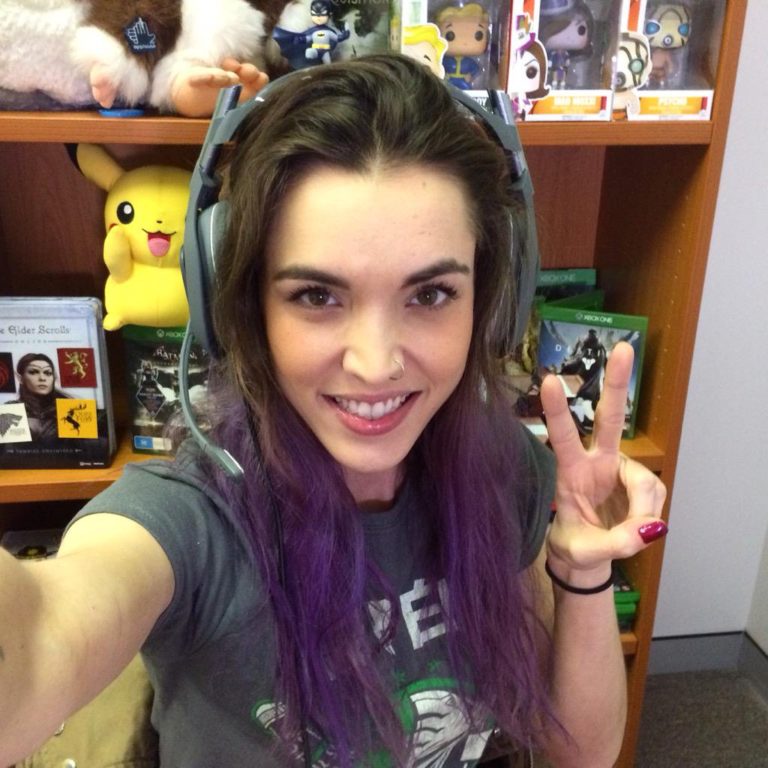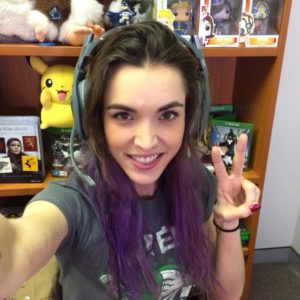 Australian Twitch streamer Jessie James aka GeekandGamerGirl, self-confessed uber nerd and a huge fan of comics, anime, all stuff fantasy and scifi, has been streaming some fantastic and highly acclaimed games like Horizon: Zero Dawn, The Legend of Zelda: Breath of the Wild, Overwatch and other new titles like Elder Scrolls and Diablo. A big fan of role playing games (RPGs) that range from the latest titles to retro 8-bit games, she also dabbles in shooters and massively multiplayer online (MMOs) games. If you want to follow someone who streams both modern games and the classics, Jessie is your best bet.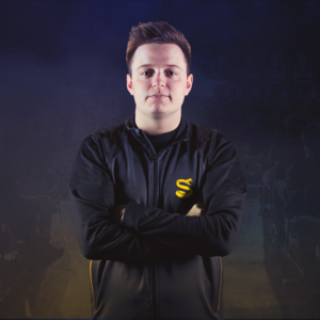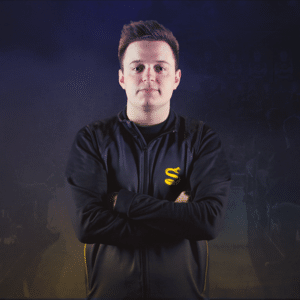 Tom Trewen is a professional Call of Duty player from the U.K. and perhaps is the most widely-known name in this list. Boasting endless LAN victories and a massive social media following, Tom 'Tommey' Trewen has played for top teams like Epsilon eSports and Millennium. While he is a regular on the international competition circuit, he also provides visceral joys to his fans and Twitch subscribers by streaming often on Twitch.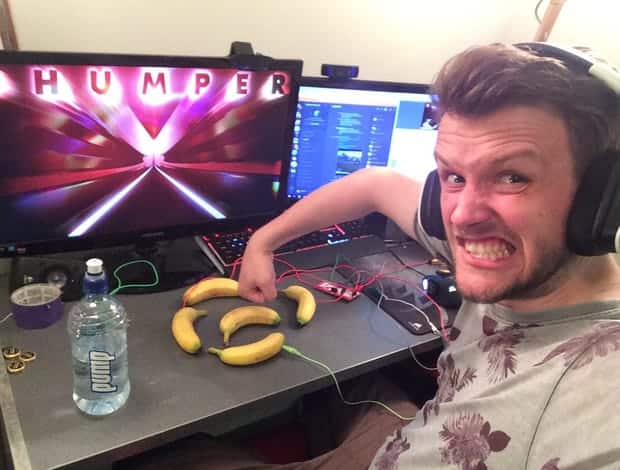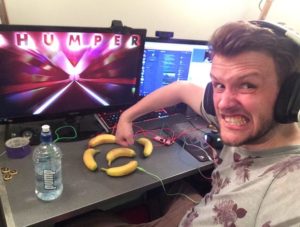 Dylan 'Rudeism' Beck has one of the most innovative channels on Twitch. While most gamers stick to conventional controls to play any game, Rudeism has carved a niche for himself by using common every day items into video game controllers. Playing Overwatch with bananas and an actual broomstick and Nerf gun or using a real car for Forza Horizon 3, Dylan's channel is a treat to behold.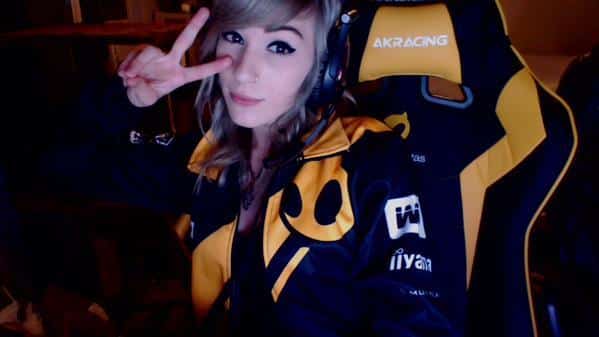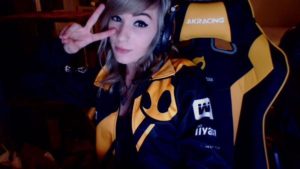 Counter Strike: Global Offensive is one of the most streamed games on Twitch and leading the charge is the ultra-skilled Sheila Weidman aka Pterodactylsftw, who plays for Team Dignitas. Her CS: GO streams on Twitch are like watching perfection on display and she is an ailurophile as well- her cats Raena and @Awpurr are a regular on her live sessions.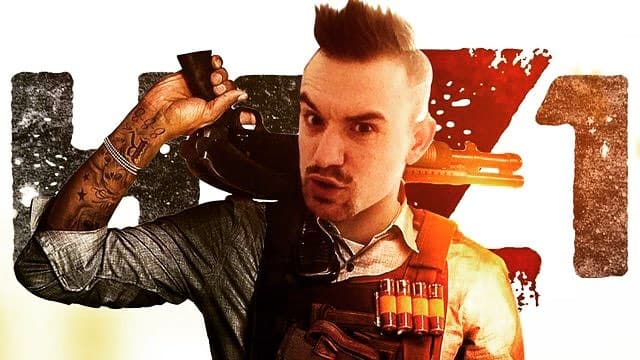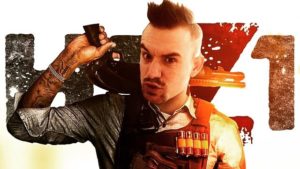 British Twitch streamer PhantomSFX (his real name is Dan) has regular gaming sessions of FIFA, H1Z1 and Counter Strike on his channel. His style is quite laidback and chilled, though we do get to witness his glorious gamer rage at times.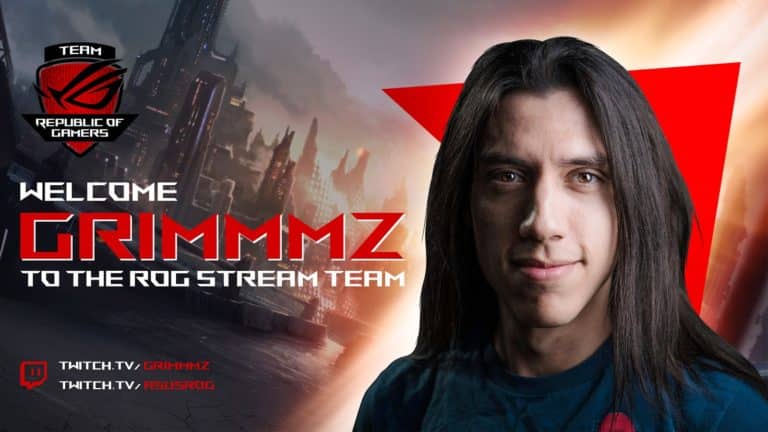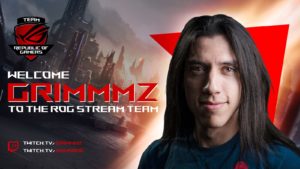 Brian Rincon aka Grimmmz is perhaps the best Player Unknowns Battleground streamer you will come across and his popularity and cred is backed up by his spectacular skill levels e.g. when he totally slayed a match using only pistols and a crossbow. His Twitch profile states that he 'enjoys the crap out of some of the newest game titles and nostalgic classic ones'.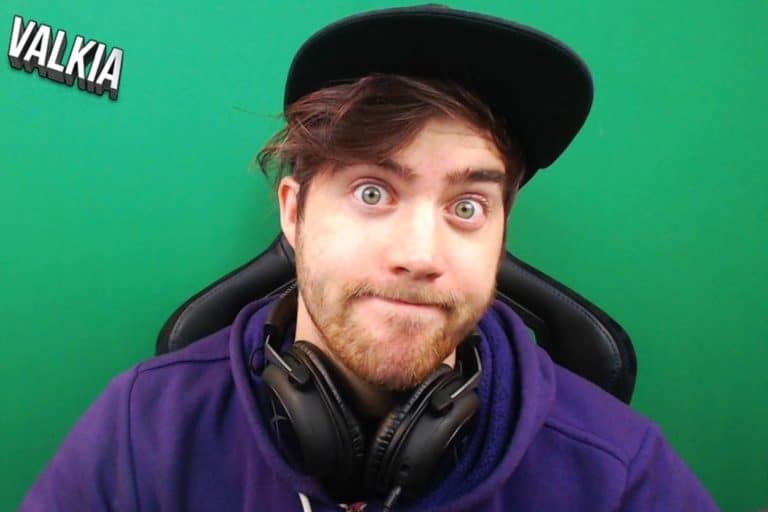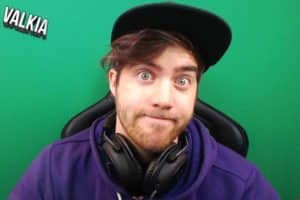 Mark Purdy aka Valkia is the first name that comes up whenever you talk about Overwatch. Other games that he streams, when not busy with Blizzard's acclaimed shooter, are Quake and Zelda. His popularity on both Twitch and YouTube are testimony to the fact that he has been creating great content on both platforms.
(Visited 379 times, 1 visits today)