Would you want to increase your Instagram following but are unsure how to accomplish so? Some Instagram users purchase followers or enhance posts to seem more popular, but these strategies seldom provide lasting results and often backfire. More than two billion people use Instagram monthly, making it the most popular social networking platform for sharing visual content.
Instagram is a chance to cultivate a dedicated following that can expand along with your company as it expands its visual marketing efforts. There are some of the most devoted followers among Instagram's instagram video and IGTV's combined daily user base of over 500 million.
However, much like any other social network, Instagram has its own dos and don'ts and some very slick tricks under its sleeve. In this article, we'll teach you how to make the most of Instagram to attract more likes, comments, and followers, all of whom will be active users rather than bots.
Biography Writing: Making An Impact
Because it is the first thing people see when they visit your profile, your bio is key to generating an excellent first impression. If you want more people to start following you on Instagram profile, you need to craft an interesting bio.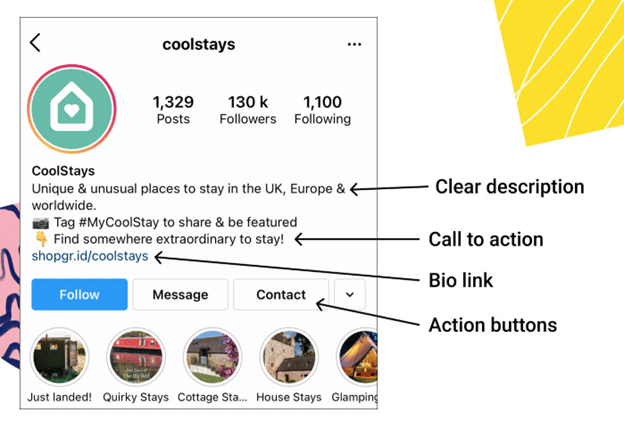 In addition to the standard fare of including your contact information and website link, you should also have a compelling narrative that introduces your business to potential customers. Simply stating the nature of your company will not draw attention to it. You must provide value to your audience so they will identify with your brand and follow you.
To Get The Most Out Of Instagram, You Should Use Appropriate Hashtags
Using Instagram is to build a loyal following and maintain active communication with your current fan base. The first need is met when you post fresh, intriguing, and engaging photographs, but you'll discover that hashtagging your photos is crucial to see growth. Using hashtags, your images will be more discoverable to those who are looking for them using those phrases.
Regular Updates
Four Instagram posts per week is the average number of shares made by companies, according to the research of 14 sectors conducted in 2021. You should update at least once daily, per our recommendation. Results on Instagram are often better for brands that establish a routine of posting there. A Tailwind research found that Instagram accounts that posted at least once per day significantly increased their follower count compared to less active profiles.
It would help grow your following if you were consistent for your posts to be viewed on Instagram's algorithmic timeline. Instagram's algorithm will prioritize your content in your followers' feeds if it sees that it is being frequently shared and receiving a lot of positive responses.
Quality always trumps quantity. Increased engagement isn't always proportional to increased frequency of posting.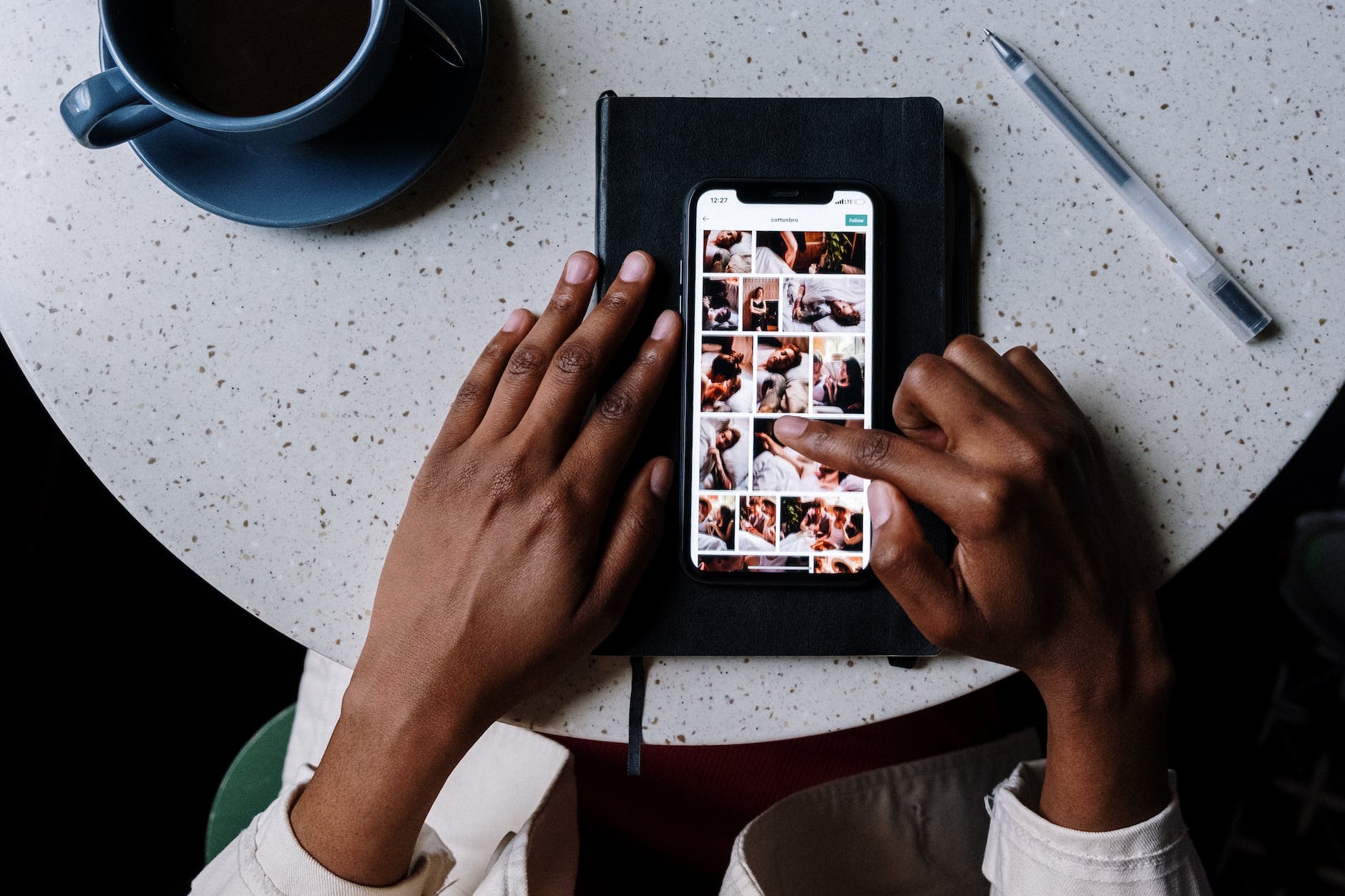 Develop And Publicize Your Own Branded Hashtag
Create and market your hashtag in addition to utilizing trending ones. This may be unique to your company or even a specific marketing push. Using relevant hashtags for your brand is an excellent method to increase engagement with your posts and spread the word about your campaigns.
Attempt Several Forms Of Content And See What Works
You can do so much more than just post images on Instagram. The app has added several methods of content sharing throughout time. One of the most straightforward strategies to get more Instagram followers is to provide a variety of material. This increases your chances of connecting with a larger audience.
The algorithm considers user preferences and interests to provide the most relevant information. As a result, Instagram Reels are more likely to appear in a user's feed if the user engages with them more often than other post categories. However, if another user engages with carousel posts more often than others, they will begin to see more of them on their timeline.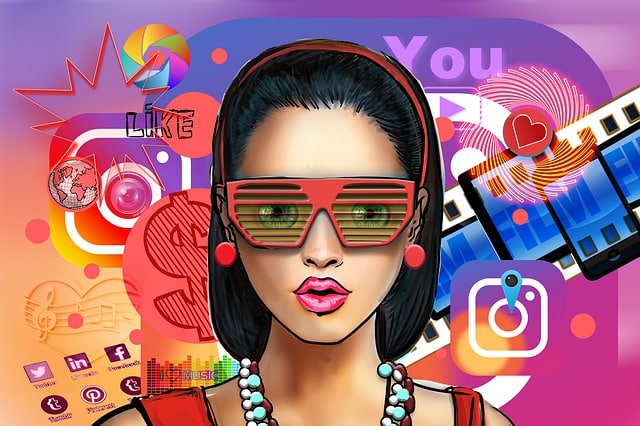 Every format of material serves a unique purpose. Instagram Reels, to provide one example, have a leg up on the competition since they are a relatively new content category, and Instagram is notorious for being the first to market with innovative new features.
Since the introduction of Instagram Reels in 2020, the app has rearranged its navigation to prioritize the Reels button and expanded the size of Reels relative to picture posts on the Explore tab. Since 200 million people visit the Explore page daily, having more room to display content may significantly increase exposure.
Keep An Eye On Your Tagged Pictures
To attract and keep a large following, you must protect your reputation. A good starting point is to monitor the postings in which your brand appears. Your Instagram profile is where others can see all of the posts in which you have been mentioned. In light of this, keep an eye on who is tagging you and in what postings.
You may utilize the "edit tags" function or modify the setting so that only approved posts appear in your tagged posts.
Conclusion
We discussed the best practices for attracting your ideal Instagram followers in this piece, but remember that success isn't necessarily a quantitative measure. The best approach on any social network is just to be yourself and make genuine connections with others.
(Visited 43 times, 1 visits today)