Mobile app development is booming today because we have more mobile than desktop users. More and more businesses invest in building mobile apps to remain competitive on the market. On top of that, it has become critical for business owners to crack the market by rolling out mobile apps on various platforms. However, building a powerful and multi-featured mobile application is not cheap. On average, the price for building a mobile application varies from $5.000 to $400.000 depending on your requirements to a final product and experience of a company that offers custom mobile application development services. But what if your budget is limited? Is it possible to build an app and fit this project into strict frames of your budget?  In this post, we'll take a deeper look at this theme and provide you with a few useful tips on how to build a mobile application on a limited budget.
Build an MVP Product
If you are on a tight budget, consider building a Minimum Viable Product. Thanks to this approach, you'll be able to build an app with a limited set of features (enough for your users). Building a full-fledged application takes more time, effort, and money. A Minimum Viable Product will help save you money.
According to this approach, you'll define the basic functionality of your app that usually includes a few key options. After you launch an MVP, you'll be able to collect feedback from users, estimate market requirements, and check the profitability of your idea with minimum investments. When your MVP product is finally tested on the market, you can enhance it by adding more features. The main goal of MVP is to build an app with limited functionality and eliminate the risk of spending a lot of money in the beginning.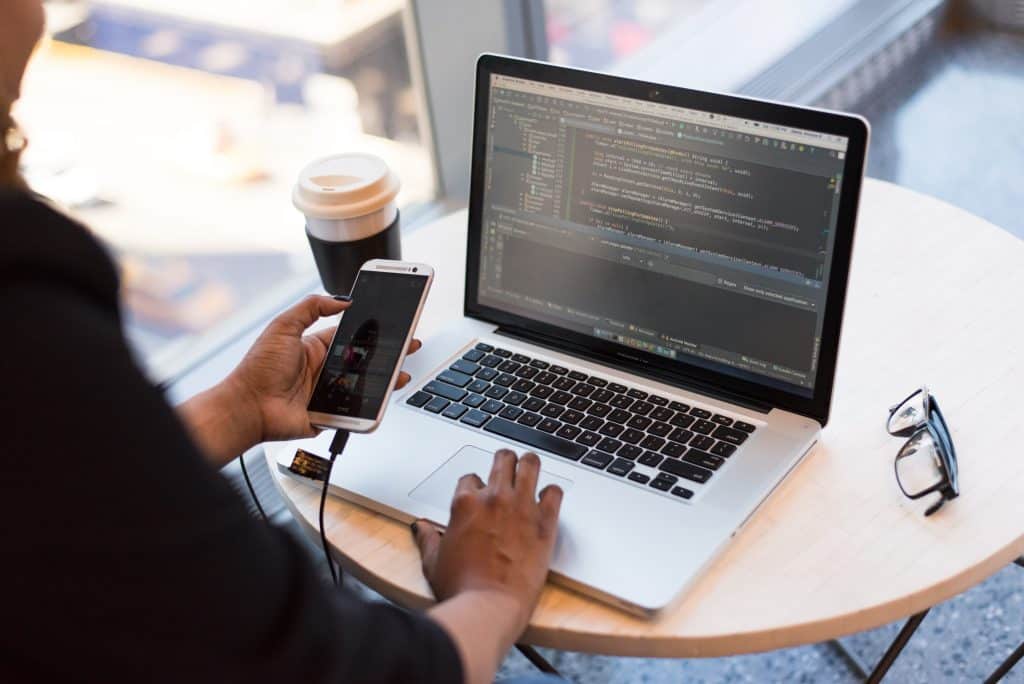 Choose the Right Platform
Of course, a powerful mobile app should be compatible with a few operating systems. However, creating an app for all platforms at the beginning stage has a chance to destroy your budget. So what is an ideal platform? Statistically, building an app for Android-based devices is more expensive because of a host of screen sizes. What's more, Android houses more than 1,000 gadgets. It's up to you to decide which one to choose as a lot depends on your targeted audience.
Make It Simple and User-Friendly
When building a mobile app for your business needs, you always have a desire to pack it with as many features as possible. But in reality, many features don't mean much better functionality or more advantages for your core audience. More likely than not, too complex elements can irritate your users and even confuse them. On top of that, this increases the app development cost and makes the whole development process longer.
To tackle that challenge, you need to think differently. Instead of building a powerful and multi-featured solution, you need to highlight the most important features that will help your company go ahead of your competitors. Keep it intuitive and simple. Modern users usually appreciate plain design, simple navigation, and functional simplicity. Following this recommendation, you'll undoubtedly create a top-notch app.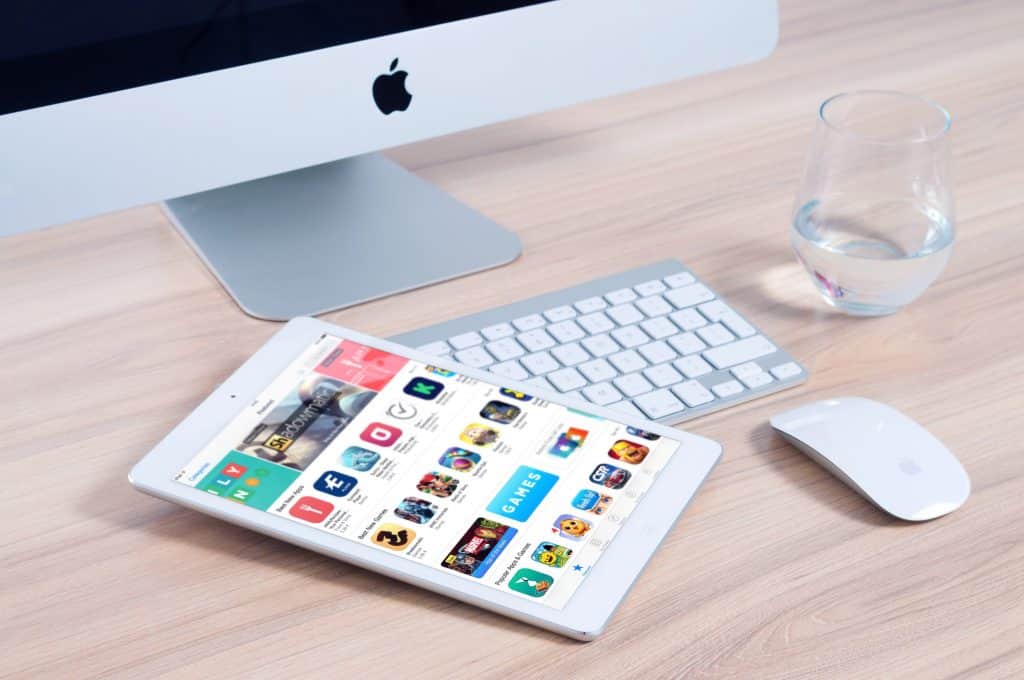 Prioritize Each Feature
Let's review this point based on an example. You want to build an app like Periscope. In such a scenario, your mobile application must have a live-streaming option. However, incorporating this feature is not cheap, but you can't ditch it in the initial stage because an entertaining app must have a live-streaming option. The same with payment gateway integrations. The cost of incorporating this feature is not cheap but you can't put it aside if you are going to create a e-commerce application. Therefore, it is of utmost importance to prioritize important features for your future mobile app.
Although building a powerful mobile app for the first time seems daunting, you can easily tackle that challenge if you use our pieces of advice. Besides, you should also find a professional software development team that can help bring your ideas into reality. Building a mobile app on a limited budget is possible, you only need to define the mandatory features and follow the right approach.
(Visited 77 times, 1 visits today)