Your home is the most important place, you should dress it up how you like and treat it with kindness—meaning keeping it clean, bright, and happy. All of these are more easily accomplished with a good subscription box.
Here are some of the best subscription boxes to take your home to another level.
Norlii
Norlii is a Scandinavian interior design subscription box that will send you items that will really help bring the ambiance in your home to another level. They offer high-quality items that retail for a total of $120 or more. This box is sent out every other month with a pre-selected spread of items.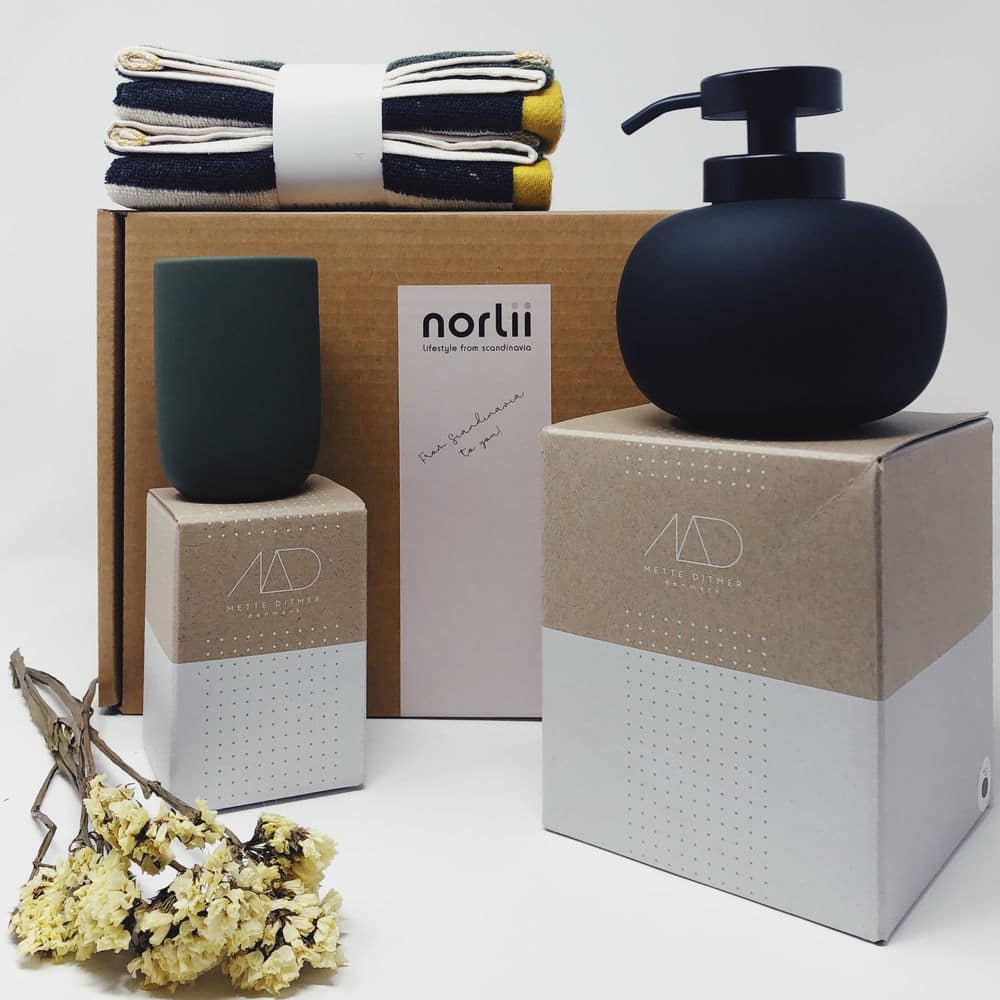 With Norlii you can expect to receive high-quality items that will fit in your home beautifully. The best part? If you don't like that month's items, you can choose to skip the box.
Vellabox
If you're looking to purchase a candle subscription box, look no further than Vellabox. Vellabox allows you to choose from multiple different levels of membership, ranging from $10 to $30. Their candles are made with 100% natural wax, so you won't have to worry about any paraffin chemicals burning off in your home. 
They also send out a free small gift with each box, so there will always be a surprise inside for you. Their beautiful candles not only smell delicious but come in aesthetically pleasing containers that can be reused in the future.
Succulent Box
Plants and succulents are a great way to spice up your home. Adding a touch of green and a touch of something alive will really breathe new air into your space. Succulent box is flexible, allowing you to choose between different packages depending on what you're looking for.
They offer both succulents and air plants, and you can choose how many of each you'd like to receive each month. Each plant is about $5 each, but you get a discount the more you receive.
Thrive Market
One of the best home subscription boxes has to be the one that delivers fresh food to your doorstep, right? With Thrive, you pay a monthly or annual subscription fee that gives you access to the store. Thrive sells groceries and other products (such as cleaning supplies) at discounted prices, boasting that you'll save an average of $32 when compared to regular grocery shopping.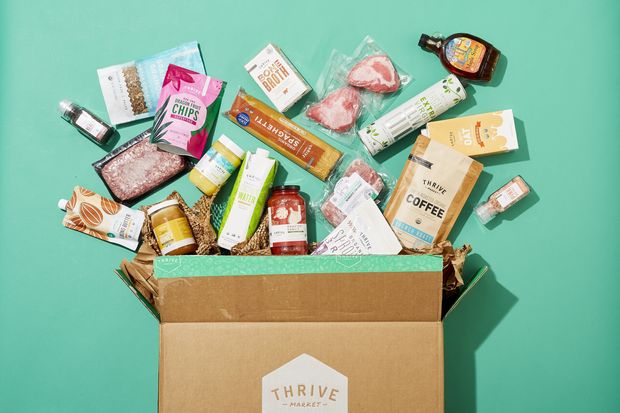 Not only that, but they're always running promotions. You can get a free gift with your first box just for signing up!
Grove Collaboration
While you're at it, you might as well sign up for a sustainable and earth-saving company like Grove Co. They aim to make the world plastic-free and plan on making their brand completely plastic-free by 2025.
Grove doesn't require a subscription (but they do offer one that gives you unlimited free shipping). With your first order, you can get a ton of different free gifts depending on the amount of money you spend, ranging from free cleaning products to free organizational products.
No matter what, you'll be glad you chose to purchase products from Grove. They'll also set up reminders that will alert you when you might need to restock on a product.
Which Box is Right for You?
We know it can be hard to choose which box is right for you. There are so many good ones, and you would probably subscribe to all of them if you could.
The best thing about subscription boxes is their flexibility. Subscription boxes are often easy to cancel, skip months, or pause. This allows you to change your mind, switch to a different company, and shop around easily until you find the box you love the most.
(Visited 89 times, 1 visits today)