SaaS companies face unique challenges in increasing their client base, including variable sales cycles and retaining customers. The goal of any SaaS business is to acquire long-term customers continuously. Building an effective ecosystem is key to generating high-quality leads and converting them organically. This isn't easy and is only possible with the help of content marketing. Various agencies such as ZenPost SaaS content marketing can help you develop an effective marketing strategy for promoting your SaaS business.
A well-organized content marketing system is at the core of every successful SaaS company; it uses the power of information to give value to readers, prospects, and customers. You can find the guide to effective SaaS content marketing below.
Know your target audience
An effective marketing campaign begins with identifying your target audience. Design a checklist specific to your target audience and product. Utilizing analytics tools to analyze your social media can help you identify your target audience's characteristics. After that, you can create a profile of your ideal buyer.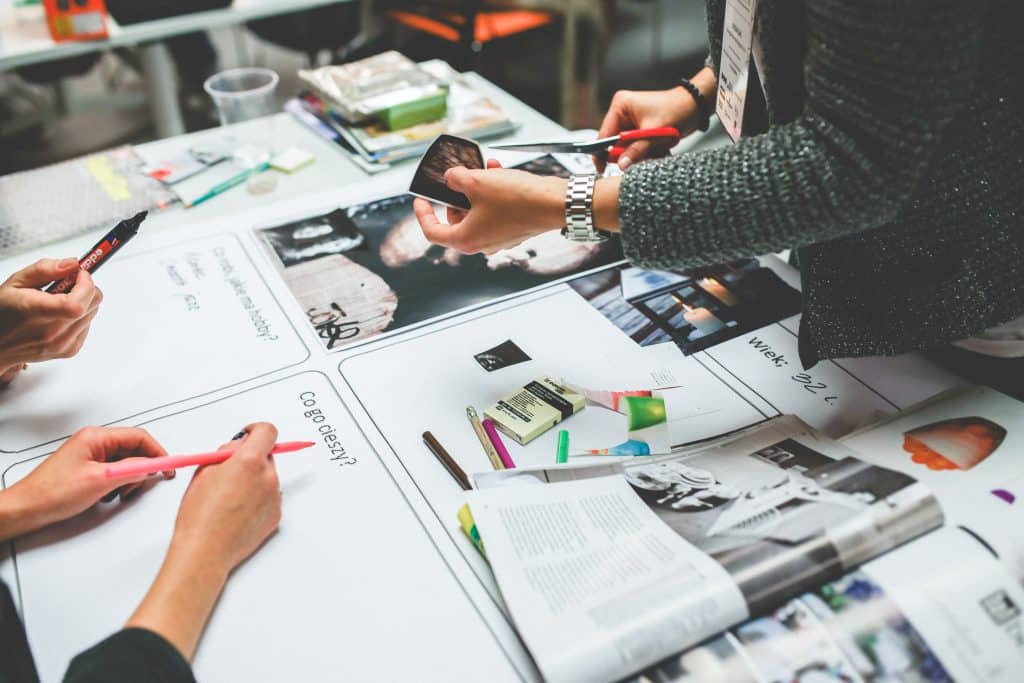 Work on SEO
The importance of SEO to SaaS marketing strategies cannot be overstated. Your website's content identifies and categorizes your products and services in search engines. By matching the topics/keywords in your content to the searchers' queries, they deliver your online content to searchers. Researching keywords will help you determine which content topics have the greatest search volume, making it easier to determine which to target. You can use several keyword tools to find the best keywords to target.
Create a map that depicts your content marketing landscape and doesn't limit keyword inclusion to blog posts and website copy. Optimize images on your site and update meta titles and descriptions to help people find your SaaS product. If you require additional assistance with these tasks, you can partner with Linkflow or any other SEO agency to further enhance your optimization efforts.
SaaS marketing specialists such as ZenPost SaaS content marketing boost your business's SEO to rank higher in SERPs.
Identify pain points
The next step is to identify the pain points driving your audience's purchasing behavior. It will help you tailor your sales and marketing strategies to the needs of your audience.
Identifying your audience's pain points involves following their path from interest to purchase, as well as the steps they take. Making a customer journey map is one way to achieve this. The customer journey map outlines the steps your buyer goes through as they progress from prospects to customers.
For SaaS marketing, the essential part of the customer journey is the initial interaction with the brand and website. The marketing outreach you send out must address the pain points that drove consumers to search for solutions.
Analyze your competition
If you're considering content marketing for your SaaS, chances are you've done a lot of research on your competitors and know what makes you unique.
There are, however, a number of complications of content marketing in this domain to take into account. For example, the competitors you will face in the SaaS sphere will be very different from those in the content sphere.
See where your direct competitors have been mentioned and analyze their backlinks. Identify keywords and topics for their content, and determine which platforms they are targeting. You can use all this data, along with intuitive browsing, to develop your content marketing strategy.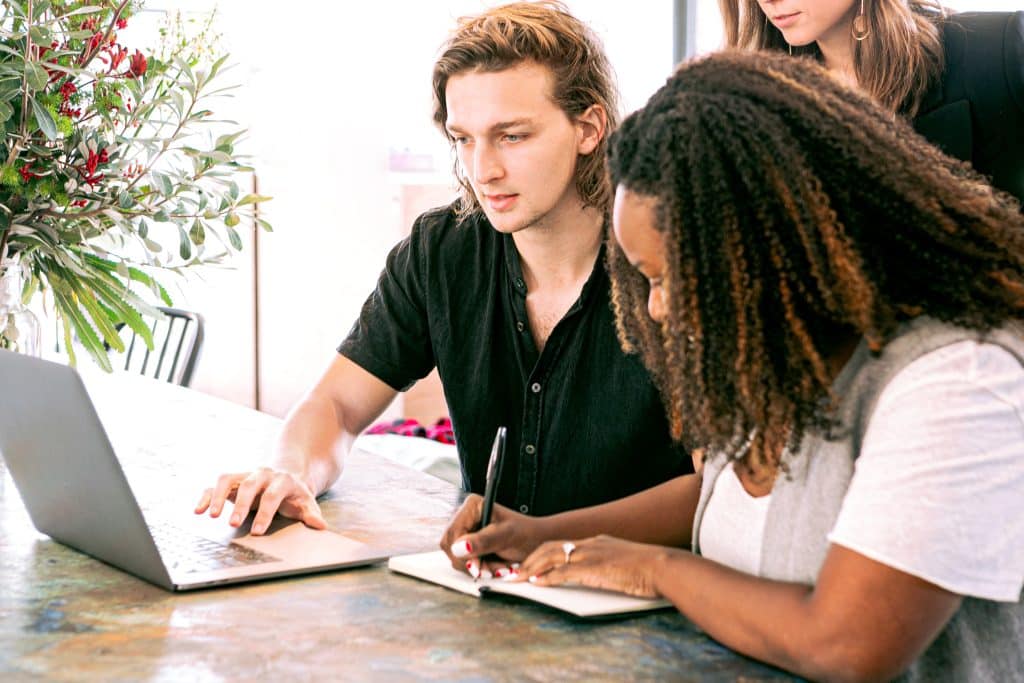 This data will ultimately help you identify weaknesses in their content strategy that you can overcome.
Conclusion
In the SaaS world, content marketing is not an easy task. The market is saturated, but it's rich in quality and opportunities. Your marketing research will help you create content that earns trust, clicks, and conversions.
Setting marketing metrics is essential to tracking your marketing performance. You'll be able to make more accurate content when you start with data-driven decisions, which helps you provide solutions to problems and introduce your brand organically. 
Prioritize the customer, then the problem, and the solution. Keep working hard, stay consistent, and your ICPs will come.
(Visited 71 times, 1 visits today)