Remote control cars are a lot of fun for people of all ages, whether a child or an adult, something about these cars makes them irresistible.
If you are in the market for a remote control car, there are a few things you need to keep in mind. This article will discuss the questions to ask while buying RC drift cars among other types of RC cars used for fun and for racing.
1) How Long Have You Been in the Business?
According to reports, in 2020, retail sales of toy vehicles in the United States amounted to approximately $1.55 billion. 
When buying a remote control car, it is essential to buy from a reputable dealer. One way to determine if a dealer is reputed is to check how long they have been in business. A dealer that has been in business for a while is likely to be more reputable than a dealer who has just started their business.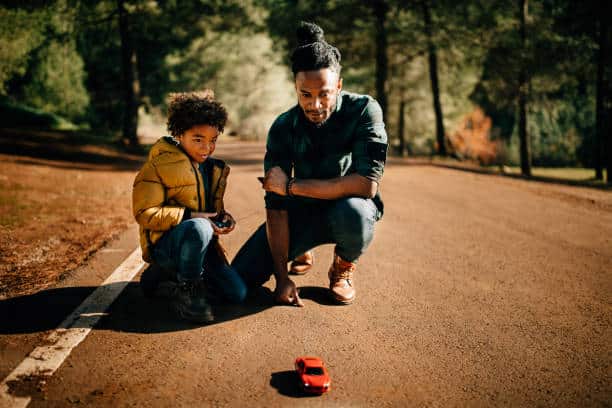 They will likely have more experience with repairing and servicing remote control cars. They will also likely have a more extensive selection of cars to choose from.
2) What Is the Warranty?
When you purchase a remote control car, it should come with a warranty. A warranty is an essential consideration because it can protect you if something goes wrong with your car. You should check to see what the warranty covers and its duration.
You should also be aware that not all warranties are the same. Some dealers will offer a more extensive warranty than others, so it is essential to shop around to get the best deal.
-The warranty should be valid for at least a year after the date of purchase.
-It should cover all parts and labor required to repair your car.
-The dealer should have a good reputation for honoring their warranties.
3) What Type of Remote Control Car Do You Want?
There are a few different types of RC cars to choose from. Some are designed for racing, even specialty races like RC drift cars and RC drag cars. Some have more complicated electronics, making them hobby-grade, which will make them more expensive than other types of remote-controlled toys.
You should also decide how much you want to spend on your car before you start shopping for one. It will help you narrow down the options and make it easier to find a car that fits your budget.
4) What are the Returns and Exchange Policies?
When you buy a remote control car, there is always a chance it may not be what you expected. This is why it is essential to check the returns and exchange policies of the dealer before you make your purchase.
Some dealers will allow you to return or exchange a car within a specific time frame after purchase. Others will not allow returns or exchanges at all.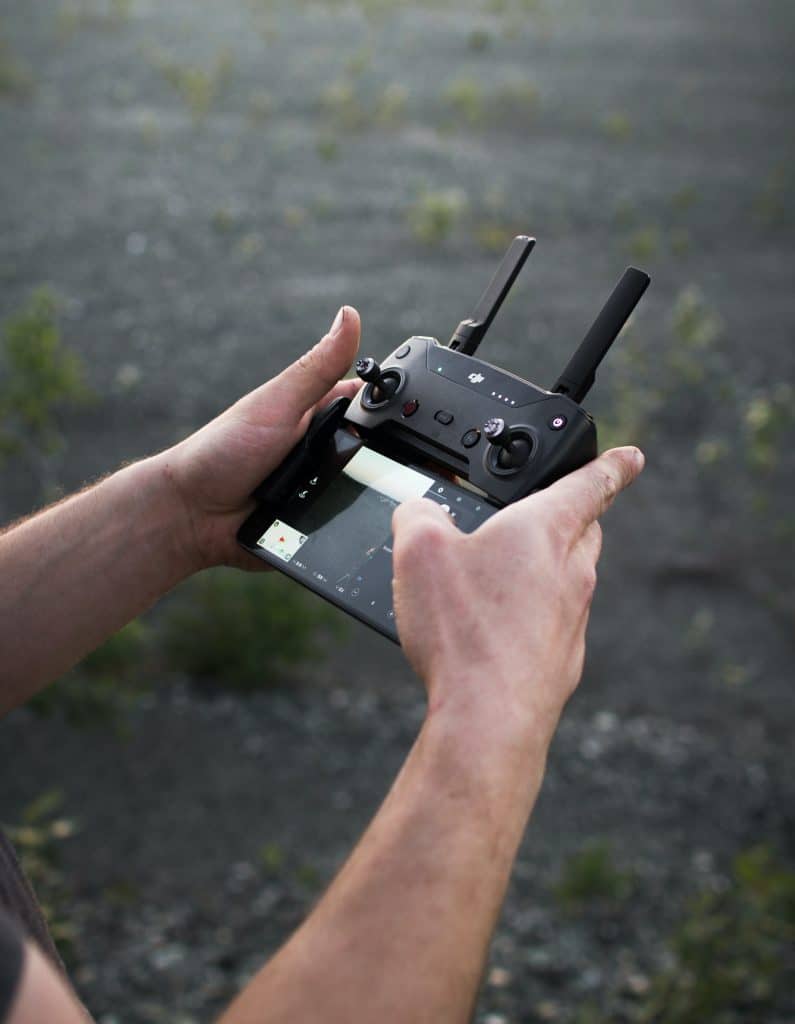 Knowing the dealer's policies before purchasing is essential so that you are not stuck with a car you do not want.
-The dealer should allow returns and exchanges within a reasonable time frame.
-The dealer should have a return policy that is clearly stated on their website.
-The dealer should offer a full refund for any car returned within the specified time frame.
-The dealer should have a customer service representative available to answer questions and assist you with your problem.
Conclusion
When buying a remote control car, it is essential to ask the right questions.
(Visited 52 times, 1 visits today)