Is It Safe (And Possible) To Pay Mobile Casino With Phone Credit?
Until recently, even the quickest adopters of new casino gaming technologies would frown if asked to pay mobile casino with phone credit. How so? Well, desktop payment options have risen in both number and quality over the past decade. Conversely, there's been a stagnancy in the number of mobile withdrawal and deposit options in the same period.
Luckily for online casino enthusiasts worldwide, the pay-by-phone system has made considerable strides in leveling the p(l)aying field – quite literally. Besides providing increased security, using phone credit to pay for mobile casinos is highly practical and straightforward. Here's all the info you'll need about this payment method.
How Can I Pay Mobile Casino With Phone Credit?
The process is easy to understand. Today, most online casinos let players deposit funds to their casino accounts securely, thanks to entering their phone numbers during the payment stage. The next step involves the casino texting players a unique code.
Upon entering the code, players should see a new account balance, prompting them to resume playing without further delays. On the other hand, the monthly phone bill will contain the charge used to top off your online casino account.
What's the benefit, you ask? At no point will you have to provide the casino with your banking details, contrary to the standard desktop payment steps. As a result, the casino will not have access to your banking information, meaning that hackers also won't be able to compromise your bank account even if they successfully hack the casino.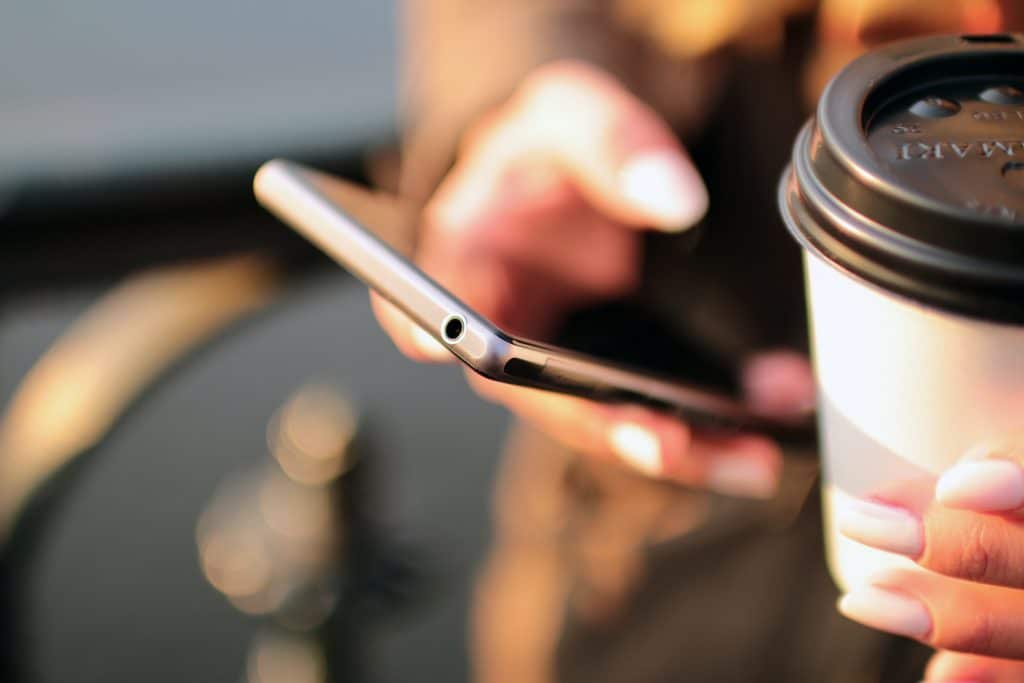 Paying For Mobile Casino With Phone Credit: The Advantages
When deciding whether to pay a mobile casino with phone credit, it's crucial to consider the numerous advantages of this method. The most significant advantage of paying via phone is by far the increased security of such transactions. Simultaneously, punters can use this method to deposit funds across several well-rated online casinos and betting sites.
Consequently, there is no need for players to ever come in contact with their bank account. As a result, no online casino or betting site will ever have access to your confidential financial details. Instead, you can deposit funds to your account effortlessly with your mobile device. The charge will subsequently go to your prepaid SIM card or monthly phone bill.
Simply put, you can complete the entire process by using nothing more than your mobile phone. Such a simplified way of depositing funds translates into straightforward pleasure and casino enjoyment.
Additionally, more and more online casinos and mobile carriers are getting on board the pay-by-phone train. Many of these casinos also offer exclusive welcome bonuses only to players who deposit funds using this method. Ultimately, when looking to pay mobile casino with phone credit, one can appreciate this method's safety, simplicity, speed, convenience, and flexibility.
Different Pay-By-Phone Services
You'll find numerous services that offer the option to use phone credit to pay for a mobile casino. Most of these options are reliable but may also be country-exclusive, so we recommend double-checking with the casino in question before making your choice. Regardless, the best-known phone payment services include:
Boku (the standard among pay mobile casino with phone credit services)
Payforit
Zimpler.
Boku
This payment service is nowadays available to individuals looking to add safety to their online gambling payments. However, in the past, Boku was exclusively focused on providing payment solutions to tech giants such as Spotify, Google Play, and Facebook.
The best thing about using Boku is that it's readily available across the most prominent online casino sites. Similarly, another benefit of using this particular payment service is that it provides payments for individuals for free by taking a cut from the online casino instead of players.
Payforit
This payment service provider is relatively similar to Boku. For example, Payforit will use your monthly phone bill to charge your casino deposit amount – if you have a monthly contract. The process works like most other mobile phone activities, including downloading apps, making international calls, or paying for texts.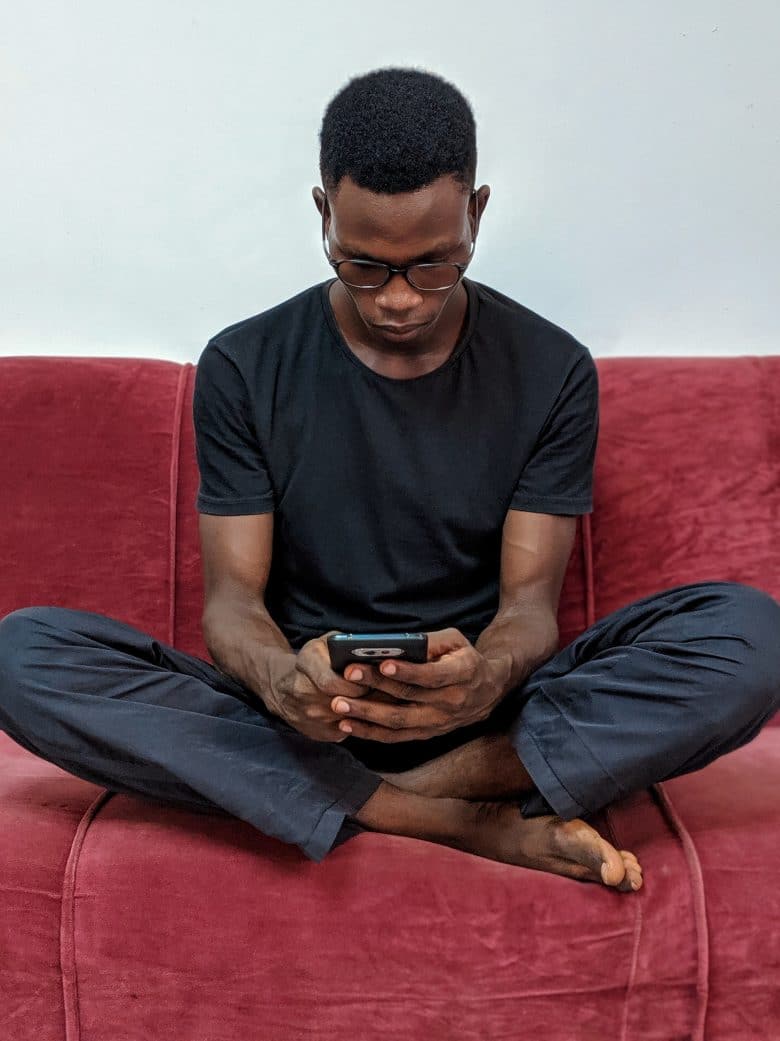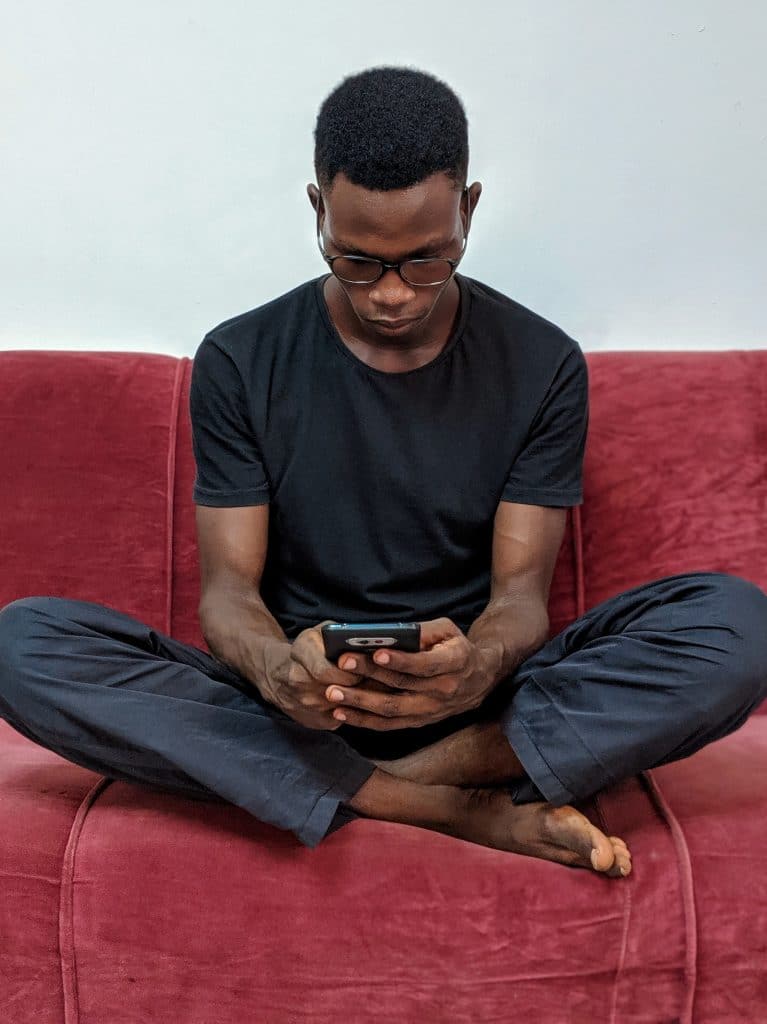 On the other hand, even individuals who don't have a monthly bill can use Payforit. Paying as you go means your casino account's deposit charge will go to your available prepaid SIM balance. However, the transaction will fail if you don't have enough credit on your prepaid balance to cover the deposit.
Zimpler
You should also find Zimpler attractive, particularly if you're in Scandinavia, for example. This payment service already has a cult following in this part of the world but has recently started expanding to the UK market.
Zimpler is a secure and free payment option available in an ever-growing number of online operators, so be on the lookout for this payment service.
Final Thoughts
If you're in the process of deciding whether to use phone credit to pay for a mobile casino, keep one thing in mind. Because of the speed and security it provides, pay-by-phone is an attractive payment method for most punters. That said, you might want to consider an alternative payment method if you are a high-roller. Why? Because pay-by-phone often includes deposit limits.
Simultaneously, you should know that this payment service comes with different names. Some of them include:
Pay by Phone Bill
Direct Carrier billing
Charge to Bill
Charge to Mobile
Pay By SMS
Mobile Pay
Pay By Mobile.
Besides charging your online casino deposit to your monthly phone bill or current prepaid balance, you can also pay via SMS. This option lets you add more funds to your casino account balance and add that charge to your phone bill, so don't feel confused by the different monikers. All of these options refer to the same practical solution of keeping your bank details private and paying with your phone instead.
However, always check the terms and conditions at every online casino to avoid hidden fees when looking to pay mobile casino with phone credit. If you use this service carefully, there is no reason not to have fun and stay safe at the same time. Good luck!
(Visited 87 times, 1 visits today)