Just like a snowflake, these strains come in all shapes and sizes. This means that in addition to physical characteristics, each strain will affect you differently. The effects can be energizing and increase your focus, while others can leave you stress-free like ADub strain or ready for bed. By knowing the effect of each strain, choosing the best time to smoke them is much easier (Nobleton Weed Dispensary).
Every pot smoker has a different routine and method of their craft. A big part of this is figuring out when the best time is for you to smoke. This could be in the morning for some people or strictly bedtime for others. Regardless, to find the perfect combination of times and strains, a great deal of trial and error is required. However, the following guide will offer some suggestions to point you in the right direction.
Wake and Bake
Many of us know that the best way to start the day can often be accompanied by a joint. The key here is finding a strain that will get you out of bed rather than wanting to get back in it. Fortunately, many strains will counteract that lingering sleepy feeling many of us suffer from.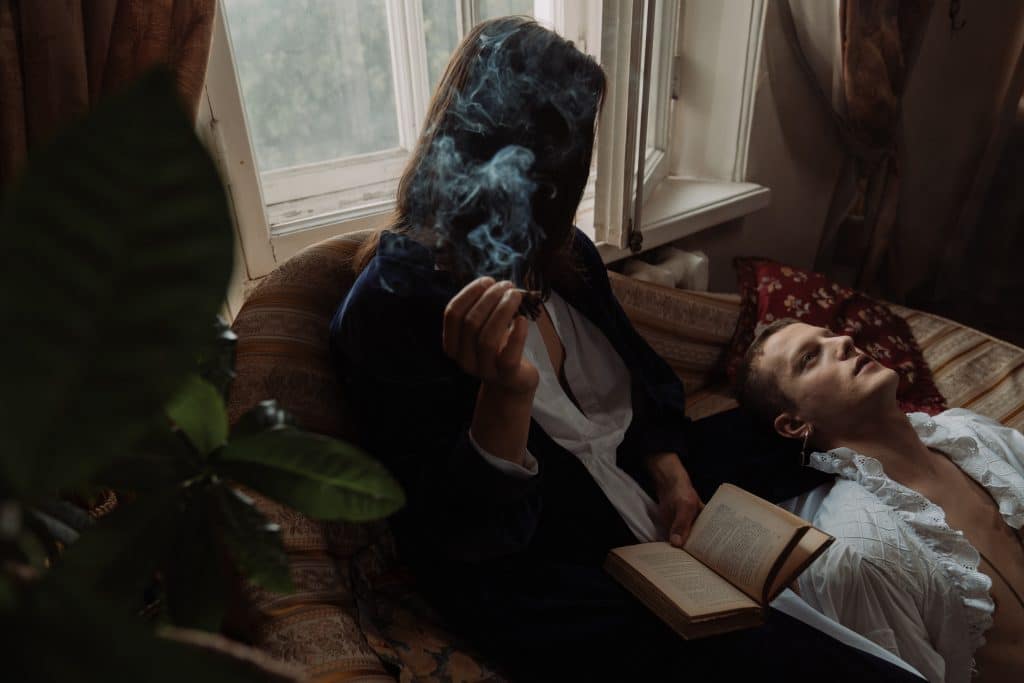 Jack Herer
You asked, and we listened. The best morning strain for any smoker is hands down Jack Herer. This strain has a true earthy scent that is thought to be soothing and even aromatherapeutic that helps you wake up. Not only will this strain help your senses, but it also functions as a caffeine alternative to really give you that extra boost you need in the mornings.
A-Dub
A-Dub is arguably one of the strongest strains out there, descending from a combination of Sour Double and Alien Dawg. A-Dub's roots come from California, and its potency can be attributed to its high concentration of white trichomes. A-Dub has chunky flowers, that give it a truly fruity essence and earthy flavor. Be warned, this A-Dub is not for the faint-hearted, as it is recommended for intermediate users.
Green Crack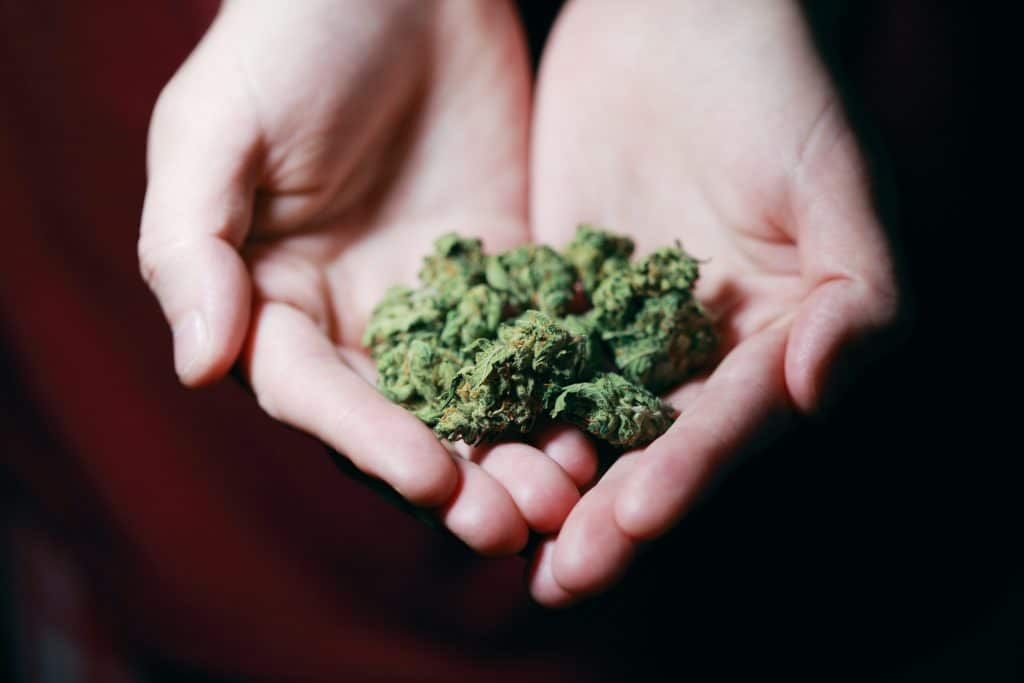 There's nothing better than some Green Crack and ham in the morning. This strain has fruity essence and with hints of mango to make it ideal for a balanced breakfast. Not only is its flavor incredible, but Green Crack is also notorious for its energizing abilities. While sharpening your focus, Green Crack will also help battle off tricky feelings of fatigue throughout the morning.
Dutch Treat
This strain deserves all the attention it can get. As a staple in Amsterdam, Dutch Treat finds its fame from its ability to make the user feel uplifted while also being relaxed. The strain has a comforting herbaceous aroma and is ideal for any weekday or weekend morning.
Midday Madness
Now that the morning is over if you're looking for some help in battling the rest of the day, we have got just the strains for you. And don't worry, they'll suppress that urge for an afternoon nap that we ALL get.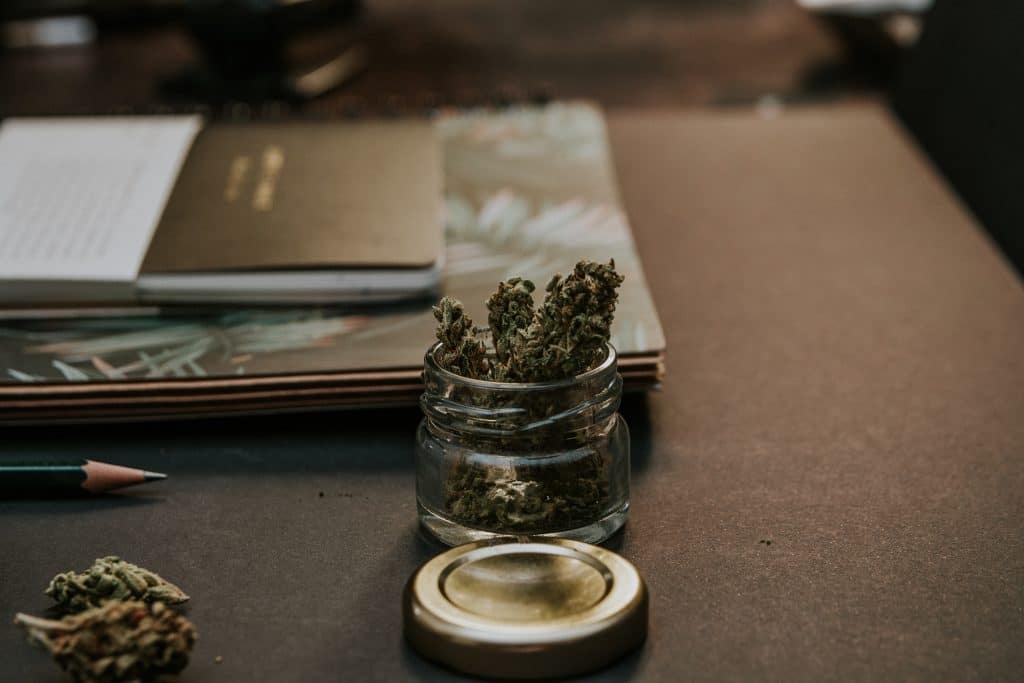 Lemon Kush
If the afternoon gives you a problem, we have a solution. Lemon Kush is a pleasant strain with lemon and citric undertones. It will give you the perfect combination of creativity and positivity that you need to face your daily challenges.
Critical Mass
Sometimes too much THC can get in the way of your daily tasks. When this happens, a high strain like Critical Mass will be just what you need. This strain is popular for relieving physical and mental stress while also keeping your cognitive function at its peak.
(Visited 40 times, 1 visits today)