Online gaming has become a way of life and a major source of entertainment for millions of young people in the modern era.
And the events of the past year have only served to accelerate that trend, with the global pandemic and the national lockdowns that have ensued. Not only does online gaming offer a source of entertainment and a way of alleviating the stress and boredom of being locked in their homes for weeks on end, but it also offers a connection with the outside world.
However, withal the benefits that online gaming brings, there are also downsides, principally the threat from cybercriminals and online fraud. Common problems include phishing attacks, exposure to malware, and the loss or disclosure of personal data. The result is that some gamers have suffered direct, or indirect, economic loss.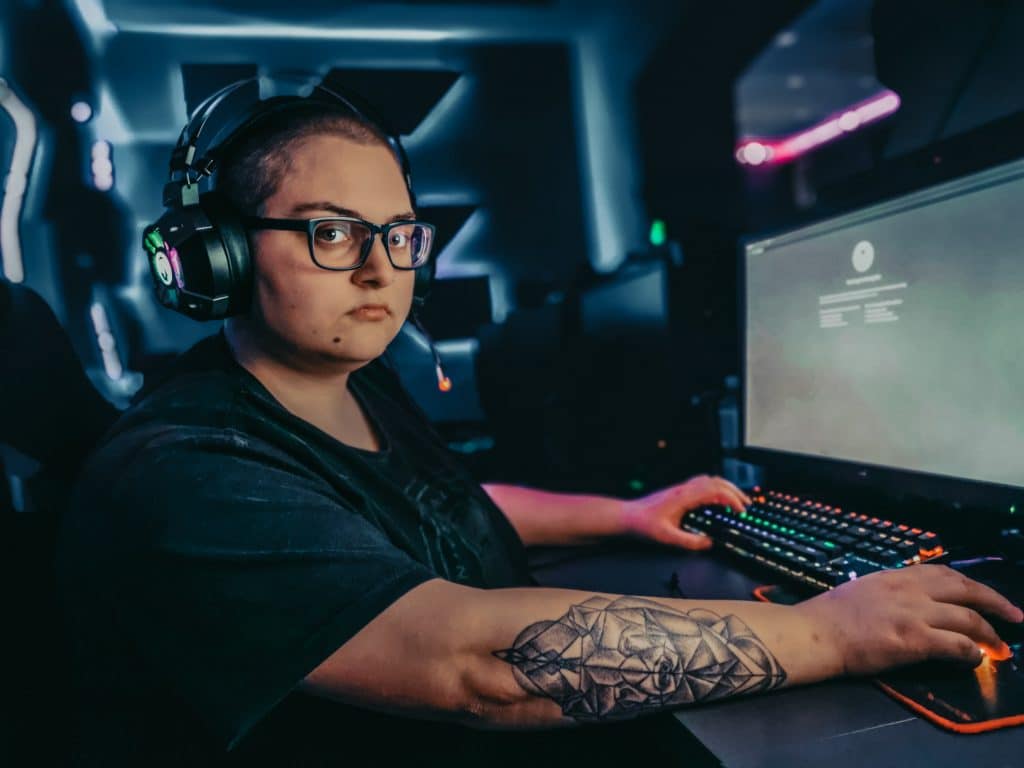 Reputable online gaming operators – like those in the casinobest.in , are fully aware of the need to offer their customers an environment where they can enjoy the gaming experience without having to worry about the threat from hackers or the compromise of personal information.
After all, online gaming platforms bring together personal information, transaction details and evidence of consumer behaviour, an ideal target for the unscrupulous to exploit.
That is why, before playing any game on an online platform a user should do a modicum of research on the operator. Look on their website and see if they are licensed and by whom? Ac a rule of thumb, those that hold their licence through a European government like the UK, or Malta are the more reliable, because the checks they have to pass before being given a licence are more stringent.
Then check to see if they use SSL (Secure Sockets Layer) encryption, which is a way of ensuring that any date you enter can be safely shared with that website; the higher the level of SSL, the more comfortable you can feel that your data is in good hands. 
And try and find out where transaction data is processed. If the transaction is processed on the site itself, then that may be a cause for alarm, because the company may not have the expertise or controls to keep your information safe and secure.
It is better if you are redirected to a separate payment gateway offered by a reputable third-party provider.
Also check out a company's terms and conditions and service commitments – they may not always be the most interesting read but they should be clear and precise and make clear the operator's commitment to online security.
Users too have their part to play when it comes to online security, to make sure they do not make it easy for the hackers.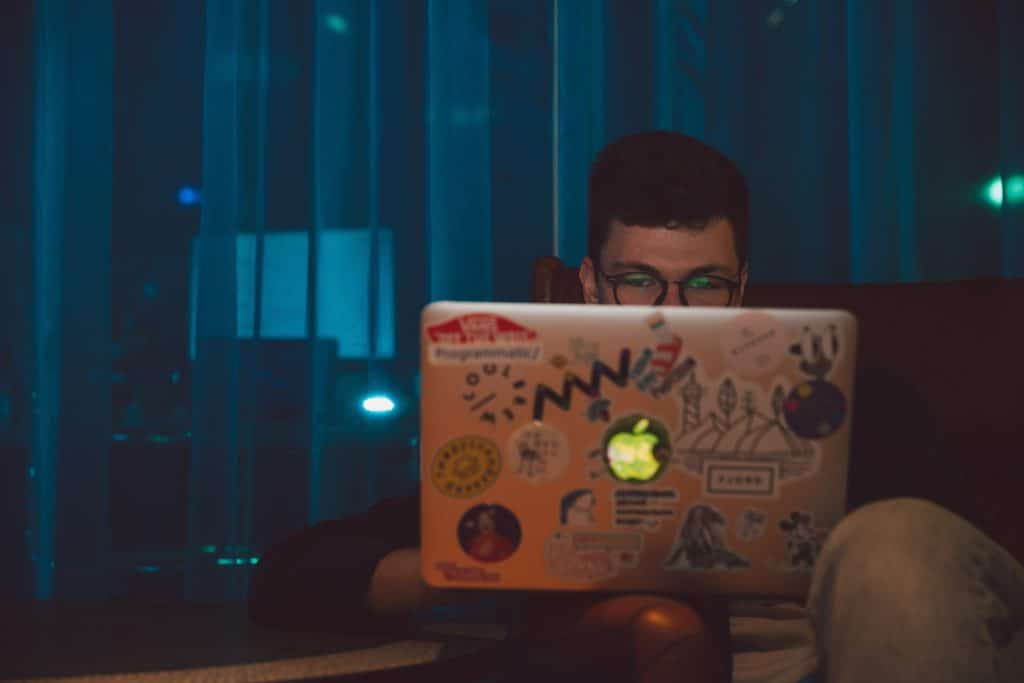 At the basic level this means creating a separate password for each gaming site, keeping them safe and not sharing them with other people. It also means keeping your personal information secret – many online gaming friends are, in reality, perfect strangers, and they may not be who they claim to be.
Similarly, try to refrain from gaming using public Wi-Fi computers or, if you do, make sure you completely log out after you have finished.
And be very careful before clicking on suspicious links or emails as this is how phishing attacks commonly work. Never click on strange looking URLs.
It is perfectly possible to enjoy a safe online gaming experience, and the operator should do all it can to provide this. However, at the same time this does not absolve the user of responsibility for taking their own precautions.
(Visited 55 times, 1 visits today)